It was only a little over a year ago and I was arriving at Ryan and Tara's to photograph the arrival of their sweet Grace. I was beyond delighted when Tara contacted me to arrange another in home newborn photoshoot for their new baby.
Immediately I envisioned capturing little Grace meeting the new baby for the first time. Tara loved the idea and we planned for time in the hospital and then again at home.
I felt like family arriving within hours of the sweet new arrival. A name had not even yet been decided!
These two are so calm. Tara makes everyone that enters the room feel like they are the special one…when in fact she is the graceful beauty. Ryan couldn't stop smiling at his new daughter. And again I was drawn to how small his babies look in his great big hands.
The birth of another baby brings more love. We often wonder how will we love as much as…and then love knows no bounds and there it is…more love…more joy…more blessing.
So incredibly grateful for families who open up these incredible moments of their lives to me.
Ryan and Tara, time with your family makes my heart overflow. x
Just Born…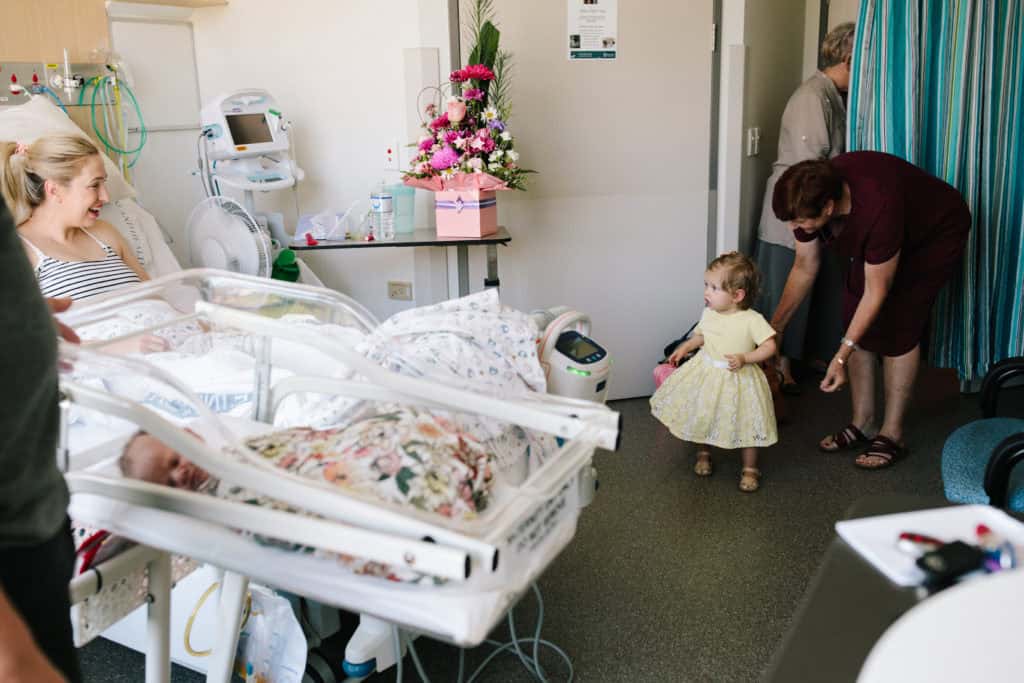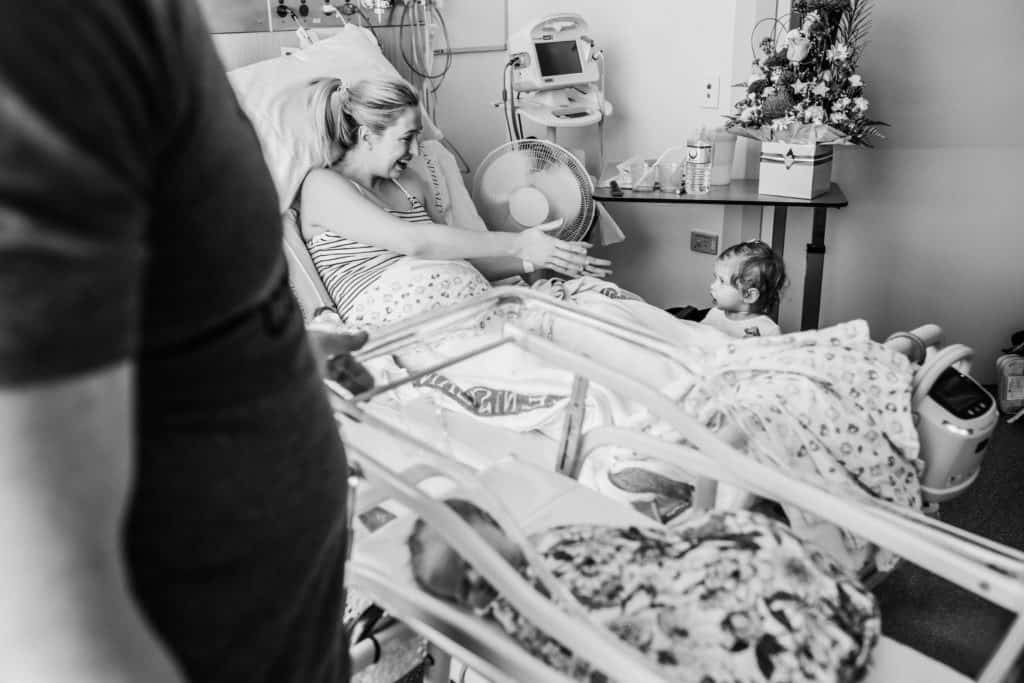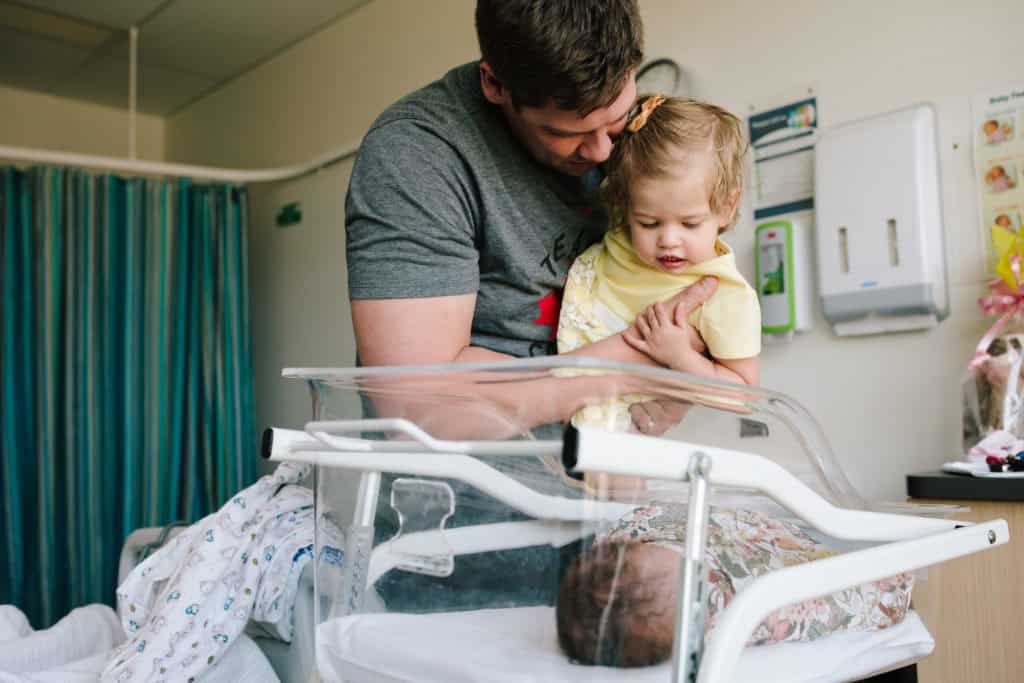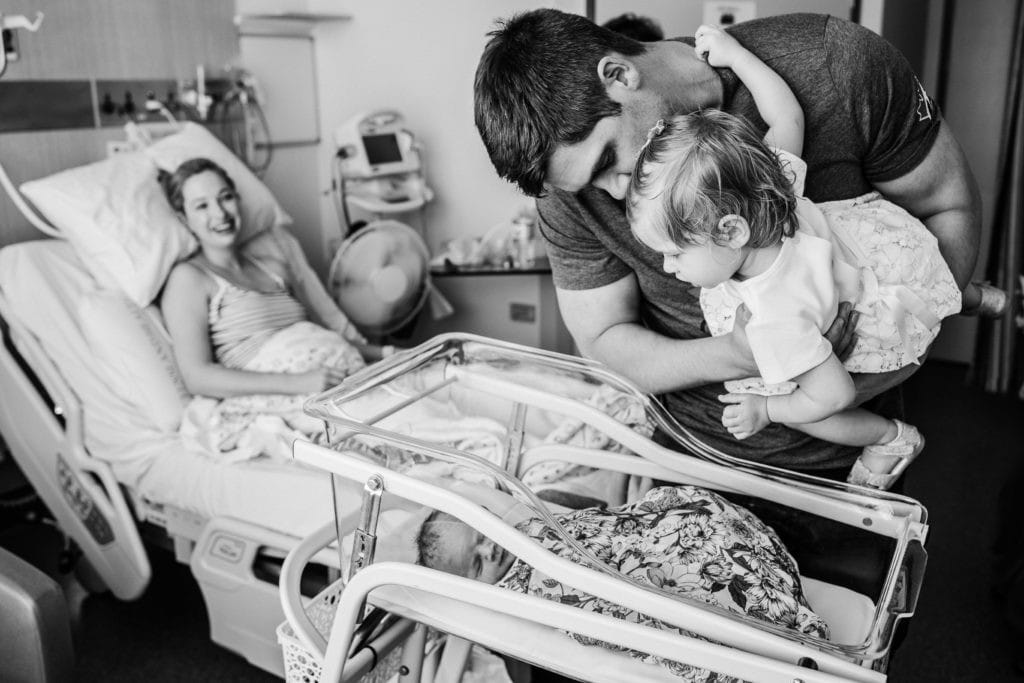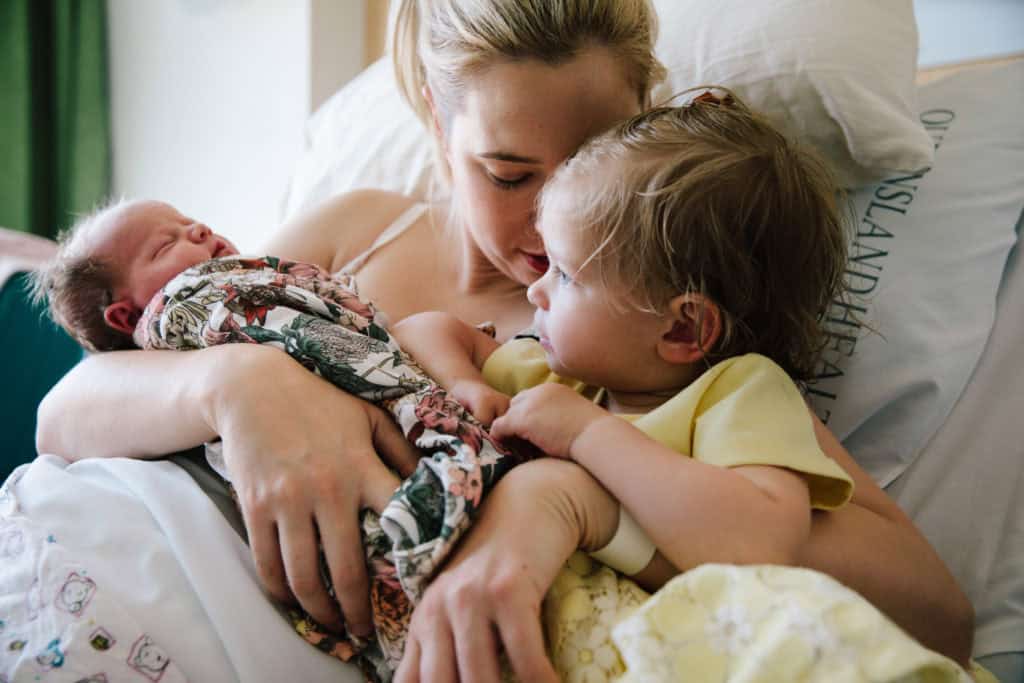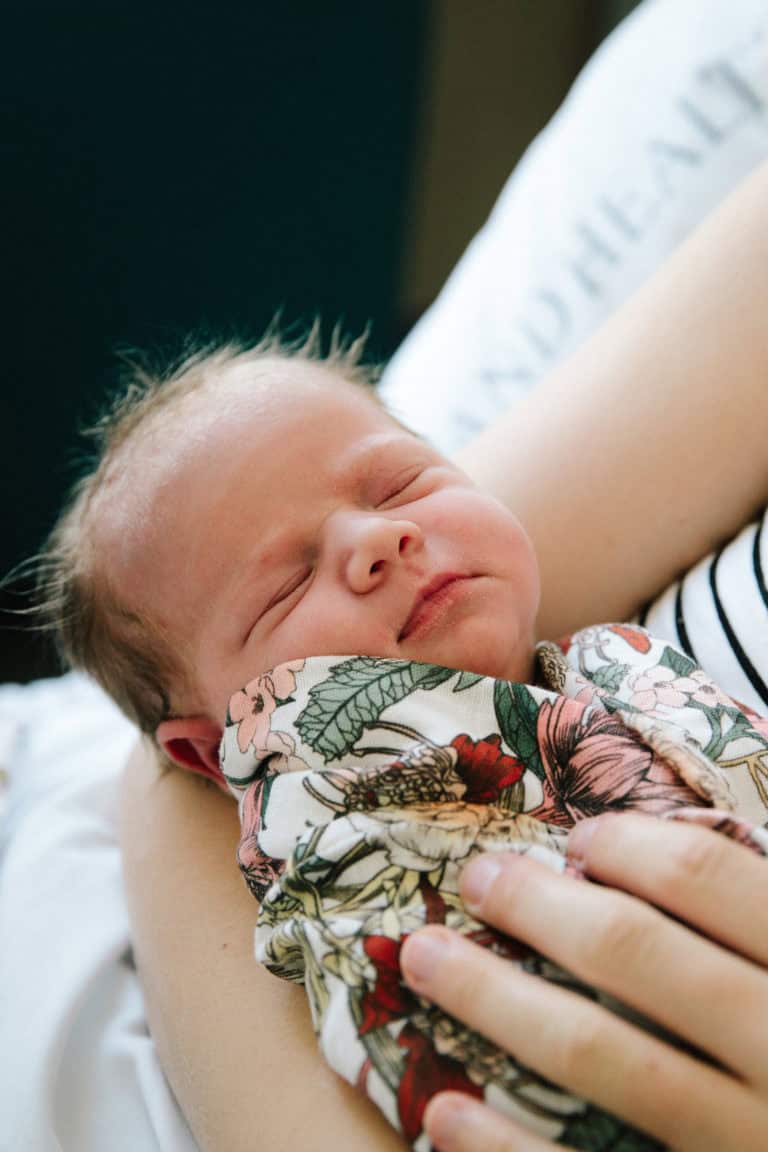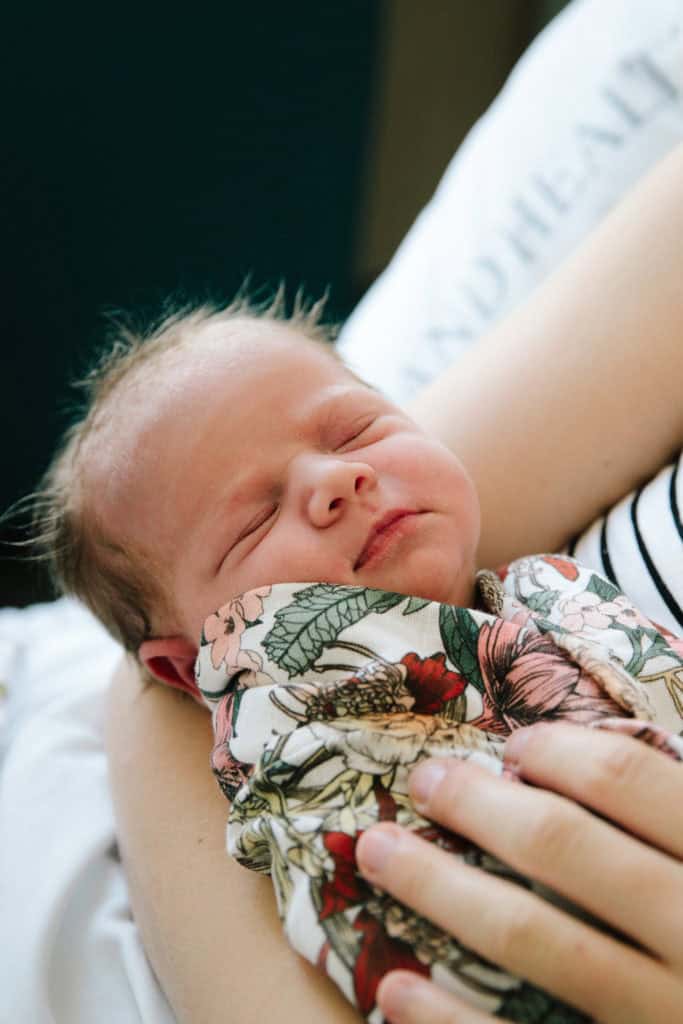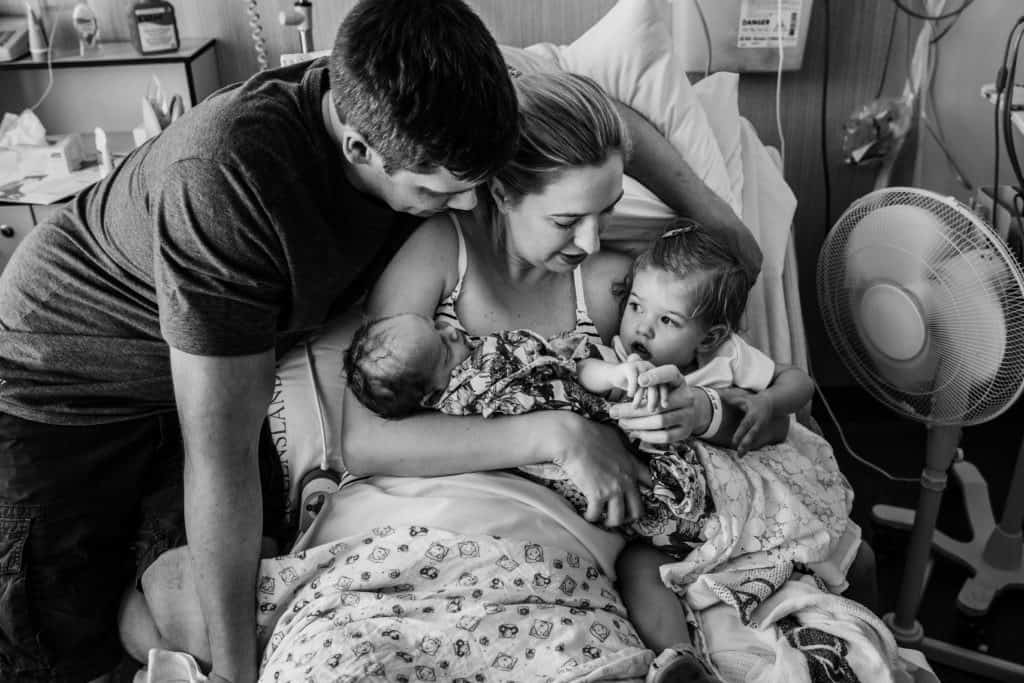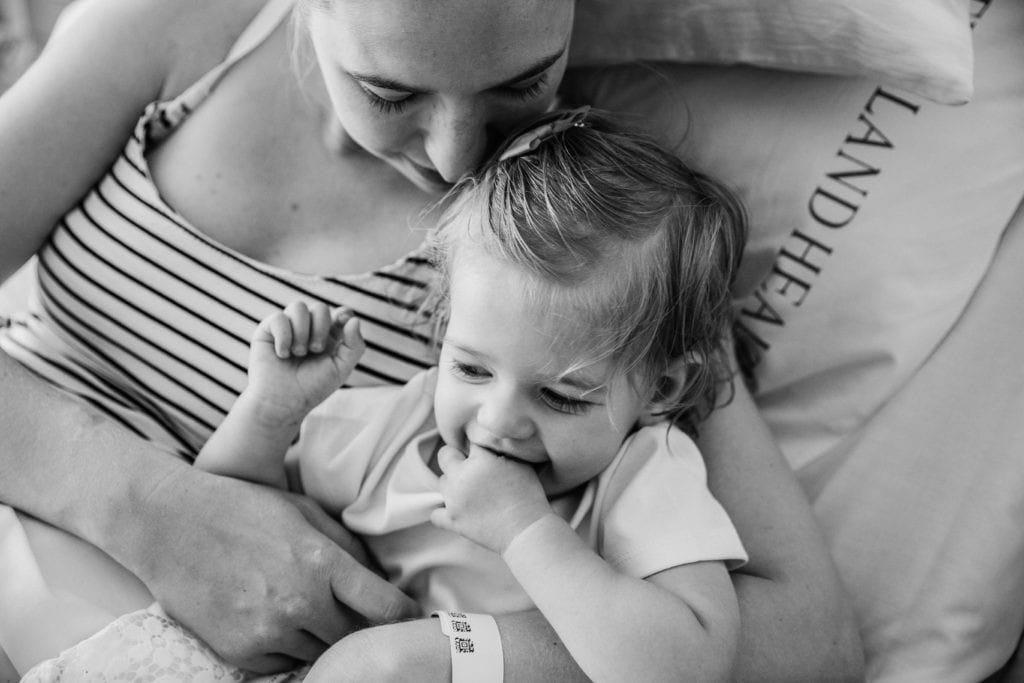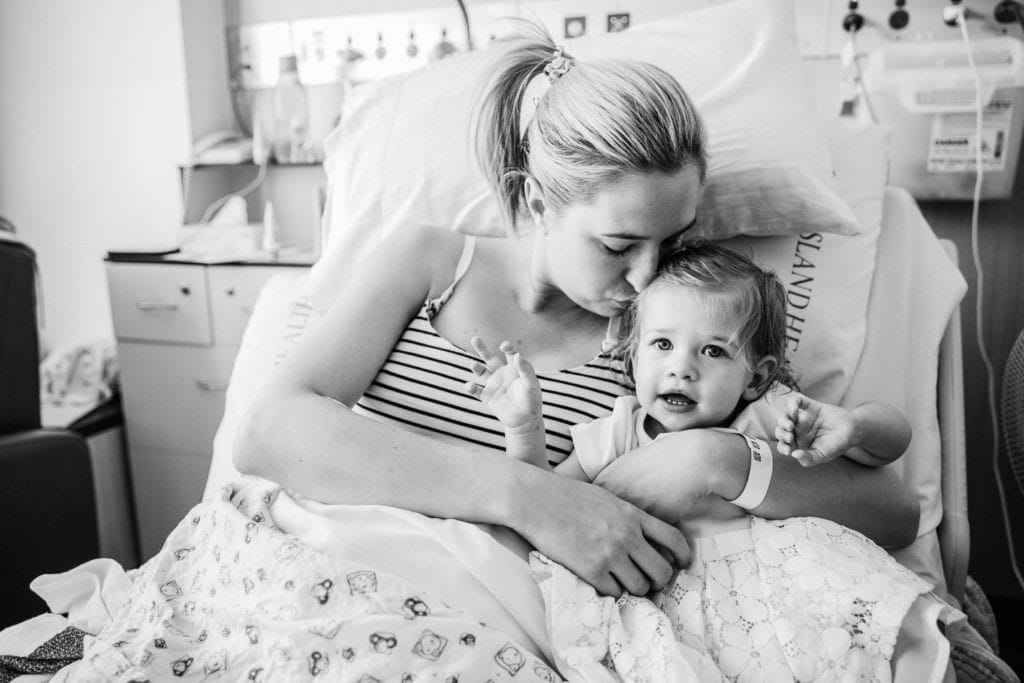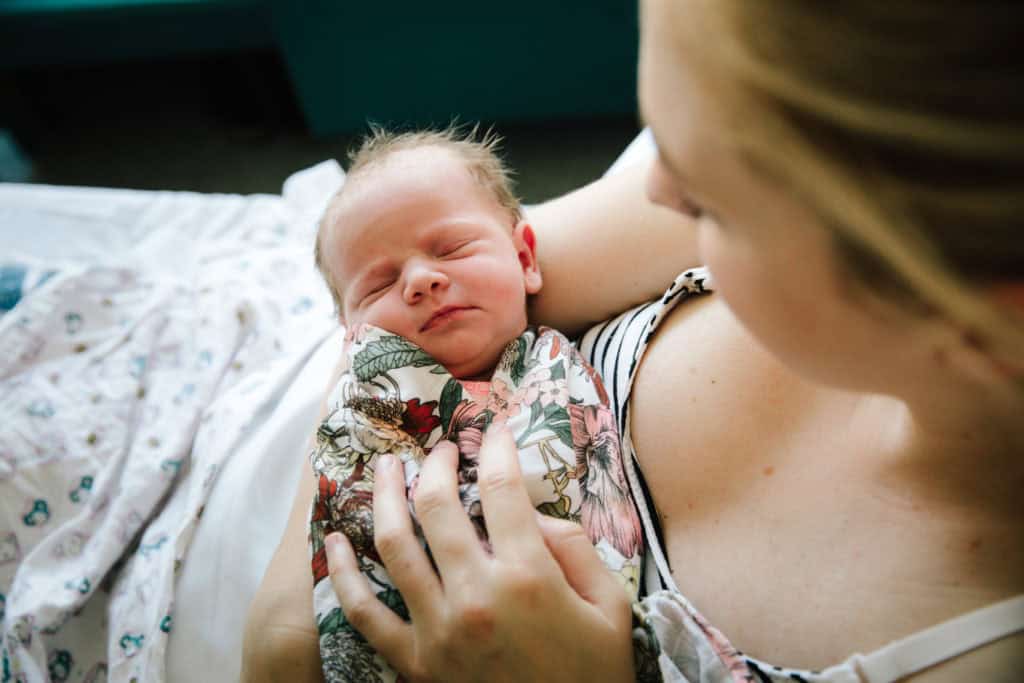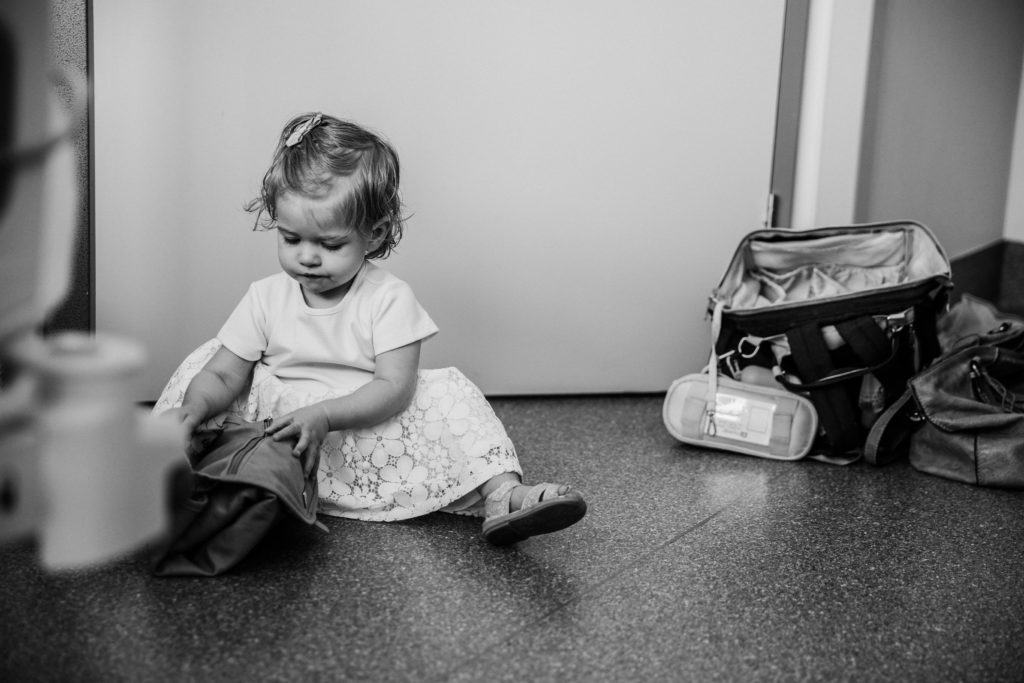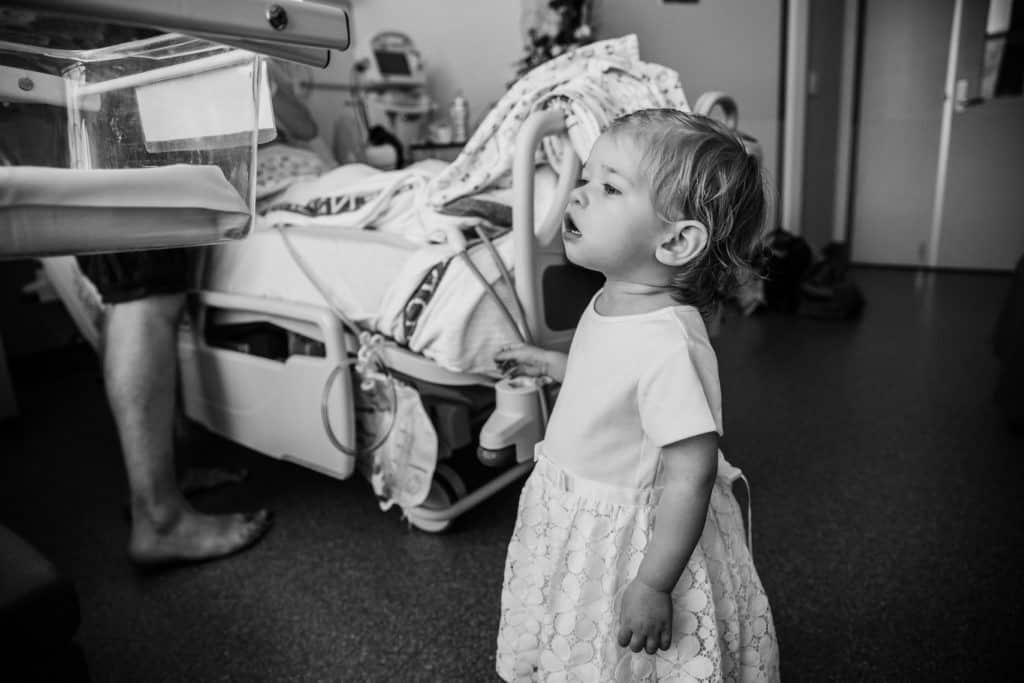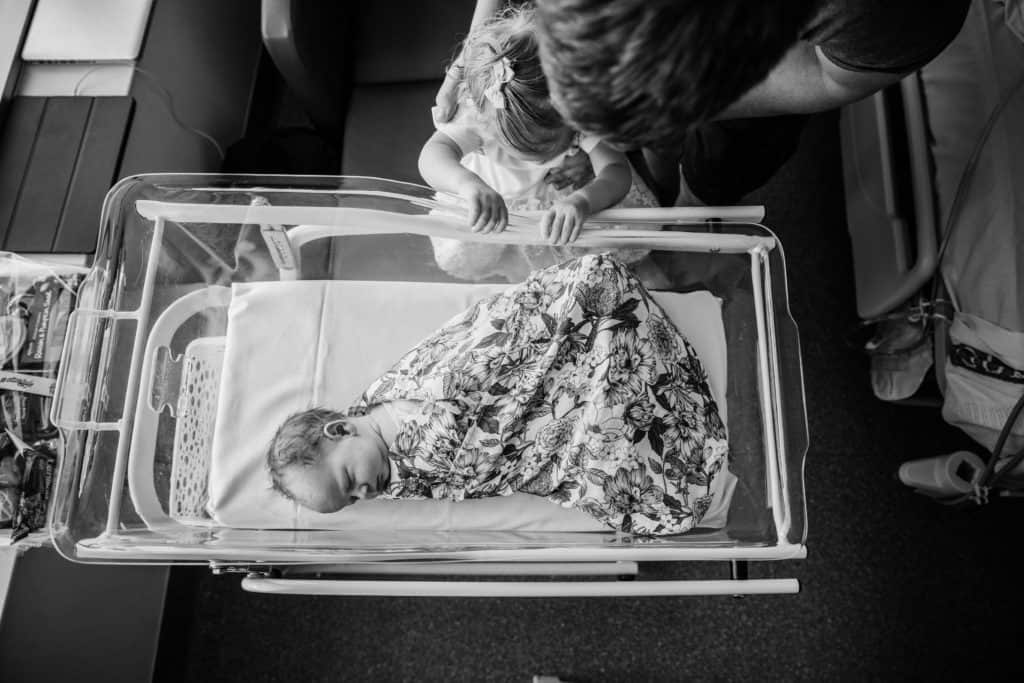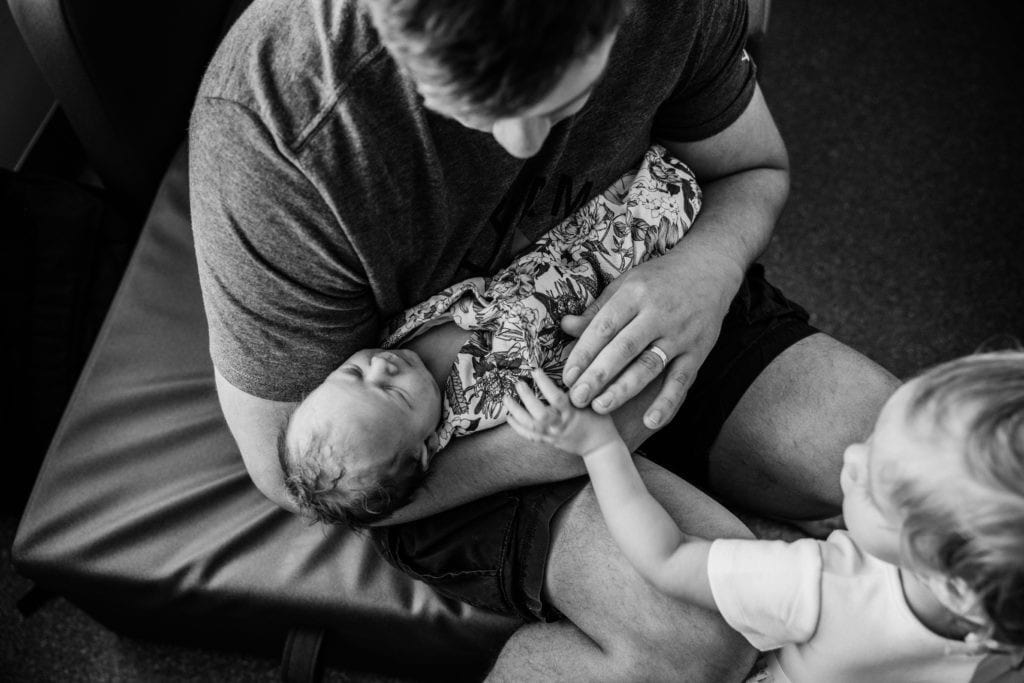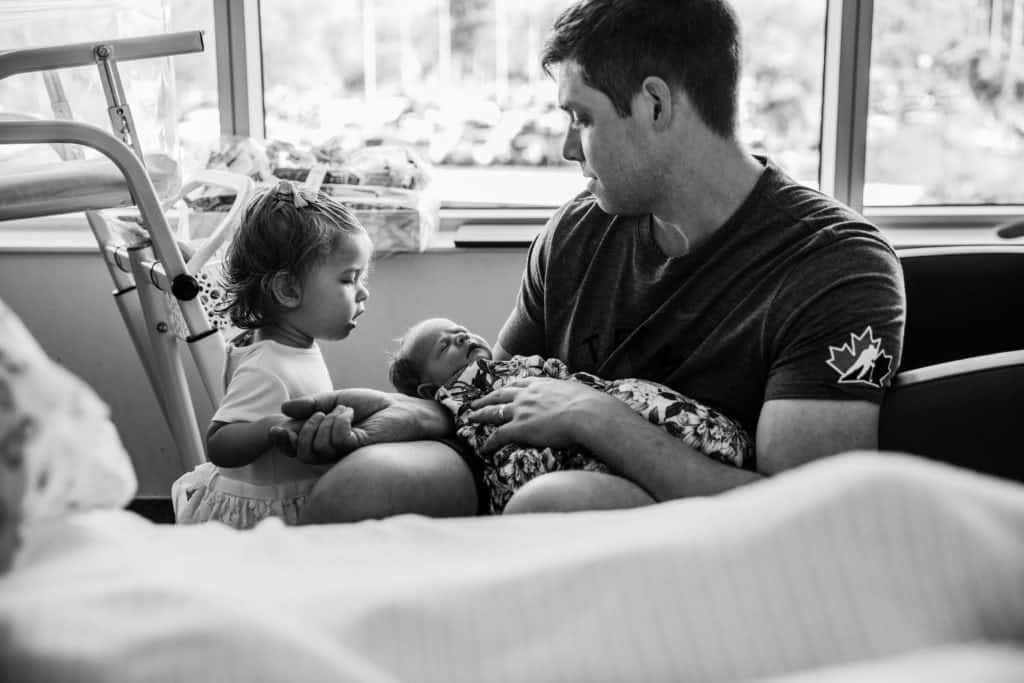 Ten days later. At home….