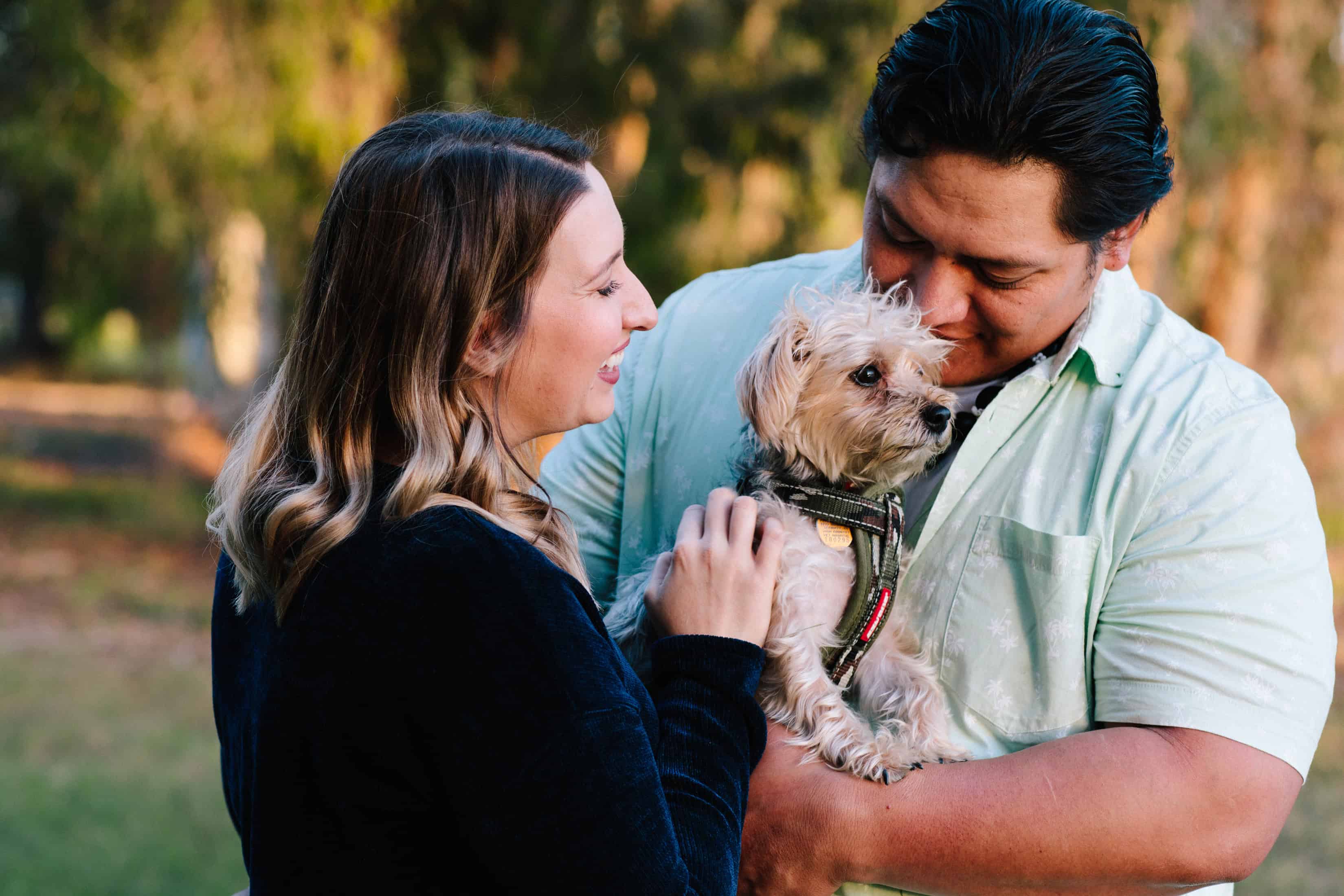 A maternity photoshoot is always such a precious moment in time.
I was invited into that precious time before their baby was announced.
Amanda and Fili told me their exciting news! I had to try and keep a straight face, rather than screaming with excitement (as lots of people were around and would know their news from my reaction!)
I did so well…yep I am proud of me…it is good for us to acknowledge the good things we do!
Their announcement was photographed back in our cooler months.
I was also privileged to capture their maternity photoshoot in our not-at-all-cool, but sweltering hot months.
I think being their official photographer gives me dibs on holding their baby each week at church, right? At least I hope that this saves me sending such text request each Sunday…which I have been known to do!
Amanda and Fili have become part of our ever-growing big family and we are so grateful. We can't wait to cheer them on as parents!
The Announcement
6 Months Later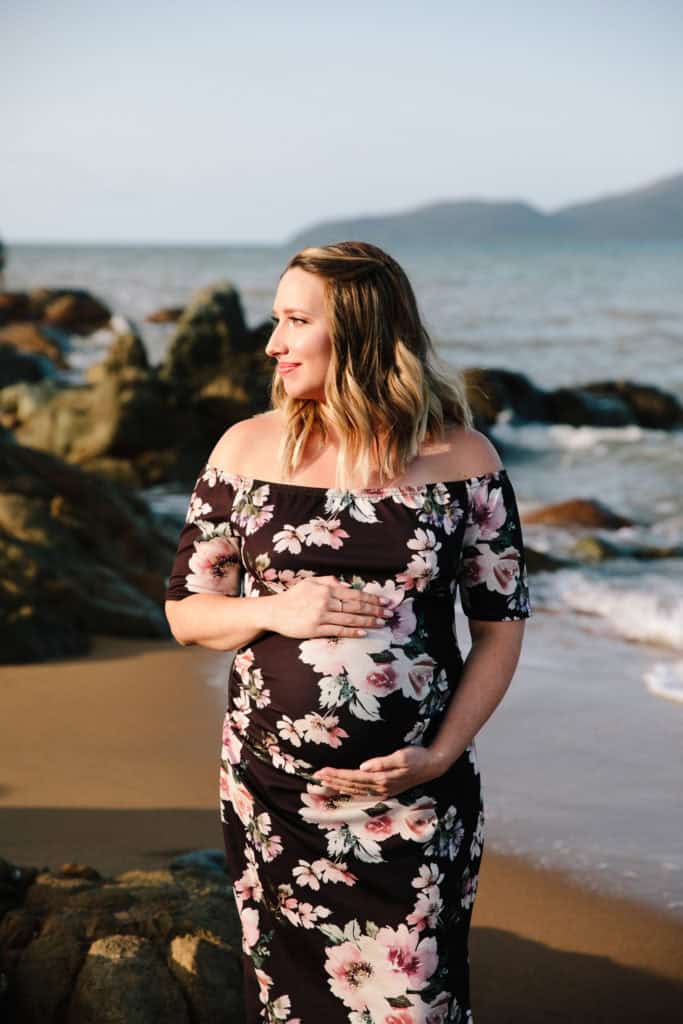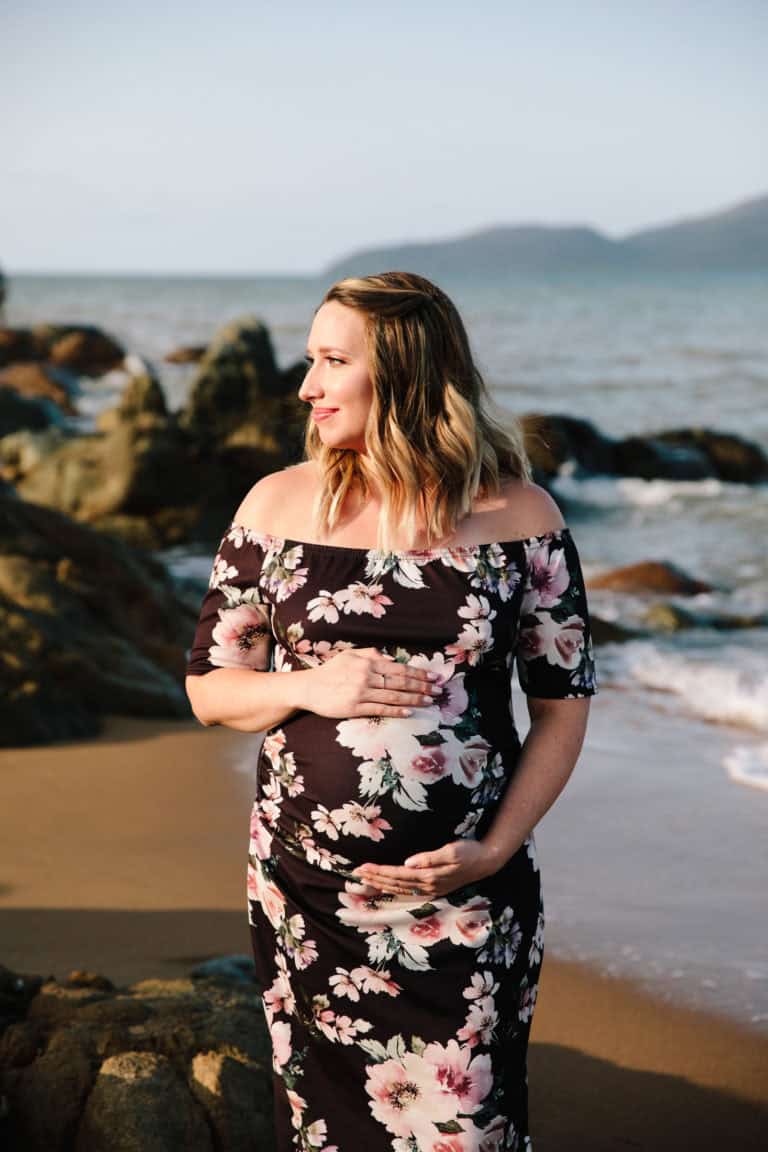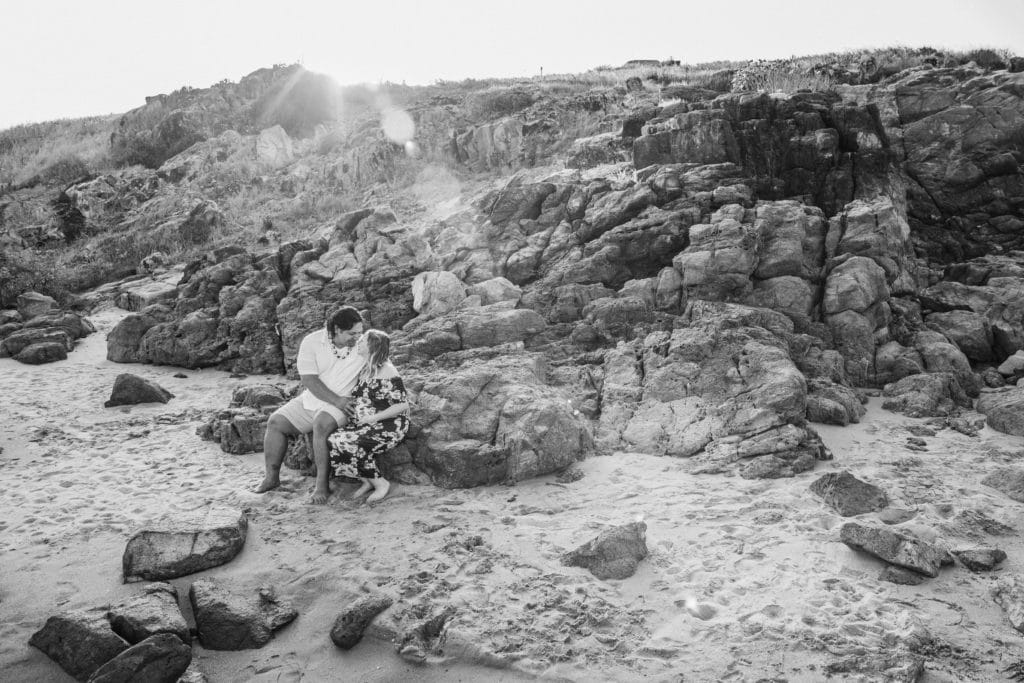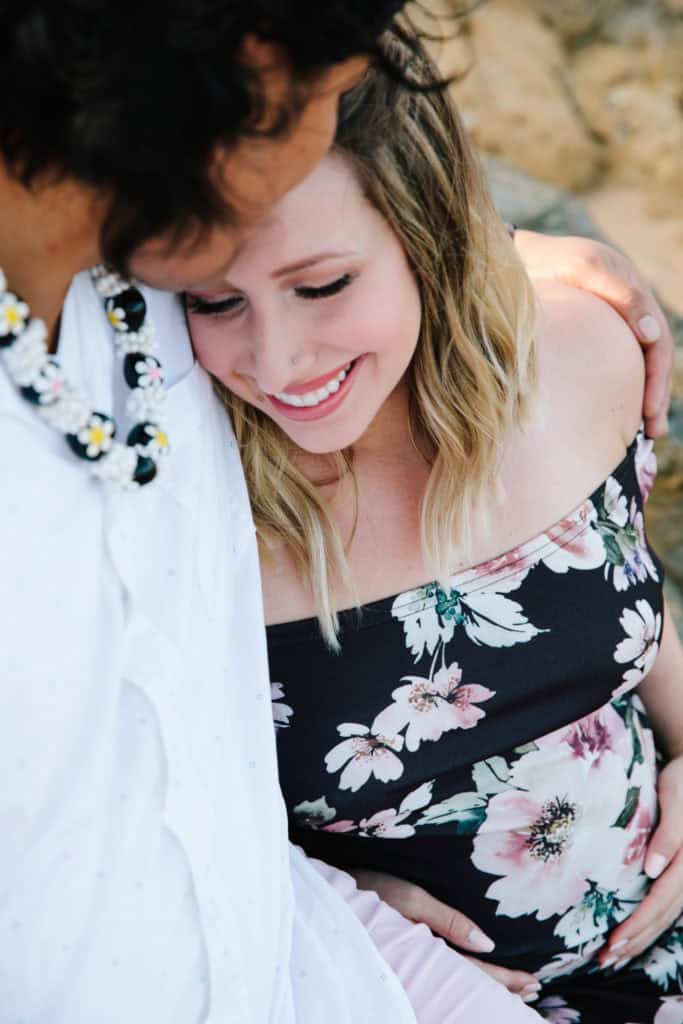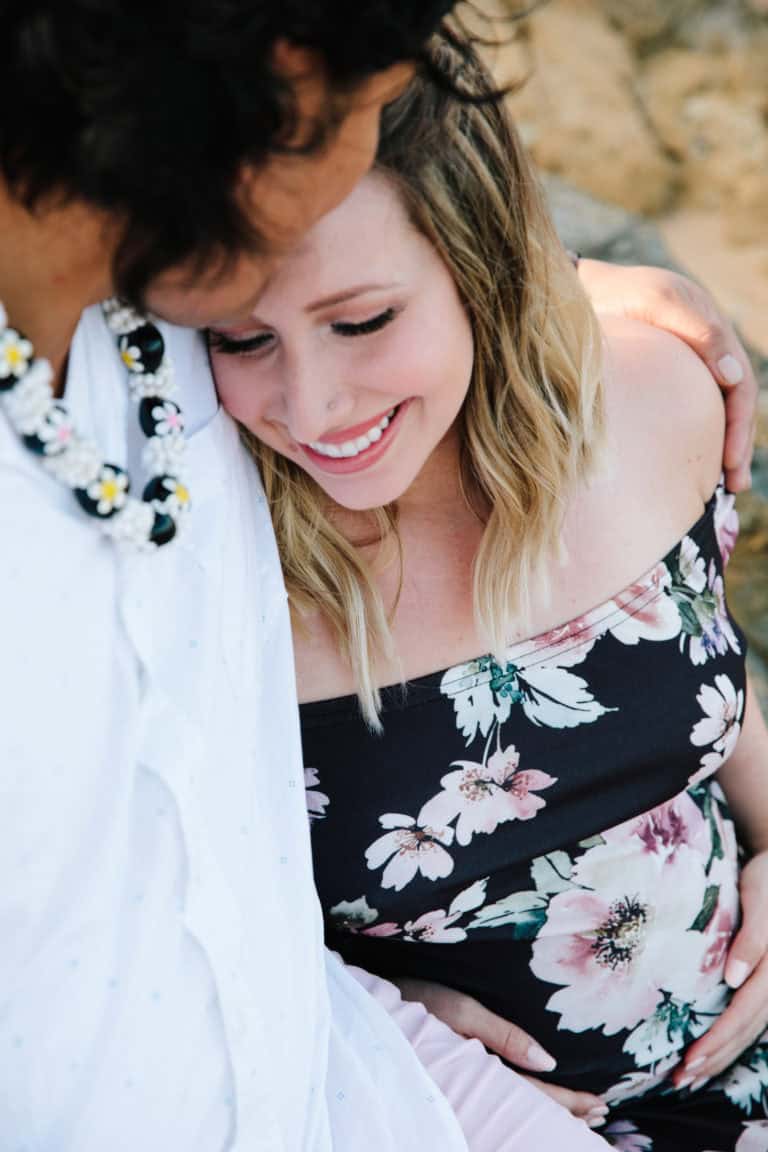 Such kind words from Amanda…
Katie is not only a talented photographer, but someone who makes you feel completely comfortable during photoshoots. She is so much fun to be around and makes it such an enjoyable and memorable experience! The photos turned out incredible, she is so creative in getting different angles, utilizing the environment around her, and using the beautiful lighting to her advantage. She obviously puts a lot of effort into her craft and editing. It was the best photo shoot experiences we've ever had and will definitely use her many more times in the future. We are so blessed to have such beautiful memories captured by KZPhotography