You are welcome to call me Kate...

I am a family and couples photographer in Townsville and love photographing the moments that matter. I am married to my Love and regularly acknowledge that whilst neither of us are perfect, we are perfect for each other. Blessed with three children I wholeheartedly love, parenting is the most important job I will ever do. It has humbled and grown me more than I could've imagined and I'm truly grateful for this. I have a big Faith, which is my saving grace in this gloriously messy little life we lead.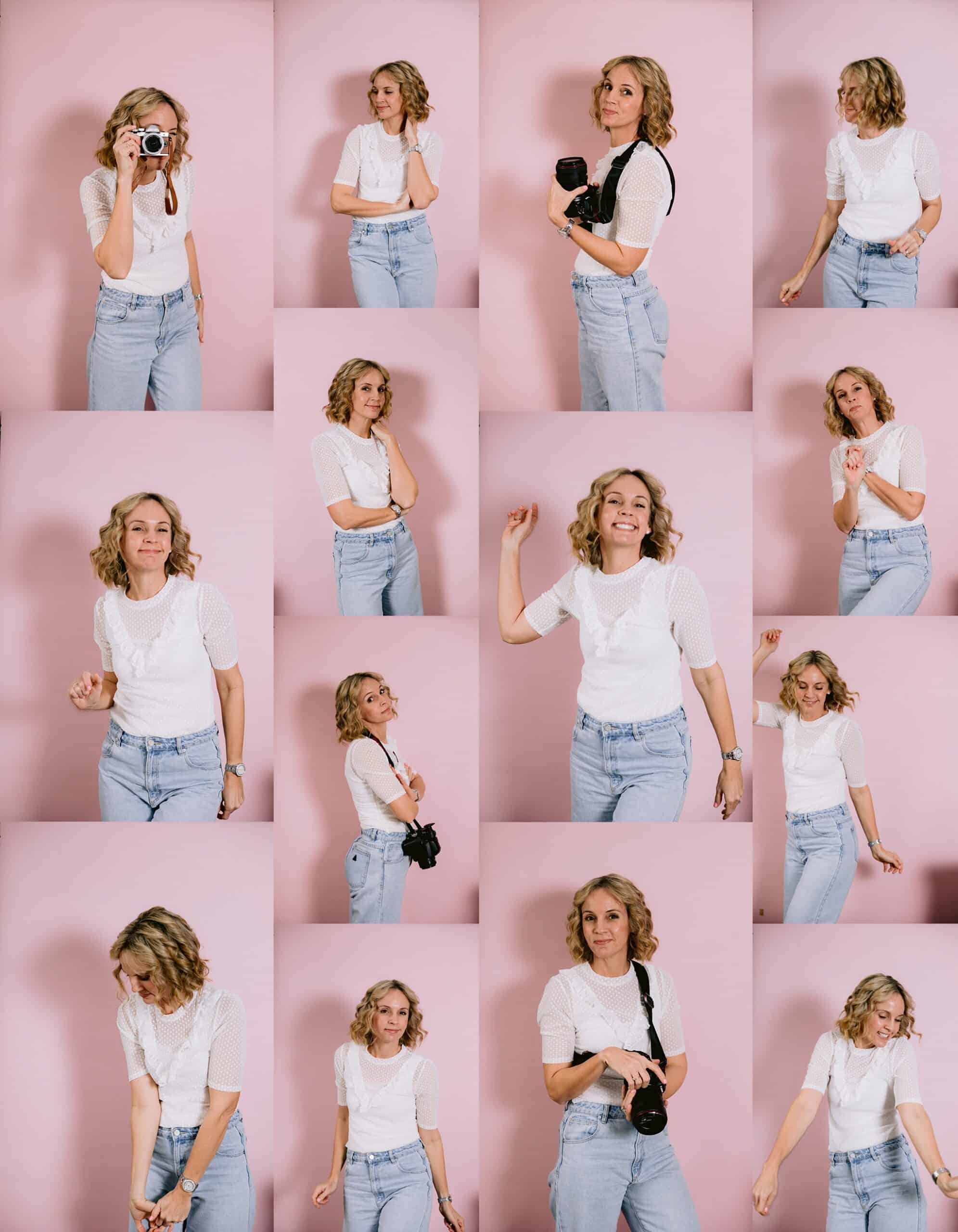 I'm not your average family, couples and lifestyle photographer. This small-town Townsville girl packs a whole lotta love and passion!
I am quite fond of sporadically dancing and singing lyrical modifications of songs I do not know the words to. Picture the Bennie and the Jet's scene from 27 Dresses and you might come close to my enthusiasm on a bad day. Clearly, that's a scary indication of a good day!
You can notoriously find me enjoying all sorts of unhealthy snacks that have been stashed in my bedside drawer…my most favorite place to consume these is in bed…I love bed picnics!
I have loved photography since high school and my passion has always been to capture The Moment.
I want to capture your kids lying in the grass they grew up in, in the clothes that they always wear. Your kids with sand between their toes and knots in their hair.
I look for what's real; to show you as yourself. I'd like to think that my photos show personality and lack piano posture; less bland, more spice.
We take photos so we can look back and remember so much of what happened. Within images, we see growth, change and beauty.
I offer unique photography sessions in Townsville for family, couples, newborn and lifestyle shoots.
Whether it's a portrait to mark a milestone or a lifestyle session to create a memory in a stage of your family's life, KZ Photography exists to capture you in all your "youness".
To put it simply, I genuinely adore people and just as genuinely adore taking photos for them. These things set my soul on fire. This is the kind of photography that I am passionate about.
I would love to capture the special moments in your life by photographing the moments that matter. I hope to be a part of making lasting memories for you too.
Katie x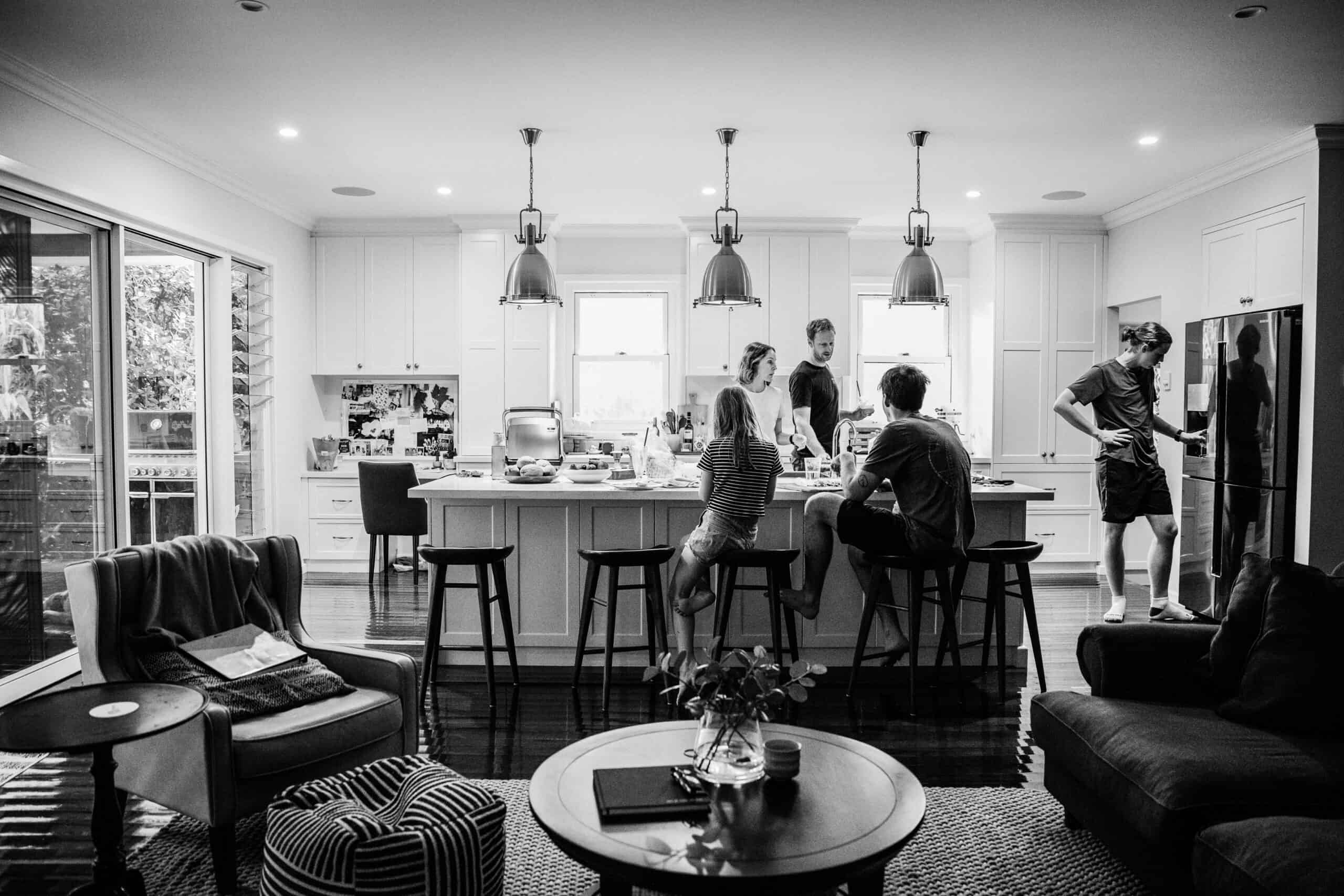 These are the ones...the people who push me to the best version of myself.
For years Sunday lunches were unknowingly special in our home. Often a big platter (a family favorite and tradition for Christmas night) with the items picked up on our way home from church. But as they grew, Sunday lunches all together became less frequent.
So when we were together this day (having toasted sandwiches) I got my tripod out and made this photo.
To me...it is all our glorious ordinary...everything I want to remember.

...another thing I love is fun (fun anyway and anywhere) and holidays. I hope you feel like you know about a little about me. I look forward to meeting you... I really do.