Here is a slice of me for your cup of tea…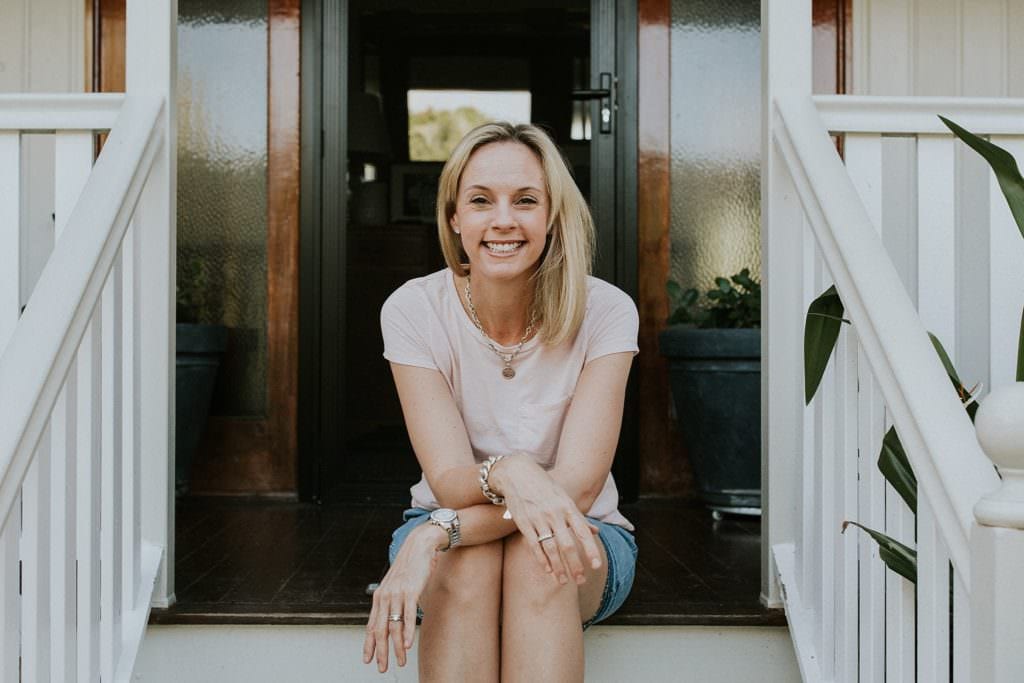 I am married to my Love. I am so blessed to wear him on my left hand. I have three children and parenting is the most important job I will ever do. It has humbled and grown me more than I could've imagined and I'm truly grateful for this. I have a big Faith, which is my saving grace in this gloriously messy little life we lead.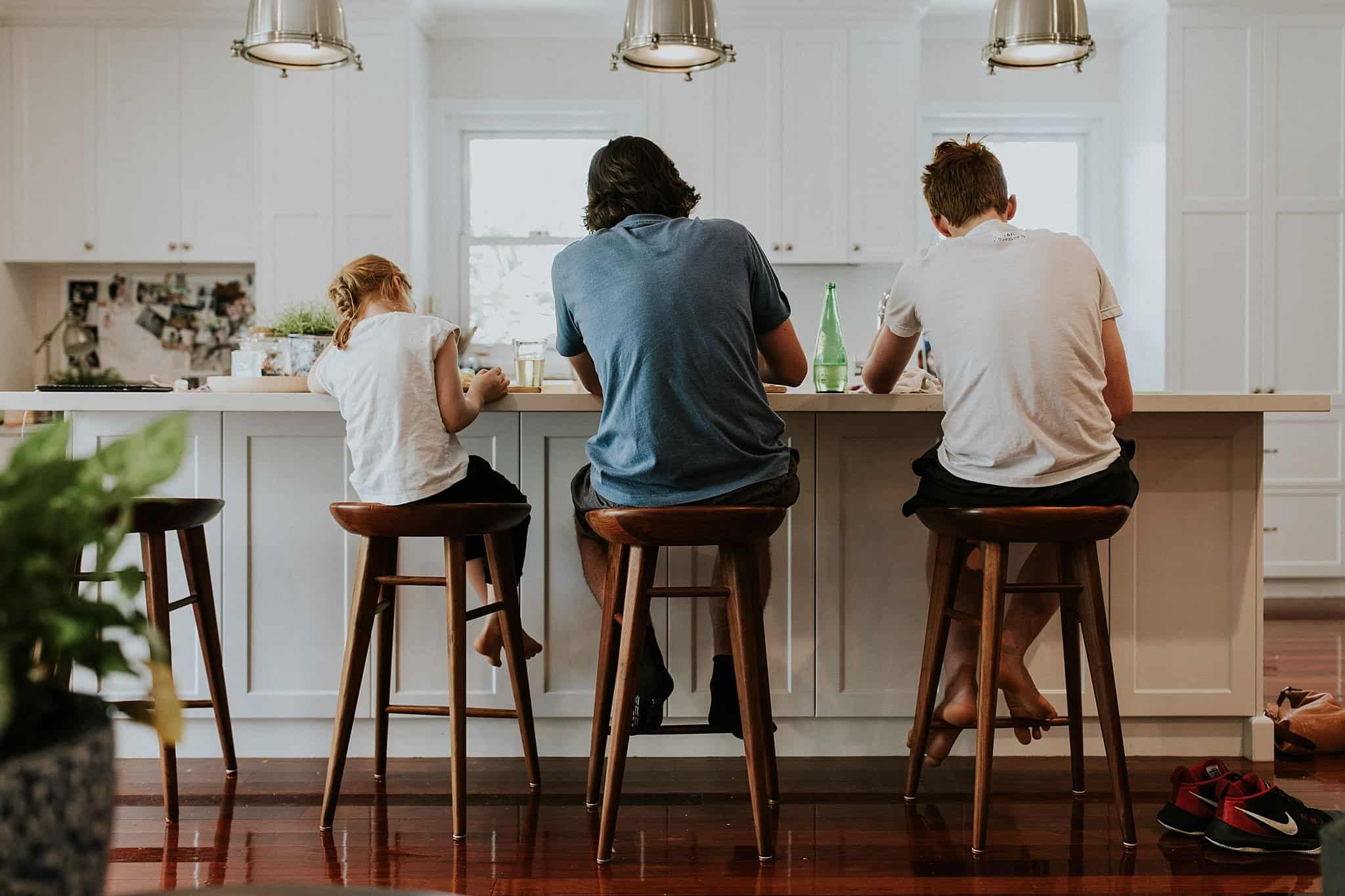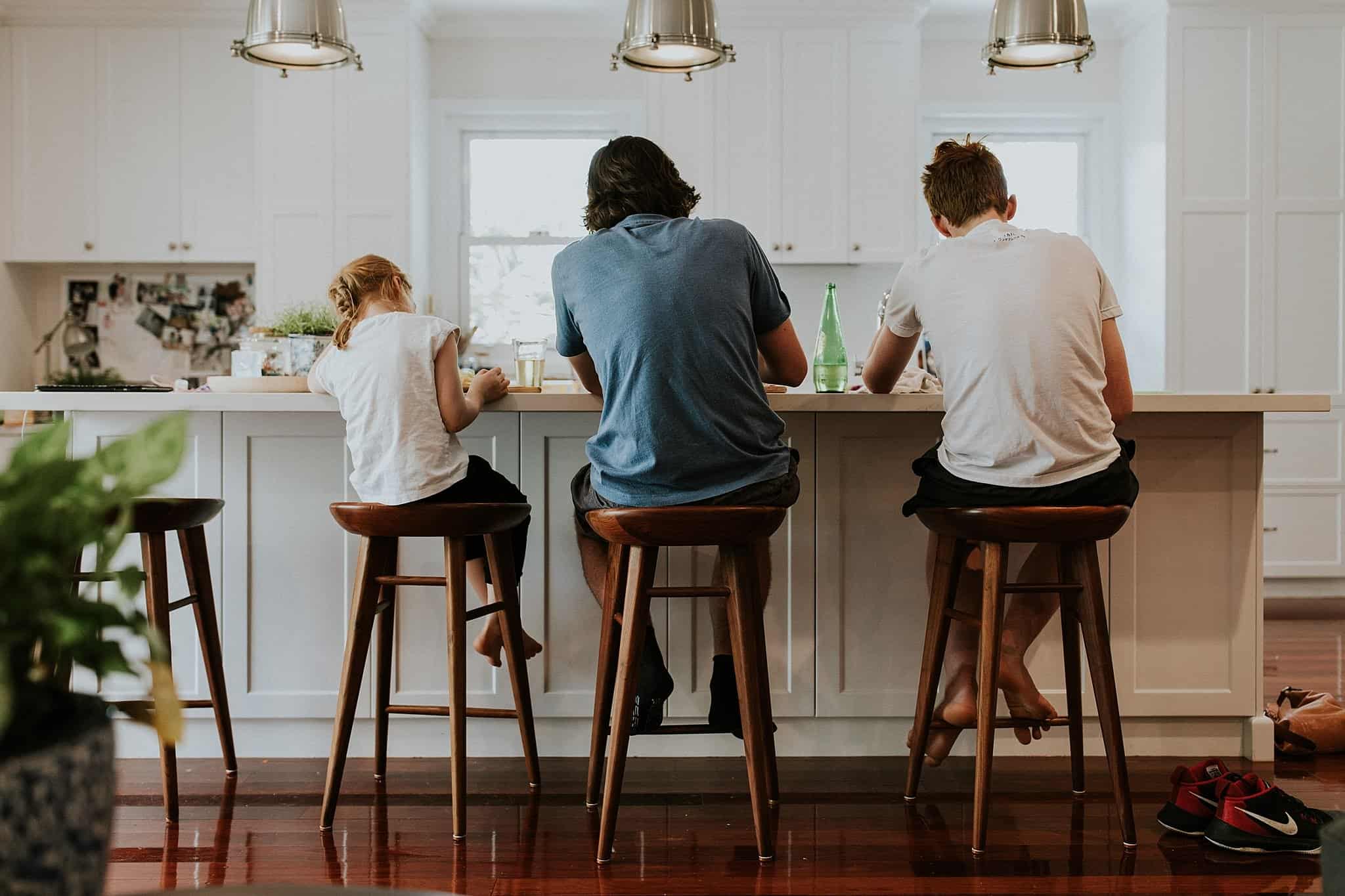 On a lighter note, I'm quite fond of sporadically dancing and singing lyrical modifications of songs I do not know the words to. Picture the Bennie and the Jet's scene from 27 Dresses and you might come close to my enthusiasm on a bad day; a scary indication of a good day. Notoriously found enjoying wine with a side of Red Rock Delhi Salt and Vinegar chips, I use this time to thank God for a life well lived.
I have loved photography since high school.
My passion has always been to capture  The Moment.
I want to capture your kids lying in the grass they grew up in, in the clothes that they always wear, with sand between their toes and knots in their hair. I look for what's real; to show you as yourself. I'd like to think that my photos show personality and lack piano posture. Less bland, more spice.
It could be the wayward happenings your children never wanted their parents to know – like feeding the dog whilst precariously balanced out of the kitchen window.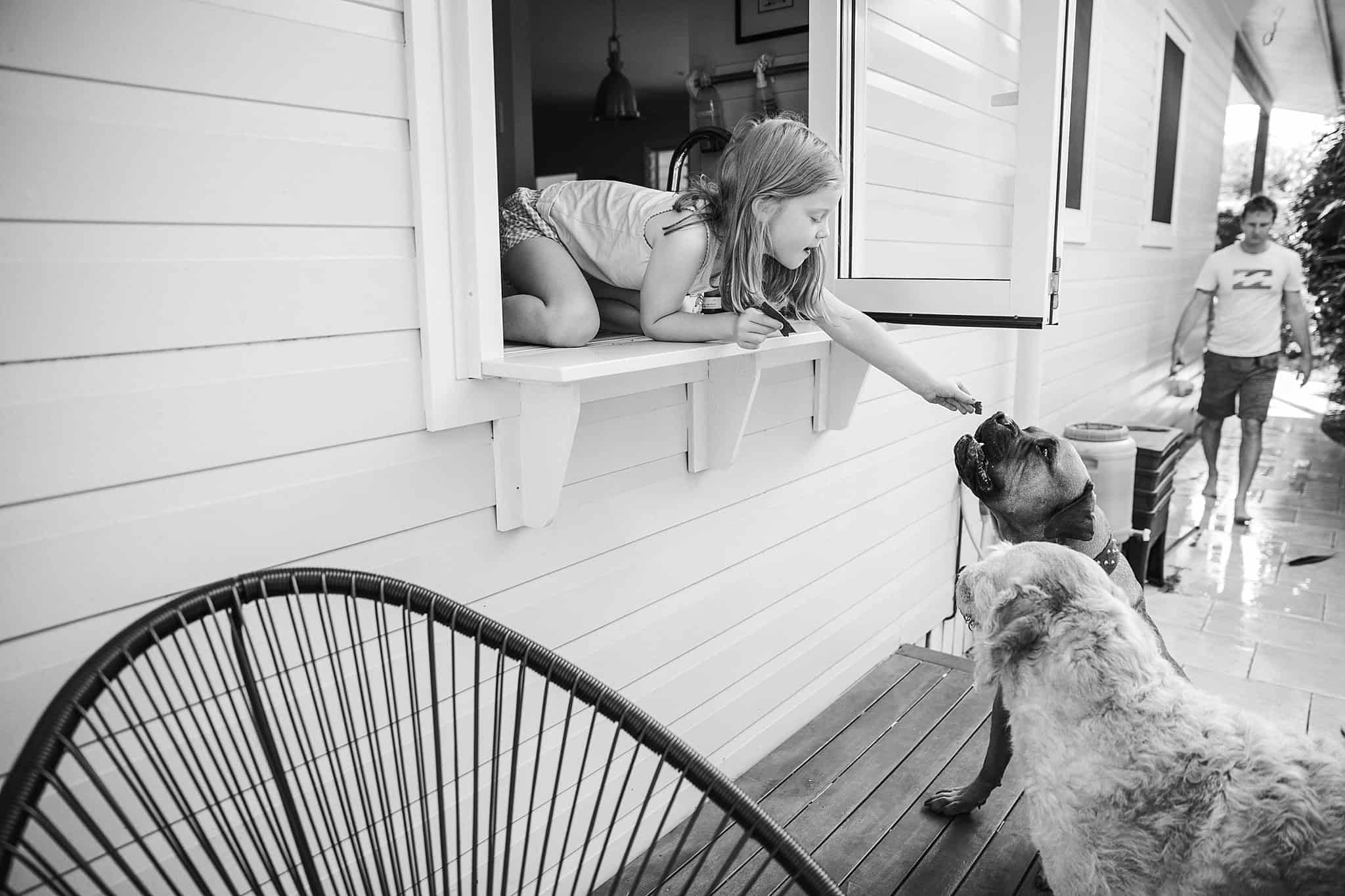 Or your chipolata of a sausage dog sitting on the forbidden couch looking like he just stepped out of the shower, the towels are in the dryer and the neighbours are over.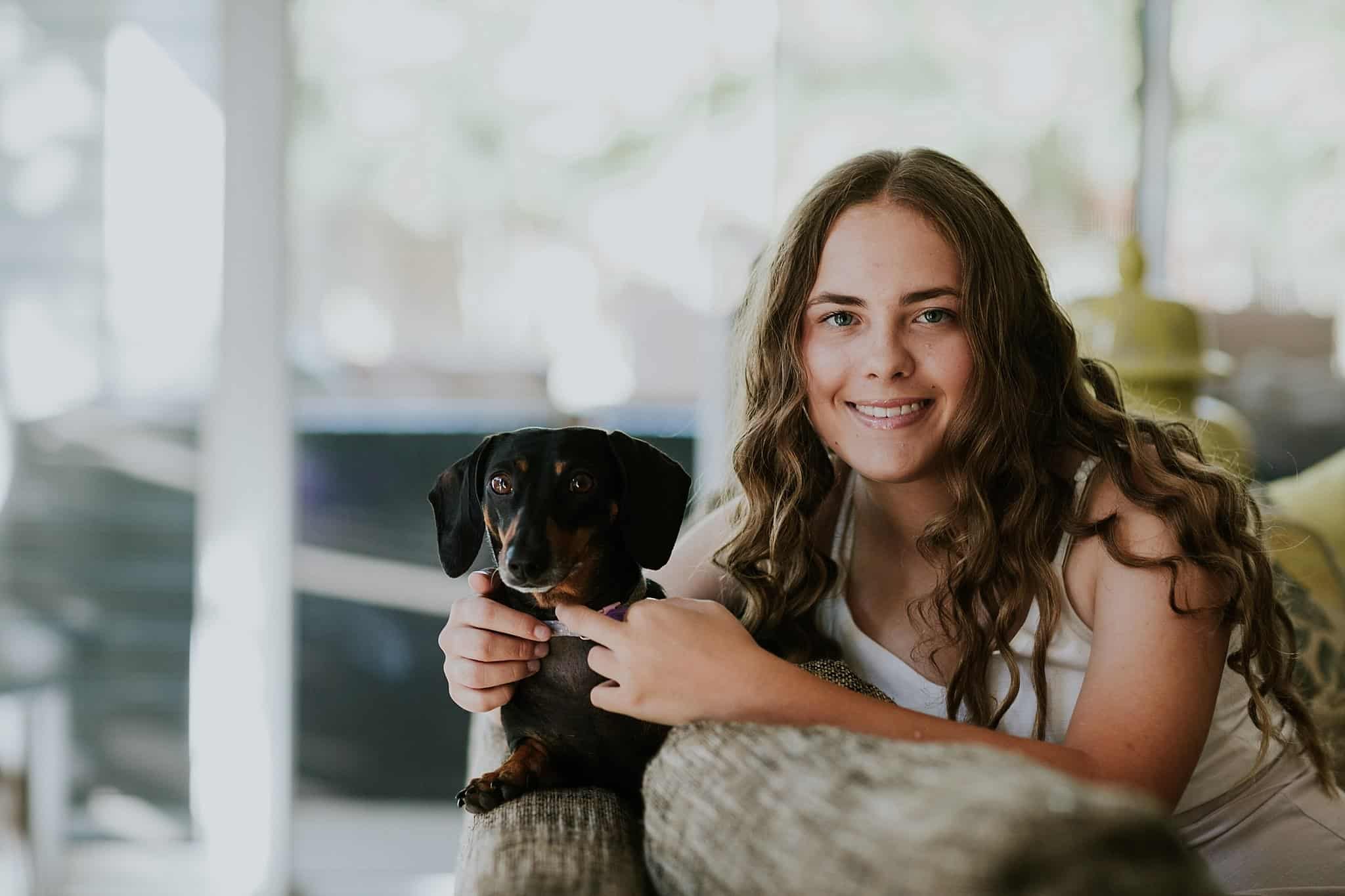 Maybe the mighty gap left by the loss of your daughter's first tooth.

Fast-forward 5 seconds to the tender gaze of her father seeing her ready for graduation.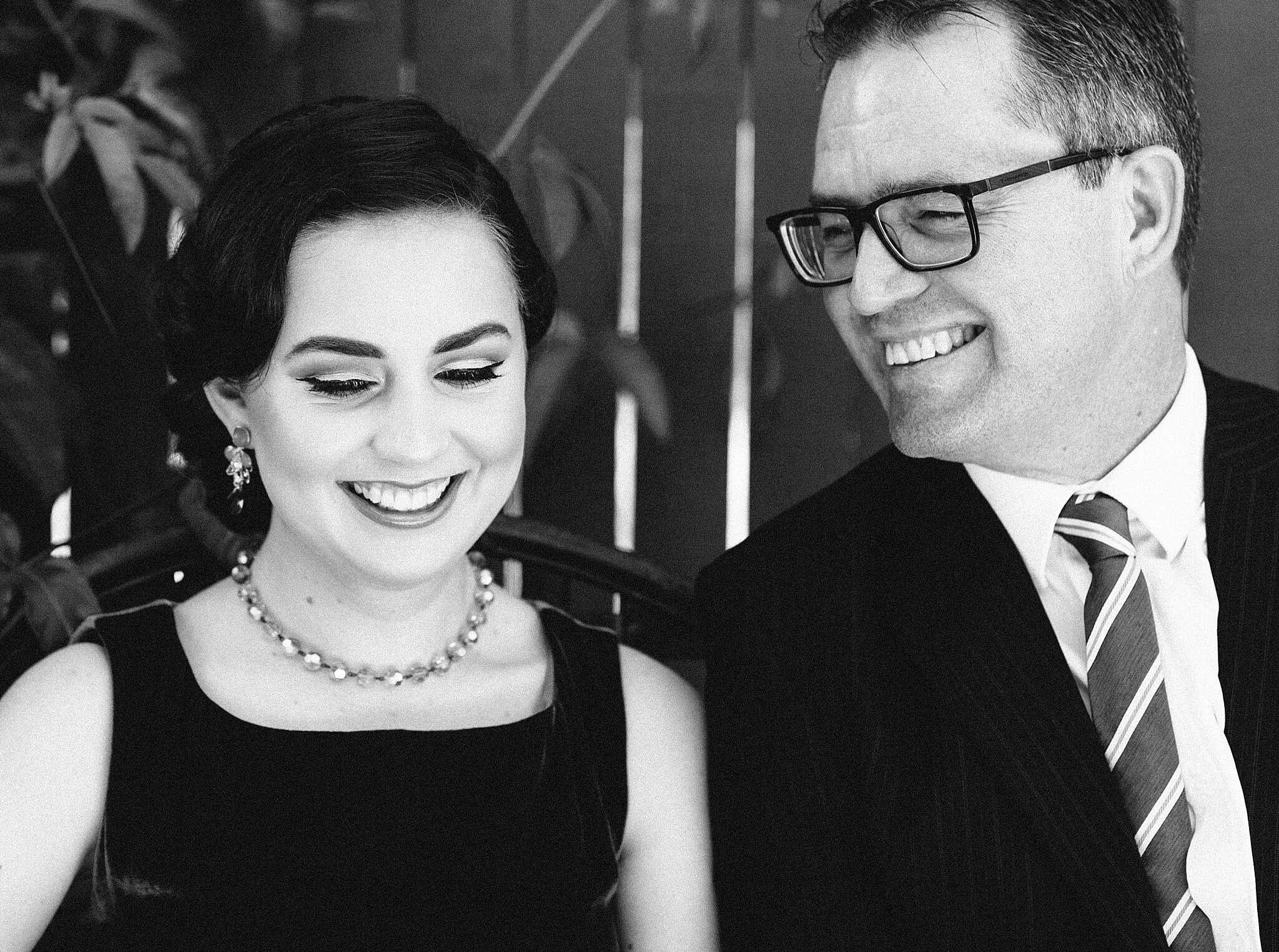 She leaves for the big smoke not long after and you look back on these photos just as she once did.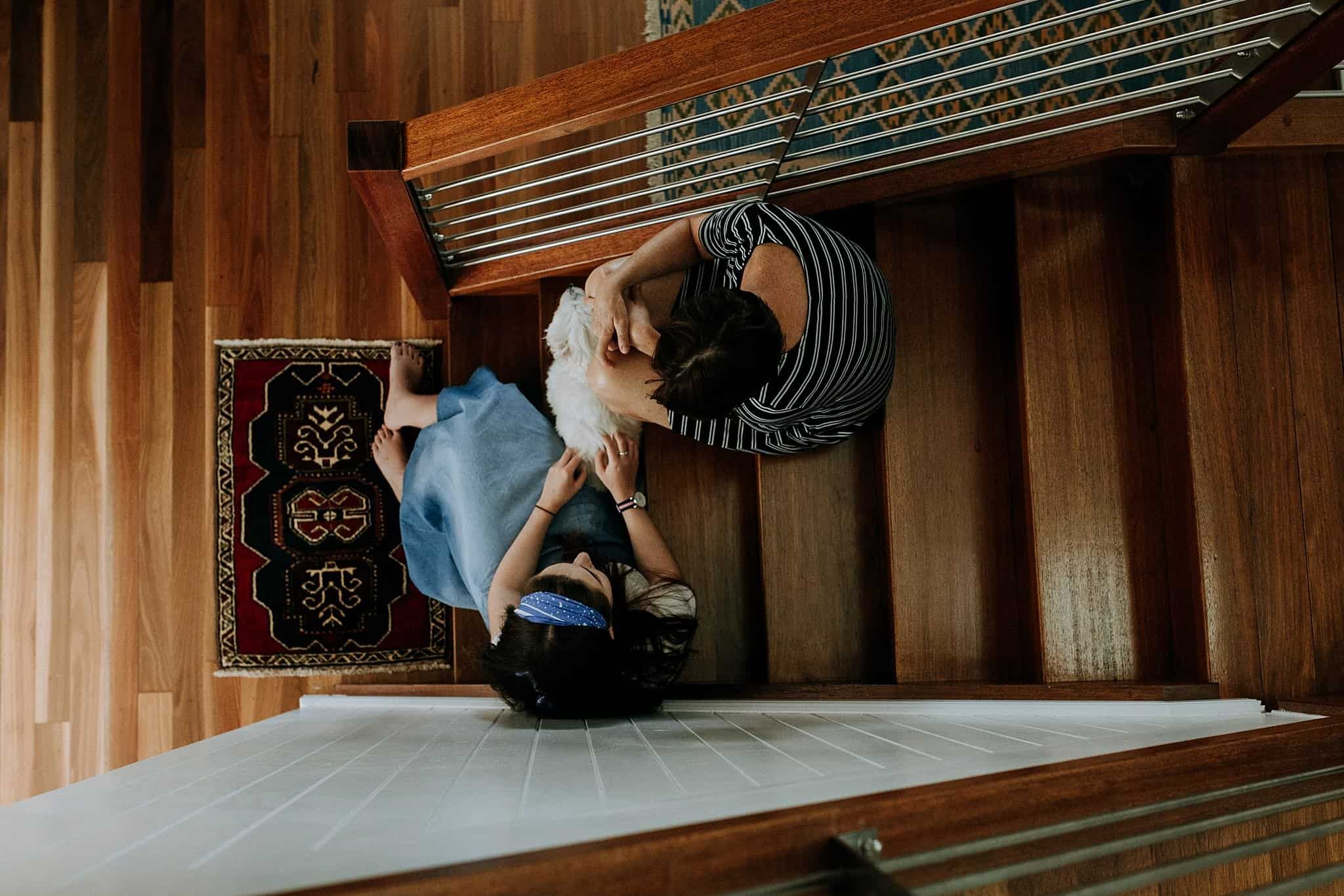 She once sat by the kitchen bench with the frame from your bedside and traced around the figure of her dad who was away on business. And now you do the same.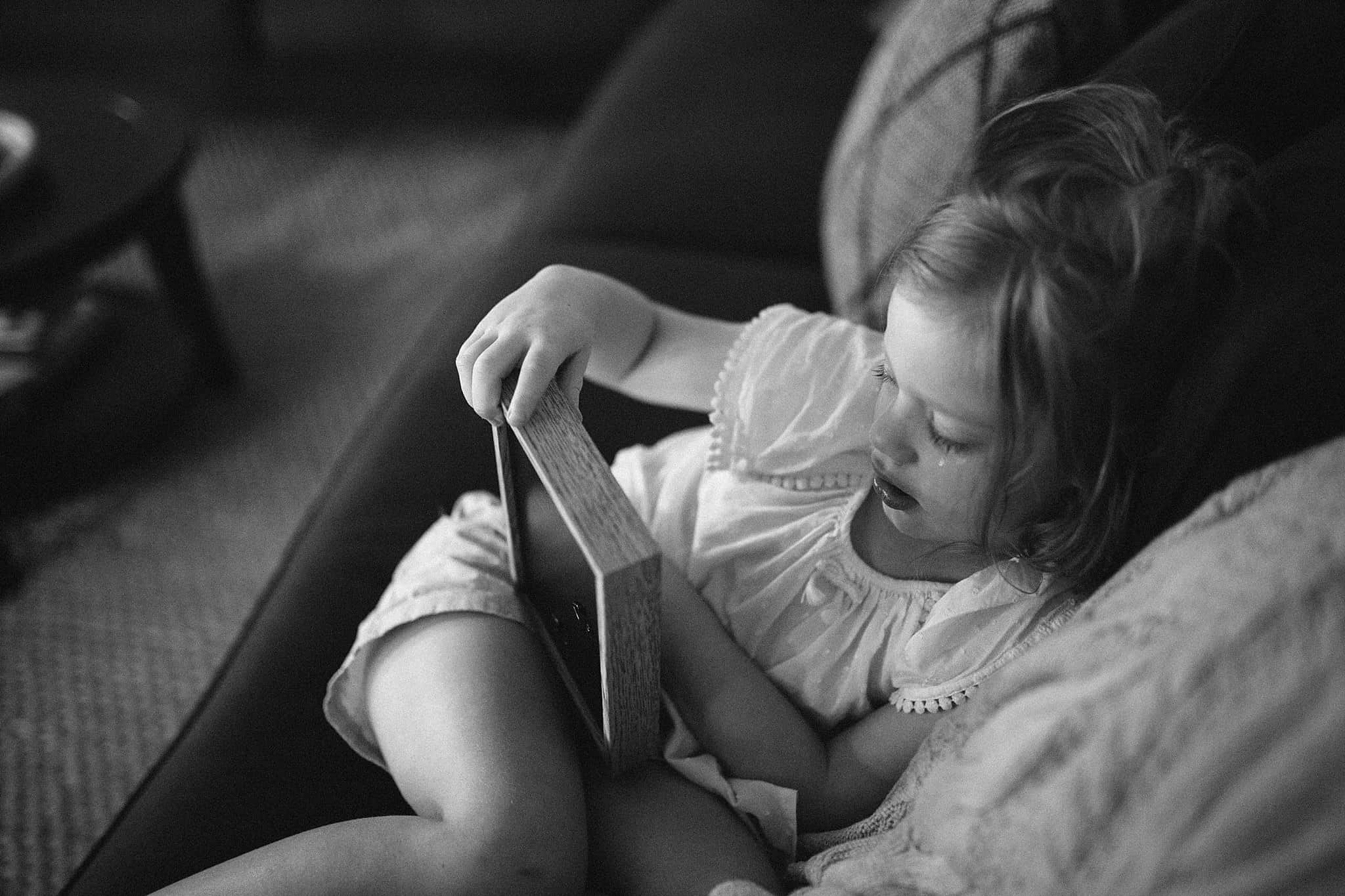 We take photos so we can look back and remember so much of what happened. We see growth, change and beauty.
Whether it's a portrait to mark a milestone or a lifestyle session to create a memory in a stage of your family's life, KZ Photography exists to capture The Moment.
To put it simply, I genuinely adore people and just as genuinely adore taking photos for them. These things set my soul on fire.
I hope to be a part of making lasting memories for you too.
Katie x