 A thing that you see in my pictures is that I was not afraid to fall in love with these people.
— Annie Leibovitz
I believe that documenting all stages of your life matters, you won't regret it.
Families, Couples, Newborns and Baby
Photographer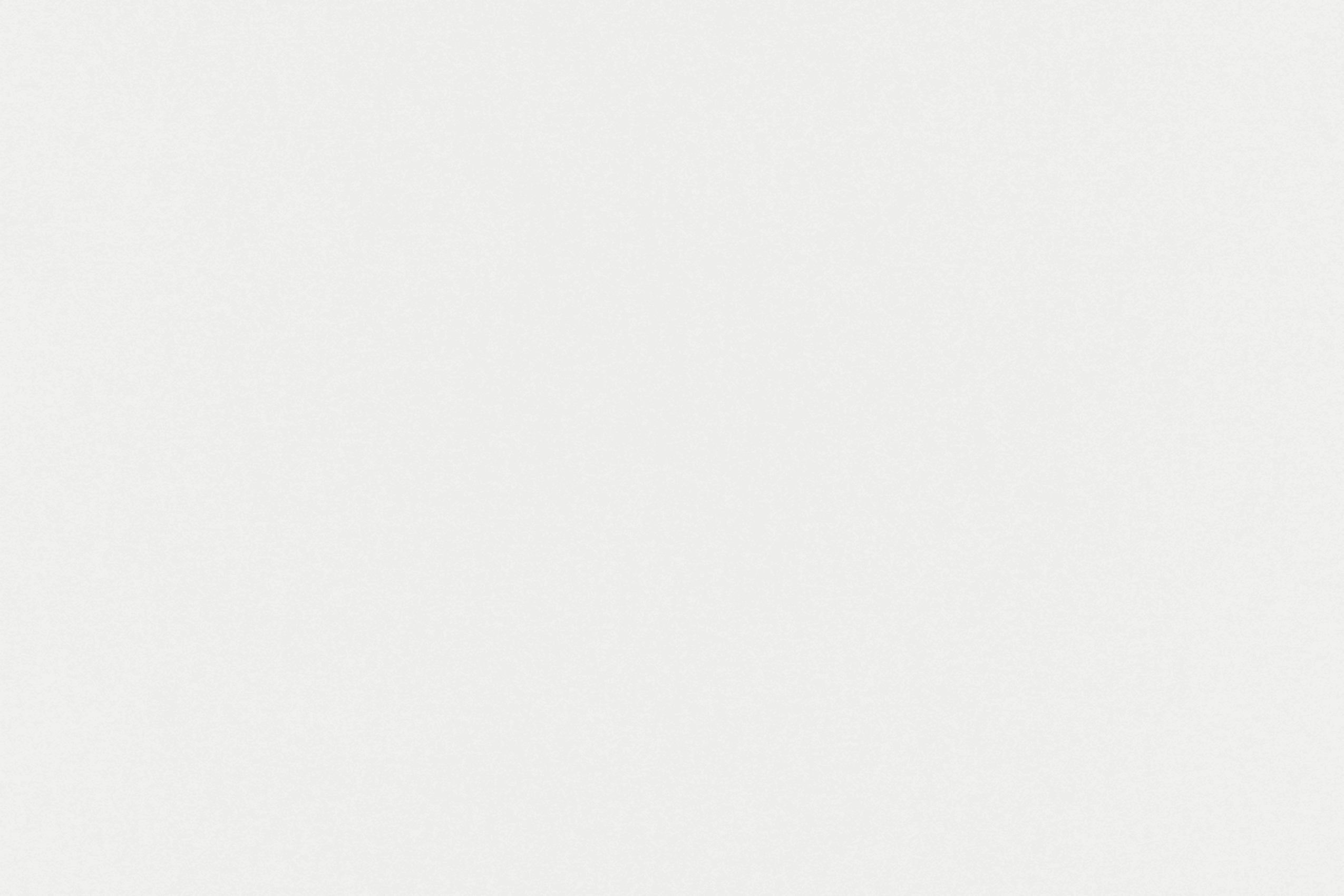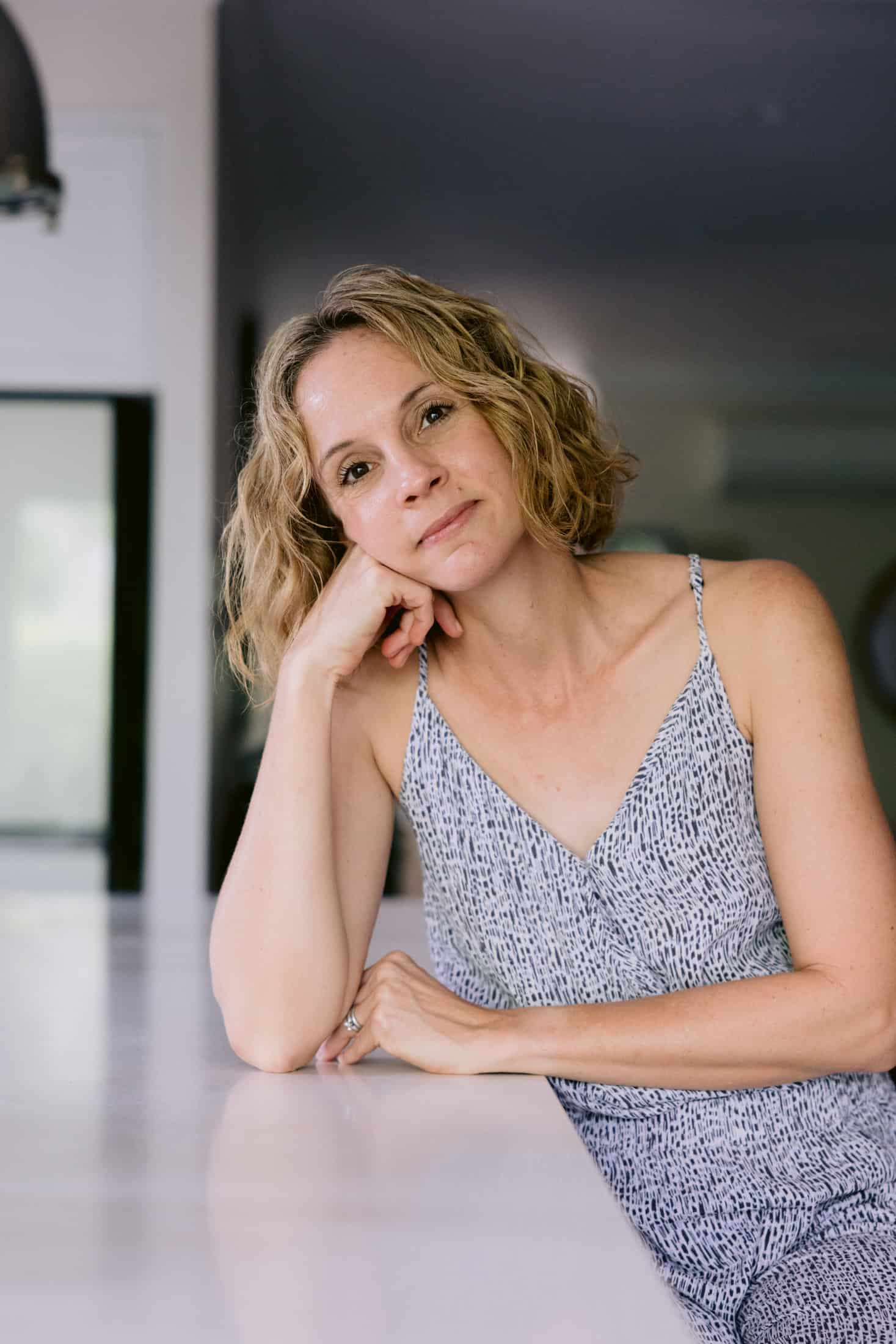 I love to say "fair dinkum".

I lack co-ordination...but not enthusiasm.
I love board games. You want to be sure you are on my team.
I have grown up in Townsville. Except for six months when I moved to Melbourne to take part in Missions, I have lived here all my life.
I love to push the limits of electrical appliances and feel most things can be fixed with superglue. (Both of these traits my husband has an issue with).
I love to make up words.
I love to use my made-up words.
I am shocking at all things grammar, but really good at seeing the best in people.
I look for things to be grateful for every day.
I appreciate every hug my grown sons give me and relish the fact that my daughter is 11.
I adore my husband and am beyond grateful that God could have us find each other. I like to think I bring fun and excitement to life.
I lack co-ordination...but not enthusiasm.
I am funnier than my husband and secretly he knows it.
I laugh at myself at lot and dont find "weird" any sort of insult.
I make up words to songs and sing them loud as though they are correct.
I have been told (by my husband) that I dance like Kath and Kim... I think that takes skill.
I think the kitchens are the best place for dancing.
People truely delight me.

Hi, I am Katie...I love using those "..." things and way over use them...but I am not going to stop either...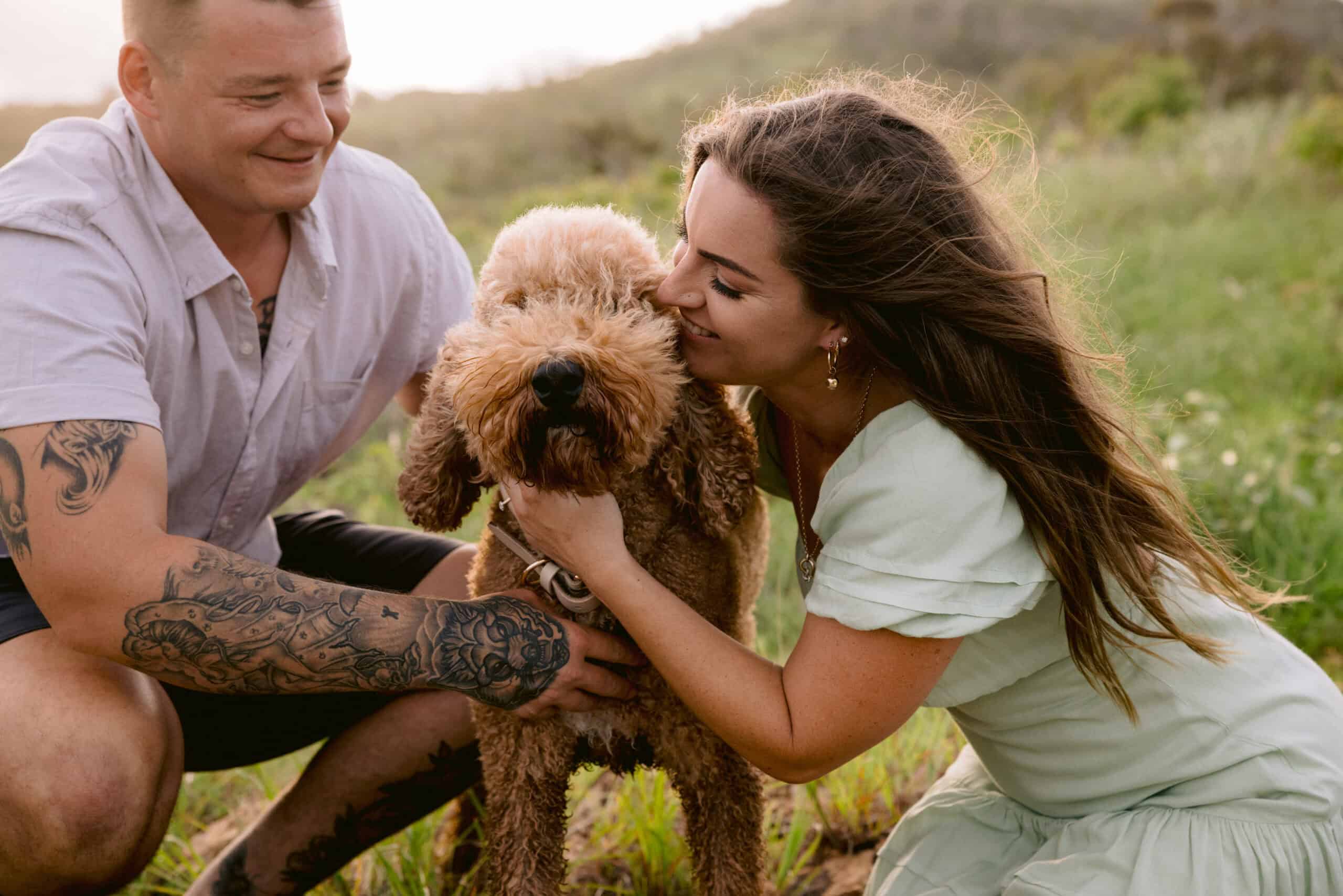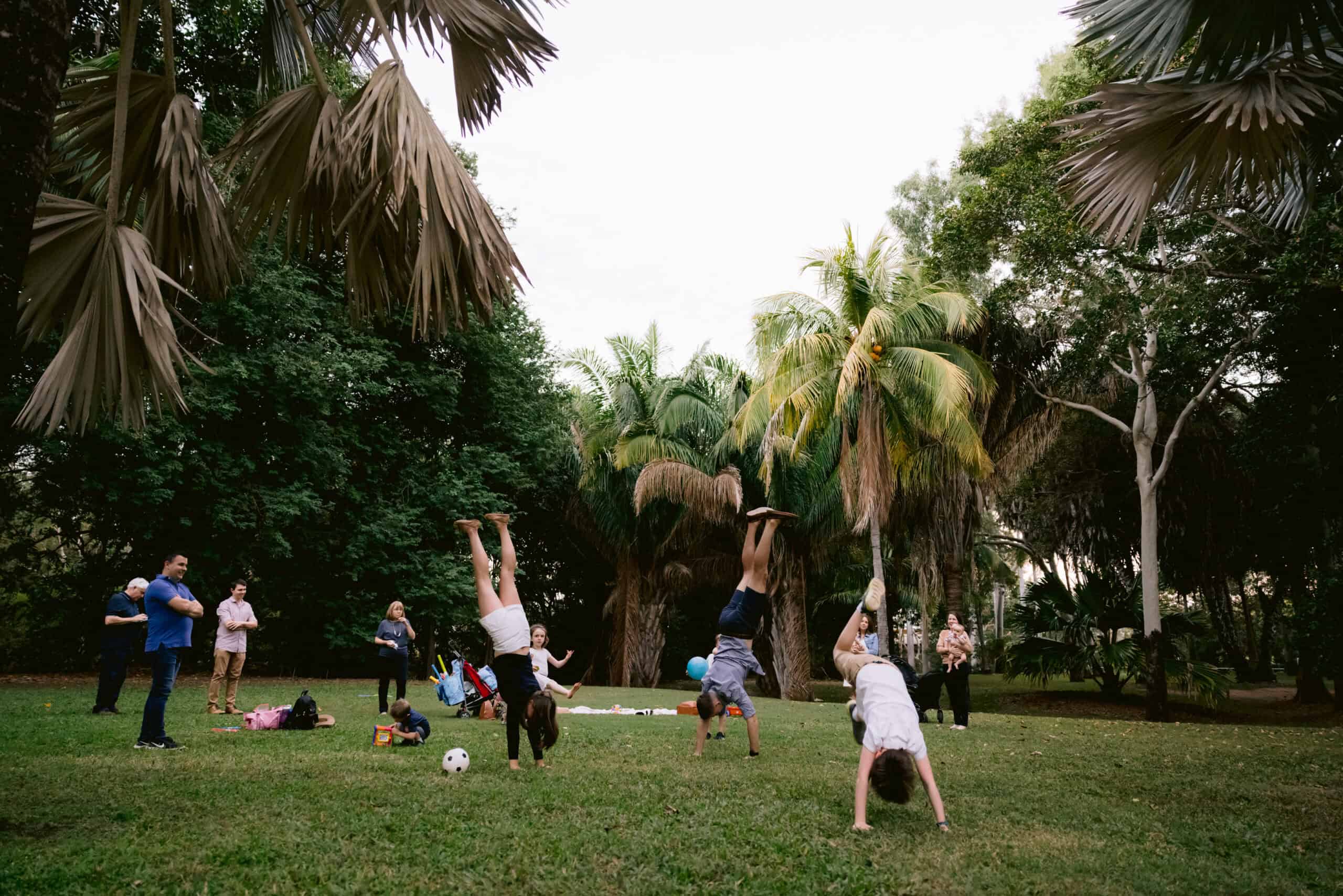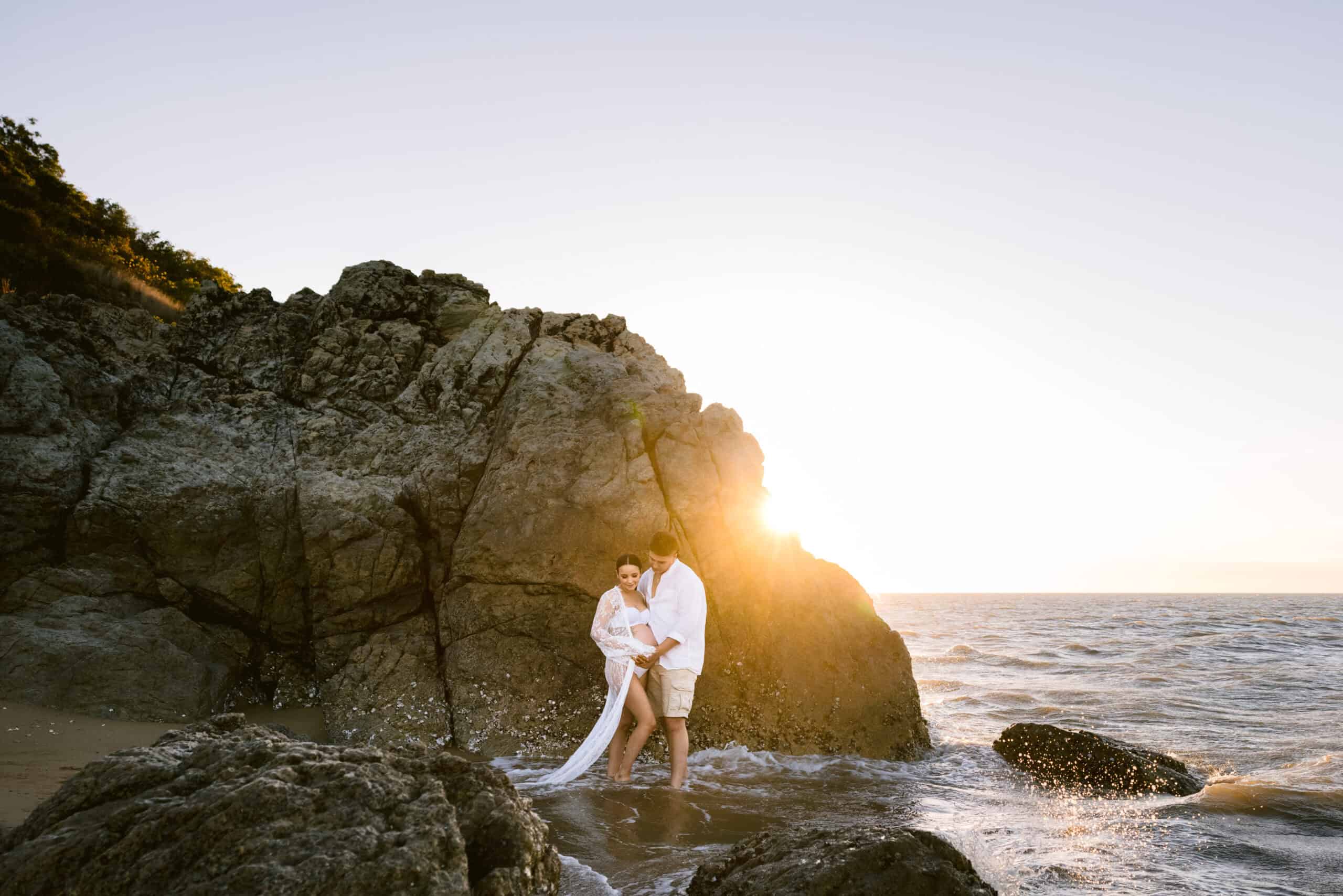 If I could rate Katie a million stars I would. She is the most kind hearted, down to earth and passionate photographer. During the enquiry process, she was prompt in answering all questions I had and was extremely helpful. I wasn't sure what to expect during our maternity shoot, and my partner was extremely nervous as he doesn't usually feel comfortable in front of a camera.... but WOW. She made the session feel so natural and really took her time to make sure our photos turned out perfect. I still can not stop talking about the session and recommending her to absolutely everyone I know! As soon as she showed us a sneak peek image from our session I knew I was going to purchase every single image off of her.. and we did. Every picture took my breath away and made my partner speechless. We already have more sessions booked with Katie, and will definitely be using Katie as our photographer as our family grows.
Our family spent a wonderful afternoon in the park with Katie. She captured so many special moments through her lens. It was the first time we had all been together in more than three years and the first time some of the cousins had met each other. With her friendly and gentle nature, Katie put all of us at ease, even the youngest ones. Katie, we can't thank you enough for capturing the memories we made that afternoon. You are exceptional and one of a kind. We love you Katie.
I can't recommend Katie enough. This was our first photography session and was very apprehensive about what to expect. Katie responded to my enquiry with opens arms, she was very accomodating and understanding with every question I had. Her beautiful, bubbly personality allowed us to be ourselves throughout the session. She is very passionate about her photography and it shows in the photos that we received. We will cherish these photos forever and we are so grateful she was able to capture the emotion for this special moment in our lives Thank you Katie.
Annandale— North Queensland
Townsville | North Queensland
Townsville — North Queensland