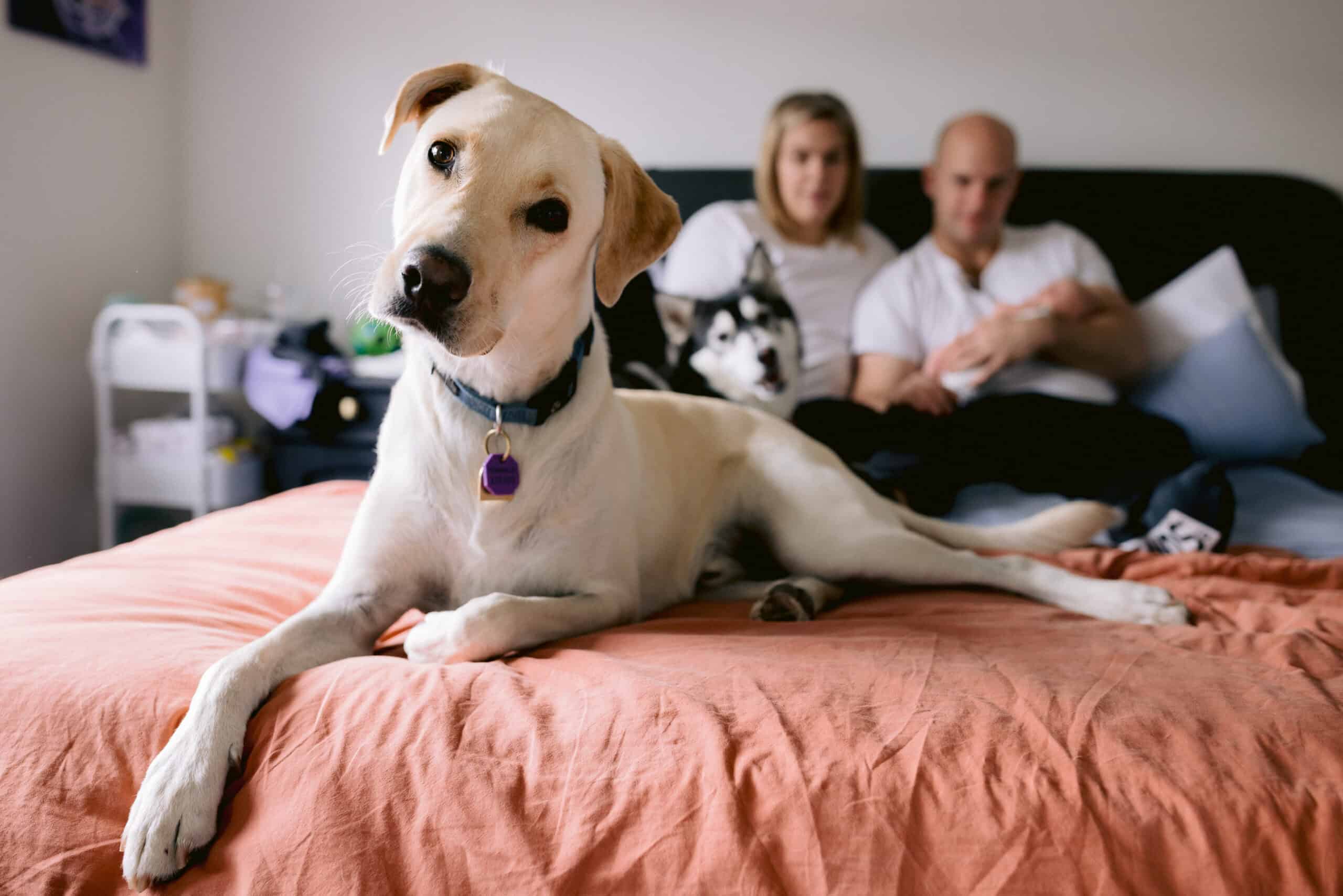 I feel deeply privileged when I get to document people's journeys... this glorious couple came to me years ago for a couple's photo shoot. Then a little while later an engagement shoot. Then fast forward a little further and there I am documenting their glorious baby the day after they came home from hospital.
When I got the message from this glorious Mum-to-be (at that stage) that she needed to book in a newborn session it took me several message to convey my utter delight for them!
If you have followed my journey for a while now you will remember these two back in their early days of dating when Chris bought his love a couple's photo shoot for her birthday. They hadn't been together for an overly long time, but meeting them both I knew that they knew they were each others "it" . The one. Fast forward a little further and they got engaged in the most romantic of ways in Italy. Fast forward to now and there I was in awe at how perfect their daughter is. It constantly amazes me that babies are born so incredible perfect yet tiny. It is truly a miracle. And so is this little one.
This was also my first time of meeting Frank and Shirley, their baby girl's new best friends. These two are entire characters in their own sense. There is certainly no risk of them being forgotten or even less attention given since Baby has arrived. They are like two furry siblings interested in everything that is happening. They may be slightly better at listening to their parents than most siblings though!
With grace and calm these two negotiated their very first morning of being at home with their daughter. It is how I have seen them roll since I met them..and it is clear that a newborn doesn't even rock their calm.
Extra special was that is was Alli's birthday on the day of our newborn photo shoot. I must admit I was totally swept up by their girl...and Alli didn't mind one bit.
I love being around this supportive beautiful team.