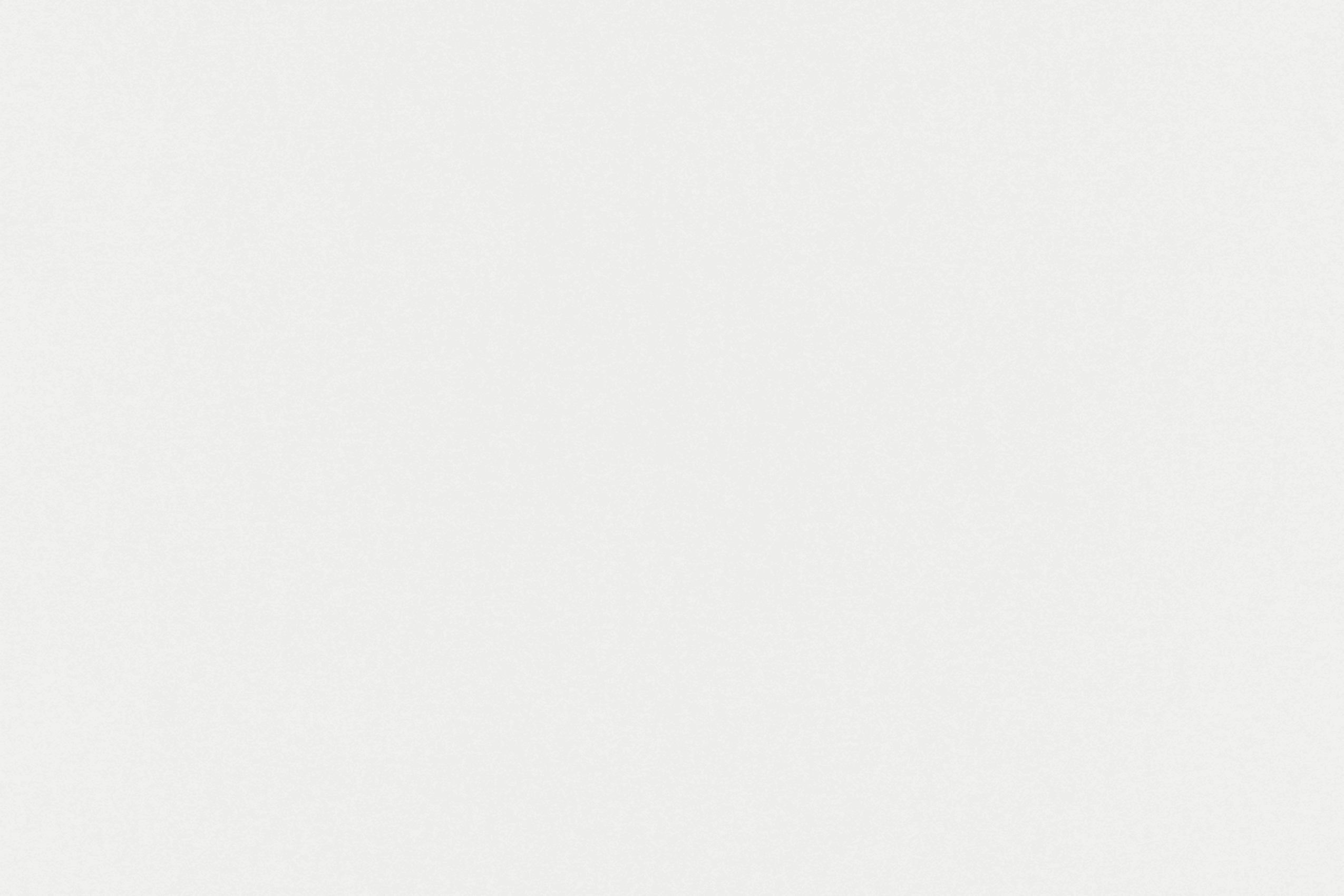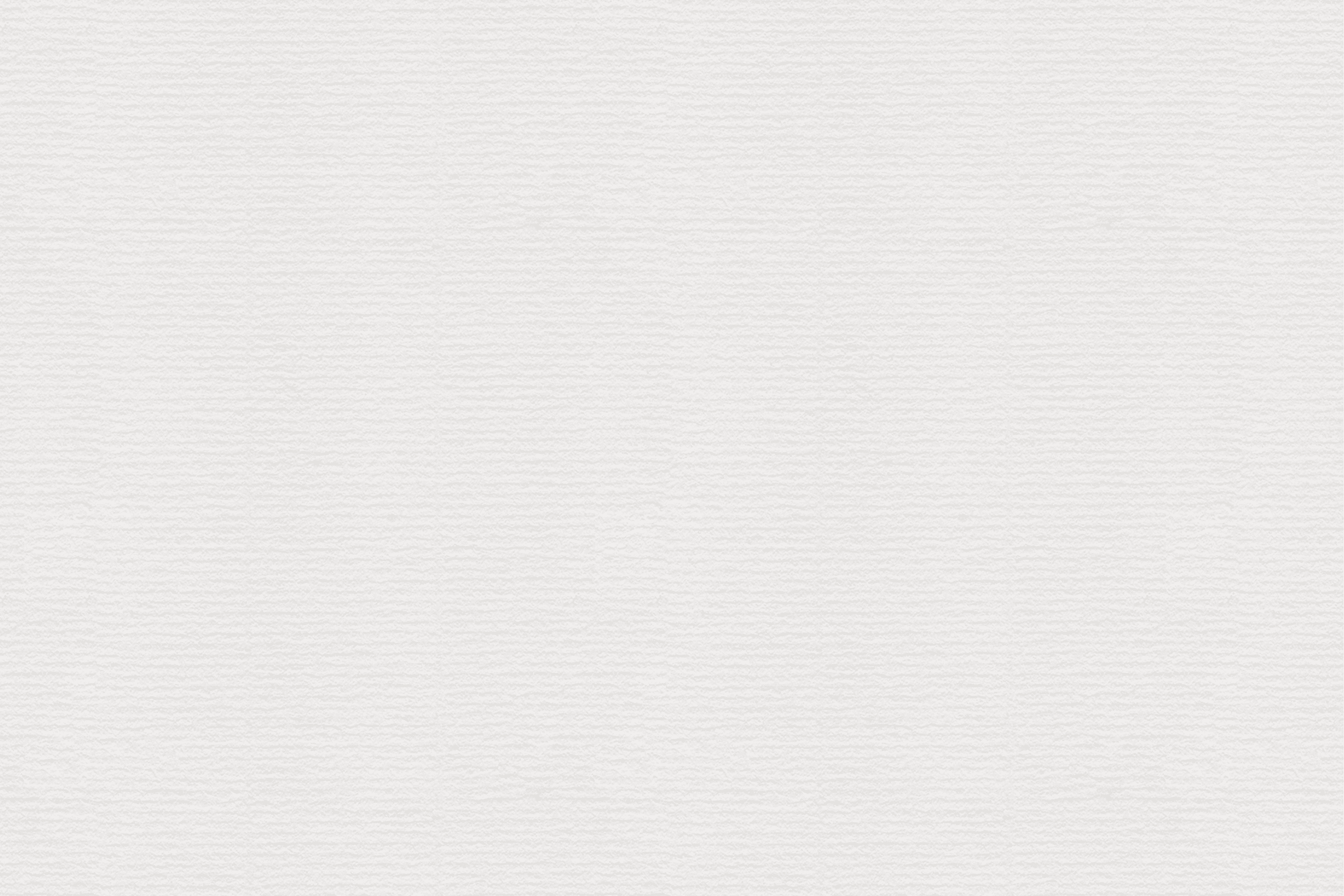 Humbled by these words and ever so grateful for every person who has chosen me to photograph them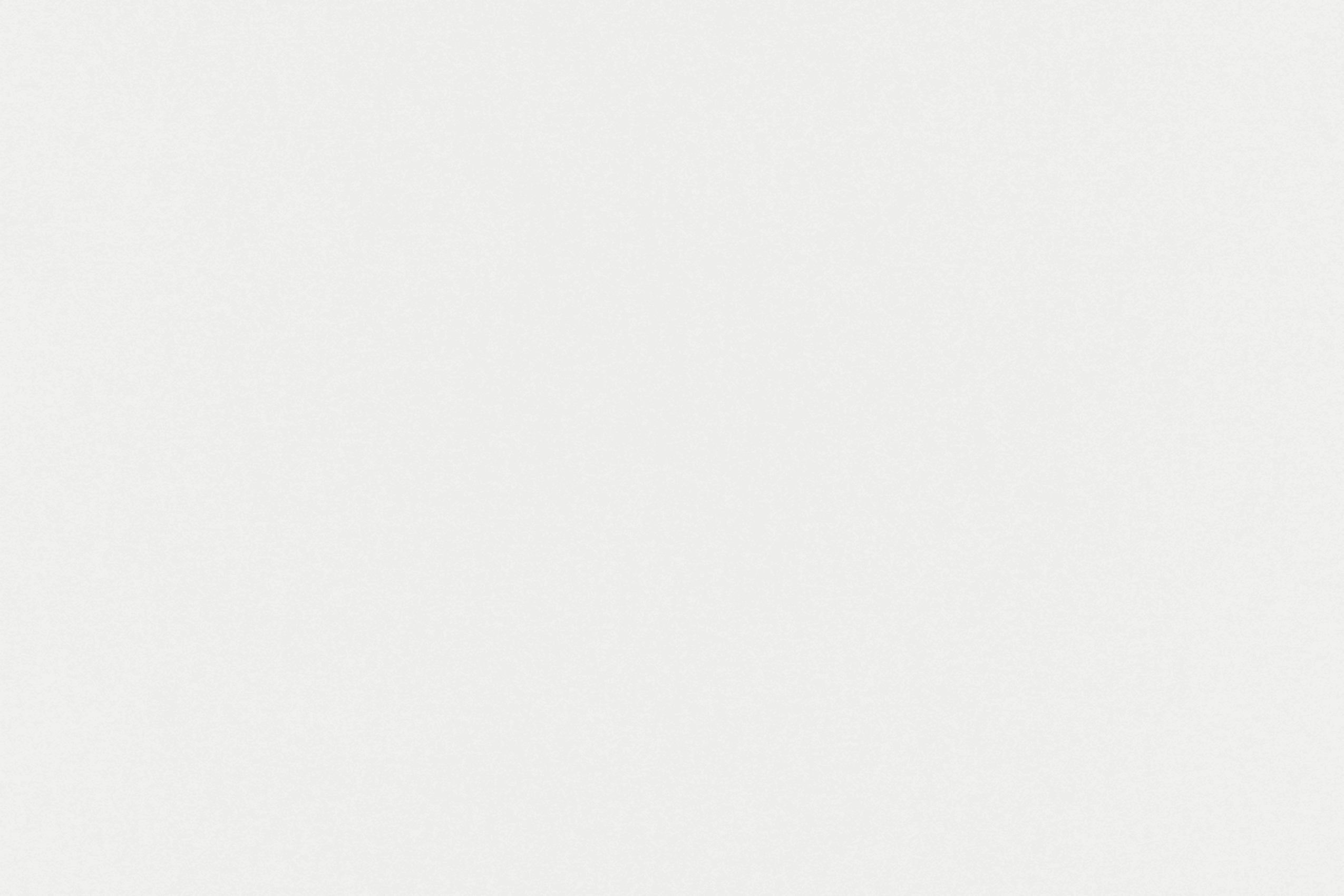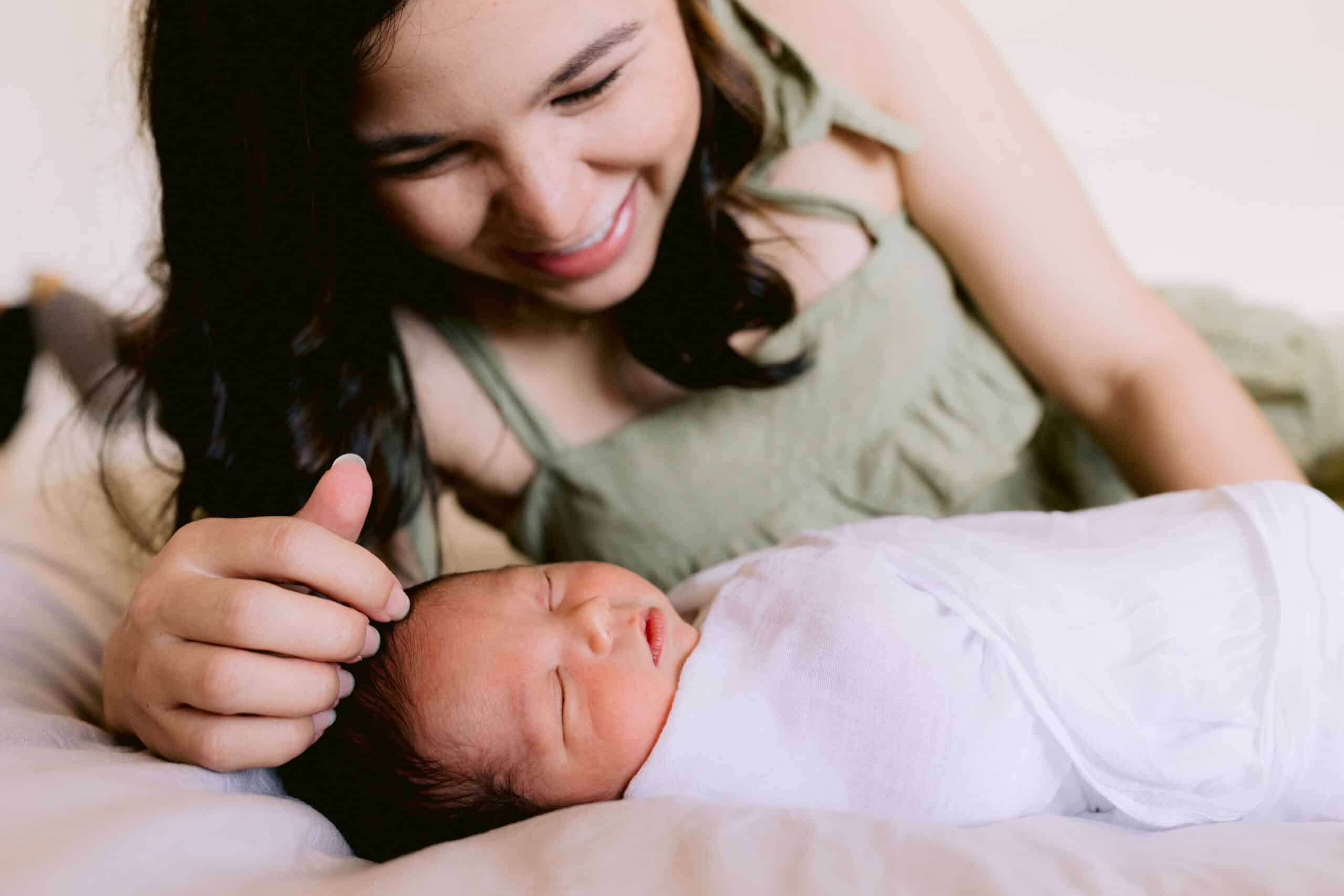 Katie was so wonderful kind and easy to work with. I was lucky enough to be fit in last minute for precious newborn shots. Katie made the entire experience so comfortable and the photos turned out even more amazingly beautiful then I could ever imagine. The quality of work and service was outstanding. Very glad I invested in photography for this special moment in my life.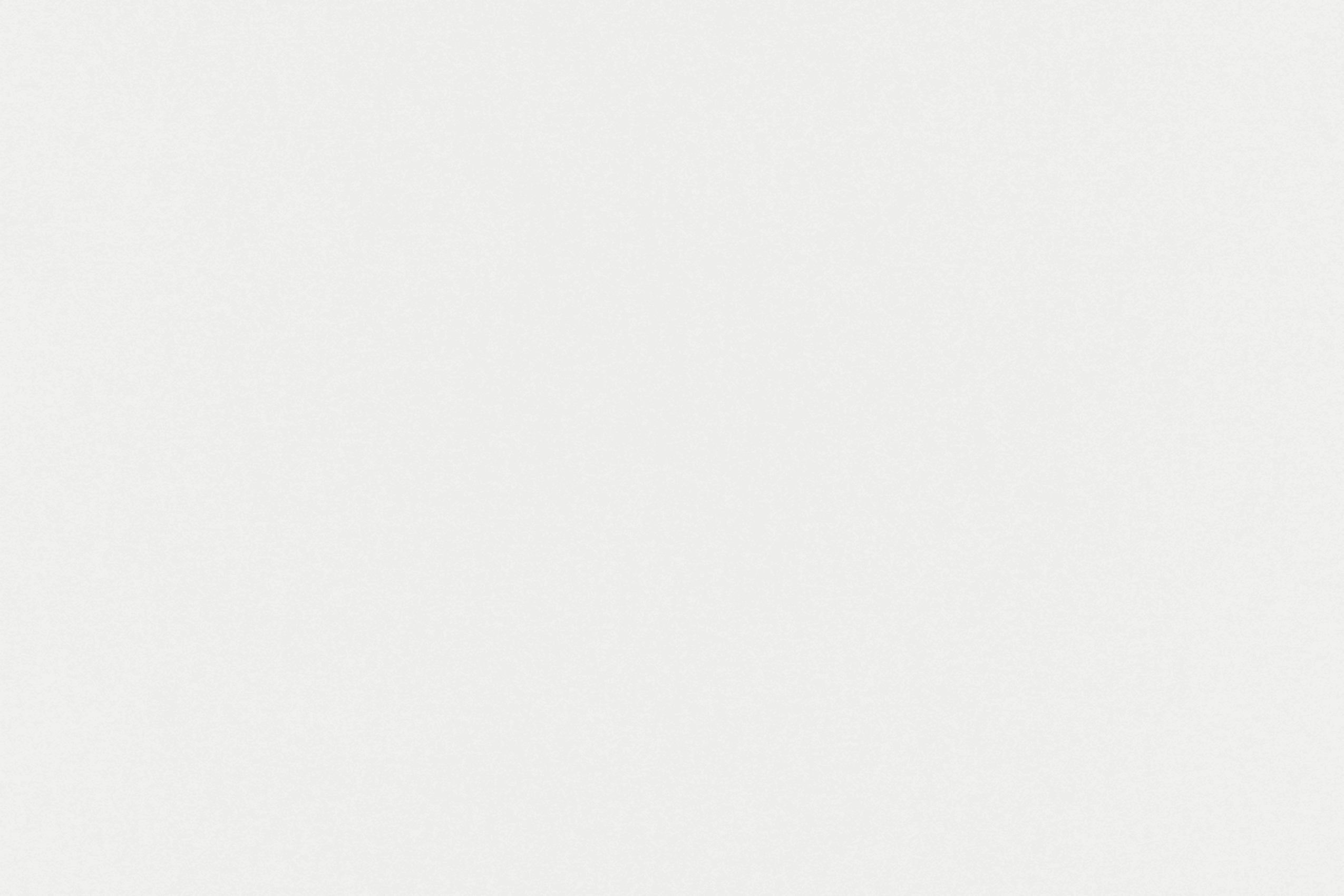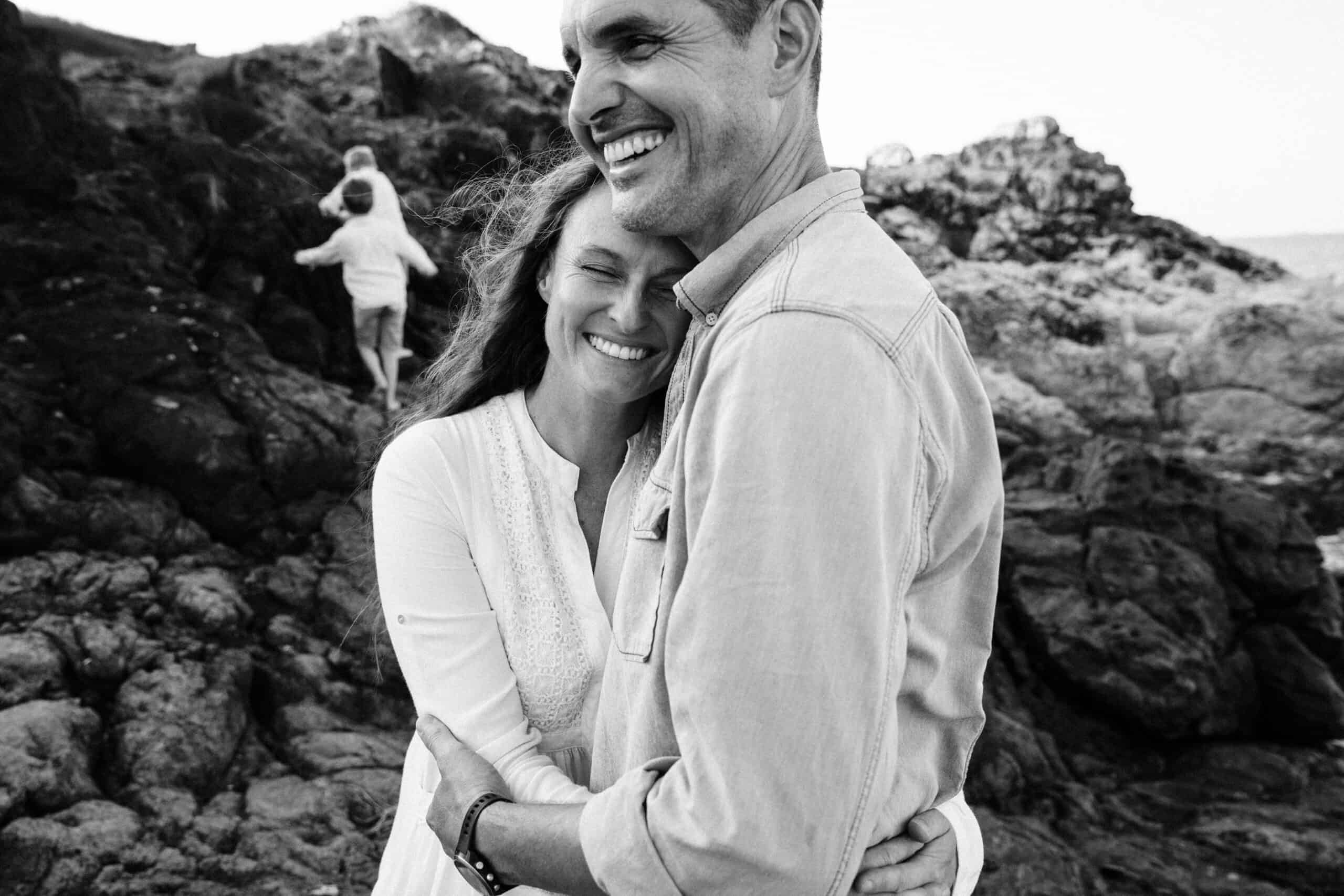 I have been delaying writing a review of our experience with Katie because I am really afraid my words cannot do her justice. Our photo shoot was a family affair at a little Townsville beach on a hot December evening, two days prior to Christmas. Nine adults and six children; one family just retired to Townsville three weeks prior, one family in the final days of packing before their relocation to Hobart, two families having travelled more than one thousand kilometres to be there. To have set that time aside to be captured on film as a family was a luxury and having organised it all myself I felt quite anxious that it be worthwhile and not onerous. Before we arrived at the beach, having never met Katie in person, I was already astonished by her capacity to be so accommodating and reassuring and thoughtful. During planning Katie considered little details like the tide, the timing of the sunset and where the light would be, the ages of the children and the likely fatigue of the parents, even the effects of perspiration on make-up! None of us were in a particularly settled or well rested mindset that week, and yet the afternoon we spent with Katie was so relaxing and calm it was therapeutic. In our secluded little spot we could just be us, and Katie wove her way among us so unobtrusively, she was nearly immediately like one of our own; except that her commitment to capturing the moment through rock hopping and wading in the shallows exceeded ours! Our children trusted her and engaged with her and still speak of her as if she were an aunt. The little moments such as a shared smile, the discovery of a sea shell or the conquering of a boulder do not escape Katie's attention. She really sees people and her images describe relationships and tell stories. They are captivating and honest and spontaneous and my heart is full to bursting whenever I see our gallery. Katie's patience in coaching me through the selection of images to print was saintly and the results are glorious. I have told Katie this already, but even if she had said she'd lost her camera and all those images, I'd not for a moment have regretted spending that afternoon just how we did, and I'd still have wanted her there among us.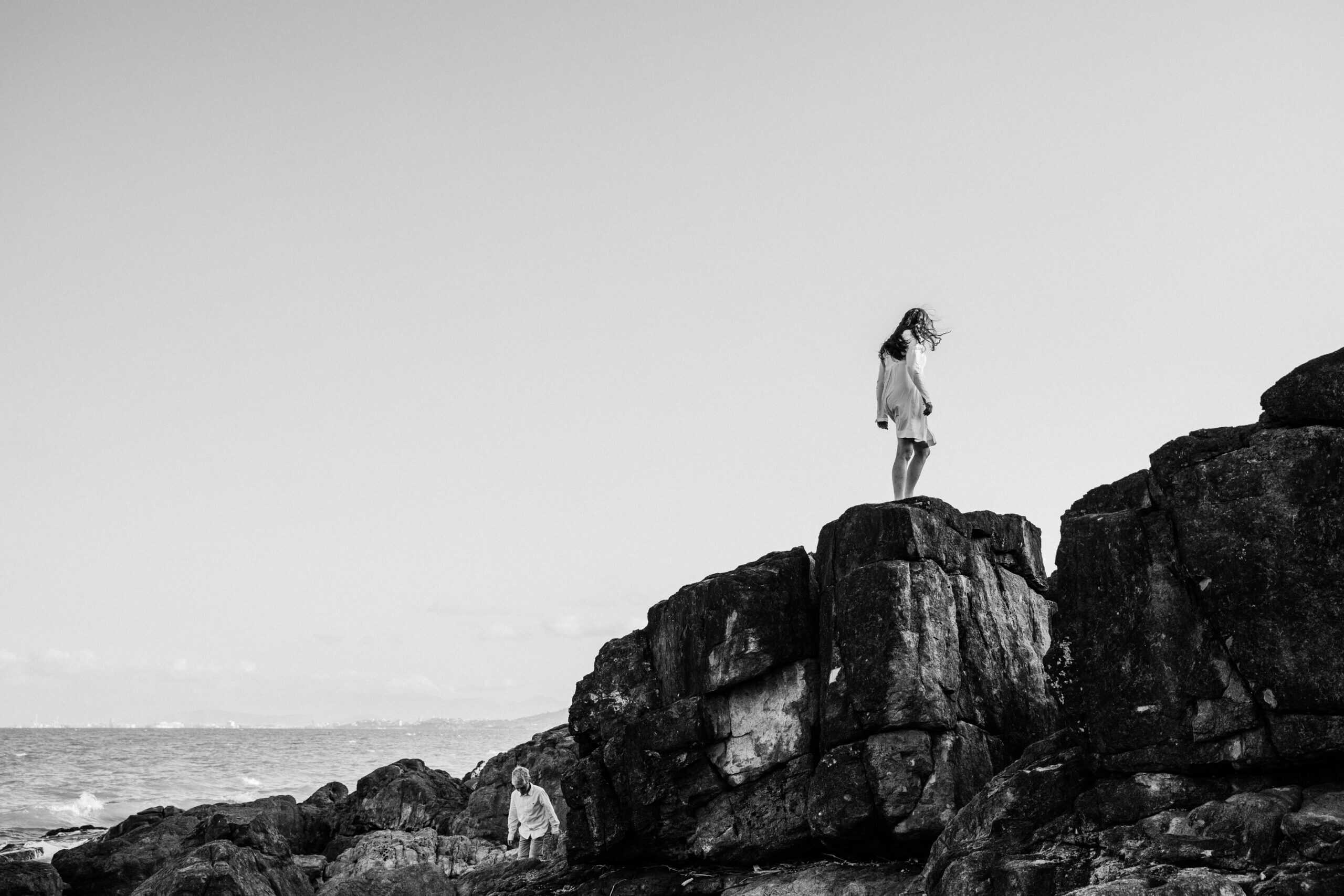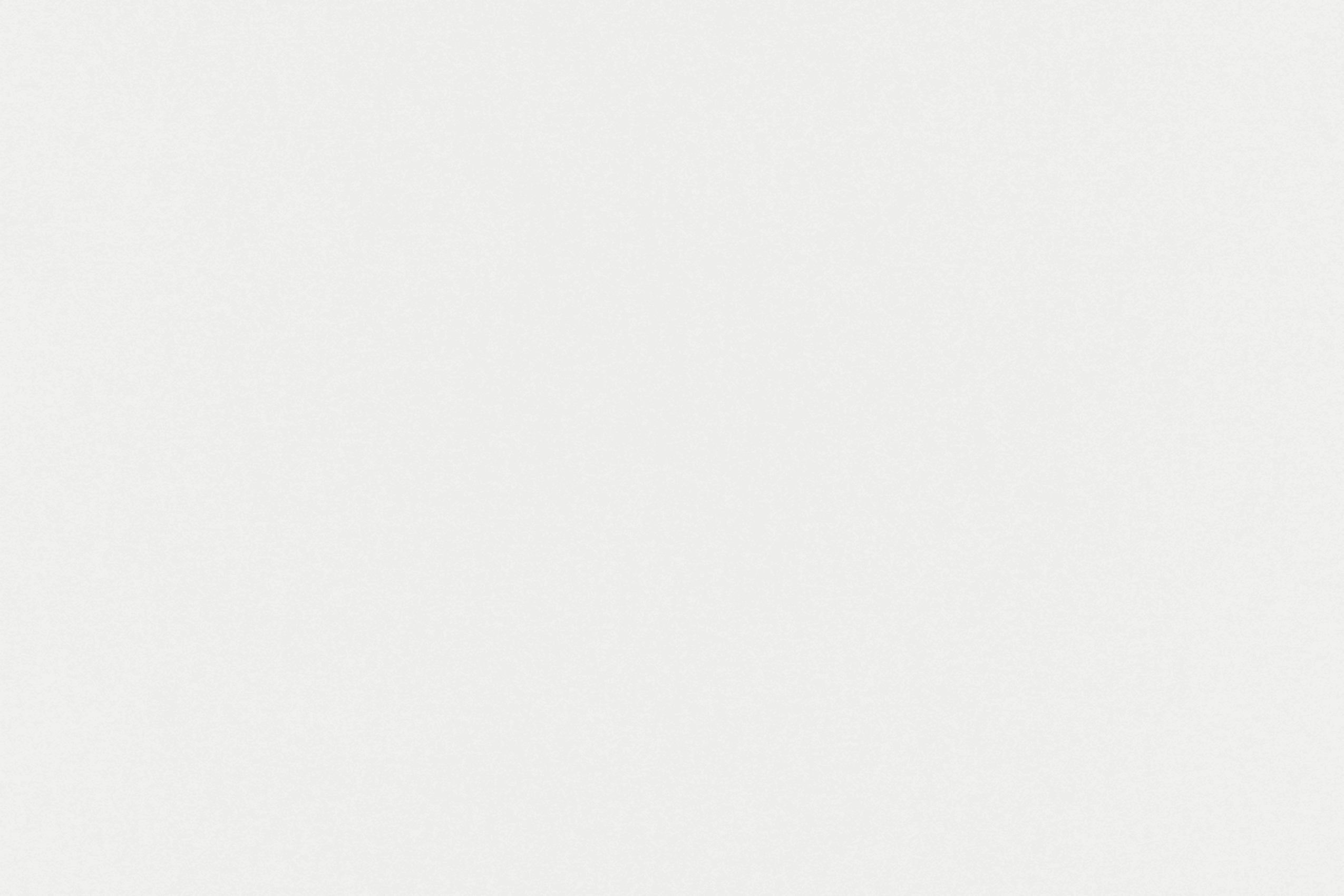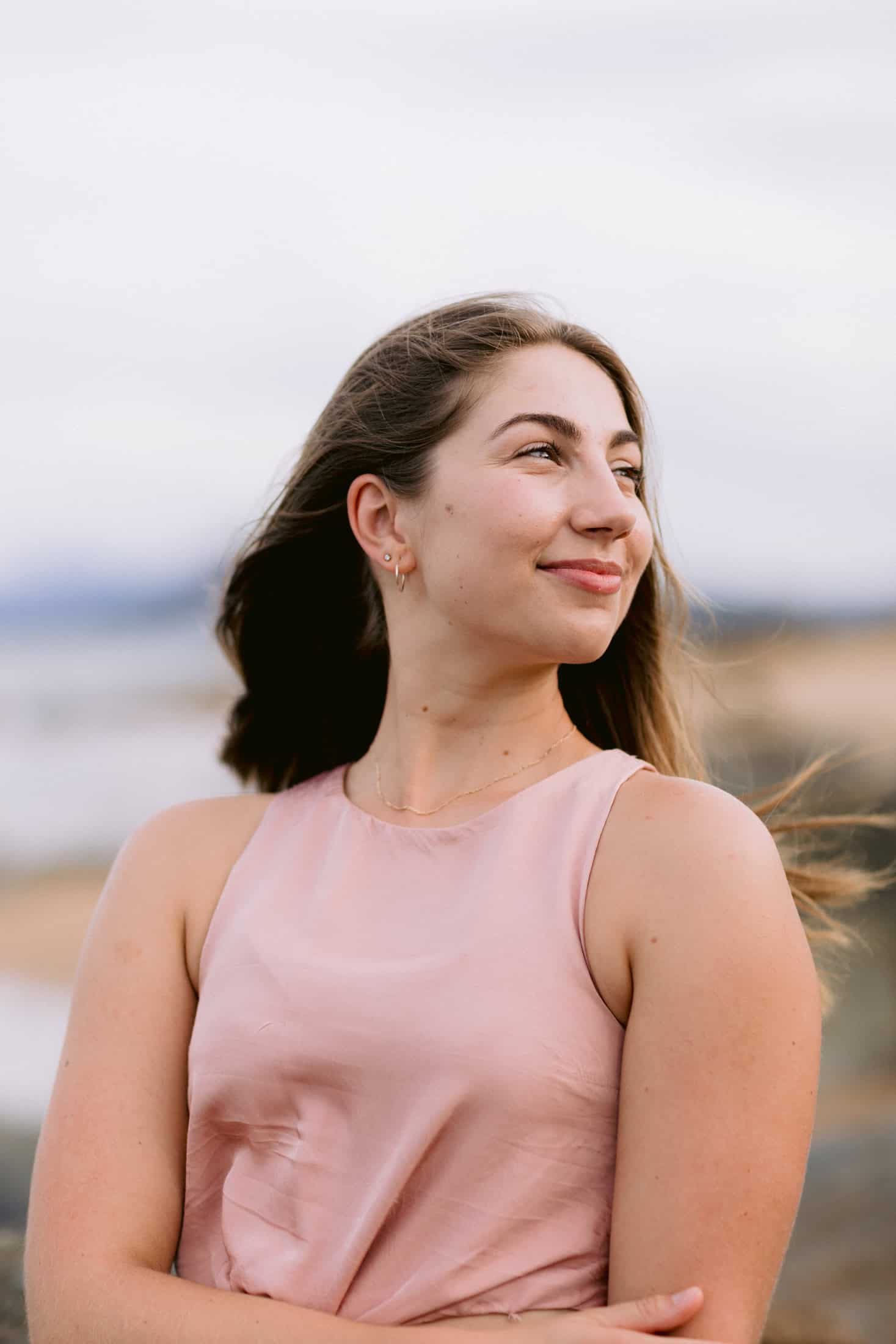 Katie is such a joy to work with! She made me so comfortable and relaxed during the shoot. She has an amazing talent and eye. I definitely recommend K Z Photography to anyone looking for commercial or recreational photography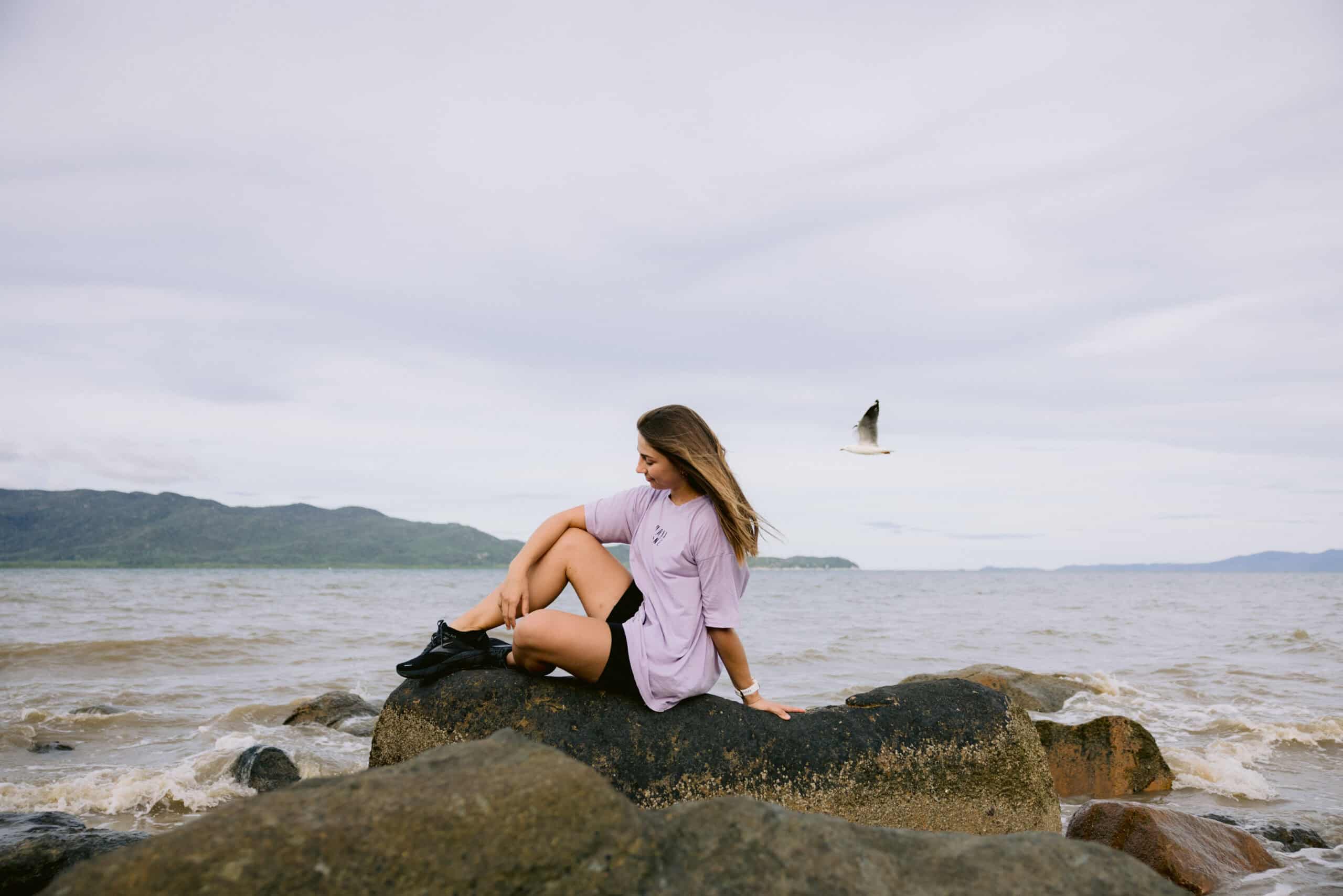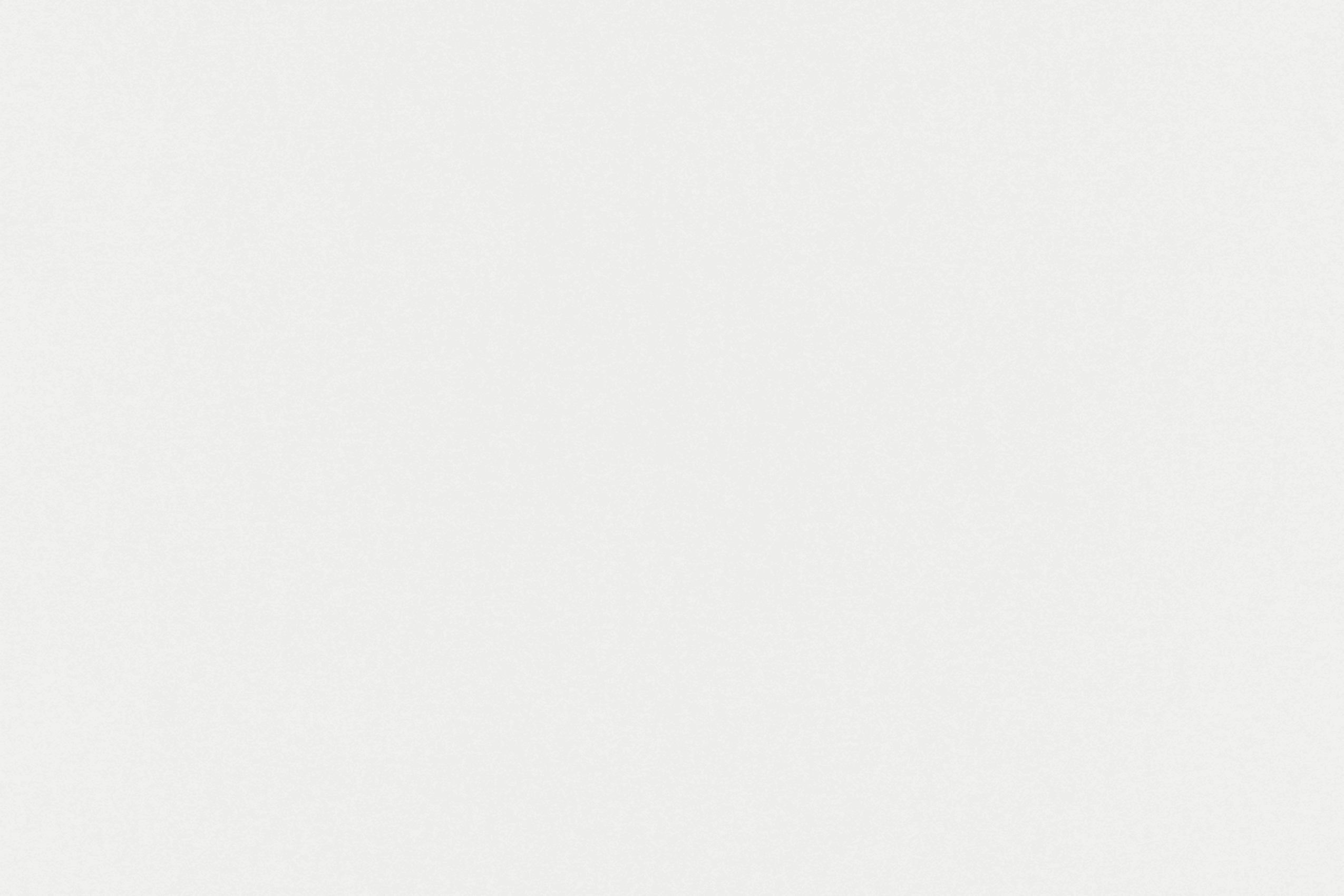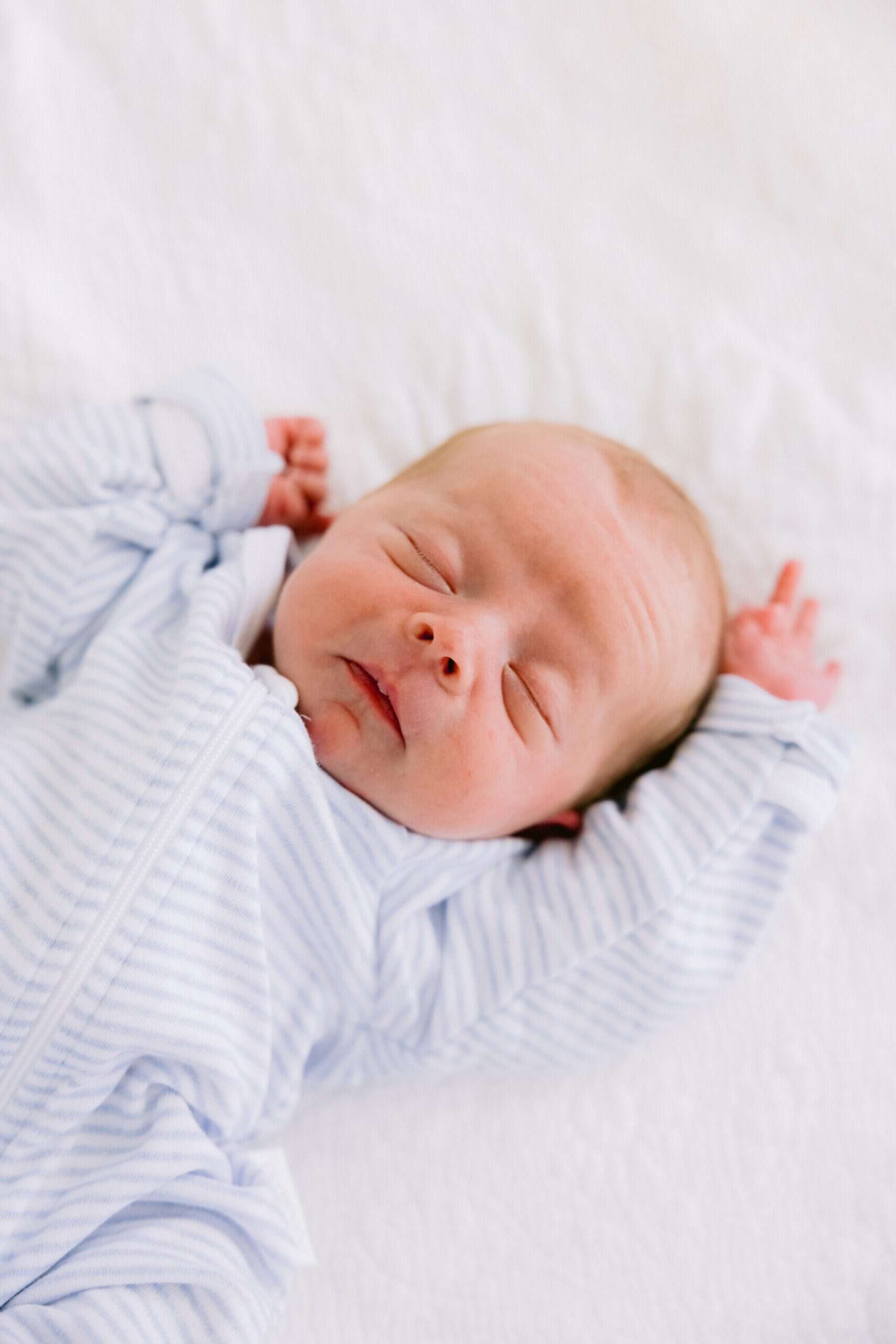 Katie recently took photos of our family of 5, including our 2 week old newborn. Having Katie in our house was like having an old friend visit, who happened to have a camera. There was no pressure to pose or have the kids sitting still, she just joined in with a normal morning of family life and made us all feel so relaxed. The photos we received are so beautiful! There is the perfect mix of crazy, high action shots of the kids laughing and doing back flips as well as beautiful quiet moments of our son cuddling our old dog or our newborn sleeping. Katie captured all the love and connection and fun that we will want to remember in years to come and we are so grateful! I would absolutely recommend an in-home newborn or family session!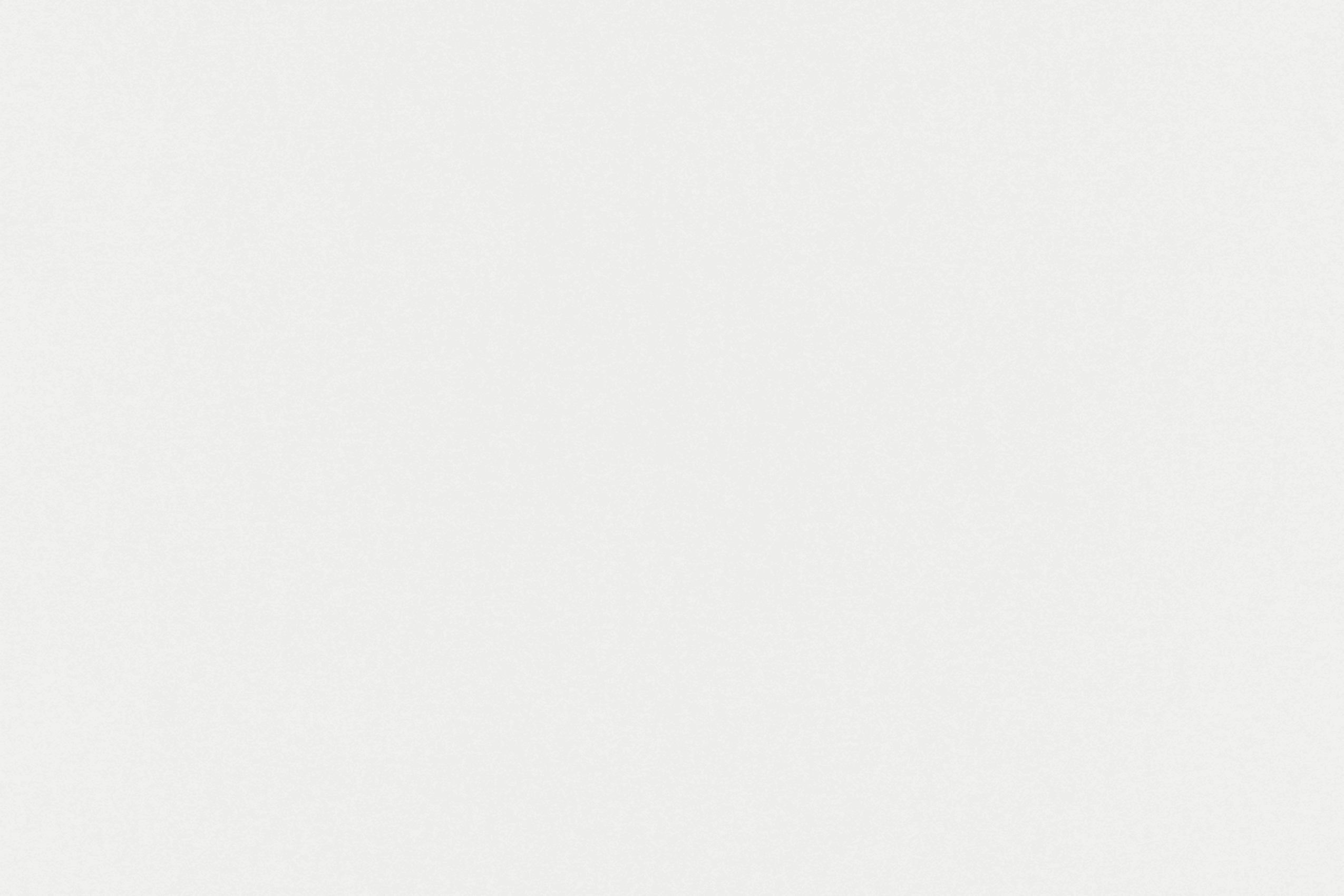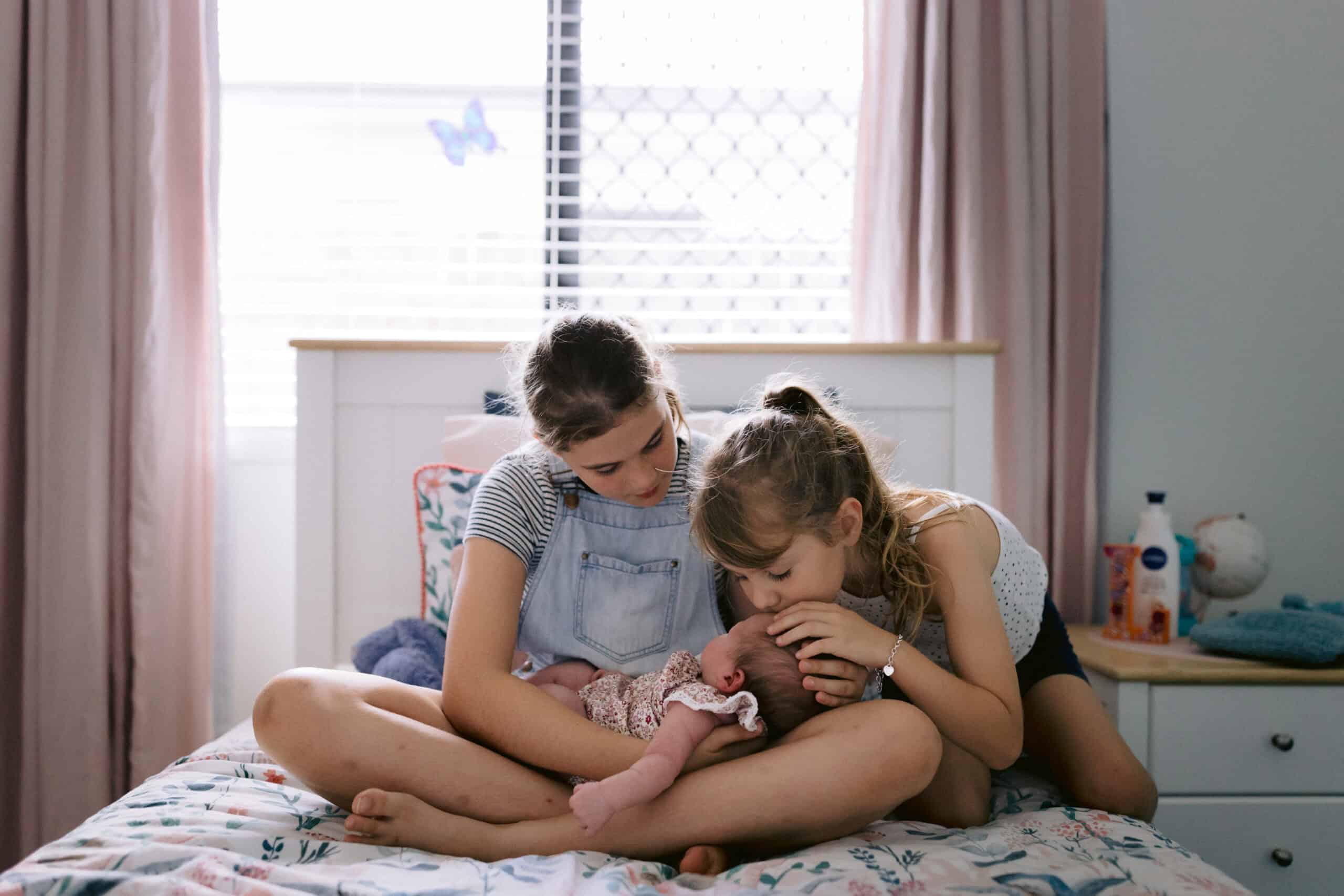 Katie makes us look good! We are not a very photogenic family. Sometimes some of us are not even very cooperative for the camera. Photographing children can be difficult at the best of times but Katie has a beautiful way of making everyone feel comfortable. Our kids adored her and just seemed to lap up any attention she gave them. She also has a clever ability of capturing those natural, candid moments without us noticing that she was even snapping us! Katie delights in life and loves capturing the precious, and ordinary everyday moments. Thanks to Katie, we have the some very precious family moments captured in beautiful photos.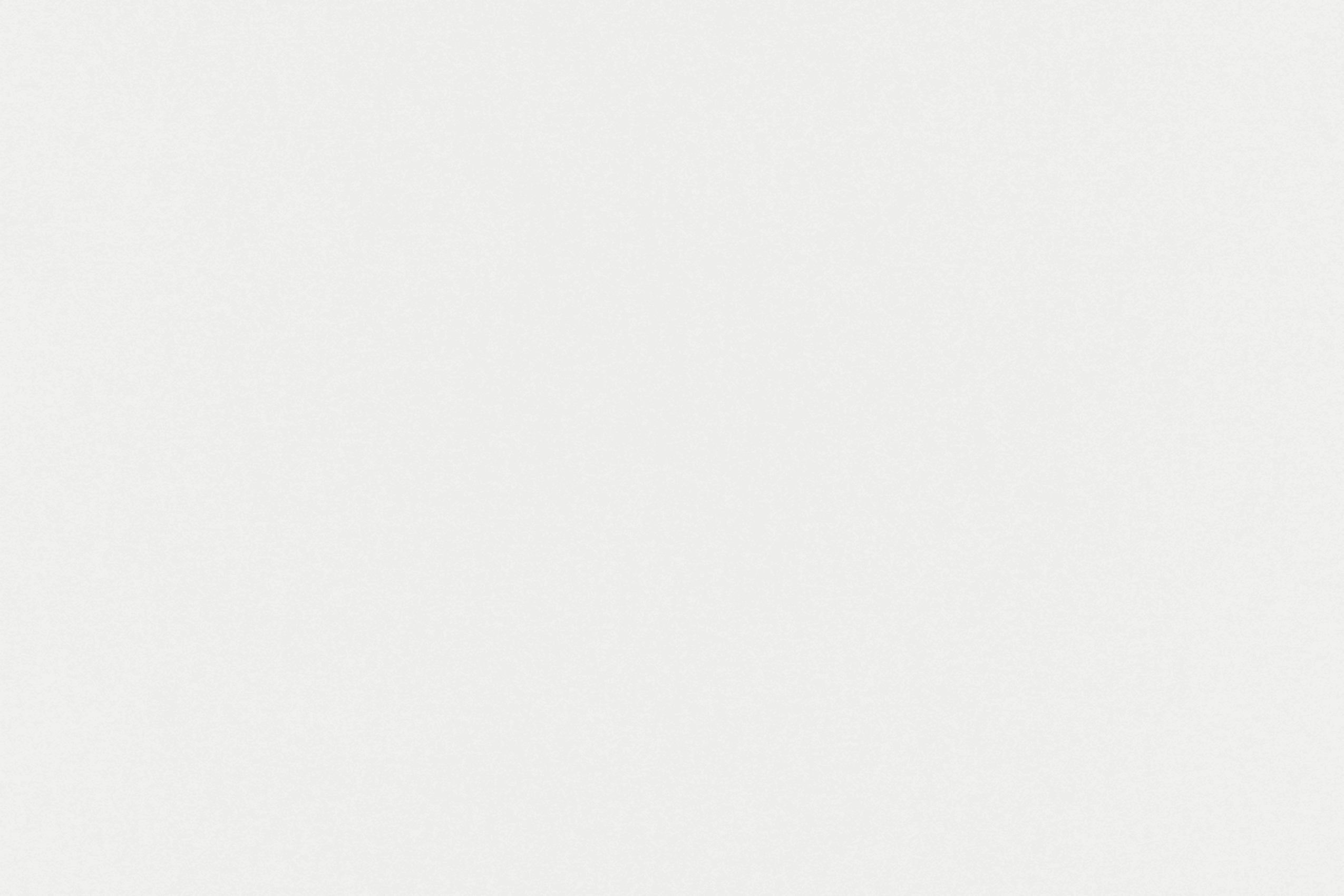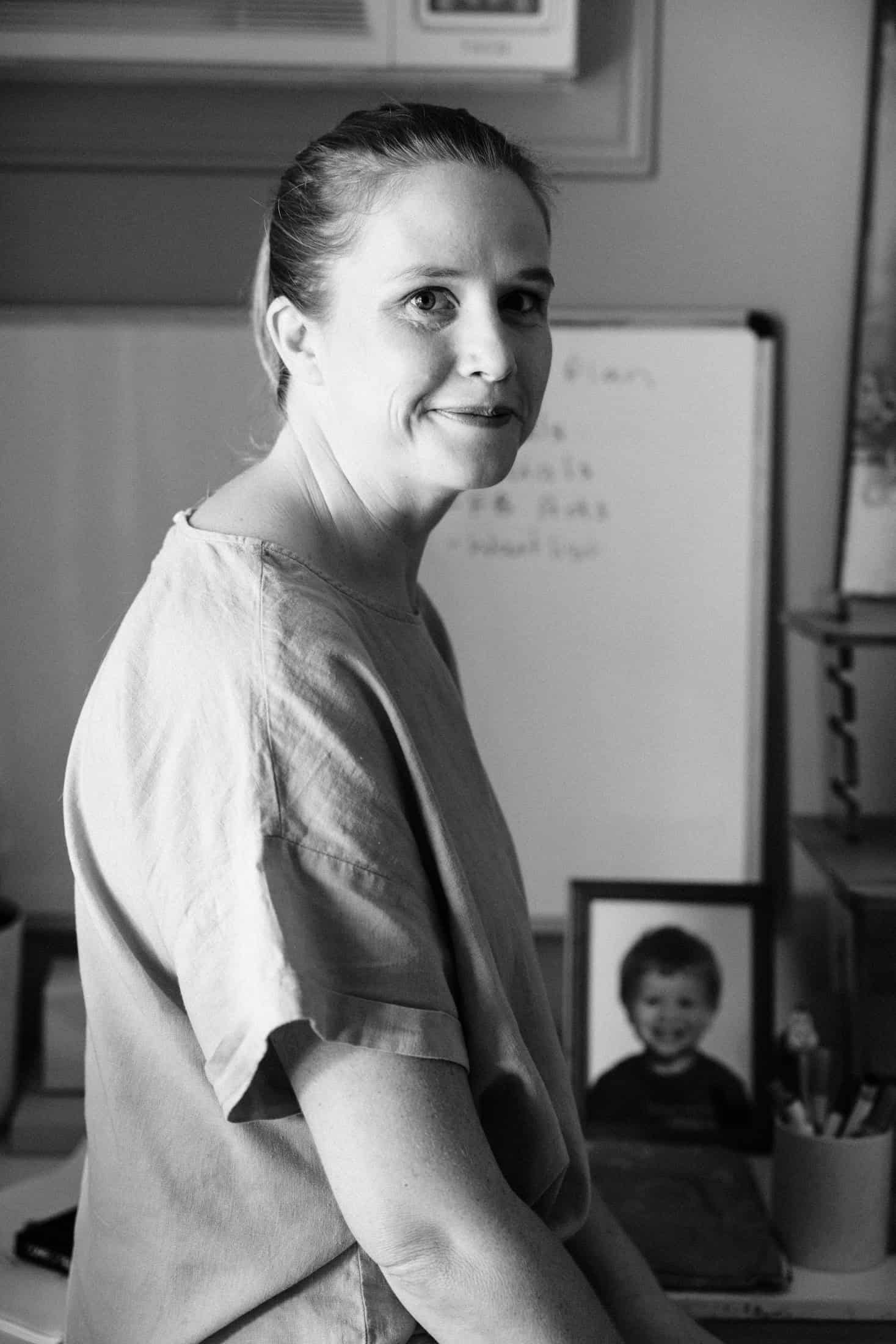 I'm in tears as a scroll through the gallery of photos. Katie has captured me and my style better than I could have imagined - even at a time when I didn't feel photogenic. She really SEES people and makes sure that who they comes through in the stories she tells through her images. I'm so grateful for the incredible photos, the comfort she offered during the session and to know this incredible artist. Thank you so much Katie - these images mean so much to me and I'm so excited to put them to use all across the internet!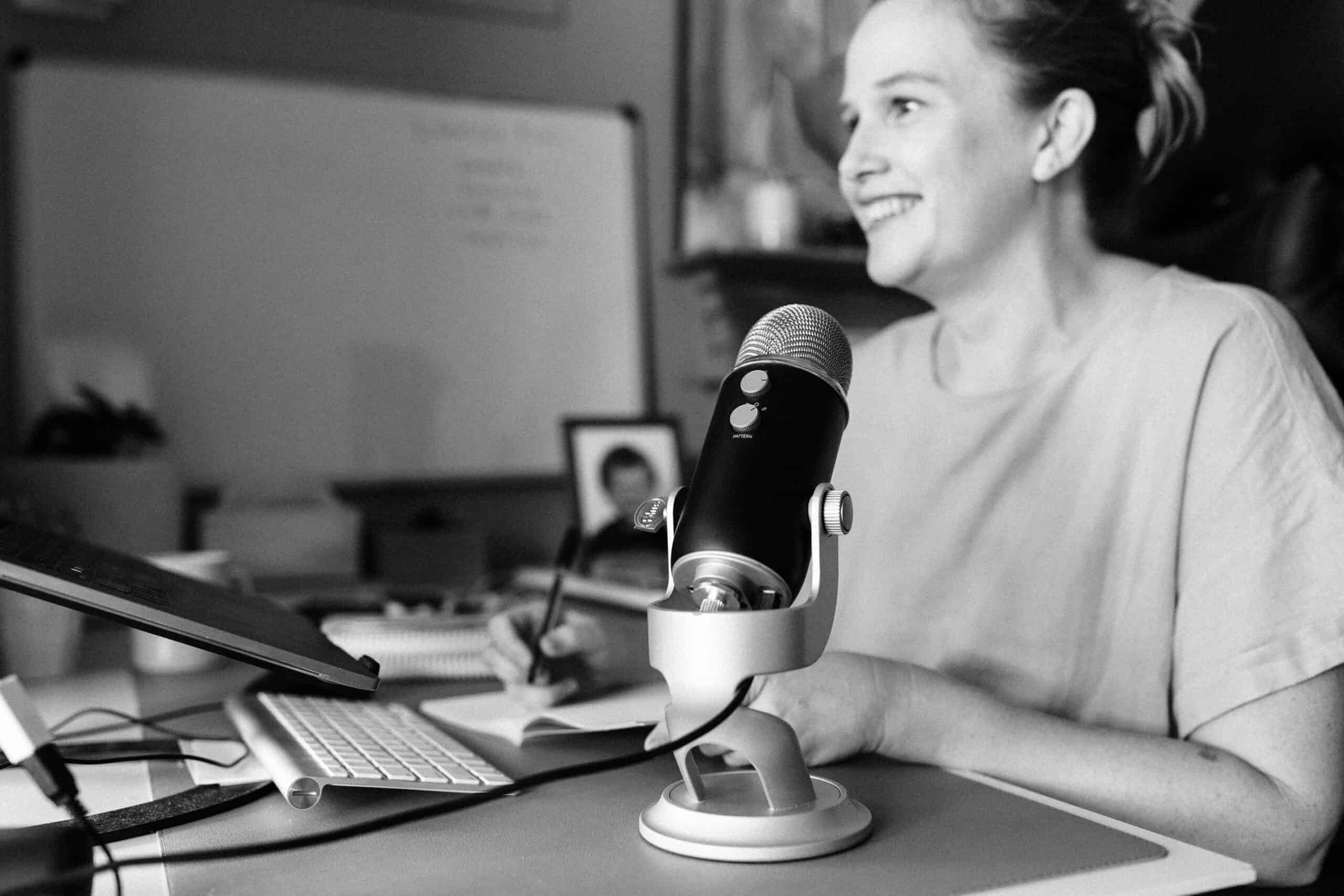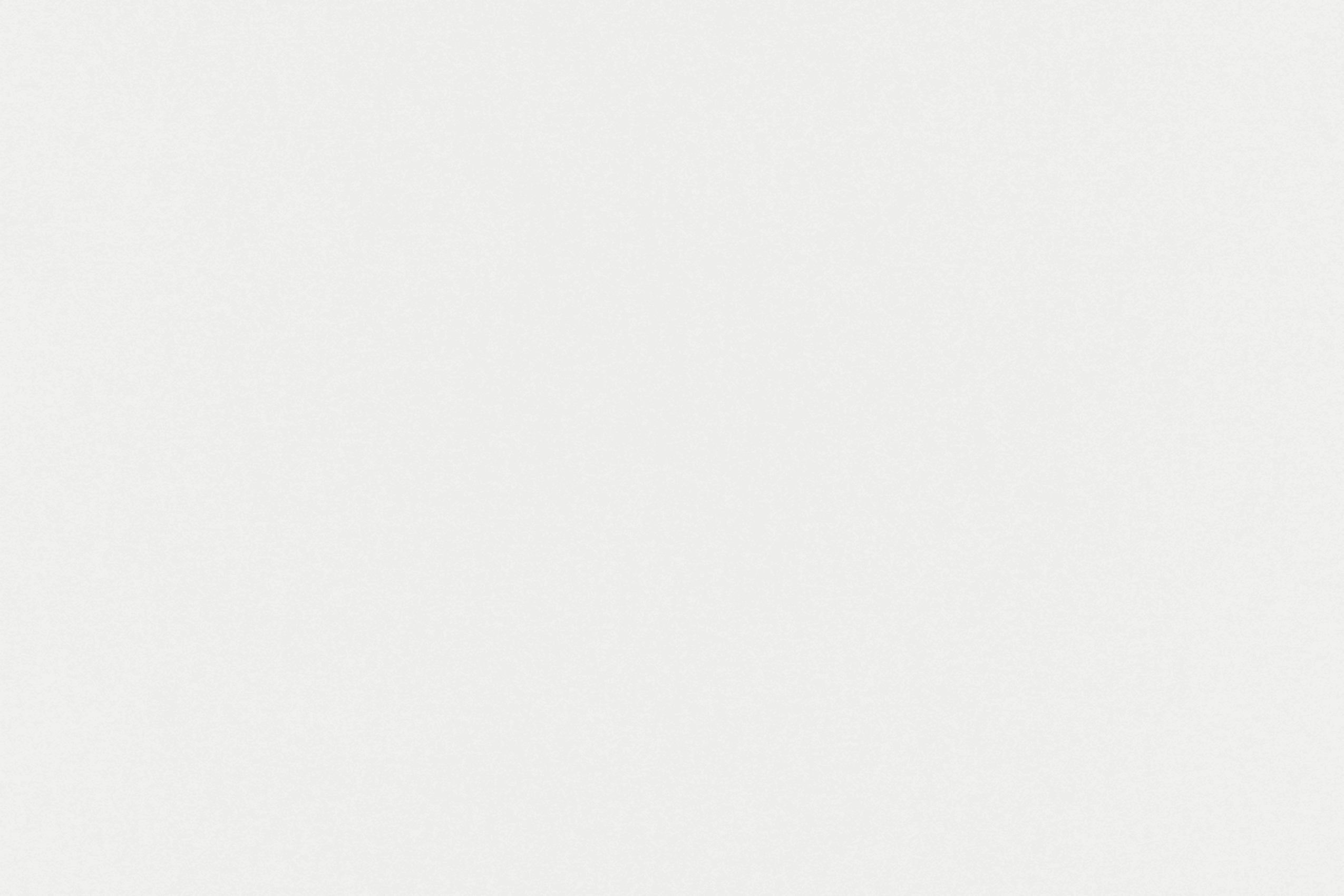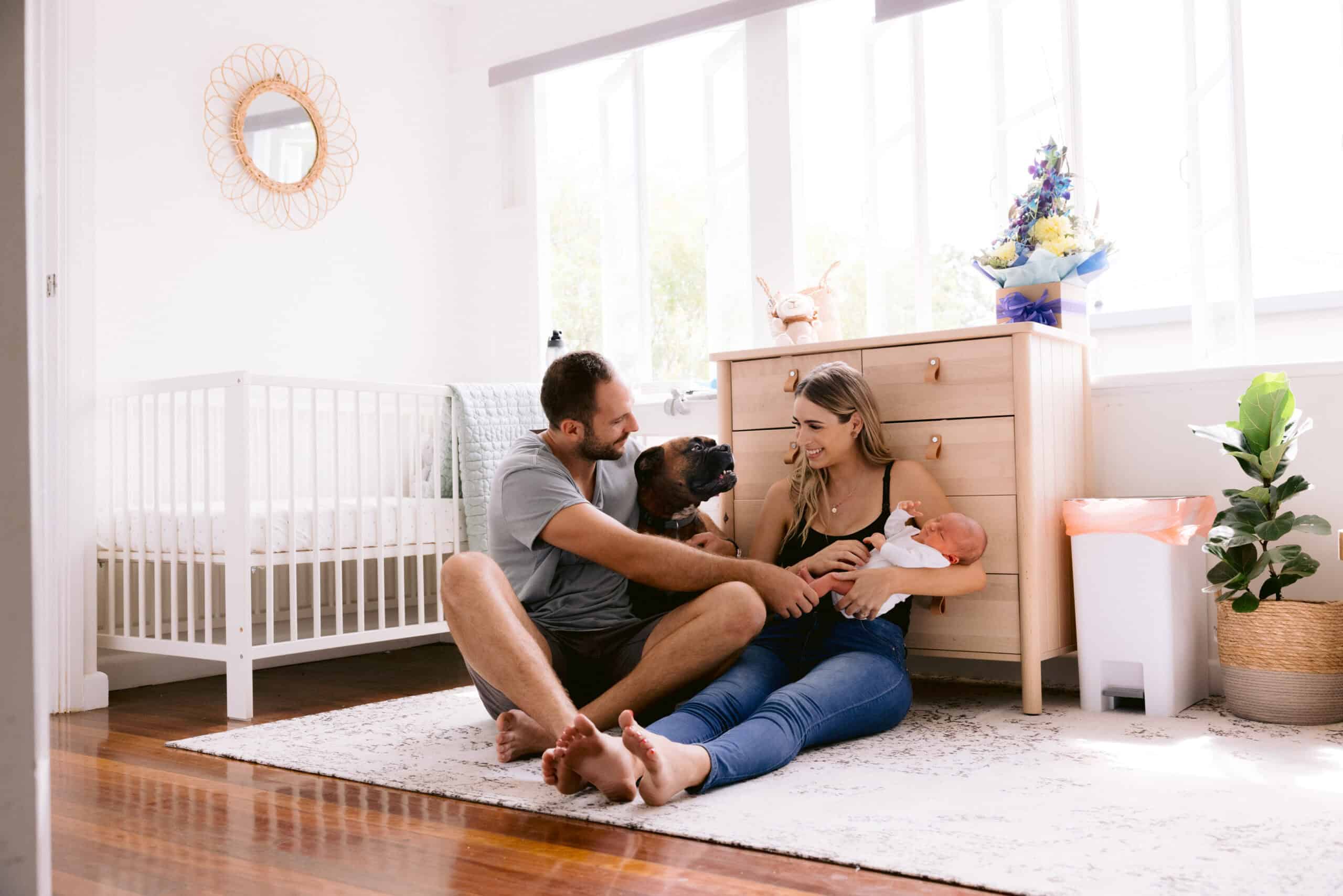 We can't thank Katie enough for the beautiful photos she captured of our new family with baby Alexander. From first contact through to our home session and picking our favorite images Katie is so incredibly warm and always makes you feel relaxed and comfortable. Cannot recommend her services enough. We absolutely adore the special images she captured and will treasure them and the experience forever.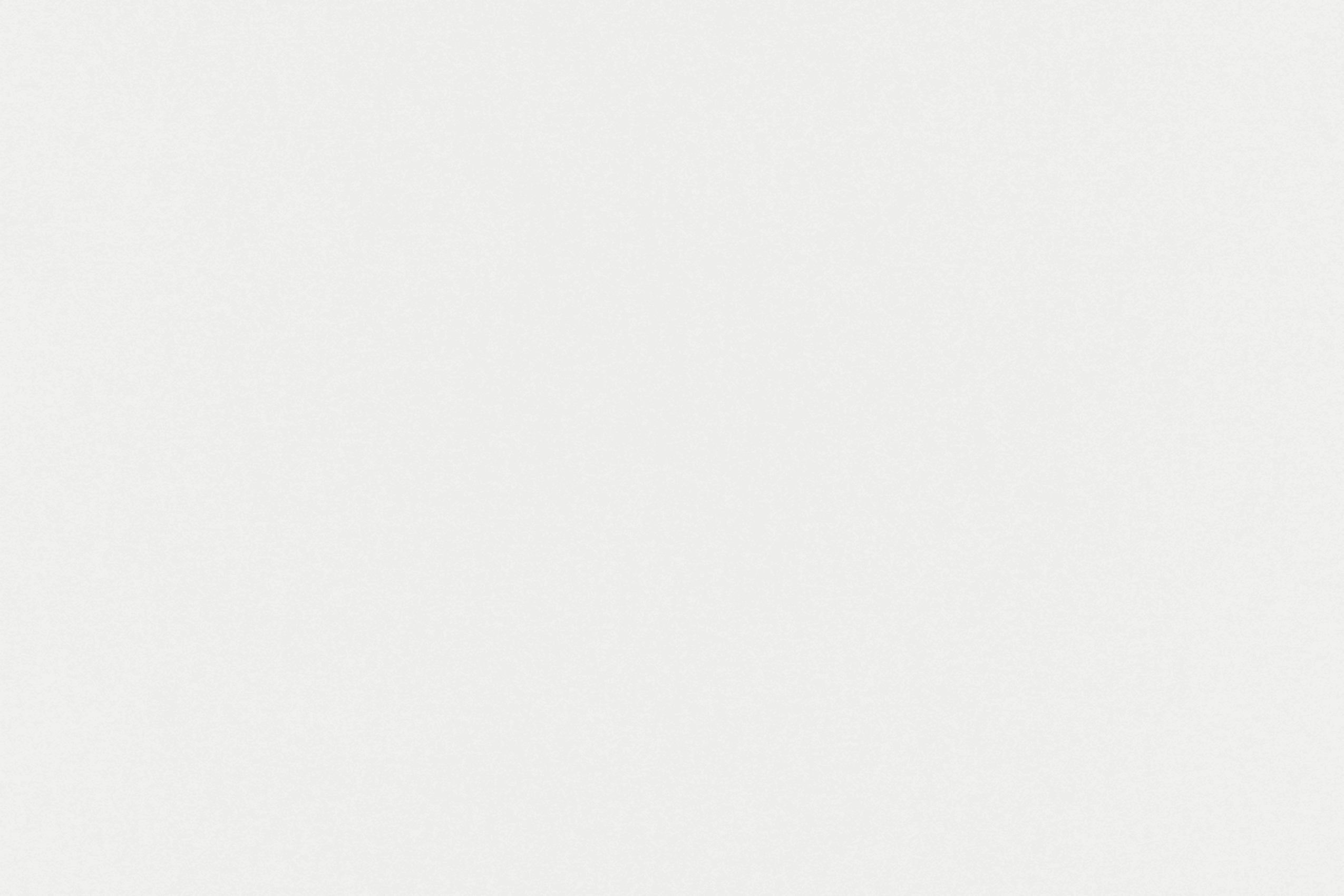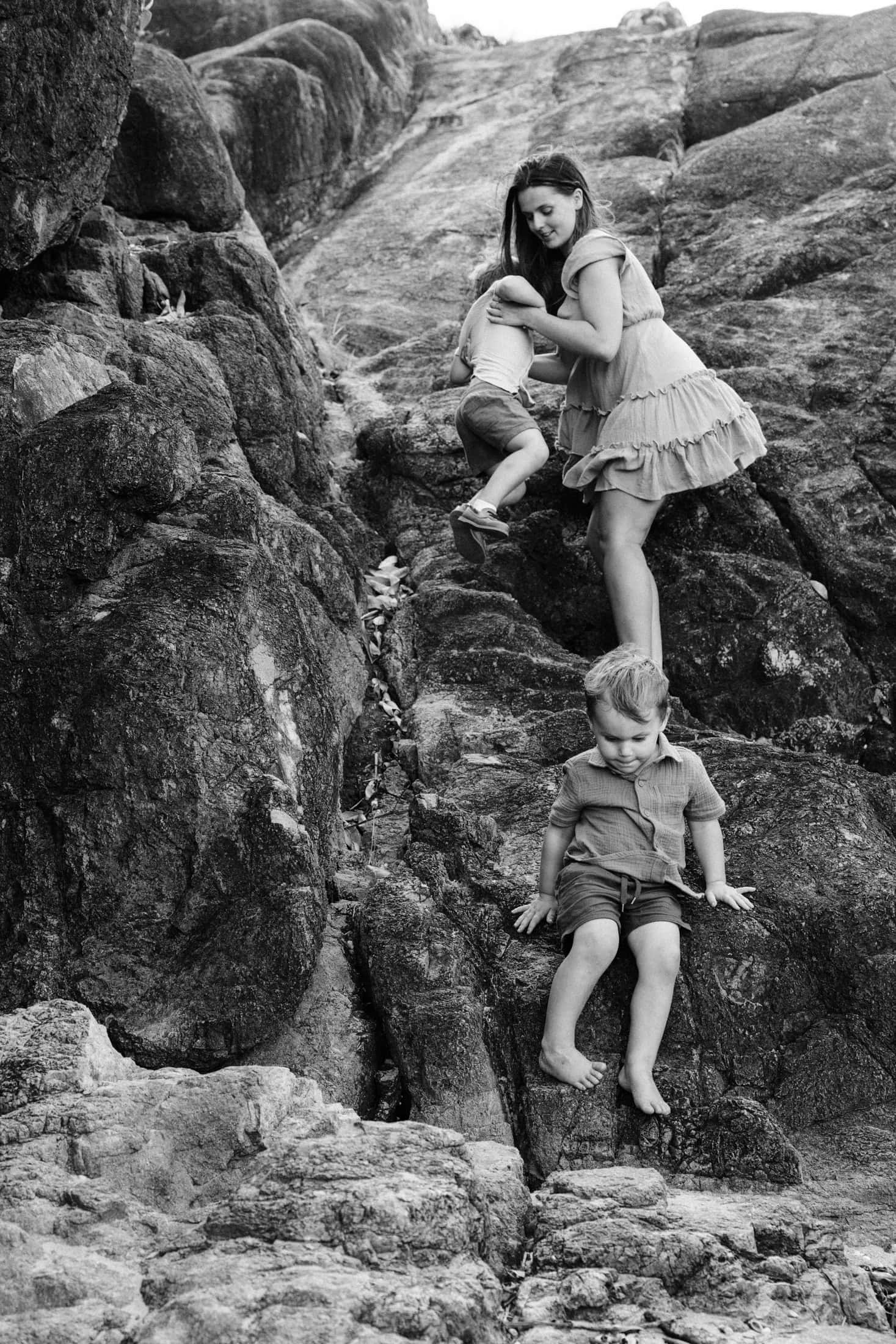 Katie is a beautiful lady and did an amazing job with our family photos. My whole family loved her and felt comfortable for the duration of our session. I knew Katie was going to be perfect for us because my 4yr old boy (who doesn't usually like anyone) went straight up to hold her hand and walk her. I will definitely keep coming back to capture for memories ❤️ Thankyou Katie! God bless x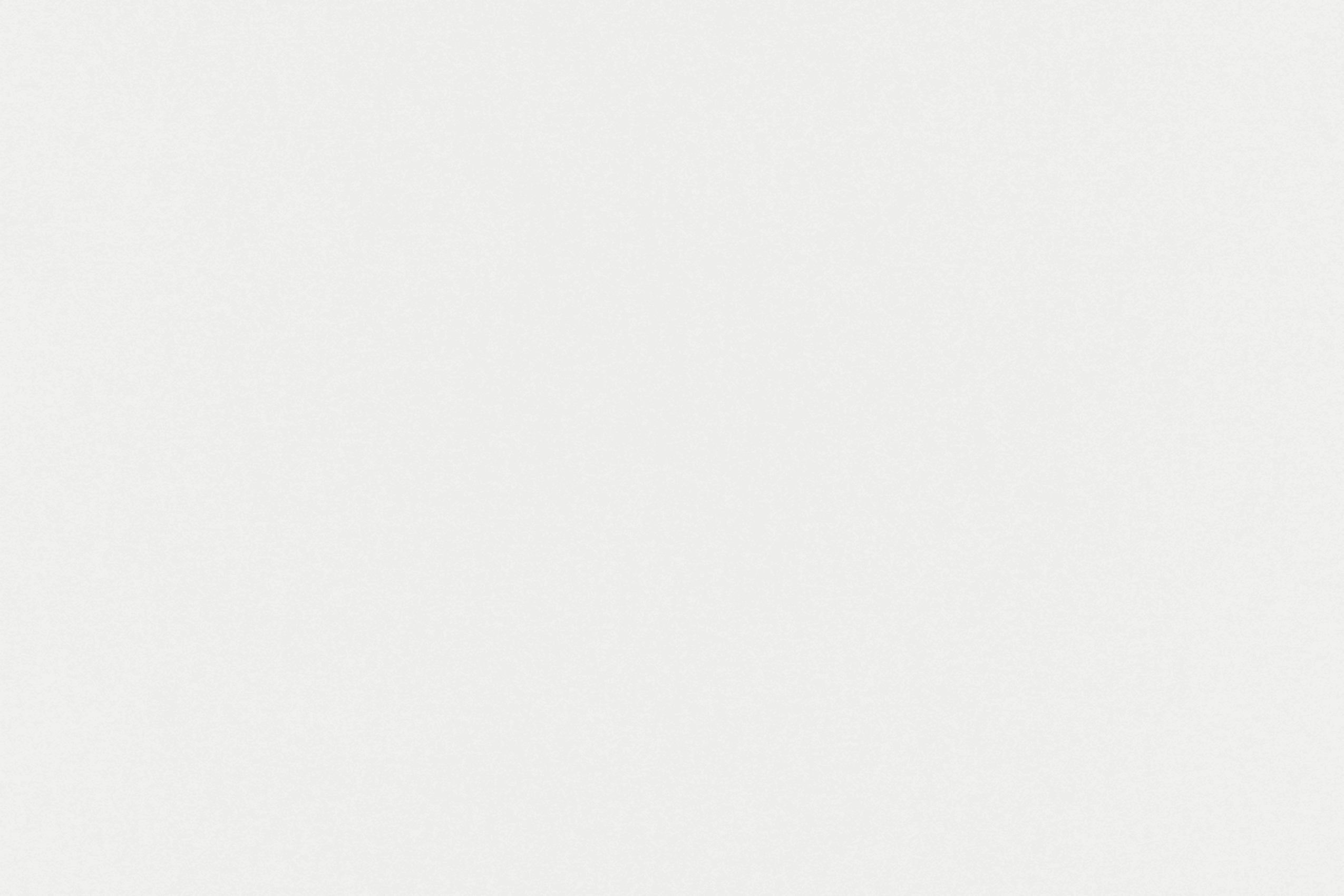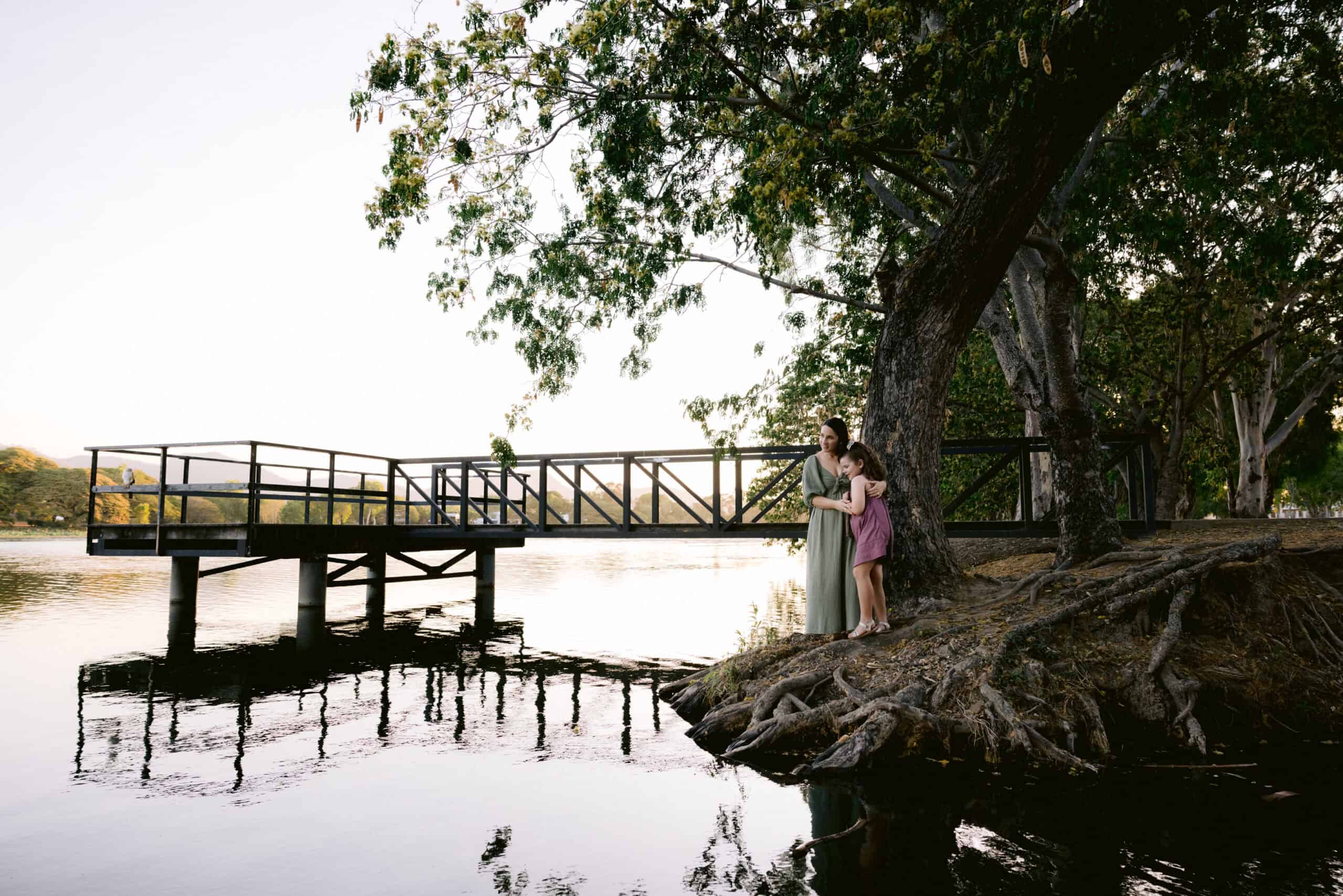 Katie has given our family a gift that we will treasure forever. From my very first phone call, I felt her excitement and warmth in being able to photograph us! Her unique ability to capture all of our personalities is a beautiful talent. She made all of us feel at ease and it felt like she was one of the family during our session. Highly recommend KZ Photography services. Our whole family love the beautiful images that Katie captured and we will cherish these photos and experience always. Thank you Katie!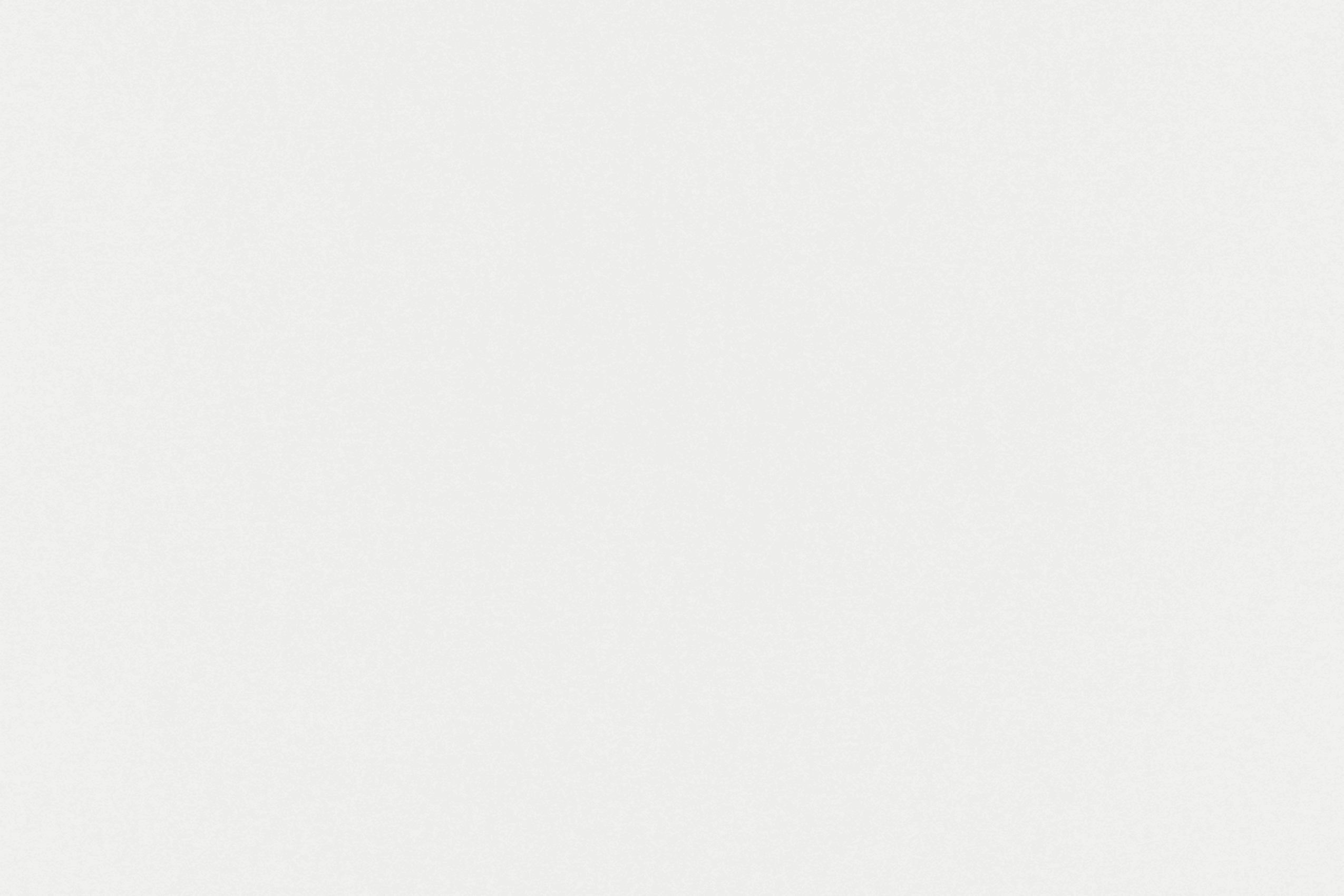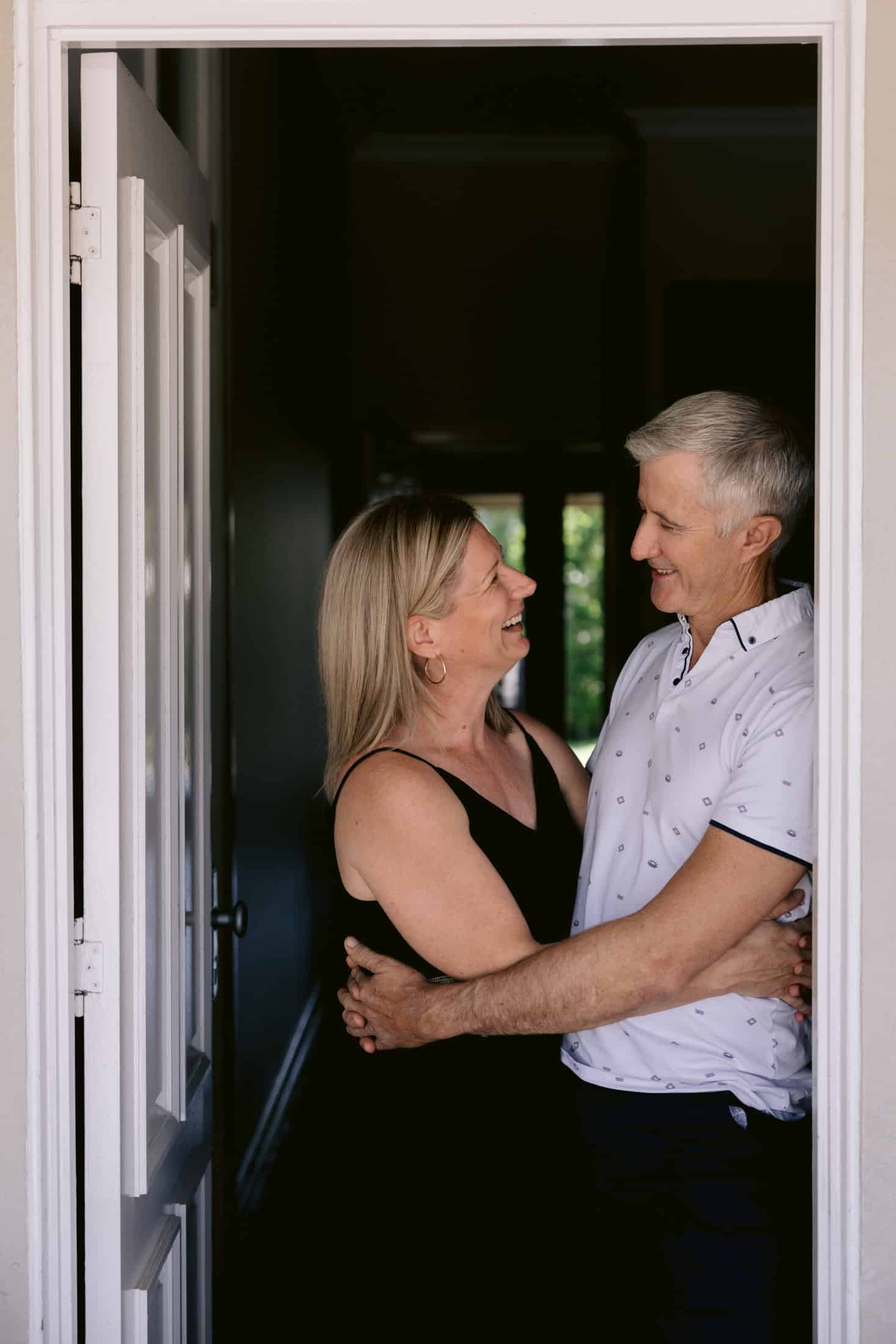 I knew Katie was the right photographer for us after following her on Instagram for a while. When we finally caught up, I felt like I had known her for years. She fit right into our family and made every single one of us super comfortable throughout the whole session. She is a beautiful person with a big heart and gave more than ever was expected. We were thrilled with the photos she presented to us and can't wait to have them framed and on display. I was specifically looking for "natural" and capturing the essence of exactly who we are, and she did all of that so easily! Thank you Katie for the many gifts you have, would highly recommend you to everyone!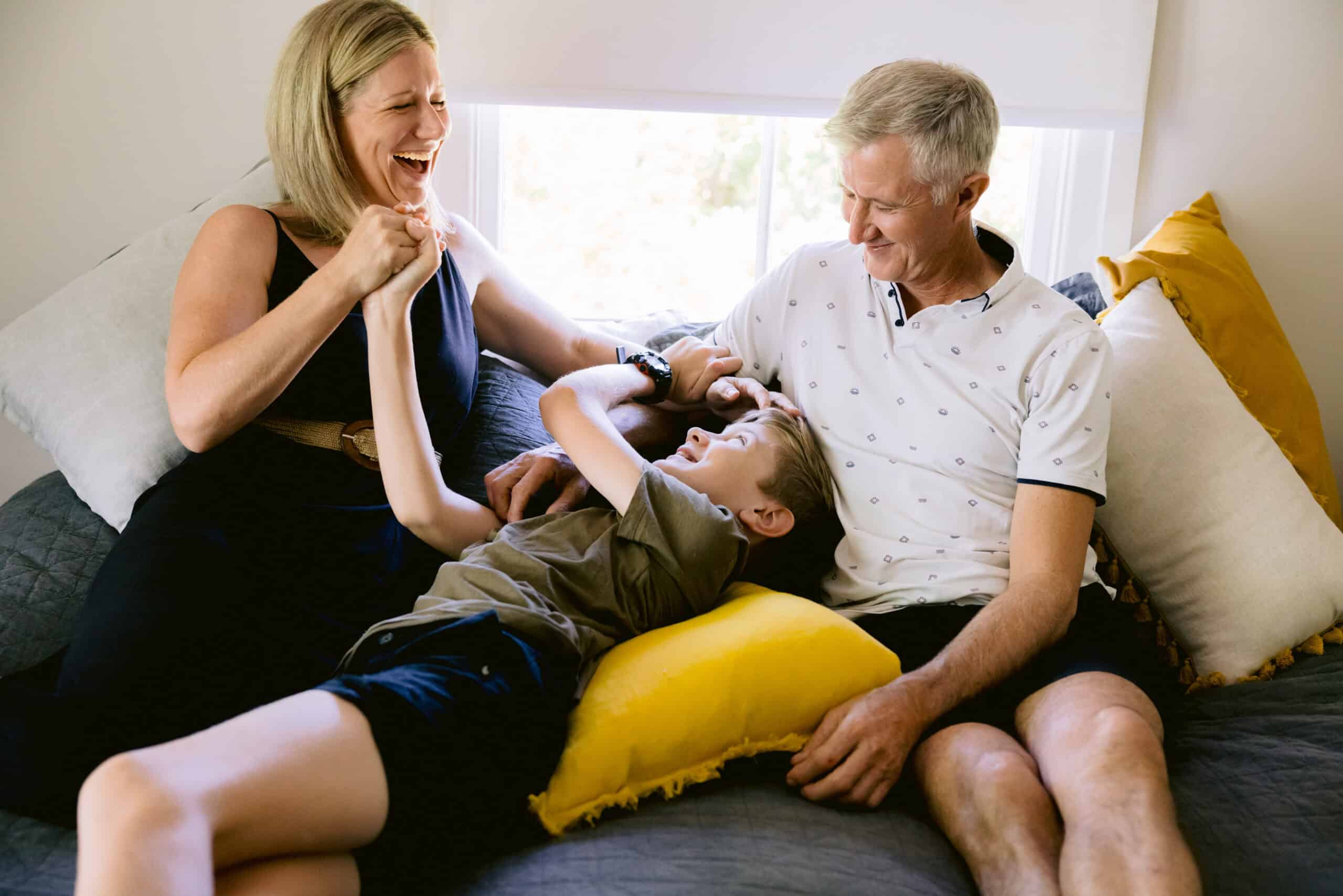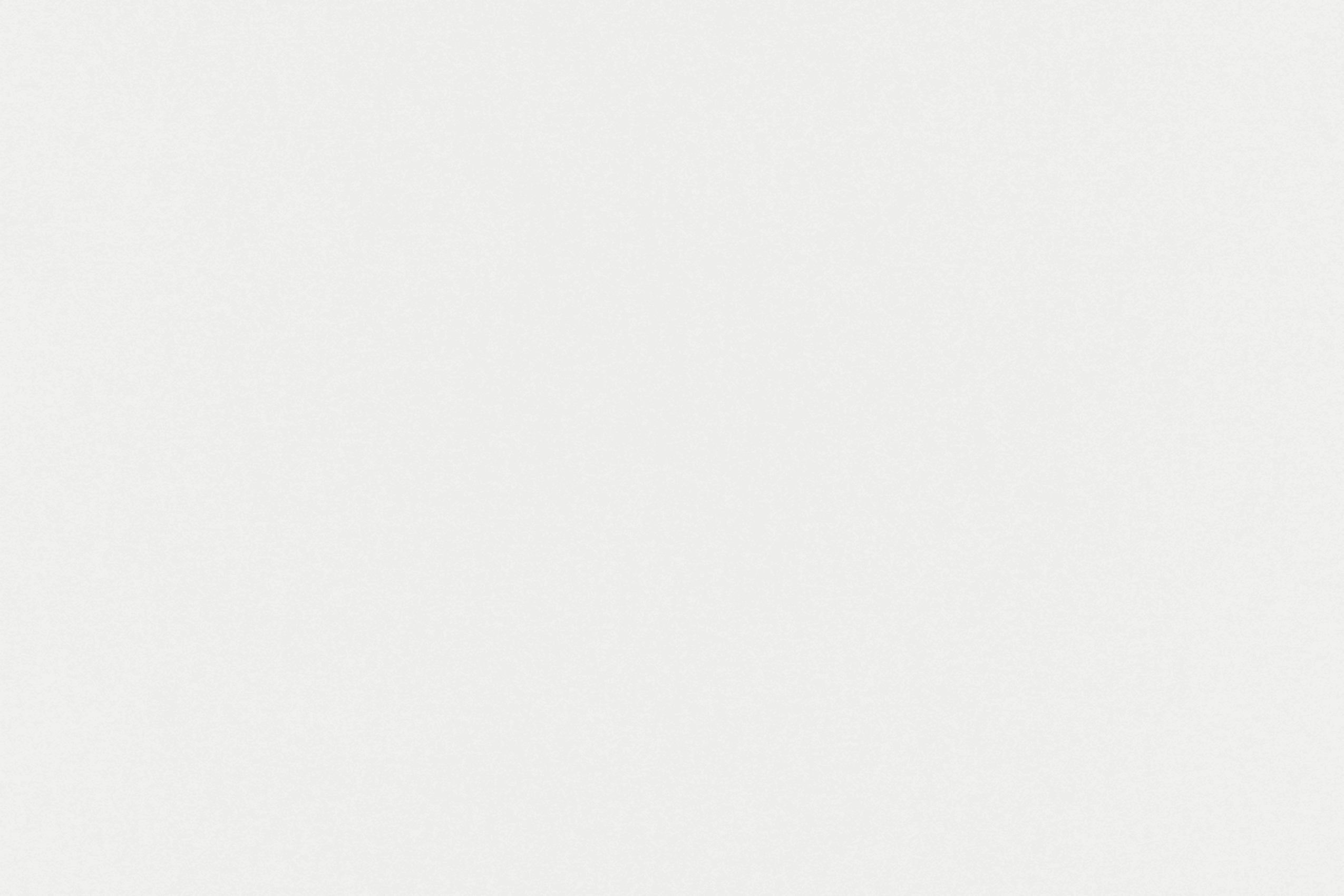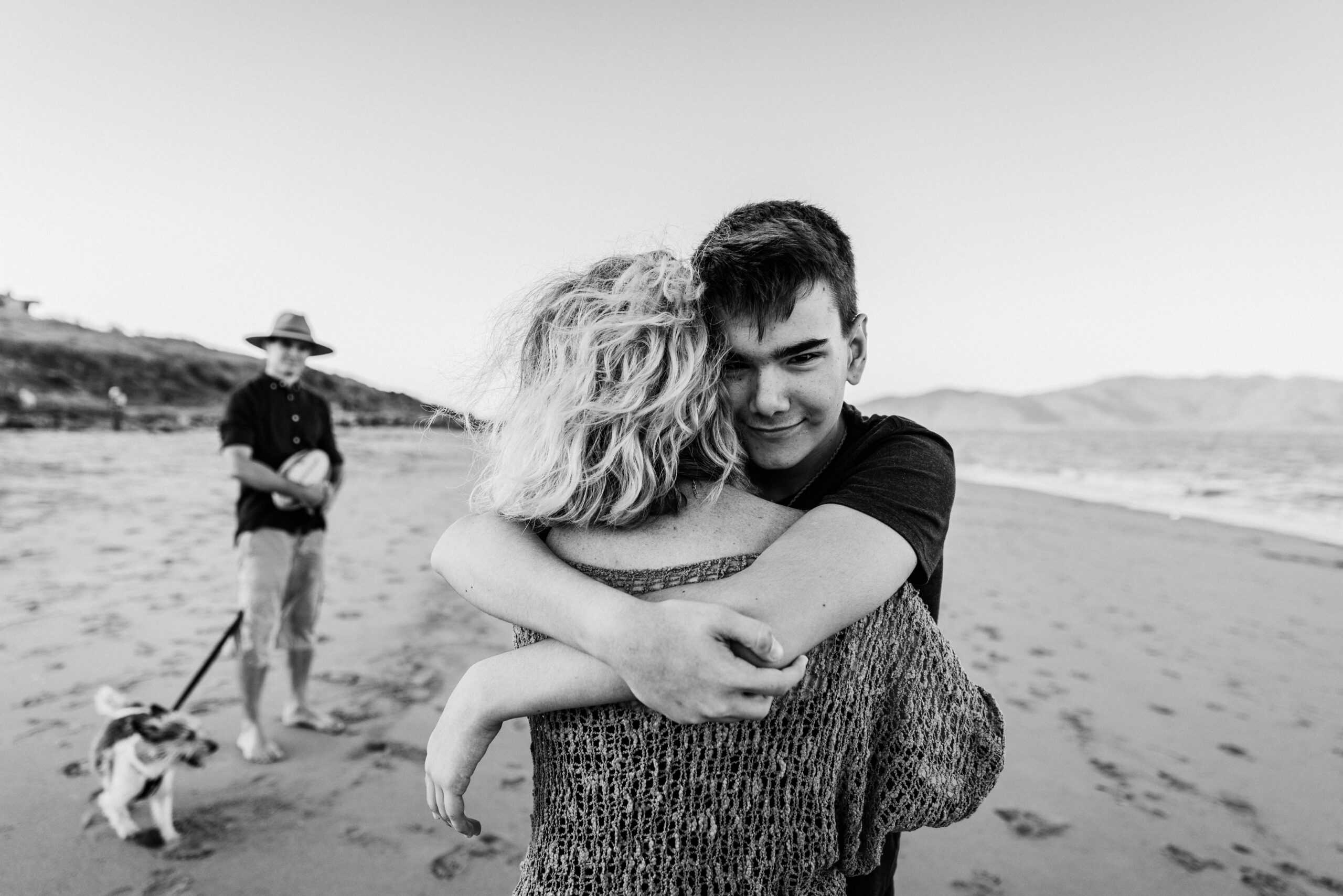 We had so much fun with Katie. Our session was friendly and relaxed and from the moment Katie arrived our whole family including the 4-legged ones felt a sense of comfort and ease. Katie lets you do your own thing, be yourself and through the lens was able to highlight our bond as a family, individual personalities, unknowingly capture tender moments and created the most gorgeous photos that come with a WOW factor! At the end of our session our whole family was on a natural high from our afternoon spent with this incredibly talented lady and I highly recommend Katie to capture those special moments with your beautiful family as well. Thanks Katie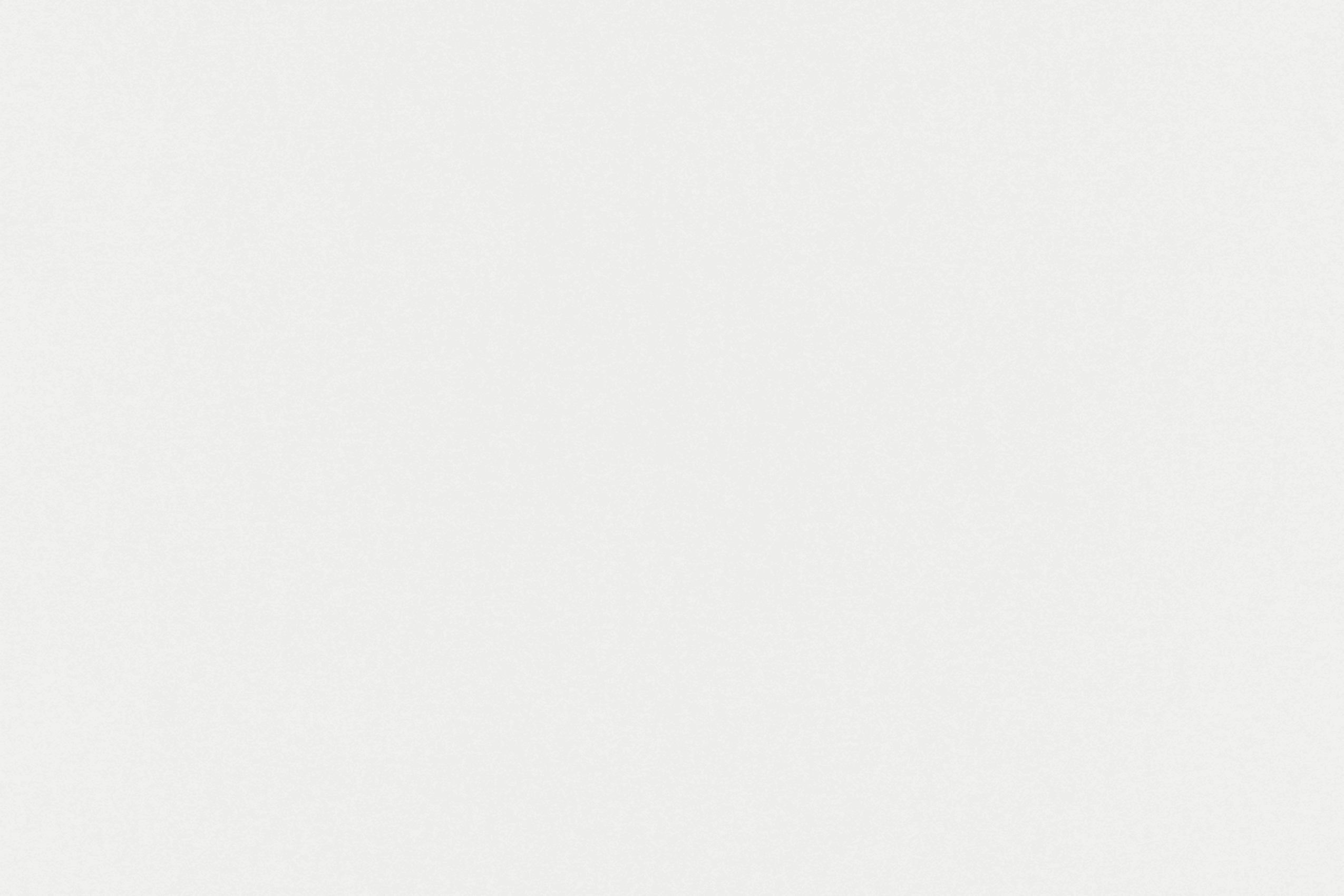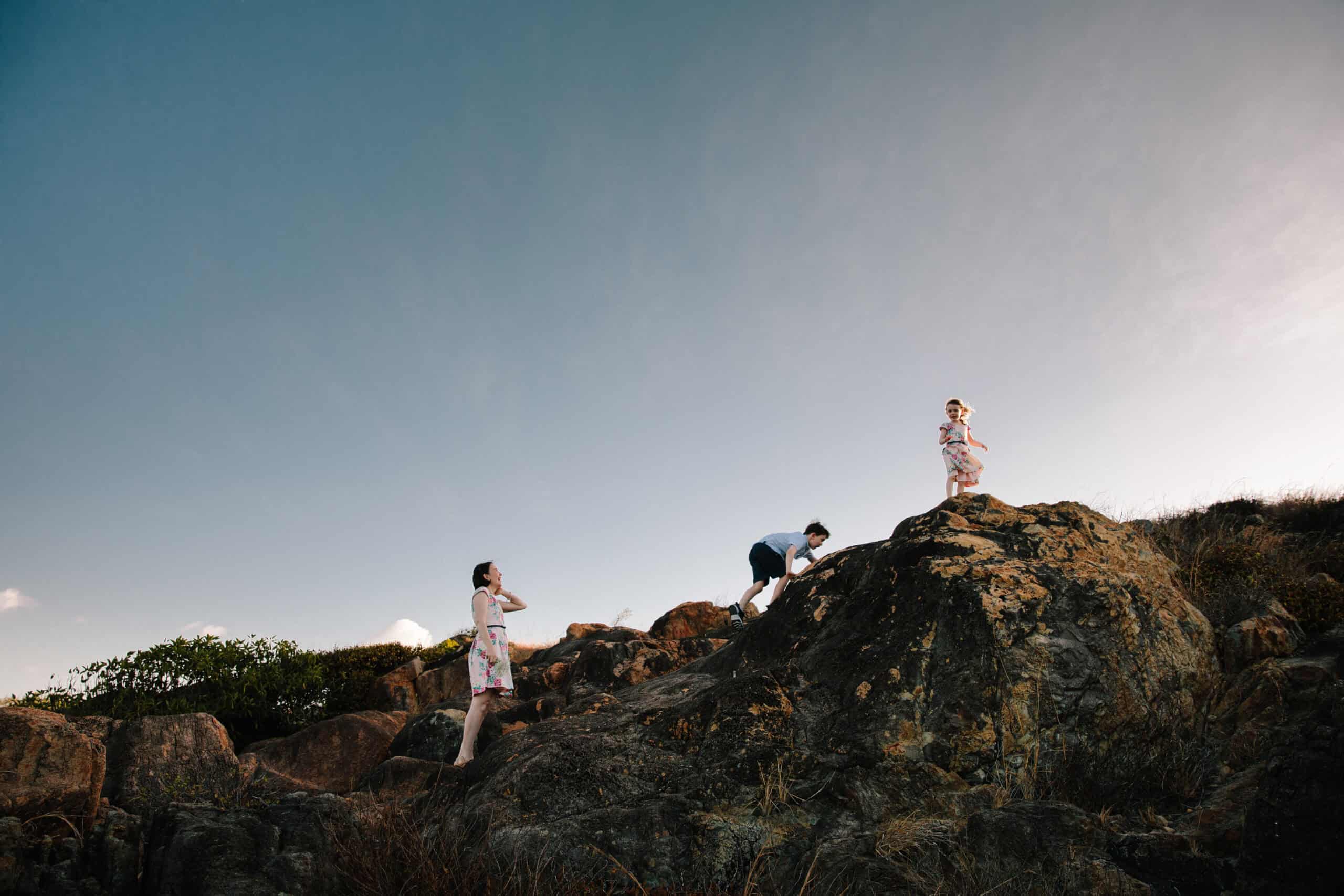 Katie is an amazing photographer who I would highly recommend. She has taken photos for our family twice. On both occasions she has been so generous with her attention and time. Her sessions are genuinely relaxed and so much fun - and my children have come away saying Katie is their new best friend! Katie's rare ability to truly capture the beauty, emotion and essence of the people in front of her lens results in photographs that tell an individual and unique story that will be treasured. Thank you again Katie!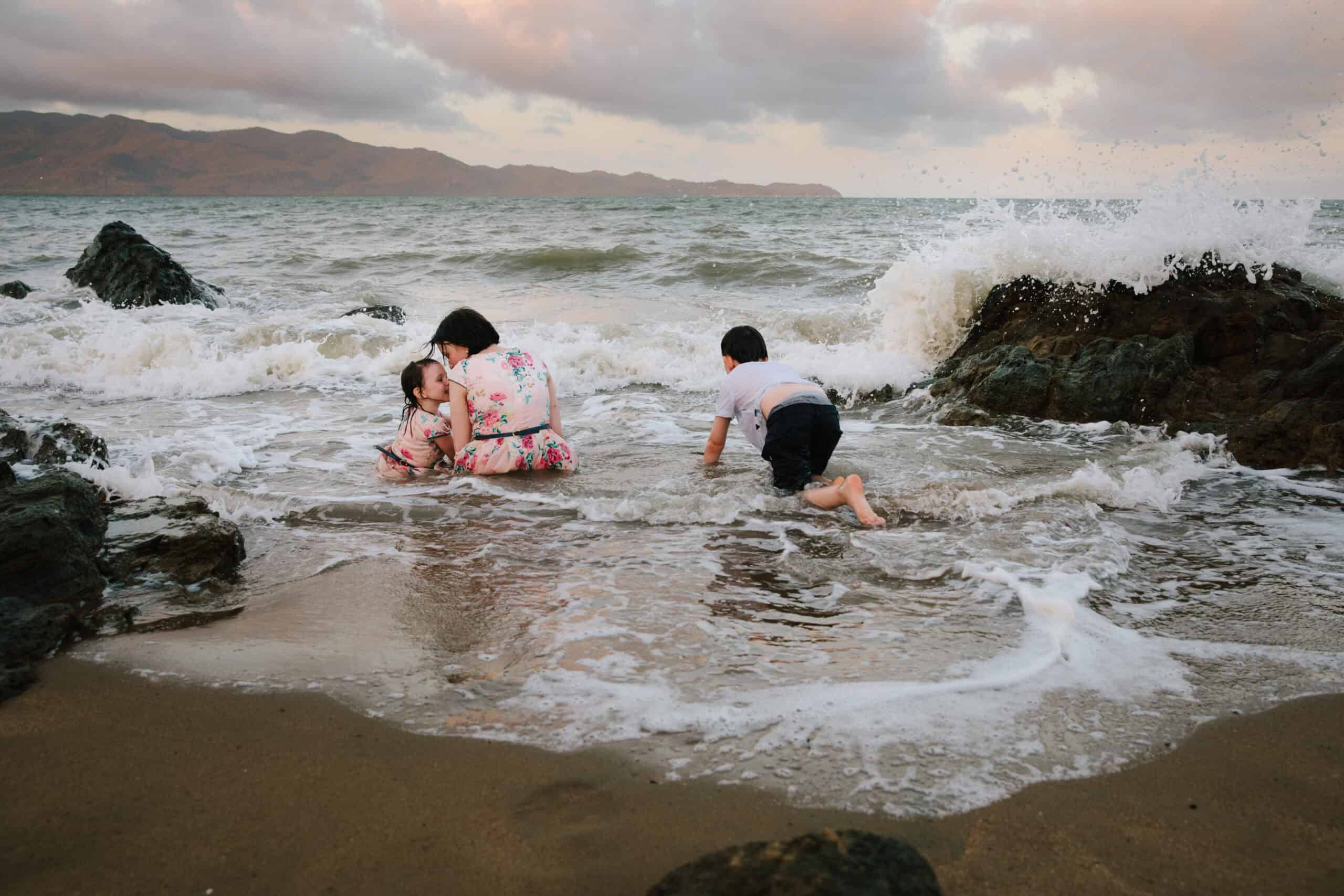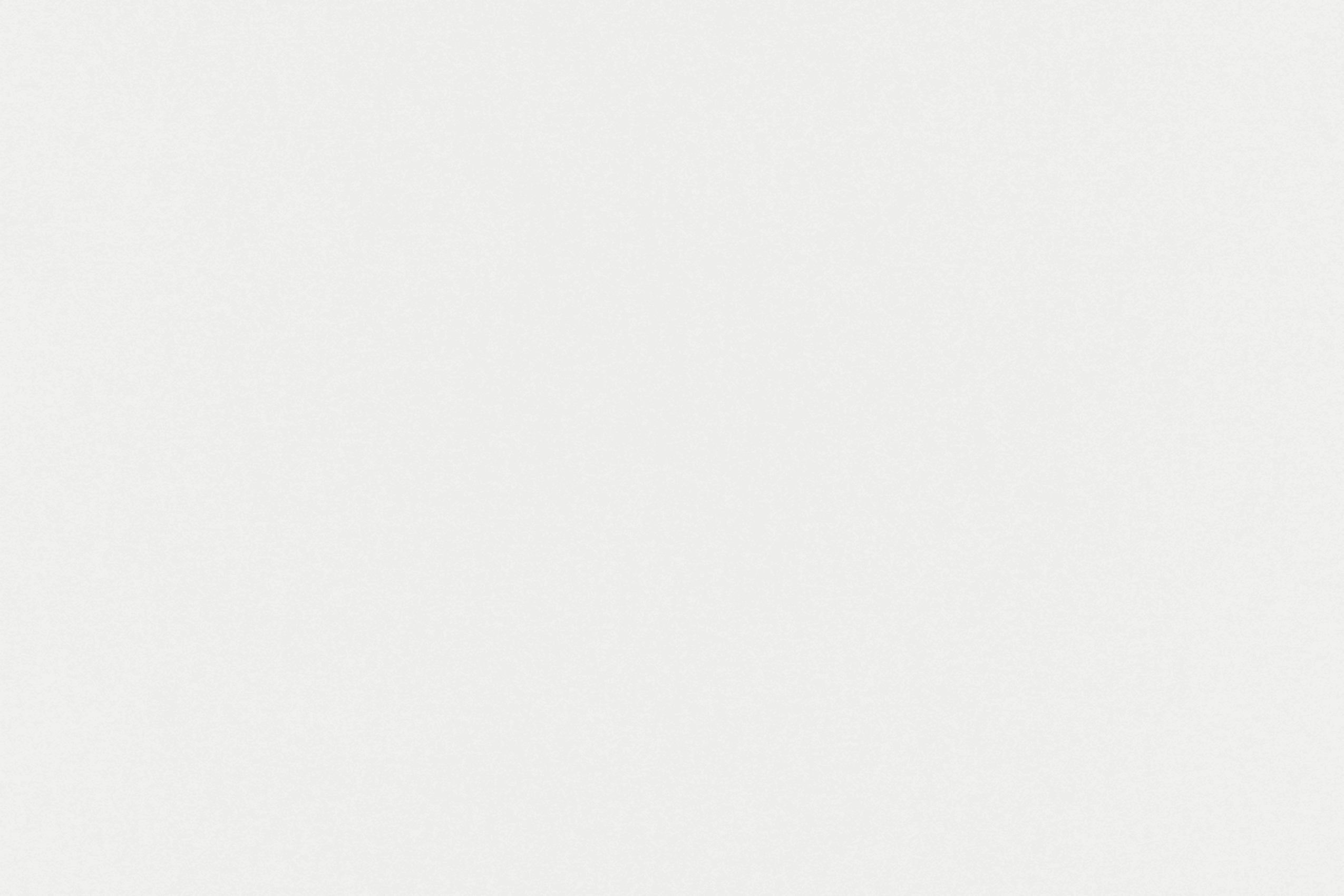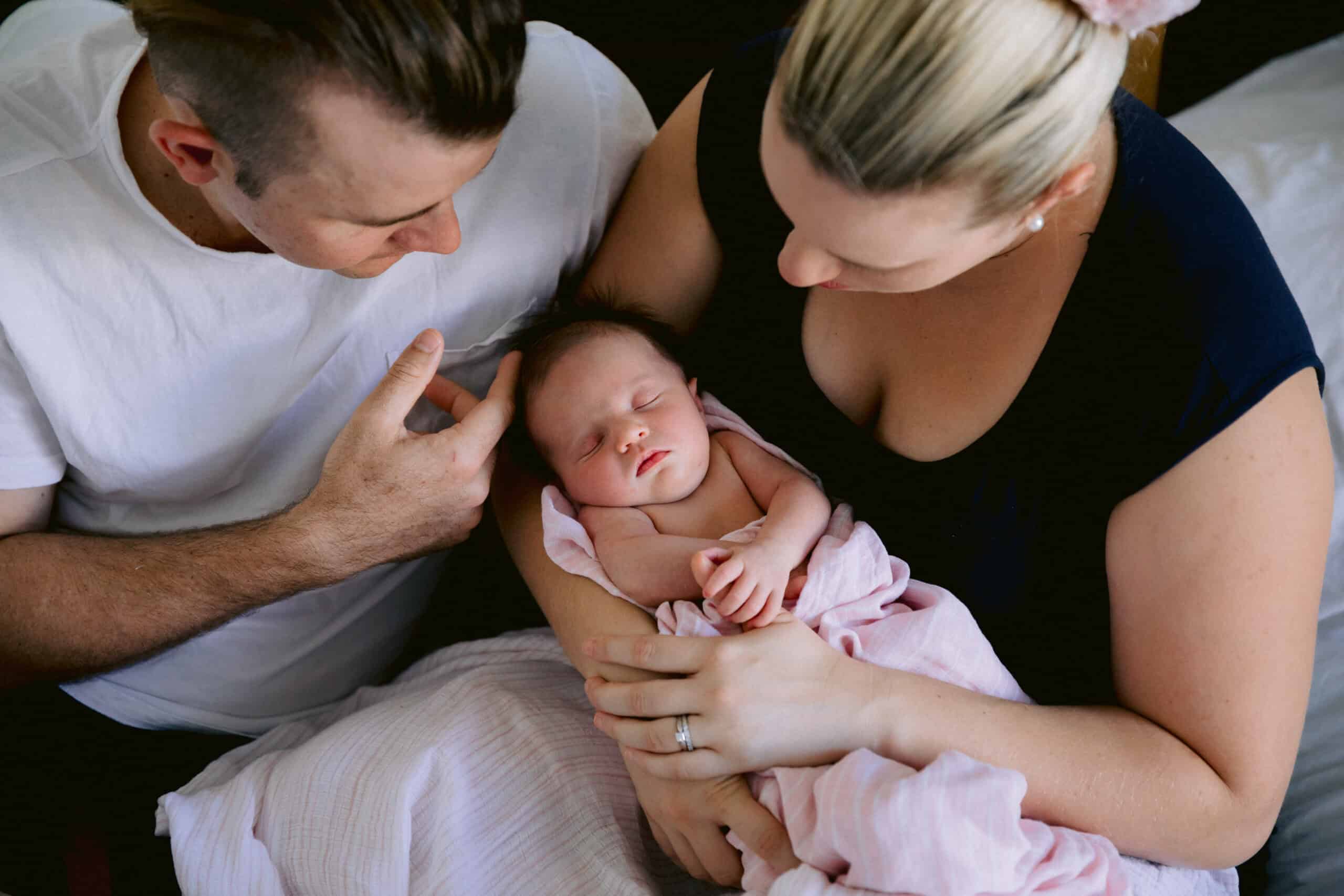 Katie is one of the most beautiful and considerate people I've ever had the privilege to meet. Her bright and bubbly personality absolutely lightens a room and this is so evident in her photography. We were fortunate enough to have Katie capture our baby girl and our family in her first few days earth-side. Being a first time Mum the thought of having someone unfamiliar in our home and managing a new baby whilst having portraits taken is a bit terrifying - what if she cries the whole time, do I still look pregnant, can you tell I've had no sleep?? All these questions were running through my head until I met Katie! She instantly made my husband and I feel at ease and allowed us to do whatever was required to ensure we were comfortable. The results, our images, speak for themselves - they have perfectly captured the love and absolute awe we have for our new bundle of joy. These photos are forever memories that tell a story and I will treasure them for a lifetime. Thank you Katie!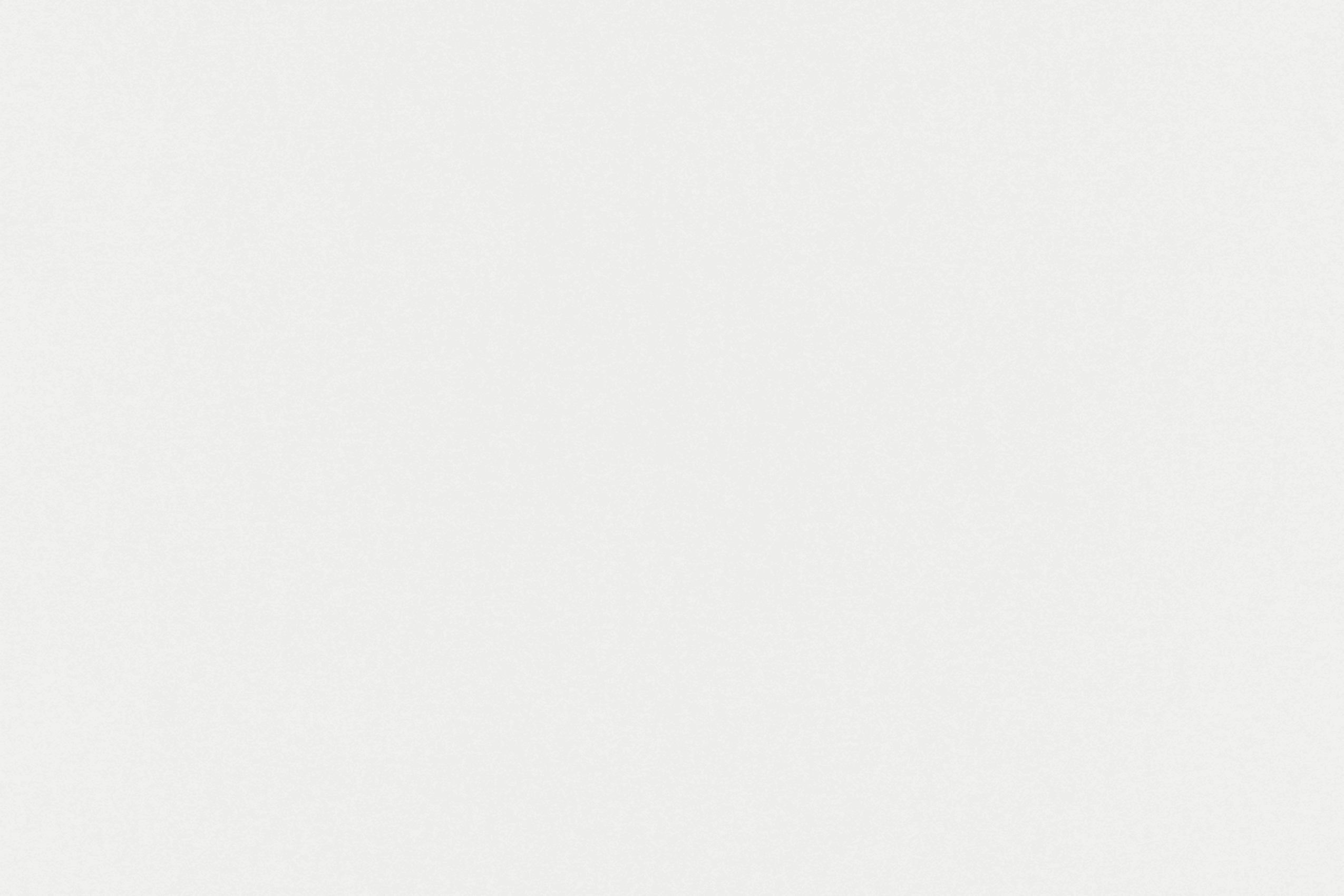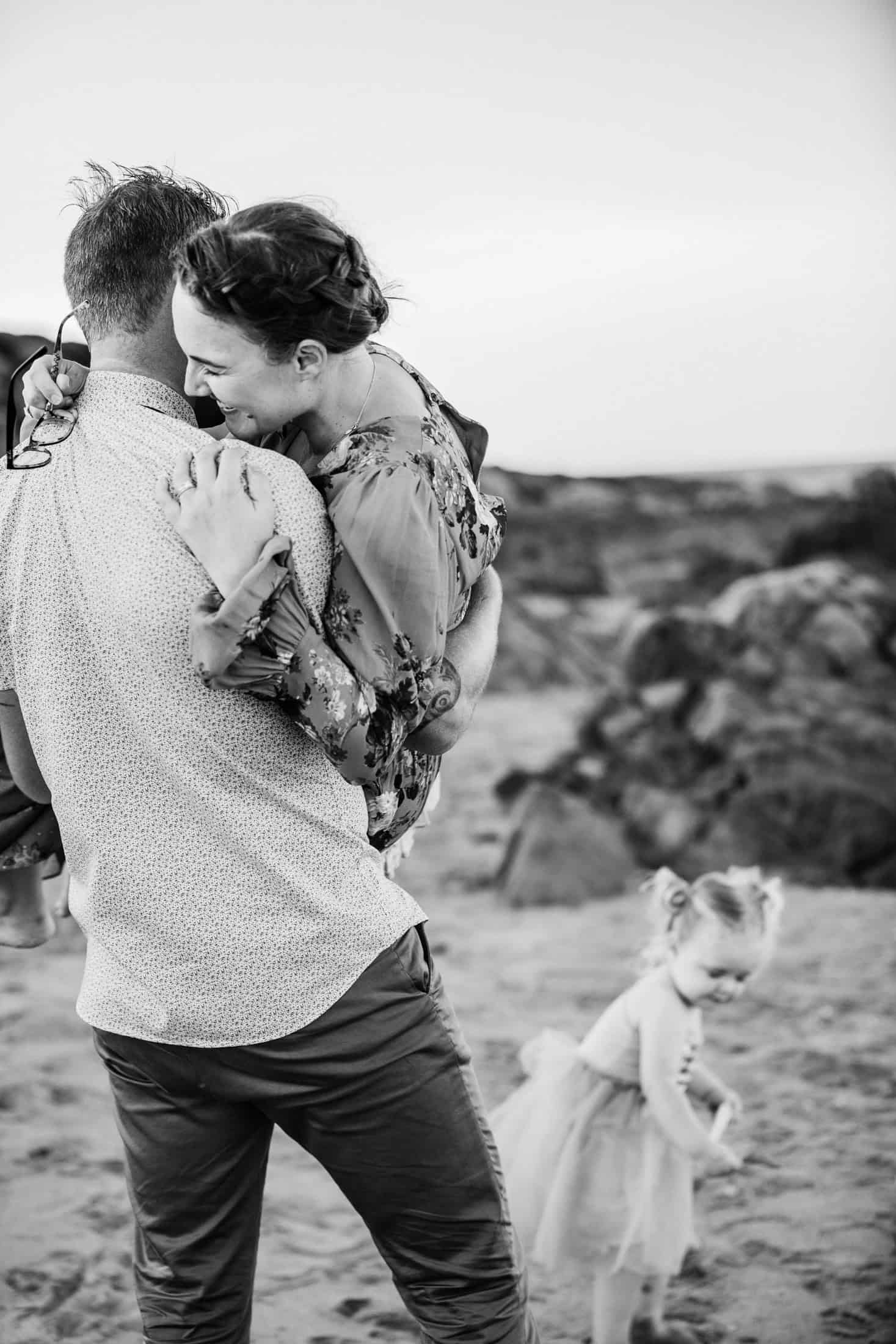 Katie became an instant friend, who genuinely and wholeheartedly loves what she does. She is a photographer who loves to capture those natural, beautifully real, candid, raw moments that show the true essence, bonds, emotion and story of a family. She blended so seamlessly into our family and made the whole experience so relaxed and easy, especially for a couple who find it genuinely awkward in front of a camera. Katie has captured a timeless snapshot and beautiful memories that will be treasured for many years to come. We look forward to our next adventure with her as our family grows. xx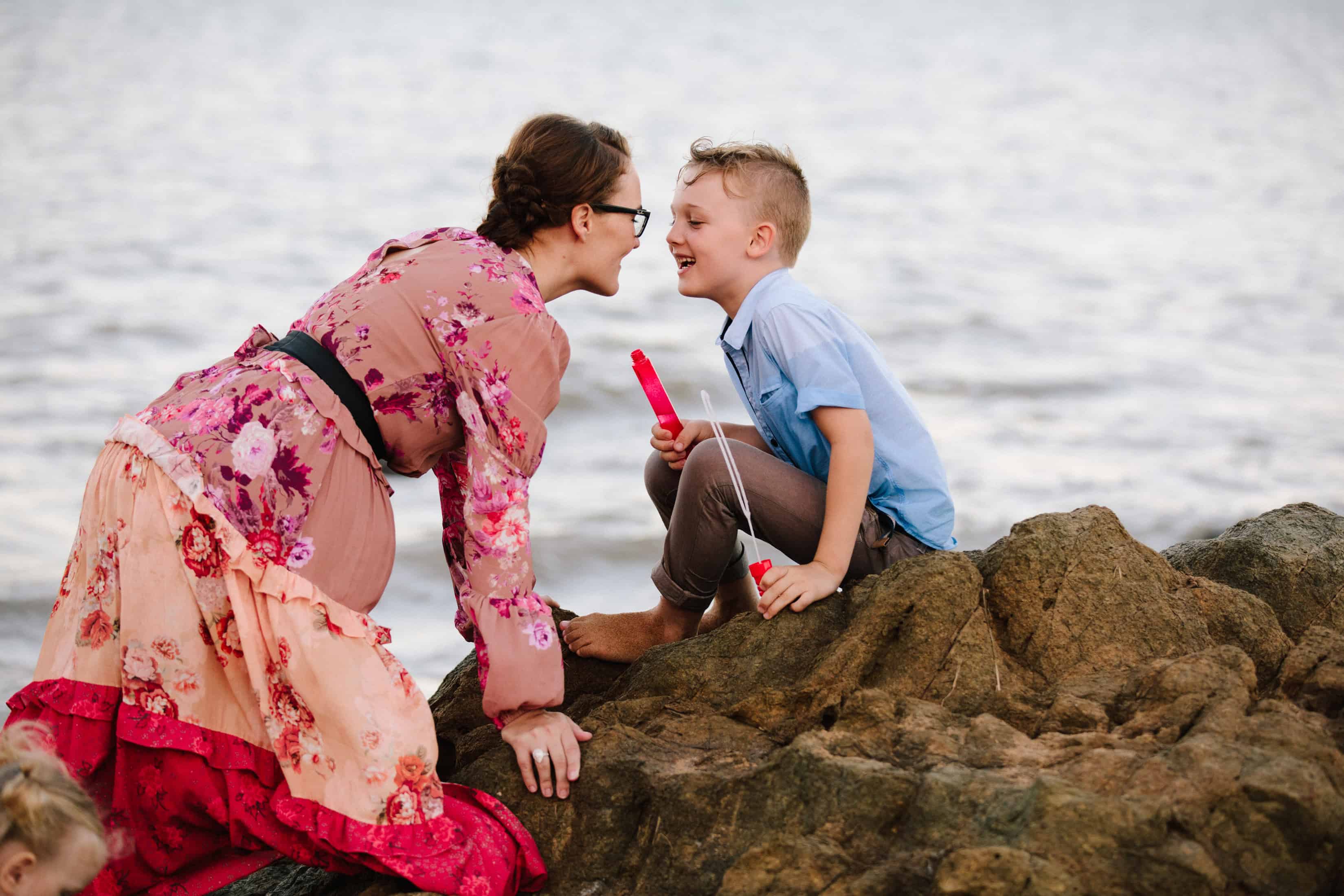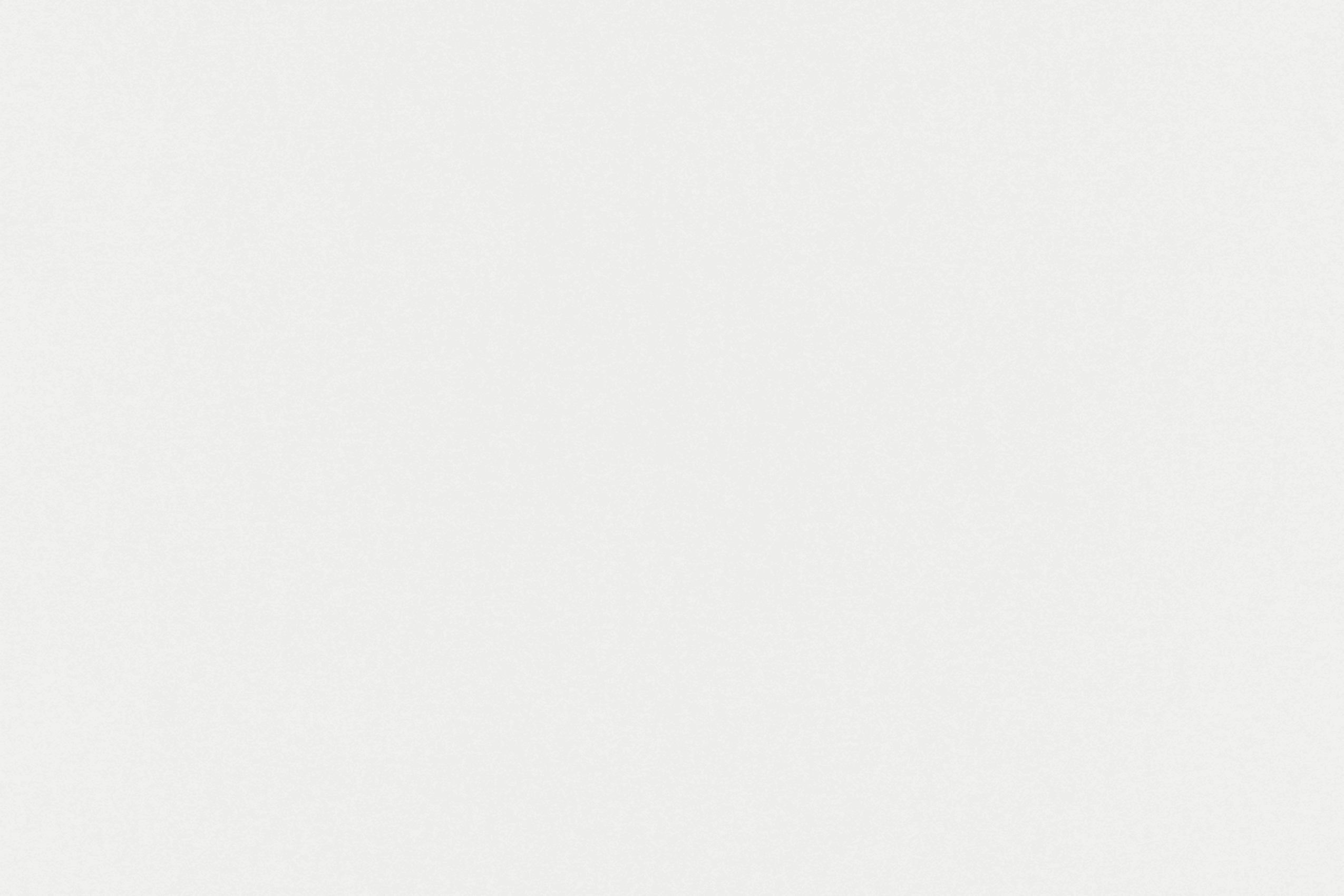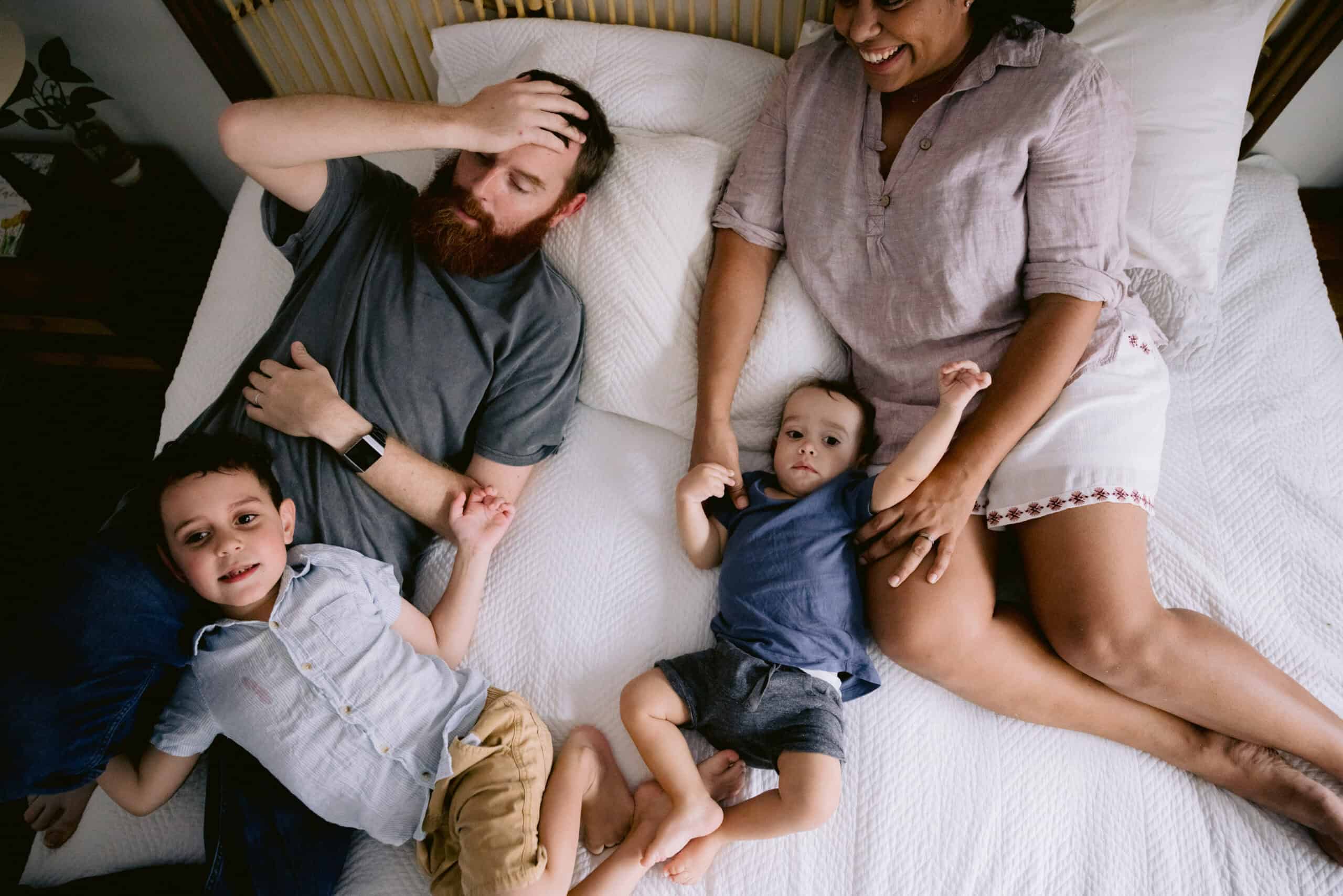 Katie was/is amazing she felt like part of our family just chilling with us. She went above and beyond to capture the best lighting at time of day. She is so very thoughtful and kind and her photographs are just amazing and filled with special detail. Can't rave enough about Katie. Would 1000% recommend and I feel like it will be a yearly ritual for us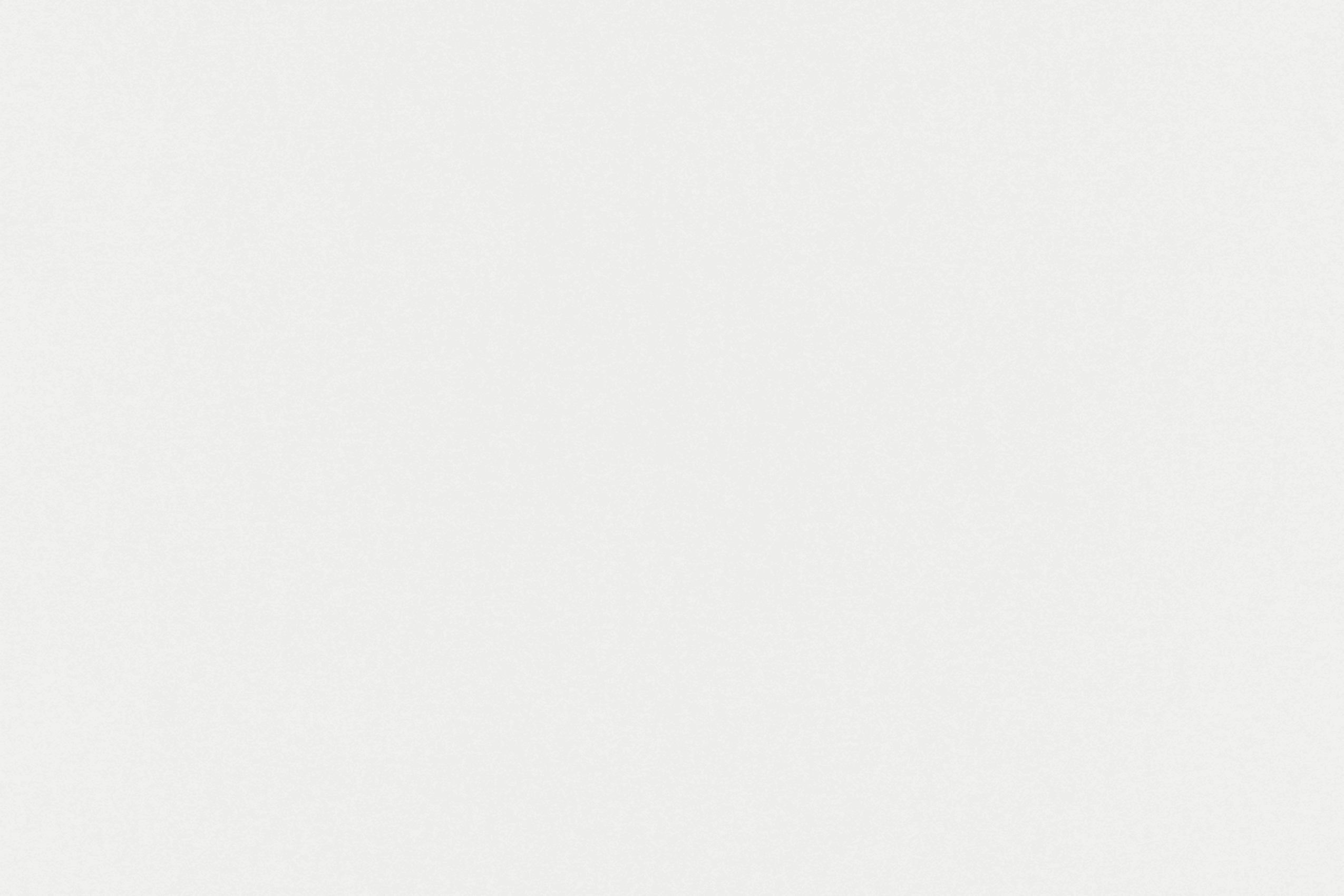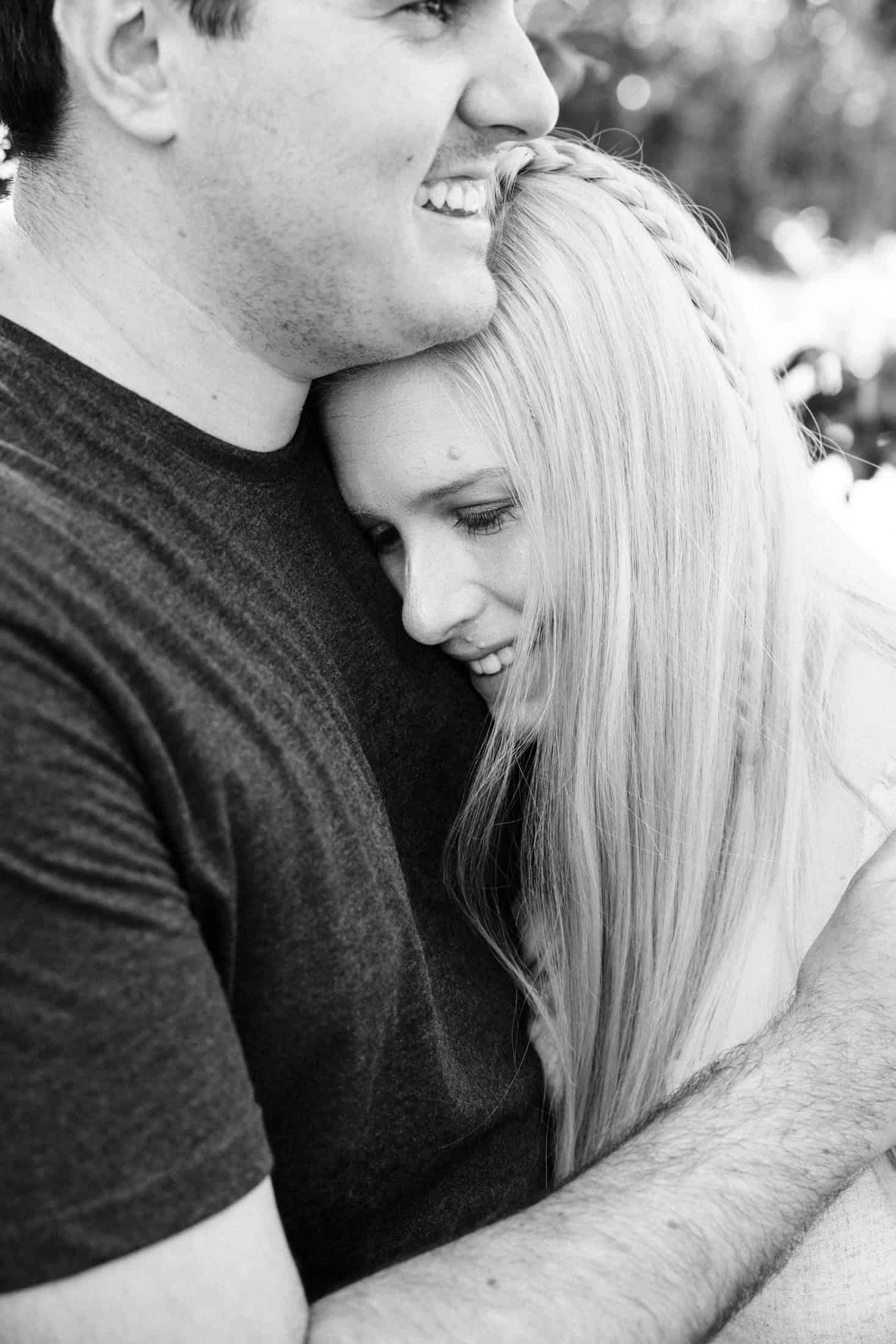 Our experience with Katie was amazing. After seeing her work over the past couple of years, we had the opportunity to book a family shoot with her and the experience from start to finish was phenomenal. Katie is fantastic with kids and adults alike. I have no hesitation in recommending KZ Photography to anyone who wants to capture everlasting memories of a special moment in their lives.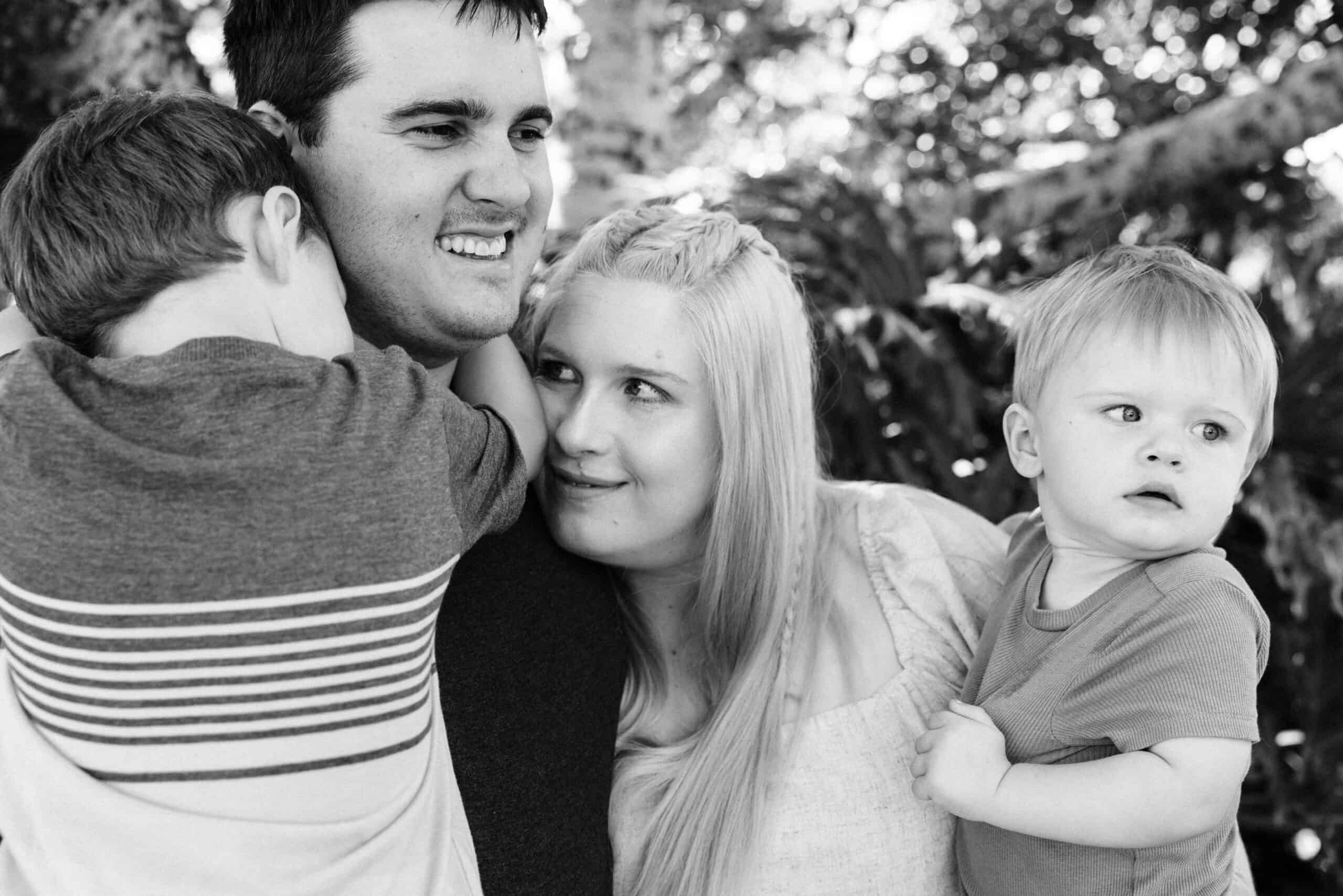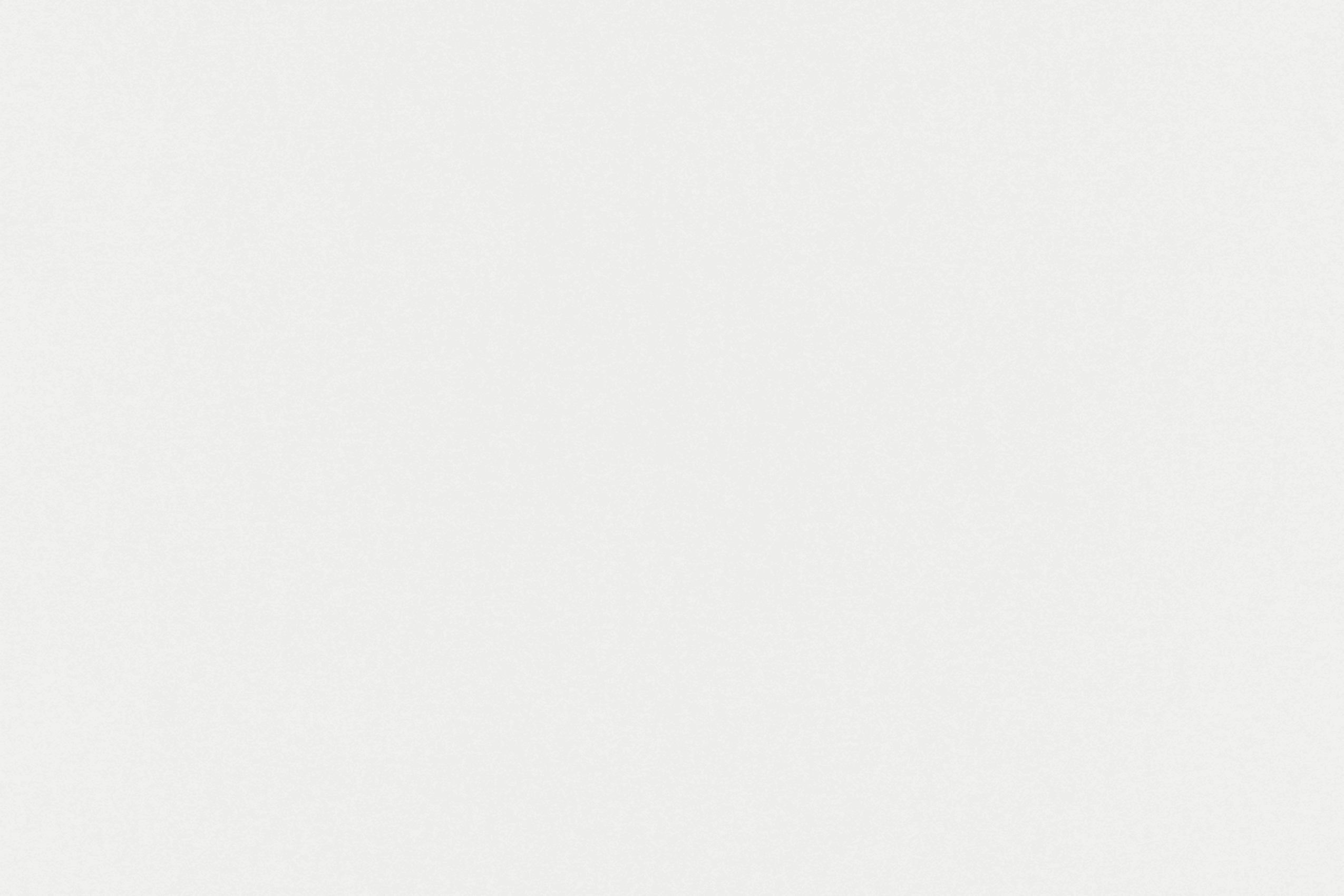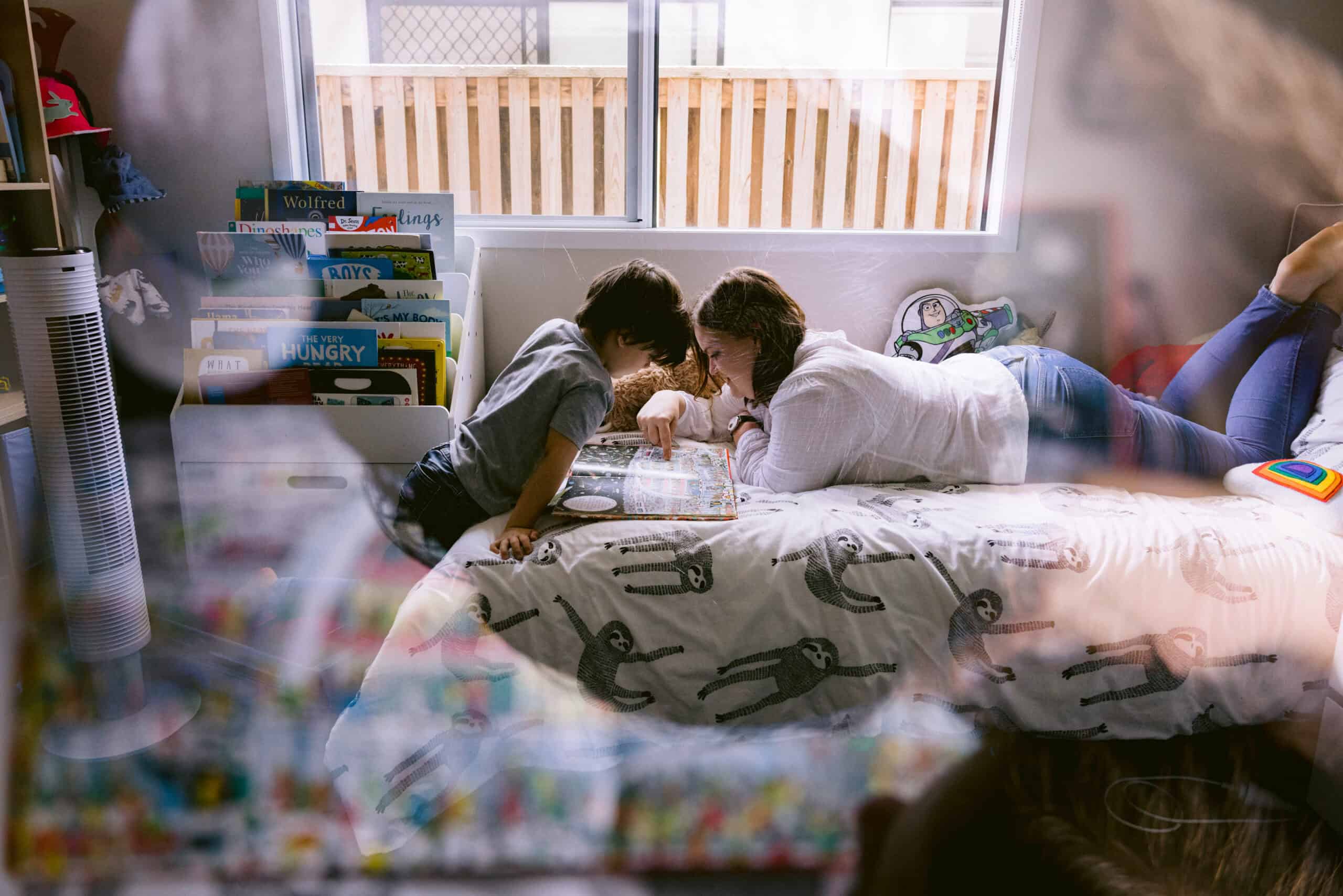 I could probably fill a novel with kind words about Katie. I have never met someone who loves and cares about people as much and as genuinely as Kate. Her enthusiasm is contagious and she has this beautiful manner of making you feel instantly seen, loved and comfortable. Words aren't really adequate in describing the gift that is Katie and the photographs she takes - she doesn't just see life in the most beautiful way, she also captures that beauty. She captures people at their realest self, as well as the little moments and details that you don't even think of as moments. I am so utterly grateful for the incredibly special memories Katie has documented for me - especially the everyday stuff with my son, that won't always be everyday. Katie's photos are always such a glorious gift for my heart.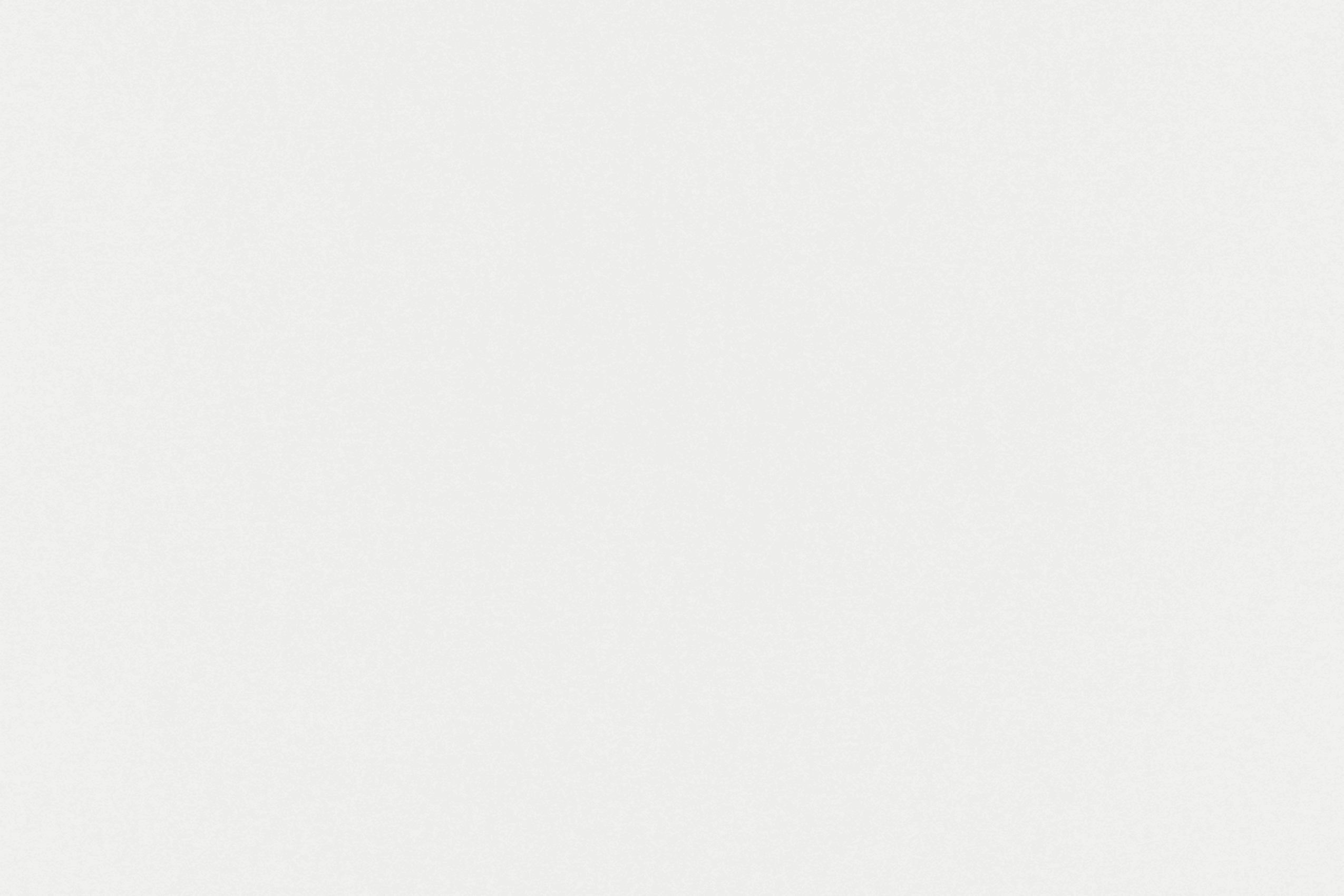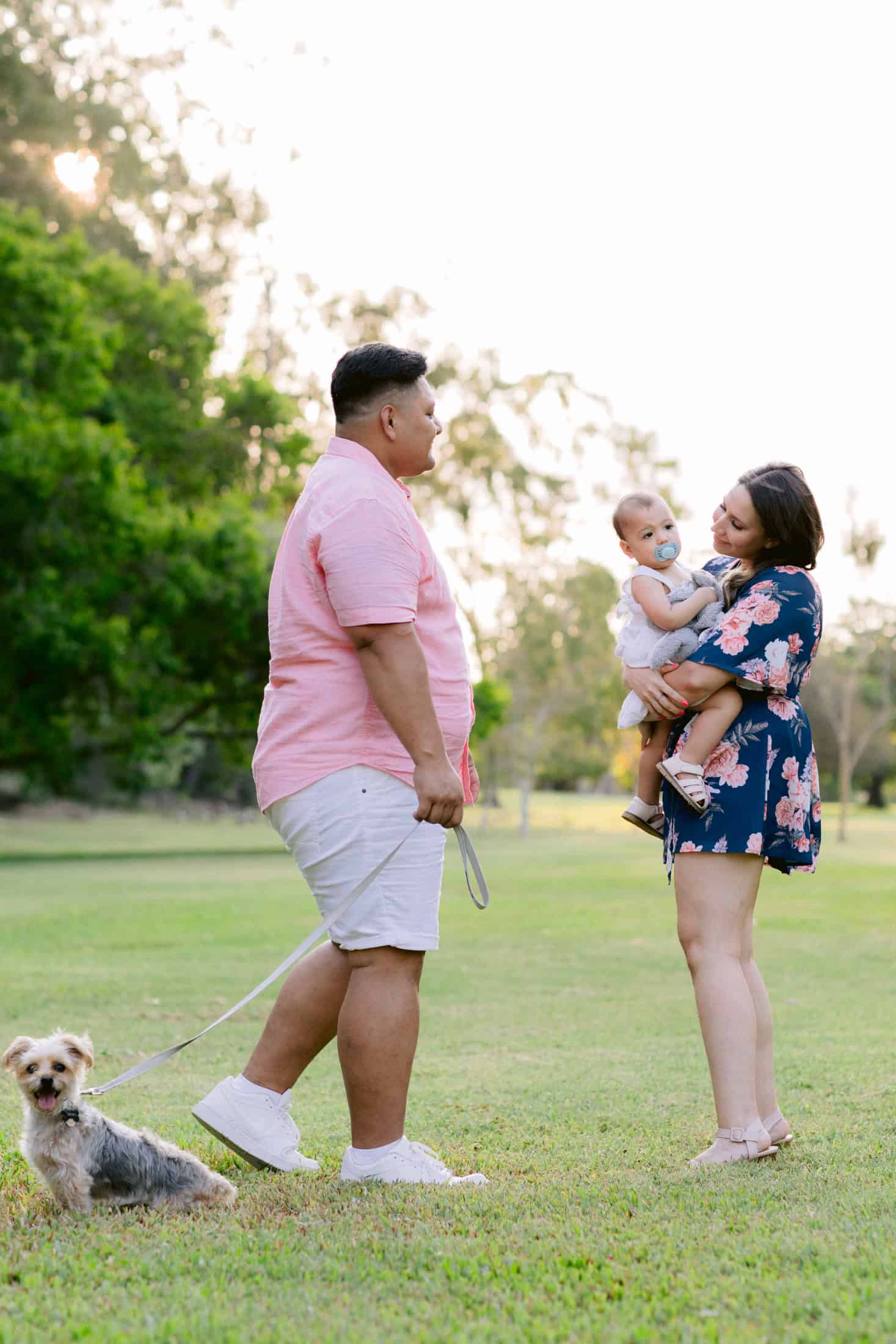 Katie is not only a talented photographer, but someone who makes you feel completely comfortable during photoshoots. She is so much fun to be around and makes it such an enjoyable and memorable experience! The photos turned out incredible, she is so creative in getting different angles, utilizing the environment around her, and using the beautiful lighting to her advantage. She obviously puts a lot of effort into her craft and editing. It was the best photo shoot experiences we've ever had and will definitely use her many more times in the future. We are so blessed to have such beautiful memories captured by KZPhotography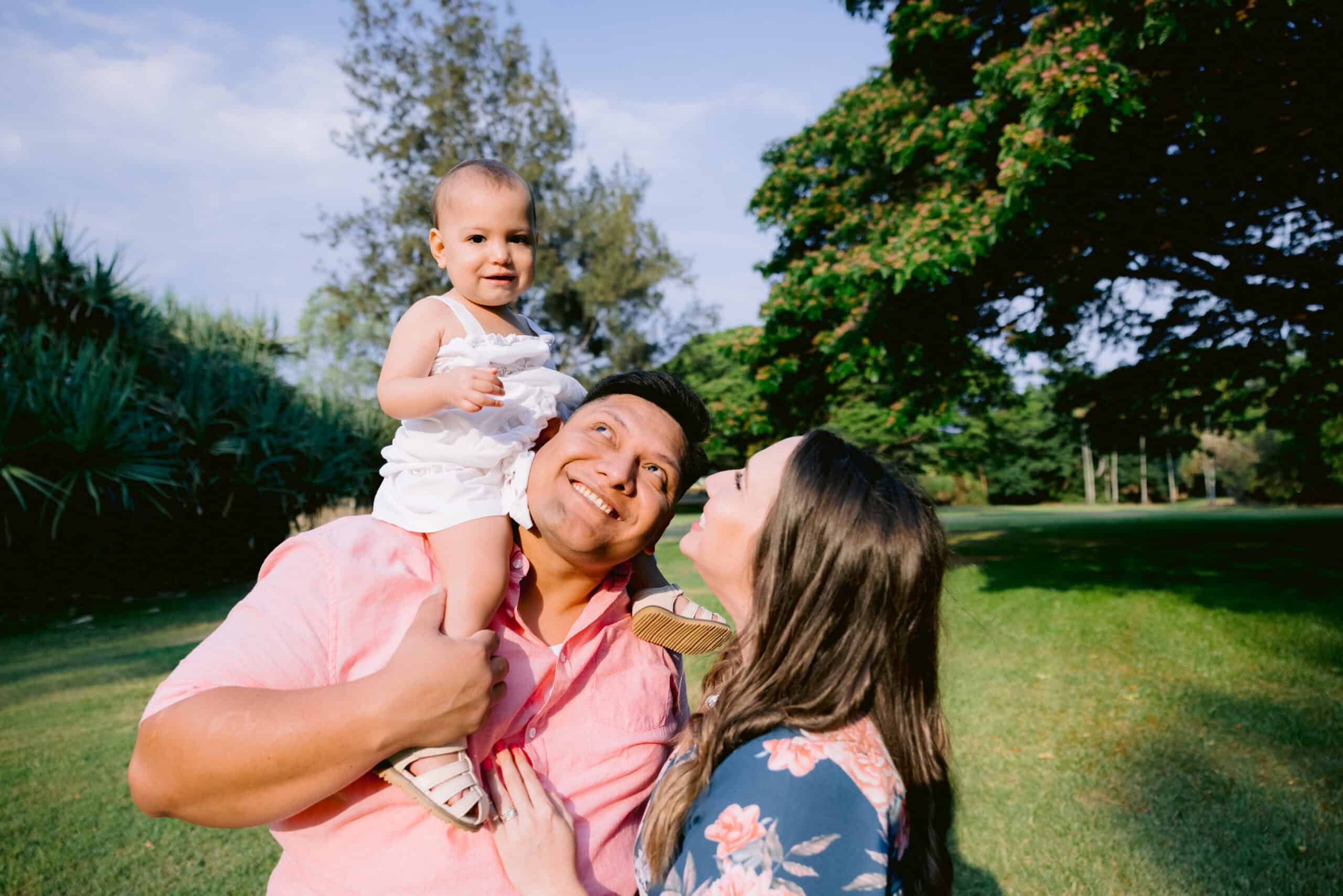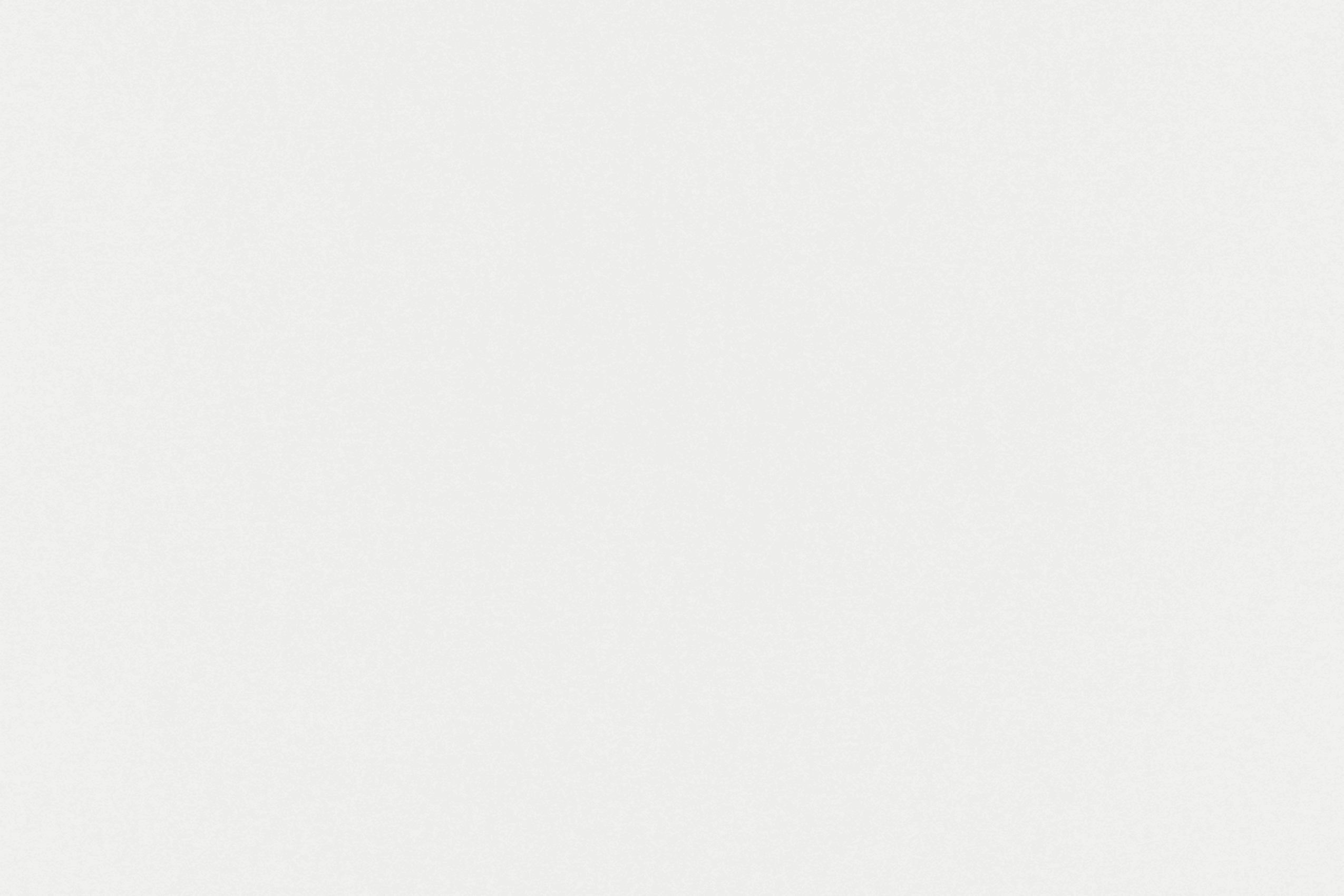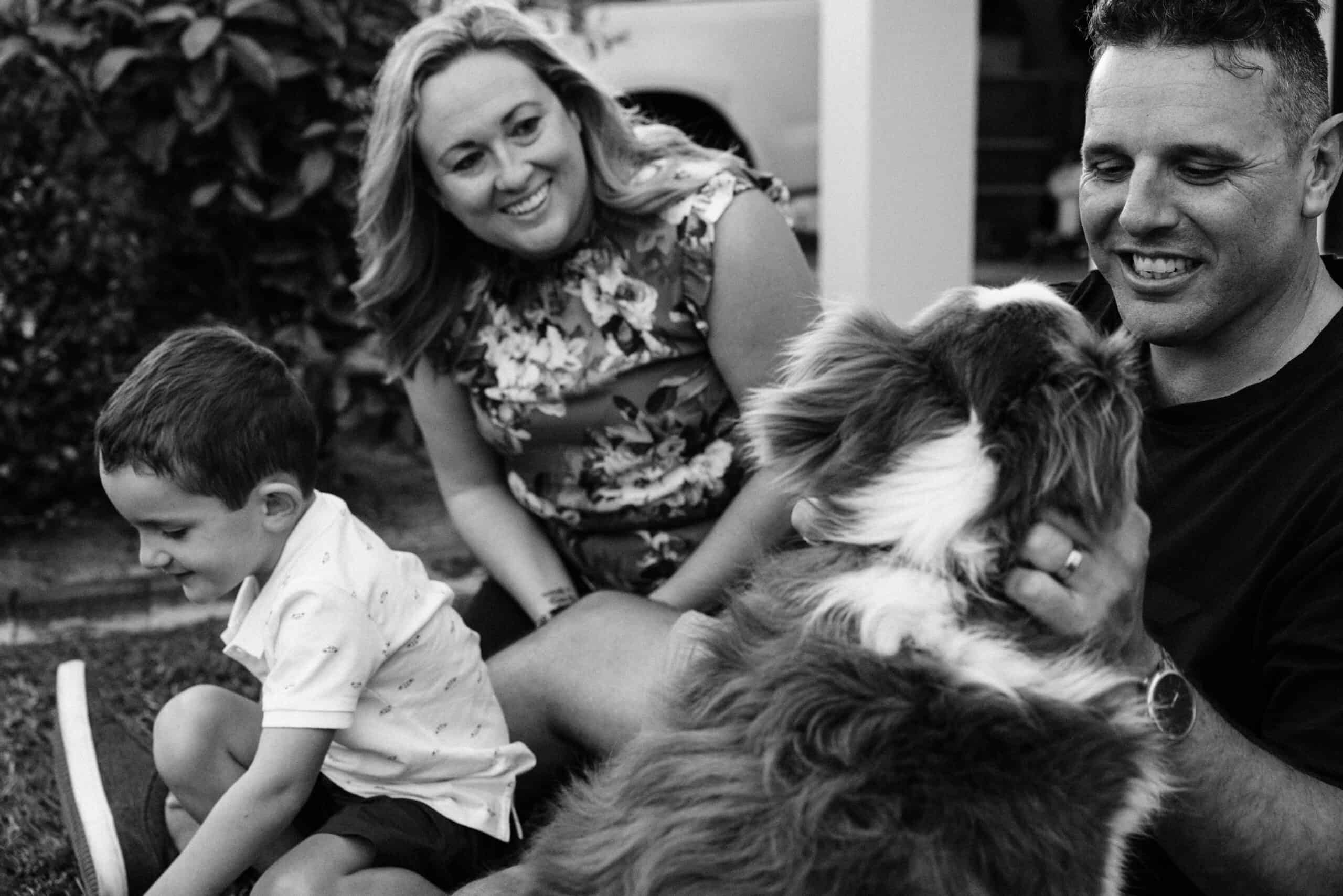 We recently had a session with Katie. WOW. Katie is wonderful and the photos are AMAZING! Katie was so flexible fitting us in and working with our family schedule. Katie was so patient, kind and created such a comfortable environment for our family. Our 3 year old adored her and the first thing she did was speak and interact with him creating such a warm bond. Speaking with Katie, it's as if we have known her for years! That is how a photo session should be. It should be warm, fun, engaging and relaxed and Katie created that from the first interaction. Thank you so much - 100% grateful for the wonderful moments you helped capture. Thank you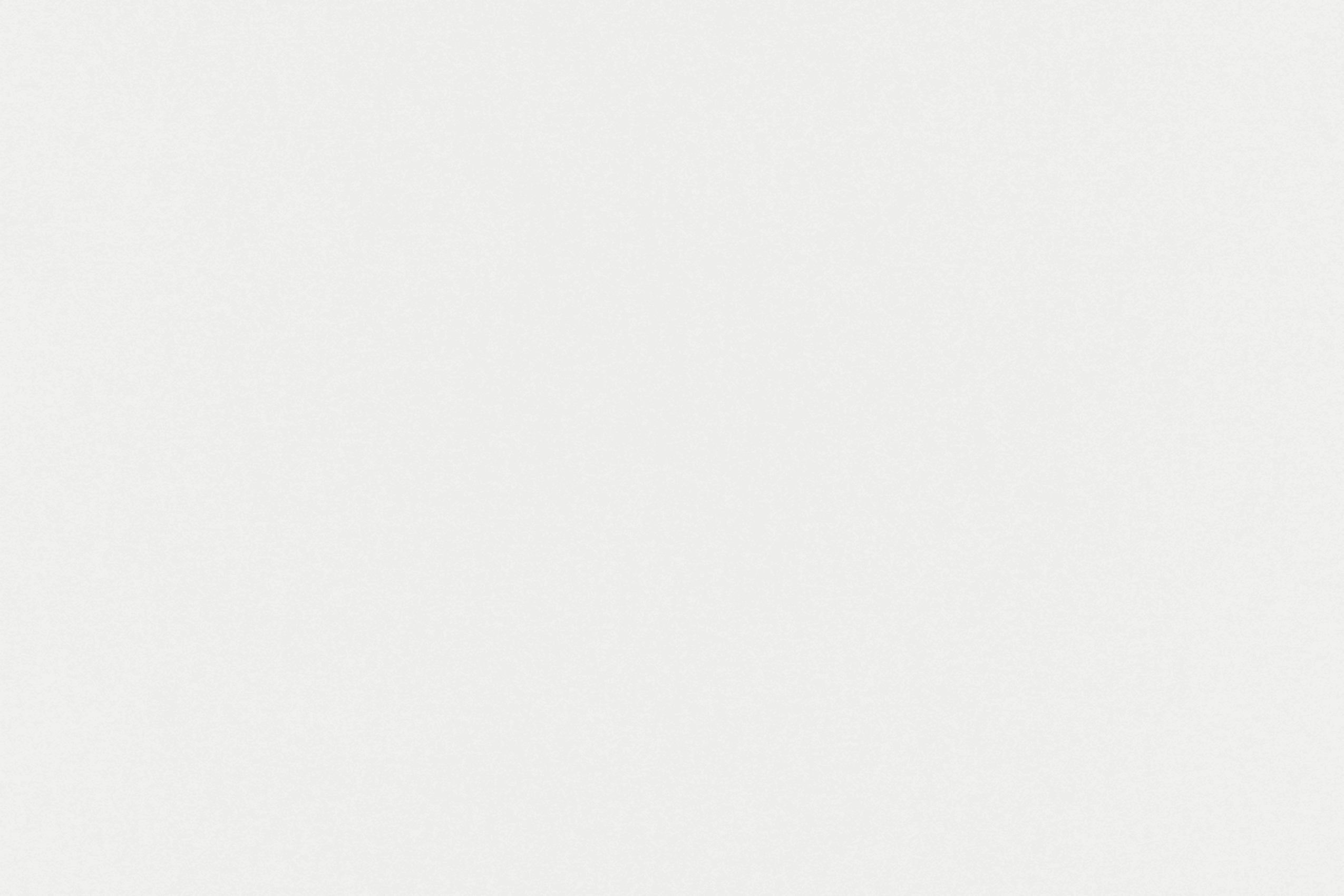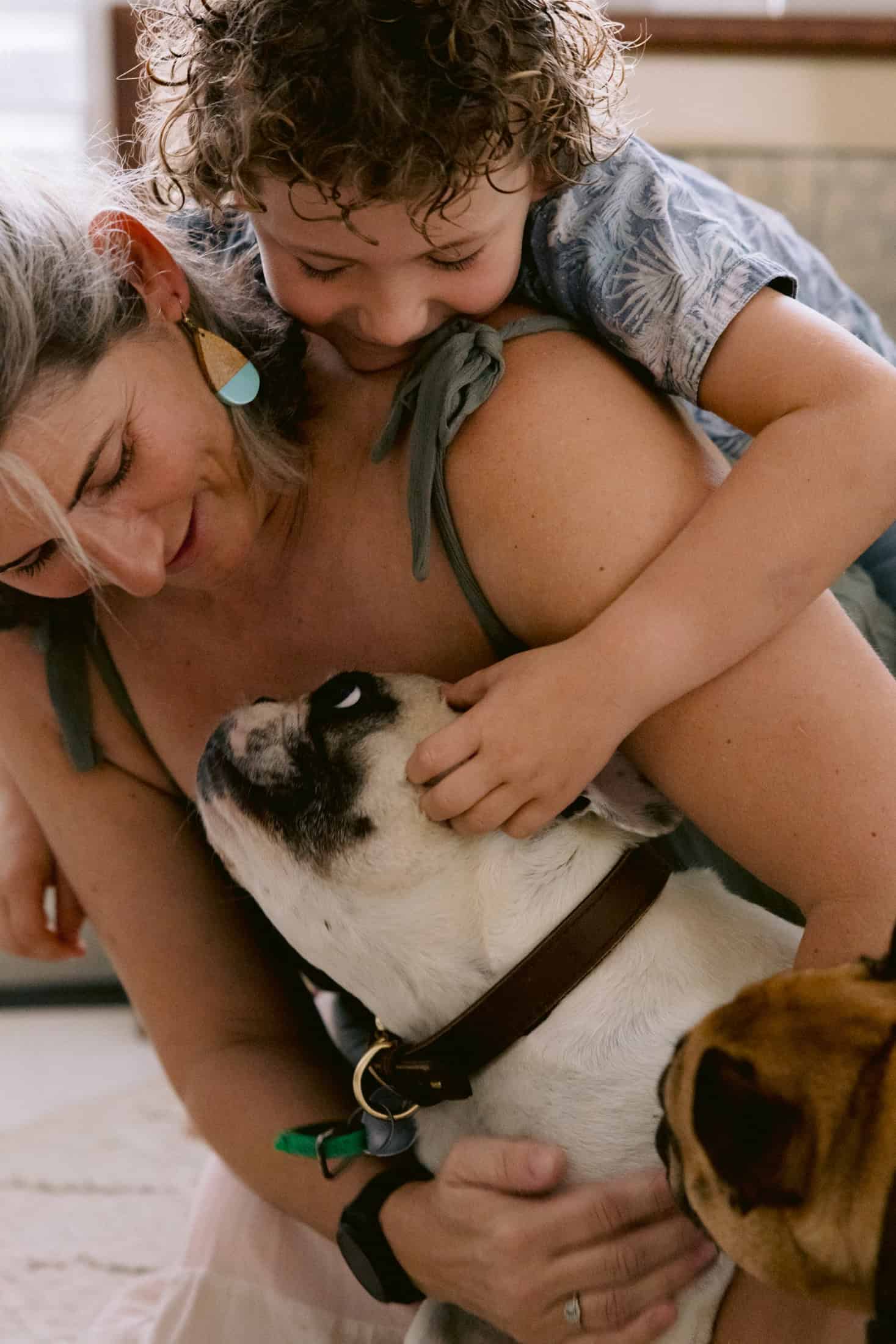 We just love have Katie in our home to capture the full craziness of our lives! She's professional, fun and we all love her…Pets included!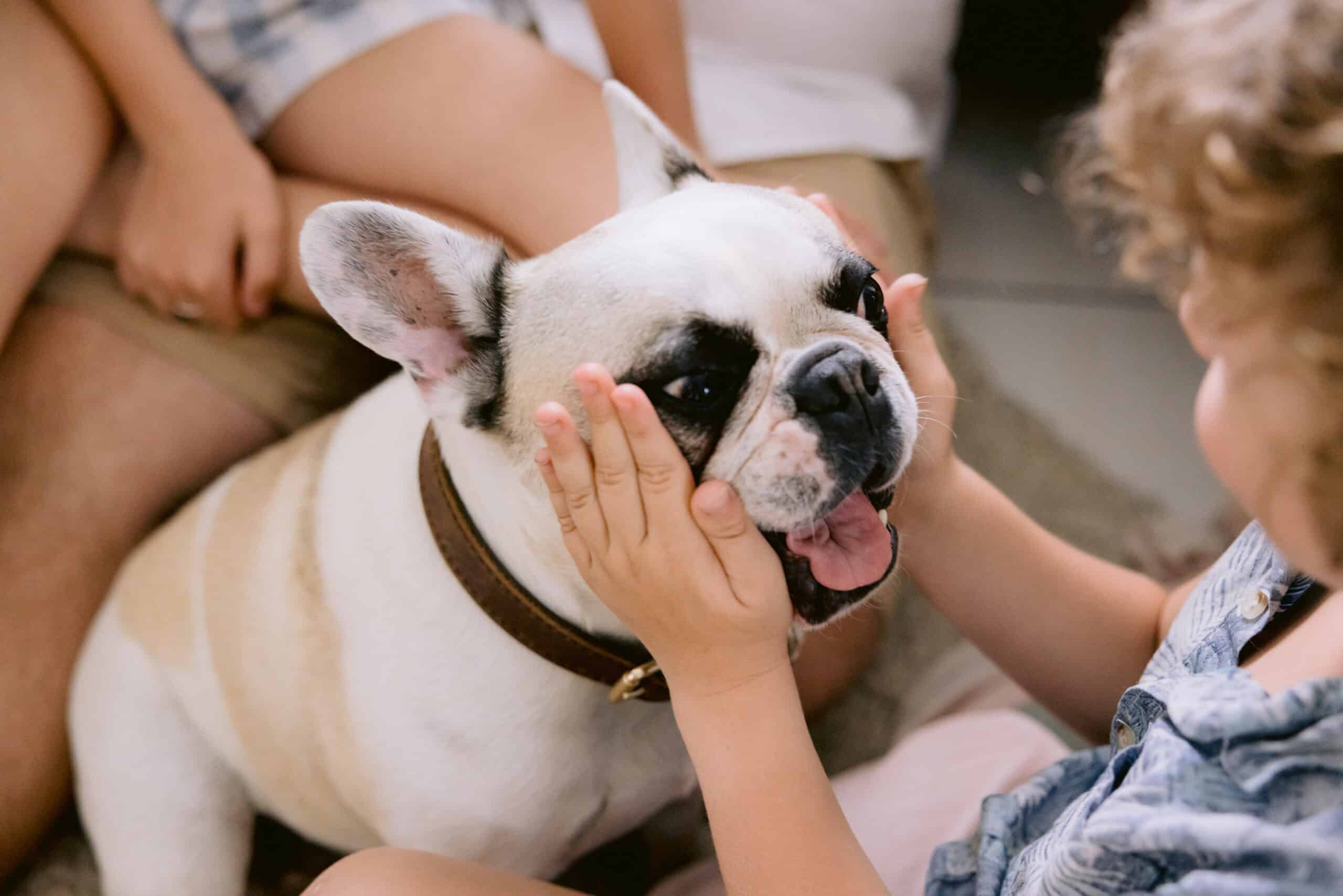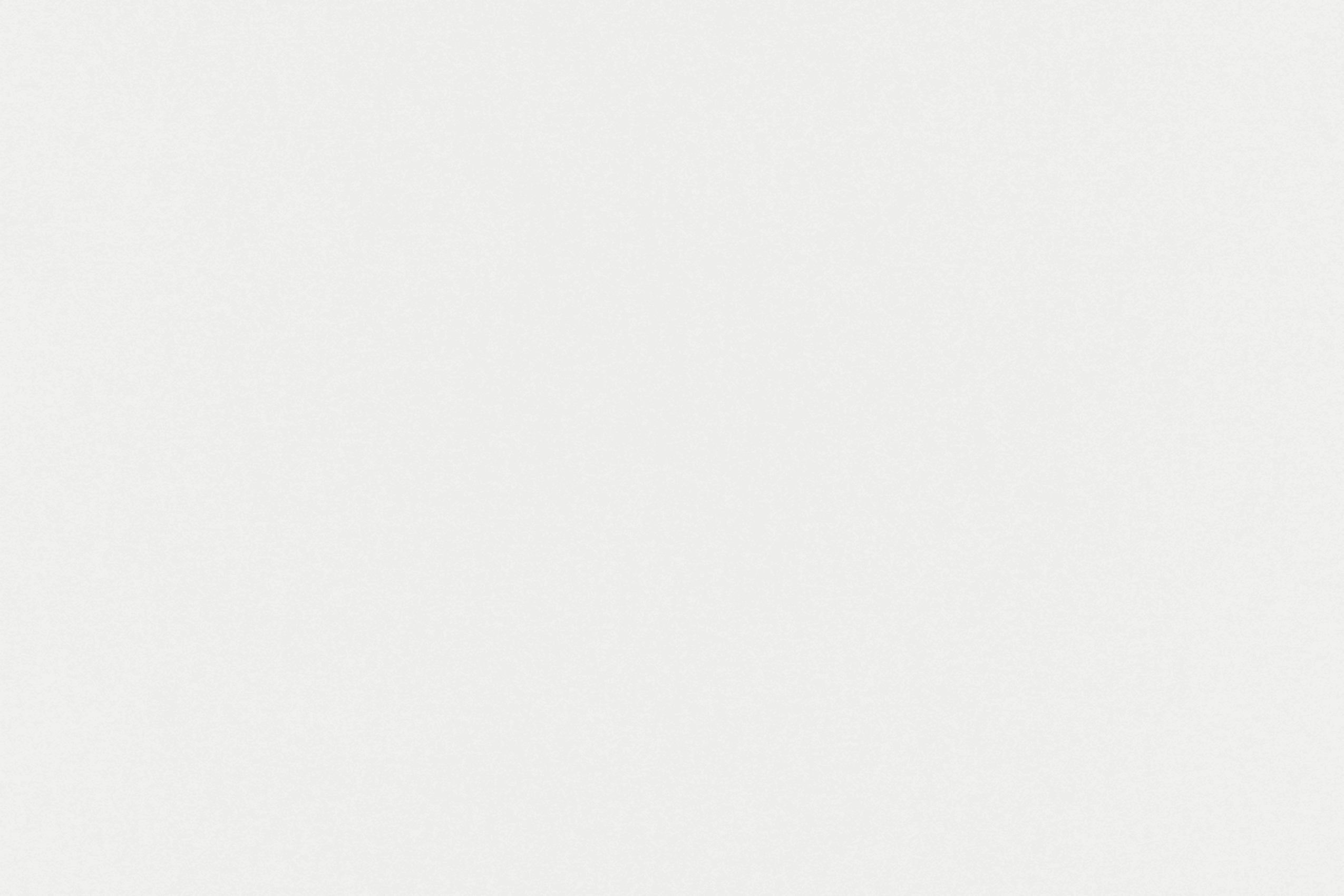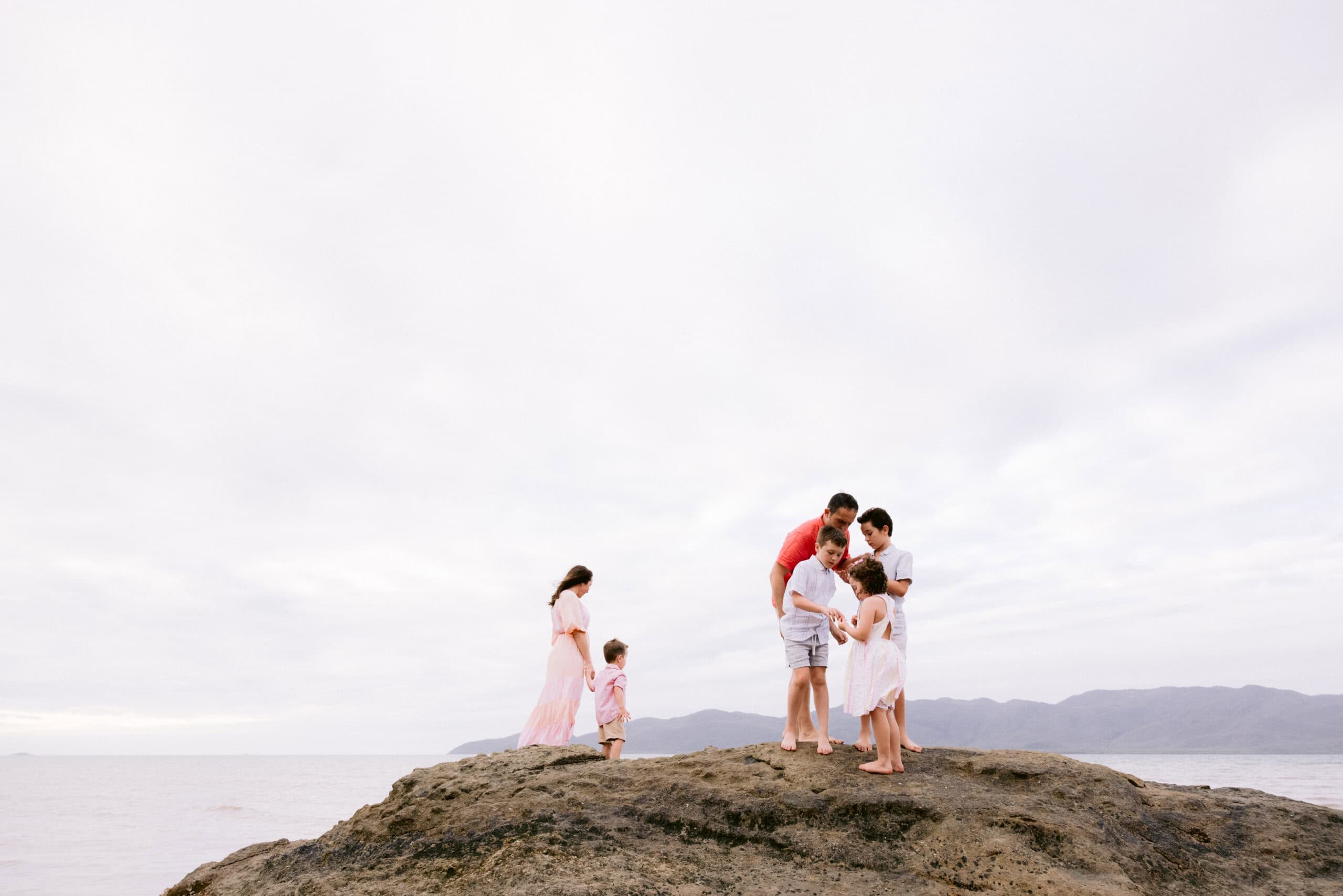 Katie was so wonderful to work with! She really brought the best out of our family and it shows because the photos are beautiful! We would absolutely ask her to take photos for us again!