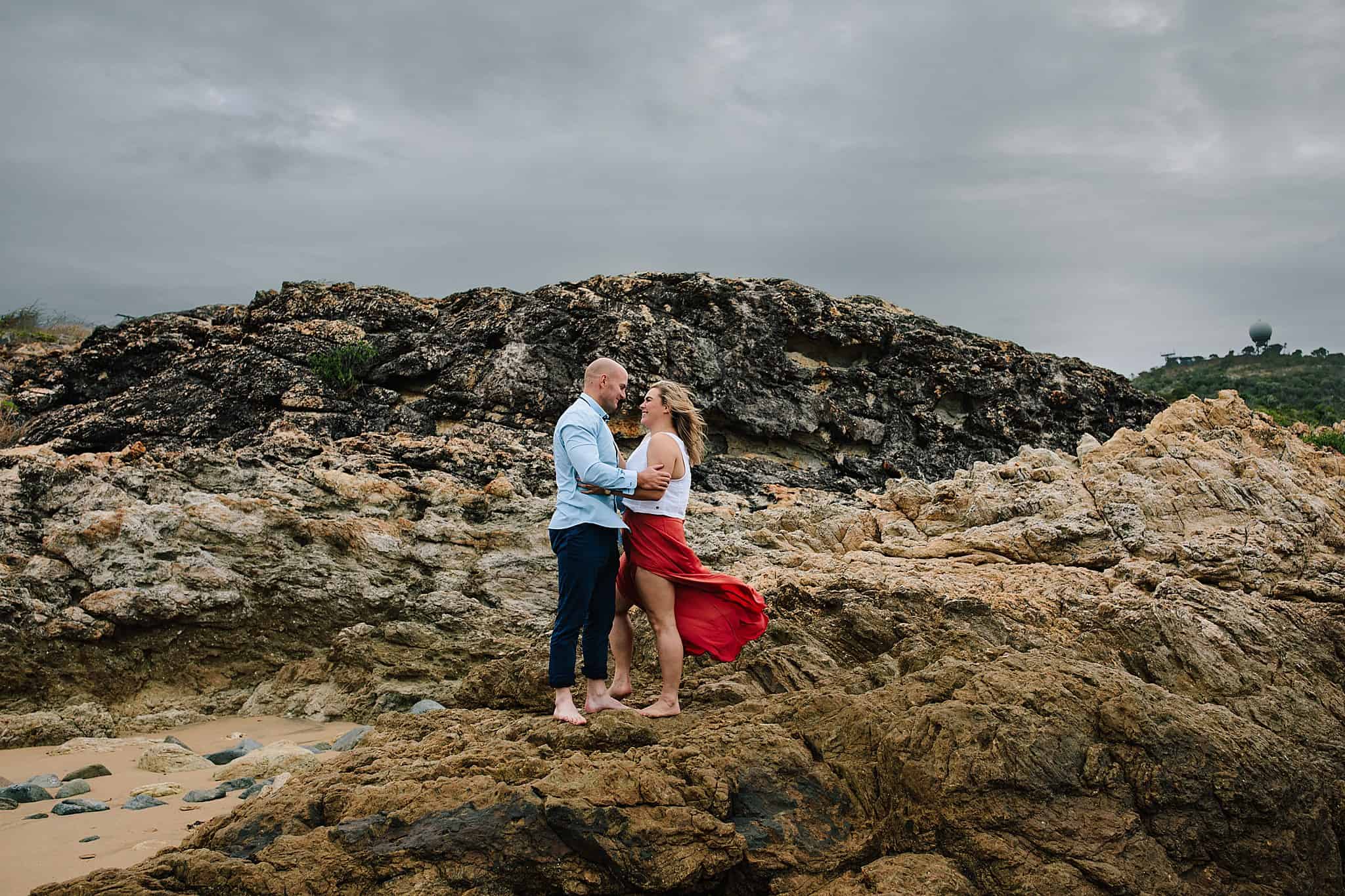 I believe that Chris is the first man I have photographed where the photo session was his idea!!!
It was his birthday gift for his beloved, and I just loved finding this out!
This gorgeous couple are apart for a lot of their time and wanted beautiful, natural photos of them together.
After chatting to Alli on the phone, I knew this was going to be a delightful afternoon spent with two who are so in love.
Alli is just as she appears in the photos – pure beauty and joy.
Chris is as he appears – handsome and gorgeously in love.
Alli and Chris, thank you for letting me capture your beautiful love in this couples photo session together.
Update: one year later, and they are engaged! Check out their beautiful engagement photoshoot by clicking here.