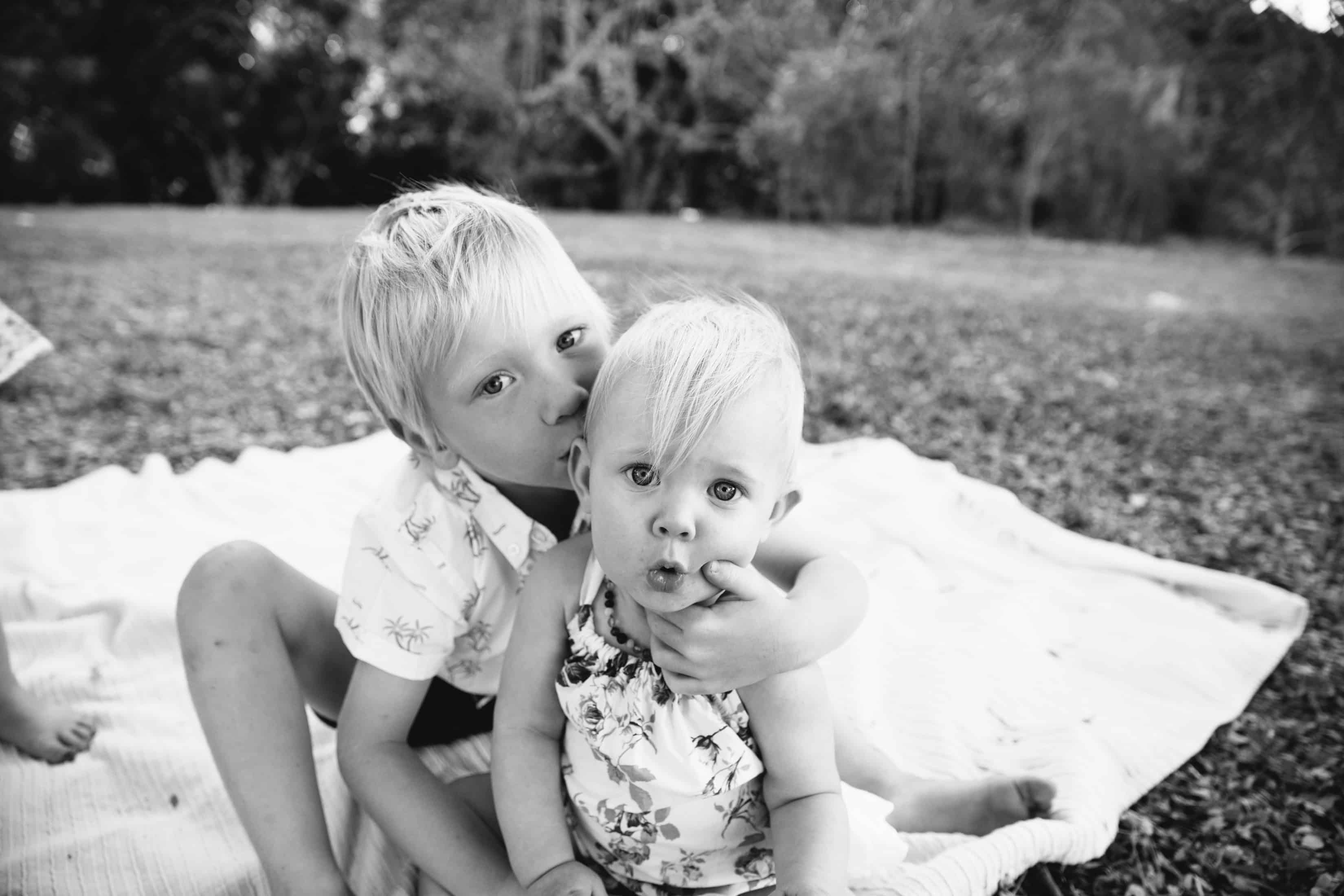 A year ago, I was photographing Brandi as she awaited the arrival of Sofia.
One year on, I had the beautiful experience of photographing the abundance of love between these cousins and sisters.
It was the perfect opportunity to get these family photos, as Jaime's family visited as they travel around Australia.
Raine, Jaylah and I quickly became friends over the discussion of how great doughnuts are, and I how I love having them for breakfast (they have to be Otto's to be eaten for breakfast).
The cousin's great love for their little cousin, Sofia, was demonstrated throughout our entire time together.
We looked at turtles and fished for barramundi with sticks in the river.
I relied on my new little friends to be my "croc" spotter, as I carefully negotiated my way across a small semi-submerged tree.
It was beautiful to see the sister's mutual great love for each other's children, and the joy of having this afternoon making memories together.
It is a real privilege not only to photograph these three stages of Sophia's life, but also the beautiful, strength and gentleness of Brandi becoming a Mum.