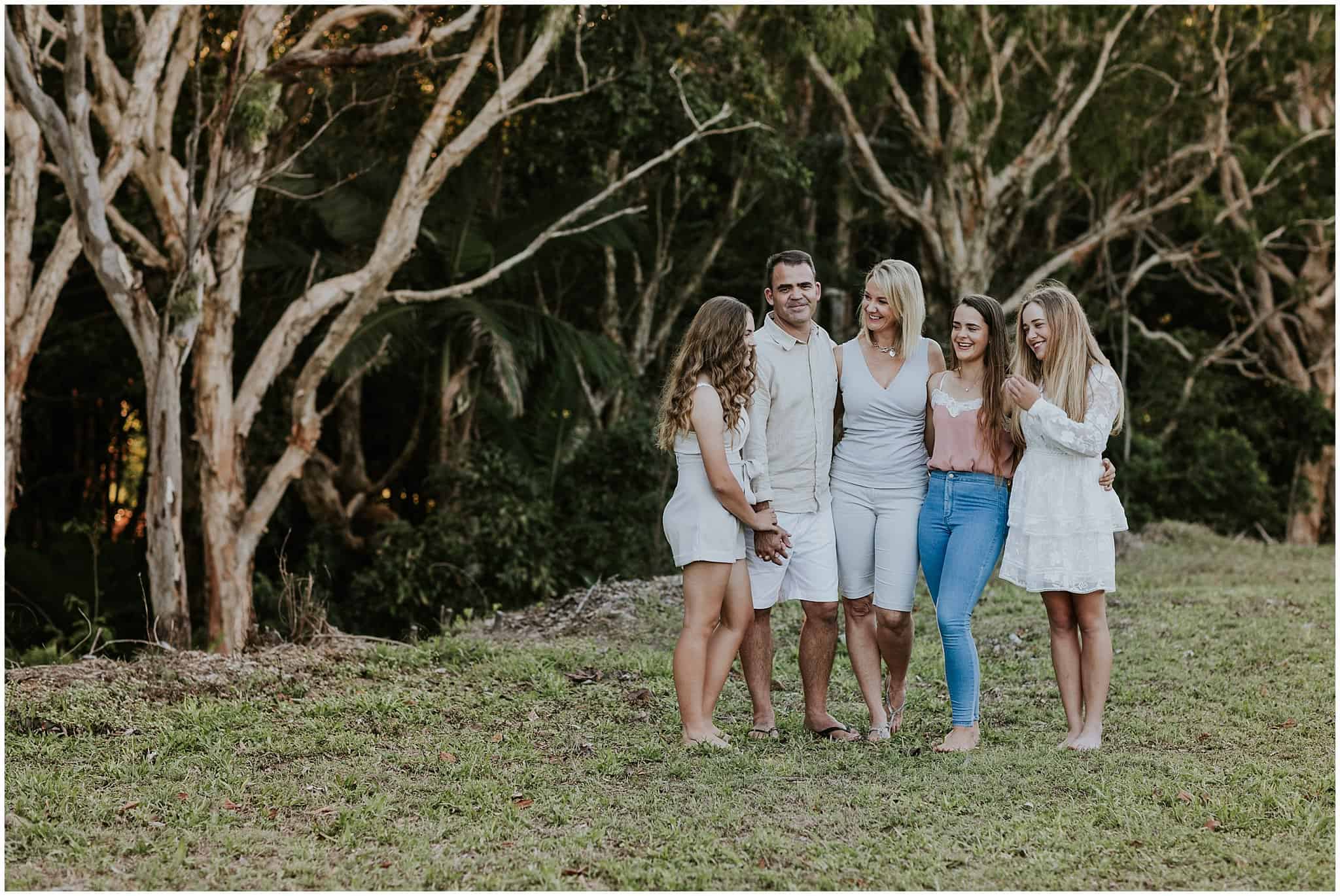 When Alna asked me to photograph her triplet daughters in their home, I was so excited. (I am an excitable person, but to photograph triplets is such an honour).
When I met the girls, it was clear to me that each daughter had been encouraged to follow their individual passions and grow in their own strengths.
They were each so different and all equally amazing.
I couldn't help thinking of how hard it is to get one teenager's driving hours, let alone three – all at the same time!
Alna and Frederick have such a sense of calm within themselves and their home. I could see that even with the impending three lots of learners ahead of them (300 hours people!) that this is no match for them.
Kotzee family, thank you for choosing me to document this milestone in your life.