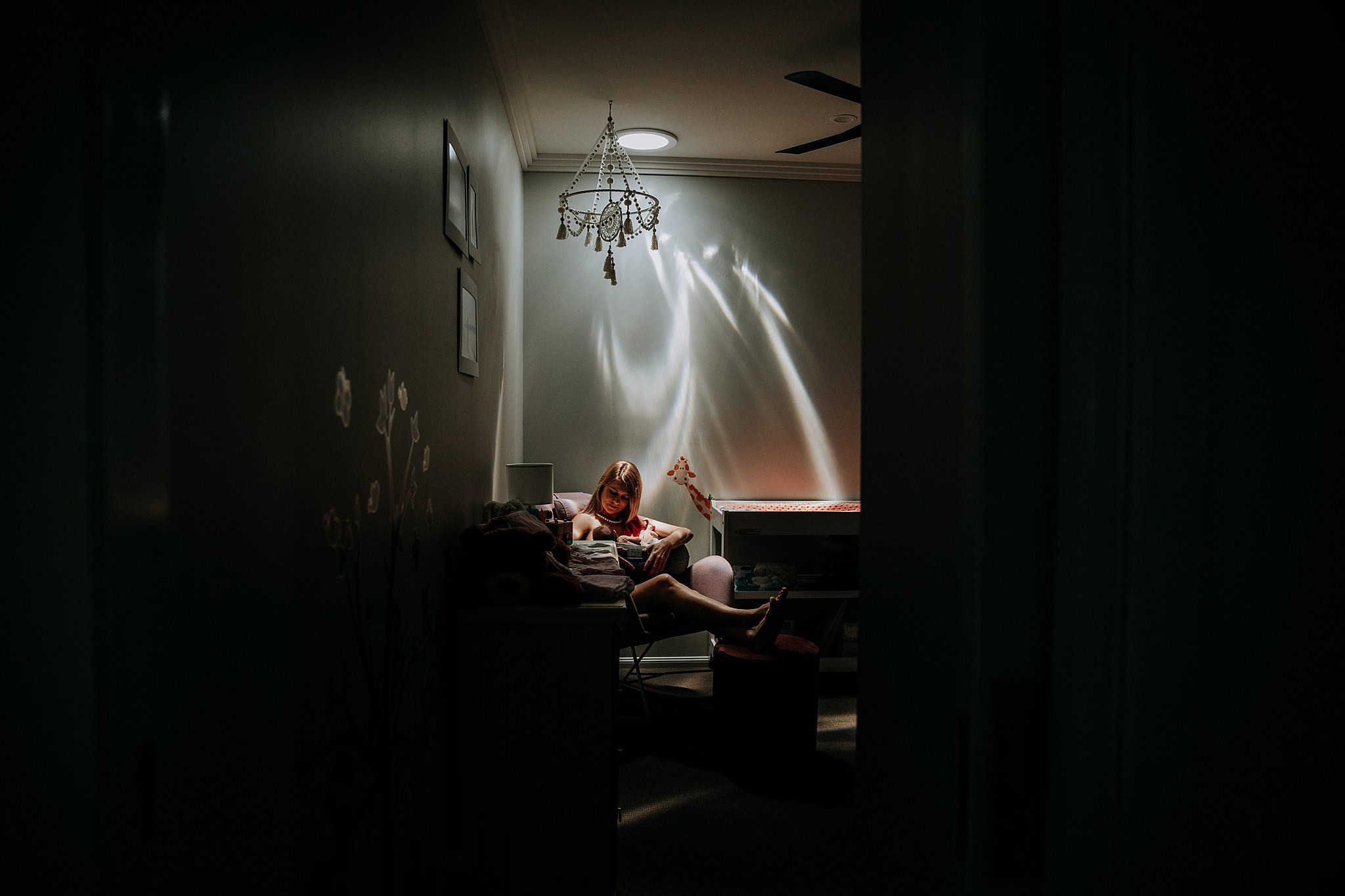 A couple of months ago I photographed an incredible couple.
They woke very early and met me at Pallarenda Beach in Townsville before the sun had even risen for their maternity session.
This same couple welcomed me into their home with their tiny newborn to now capture this very new stage of life.
It is no easy feat to commit to a newborn, in-home family session when you are experiencing a lack of sleep like nothing you have ever known.
But, they did.
And I am so grateful that it was in those first two weeks, as she has grown so quickly since.
These weeks are like a blur.
You're feeding, settling, trying to get your own sleep, trying to get time for a shower and trying to prepare food for yourself!
In amongst it all, you are experiencing a love that blows your heart open wide!
Their great and tender love for their newborn daughter is documented here!