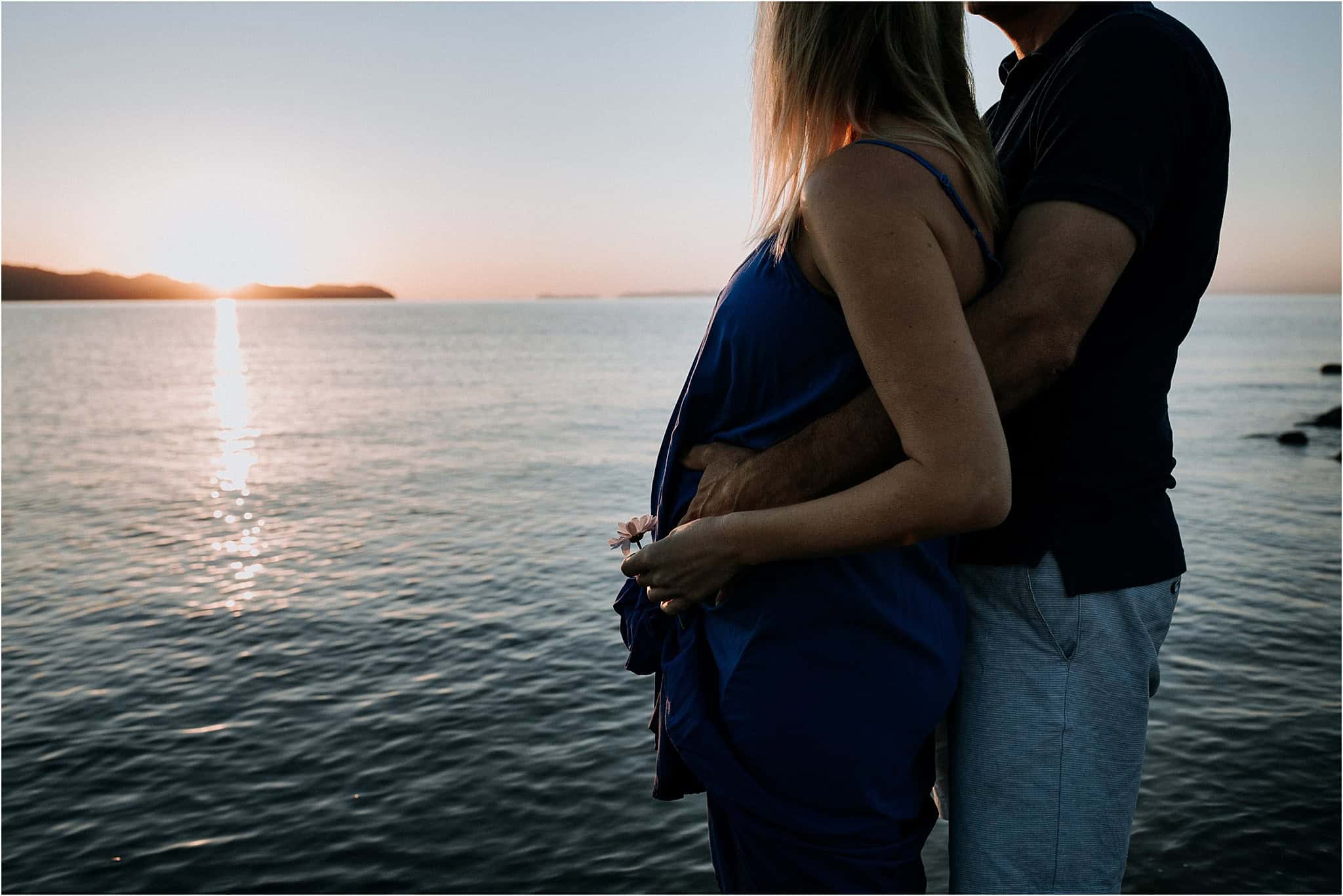 This beautiful mum-to-be contacted me about her maternity shoot.
We started planning dates and knew that the location must include the ocean.
Our initial plan changed due to rough seas.
Instead, they graciously agreed to meet me before the sun had even rose on a Sunday morning.
They arrived looking everything fresh and glam…not one bit tired or like this was any effort.
She carried a flower from her love, Joe.
I love that it featured in the photos throughout our maternity photography session.
Brandi beamed gloriousness and joy. Her Joe looking calm and steady. Together, I can see what a perfect team that they make.