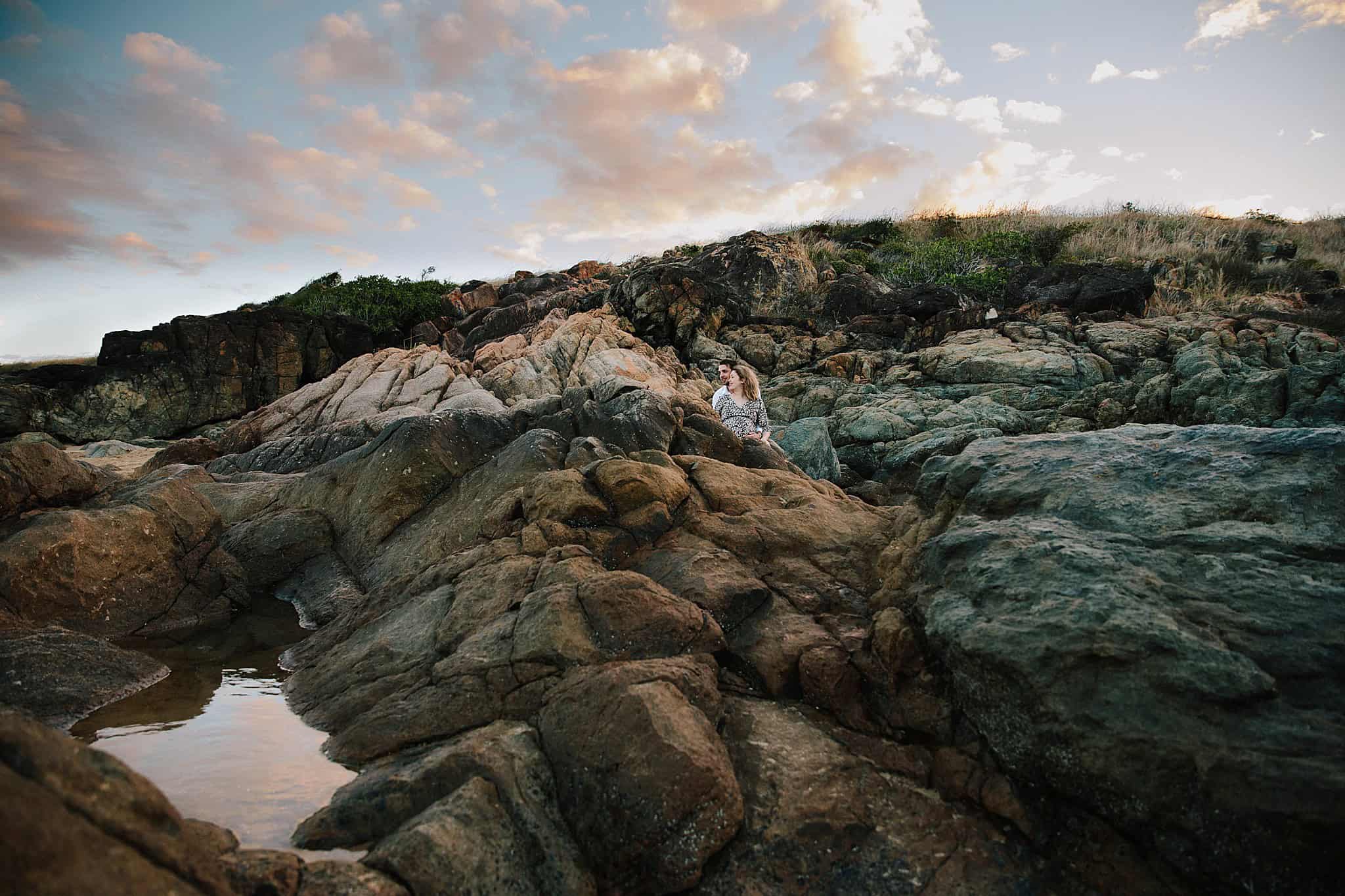 When Linsey contacted me about her maternity shoot, I realised that she had also contacted me a few years ago in regards to photographing her wedding.
At that point, unfortunately, I was not taking on wedding clients.
When I said how touched I was that she would contact me again for her maternity photos, she told me she had been waiting for her next special occasion to book me!
I felt so incredibly honoured that she would contact me again!
These two are total gorgeousness and needed no prompting to be close.
They adore each other in every way.
I am certain that they have exploded with love over the birth of their daughter!
This maternity photoshoot together captured this beautiful couple's pure joy for this new adventure together.
See more beautiful maternity photoshoots like this early Sunday morning shoot.