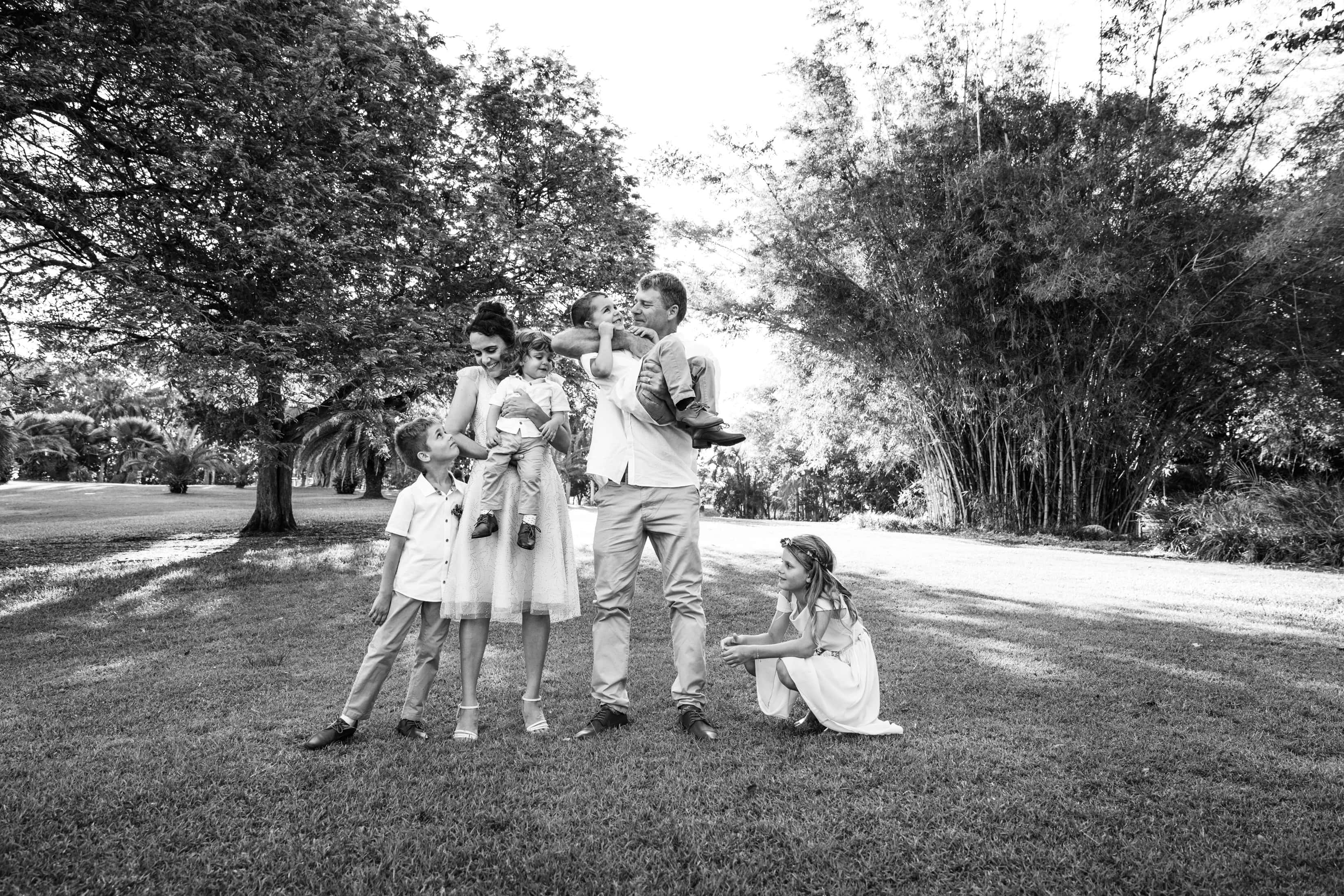 Celebrating ten years of love with vow renewals.
I won't hide it – I love vow renewals. It's a gift to be invited into this celebratory space. To document another promise to each other.
One of my most favourite things about them is that two people are publicly declaring again… I choose you…I choose us.
My next favourite…is when kids involved.
This thoroughly delights me, as I get to capture what the parents may miss seeing on the day.
Such as the attaching of hair clips to every single finger and the wearing of your sisters googles so comfortably around your feet. Not to mention, the baby collecting a complete biscuit that had been swept in amongst the crumbs from the snacks, or the use of the bathroom bin to climb along with the delight in hiding in curtains.
But what trumps it all…I get to show the joy…the love…the connection and the teamwork that this family just is.
I get to hold up a mirror, by capturing images that reflect the incredibleness of the six of them.
Jackie's kind words.
Katie provides a very professional service from initial contact right through to delivery of images. Katie photographed our wedding vow renewal and worked in with our family based on our needs and style. The kids loved her and she made us all feel so comfortable with her lovely nature. Katie has provided us with so many wonderful images that we will cherish for years to come. We cannot recommend her highly enough.