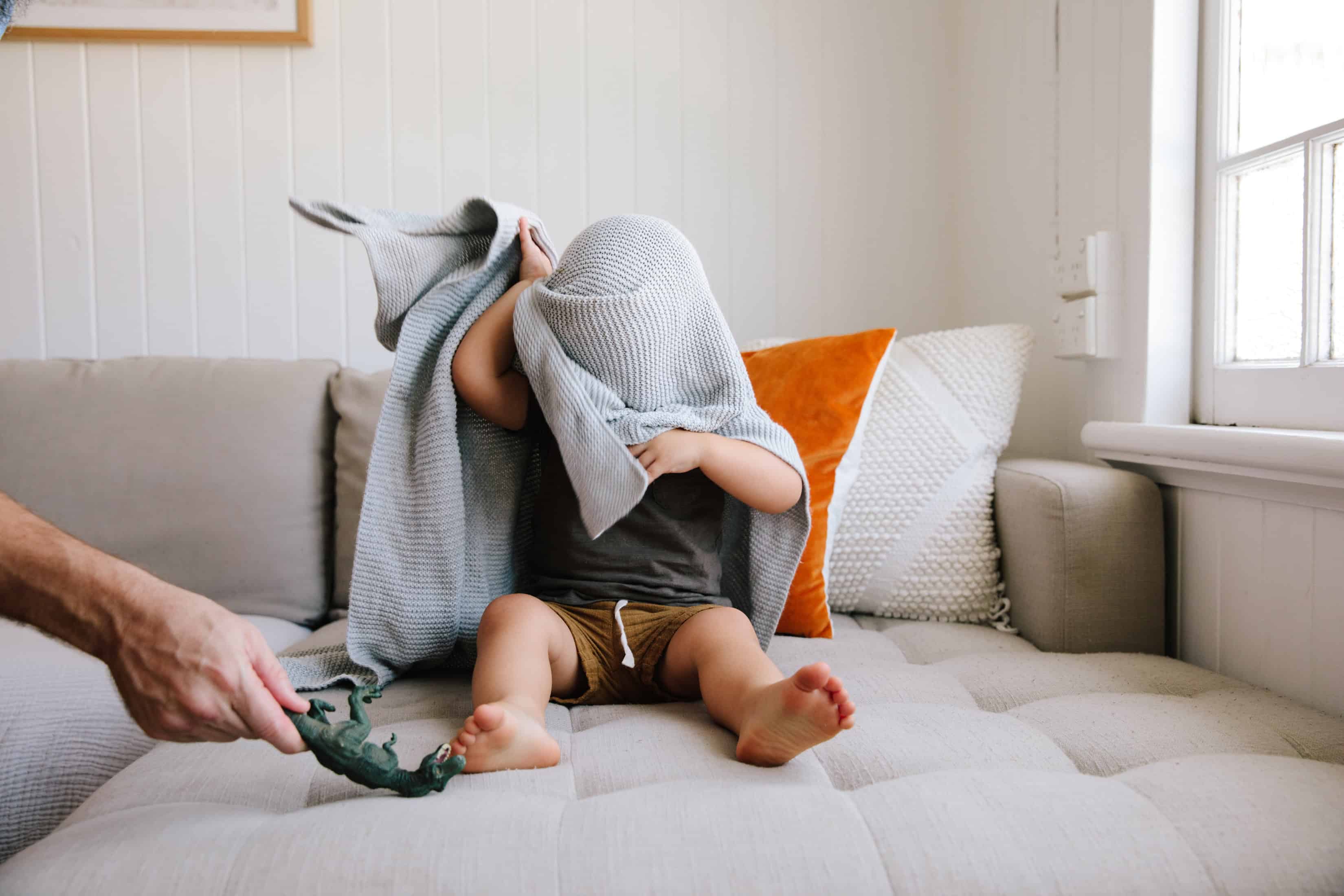 Meet the Kingsberry's – at home for their family photoshoot. They are a brilliant balance of Ben's calm and steadfastness, paired with Ash's effervescent joy and delight.
Within minutes, I could tell that they are a strong team with a great passion for life and adventure.
They delight beyond measure in their boys. What they love, they love well and without exception. I could see as they talked exactly how this is woven into all areas of their life, both personal and careers.
Ted, their dog (and first "baby") has not missed a night of sleeping on their bed, even with the addition of each baby. Ted is also known as Theodore when he swaps his great excitement and lays with his paws crossed in a regal calm dog manner.
Sonny is two and loves his "sharp tooth" dinosaur! Particularly when his Daddy chases him with the dinosaur. The game doesn't grow old for gorgeous Sonny, but can be swapped with wrestles and bed-throwing, which pleases him as much!
Charlie is sweet and easily content. He reminds me of my Charlie when he was a baby. His smile at his Mumma, while she feeds him, melts my heart and instantly takes me back to those moments with my own.
When Charlie heard his big brother cry, his bottom lip dropped but a gentle word from Ash quickly reassured him.
It was hard to stop photographing this gorgeous family in their beautiful home during this family photoshoot.
I felt like I could have been beside Ash all day and still found new things to chat about.
Ben and Ash, thank you firstly for waiting for my availability. Secondly, thank you so much for making me so very welcome. xxx