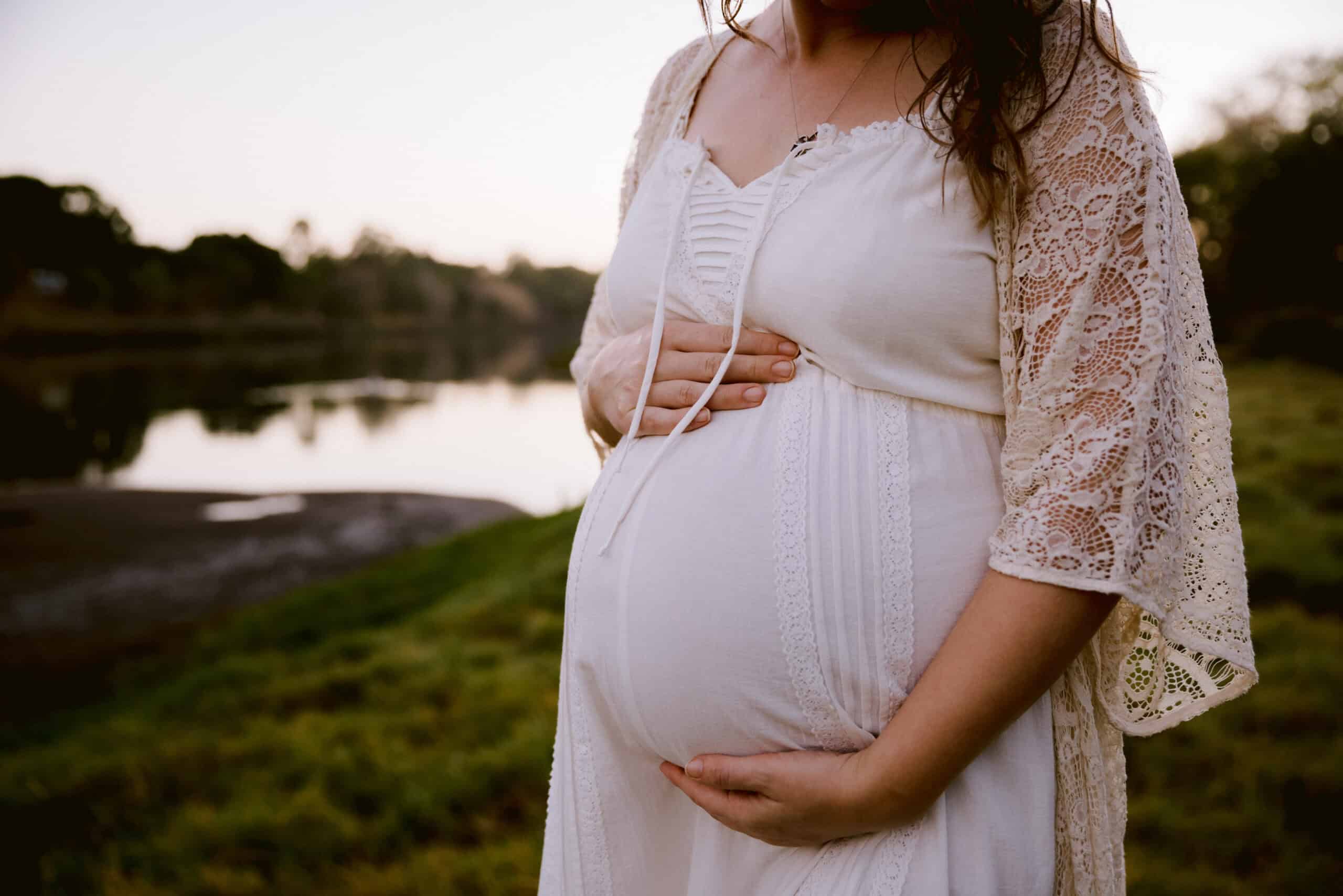 Sunrise Maternity Photoshoot Townsville
Normally this well known Townsville Mum is behind the camera photographing maternity, births and newborns. Now it is her turn to have all her radiance and strength documented! Dania and I meet through Instagram over 3 years ago. We had not realised that our children were at the same school in the same grade in classes right next to each other! And that is where the friendship began. Now years down the track our busy lives run quite closely beside one another. Not getting to cross over and spend as much time with each other as we would like, but cheering each other on in all aspects of each other's lives both business and personal!
As close as we are, photographing Dania and her family always tends to make me nervous. This session not as much as her first…which I still have to blog!
She is a beautifully unprecious during her photo shoots. Trapsing through wet grass, long grass, sitting in wet grass, getting in the water…nothing is a bother. Her love for her family is easy to capture. I notice it whenever I see her with her children. Even as I spoke to her at church yesterday, I notice how tenderly she speaks to her middle son…it comes naturally to her. As does her husband, Andrew's, love and gentle affection towards her.
So here we were arriving at our location by the river at 6am, I collected Dania and her eldest on the way. Andrew arrived shortly afterwards with the other two children still their pyjamas looking gorgeously sleepy. Incredible effort by all for a Sunday morning, considering I had bought our maternity shoot forward a day early!
Thank you for so patiently waiting for your maternity photos, my friend. I know if there was an option you would have paid for an express 2 hour turn around!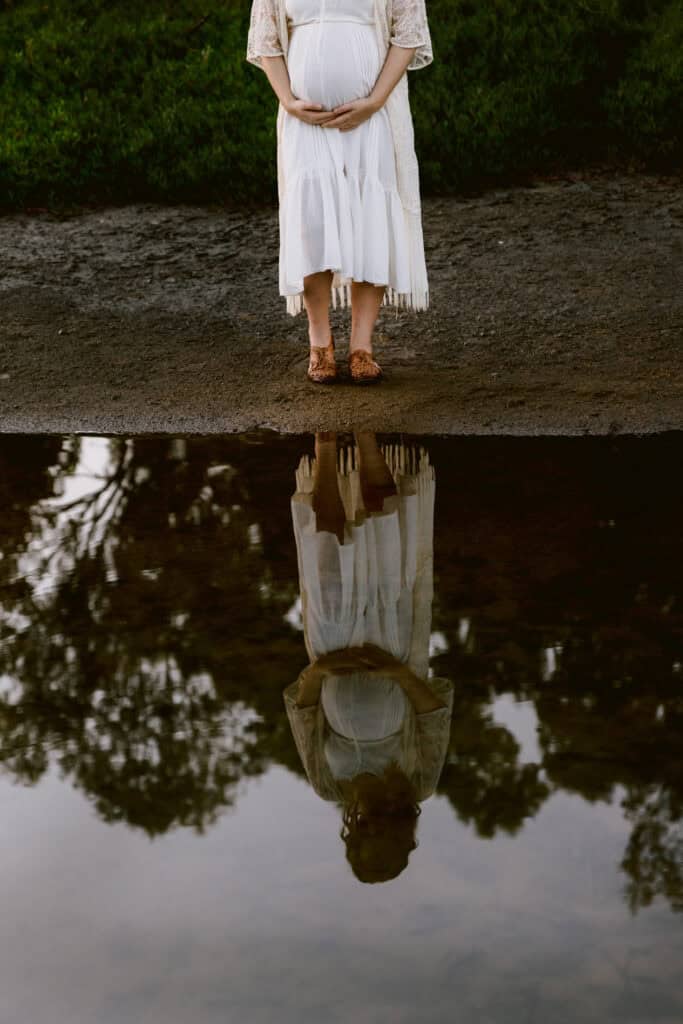 !