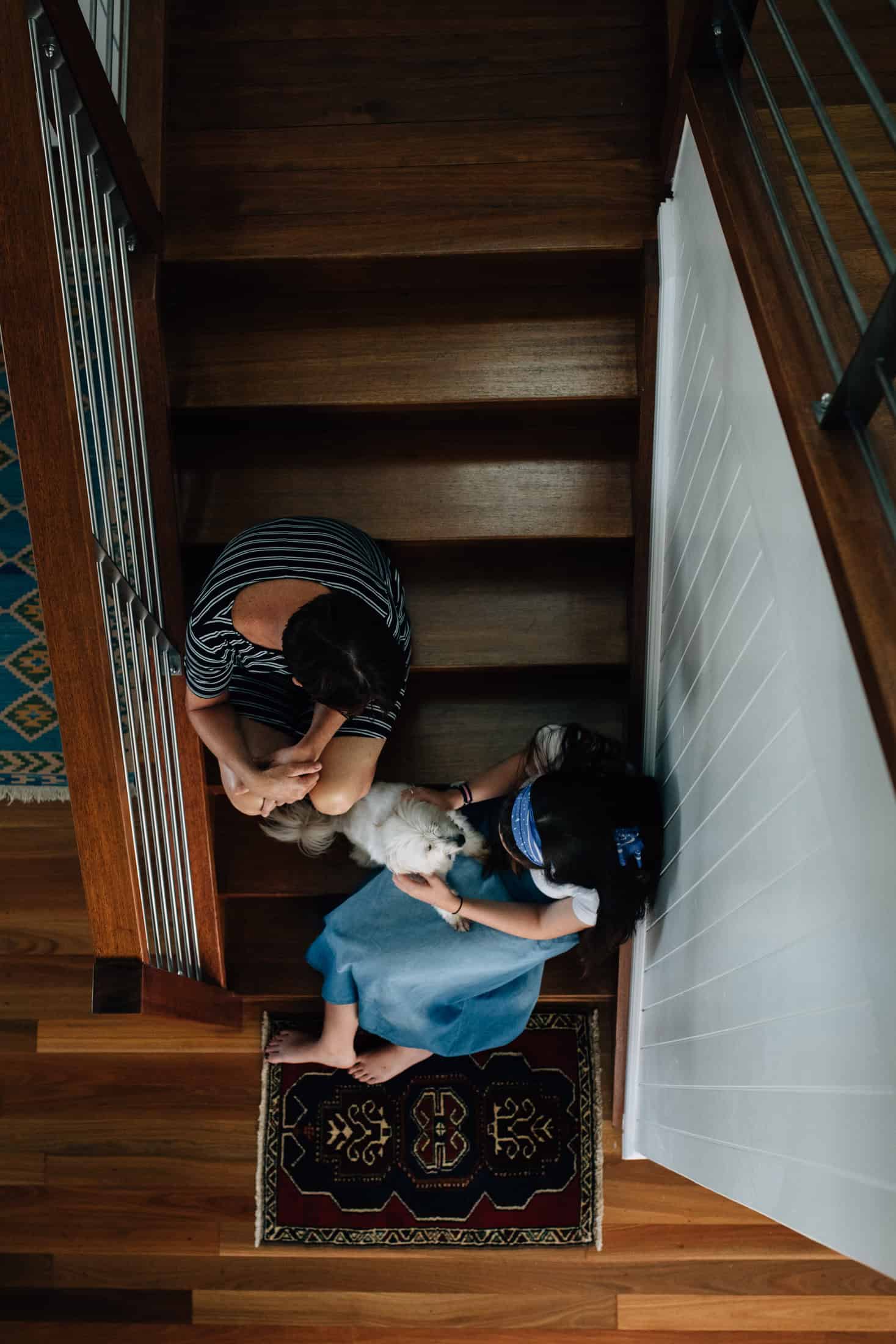 Today, my beautiful friend will leave her daughter in Brisbane as she embarks on the beginning on her University adventure.
They graciously let me document their last morning at home together as they packed, ironed, mended and just hung out.
Alex, we will all miss you so much.
We are all so proud of everything you are and are yet to become.
Remember though, I am your official photographer when the book deals come in! x