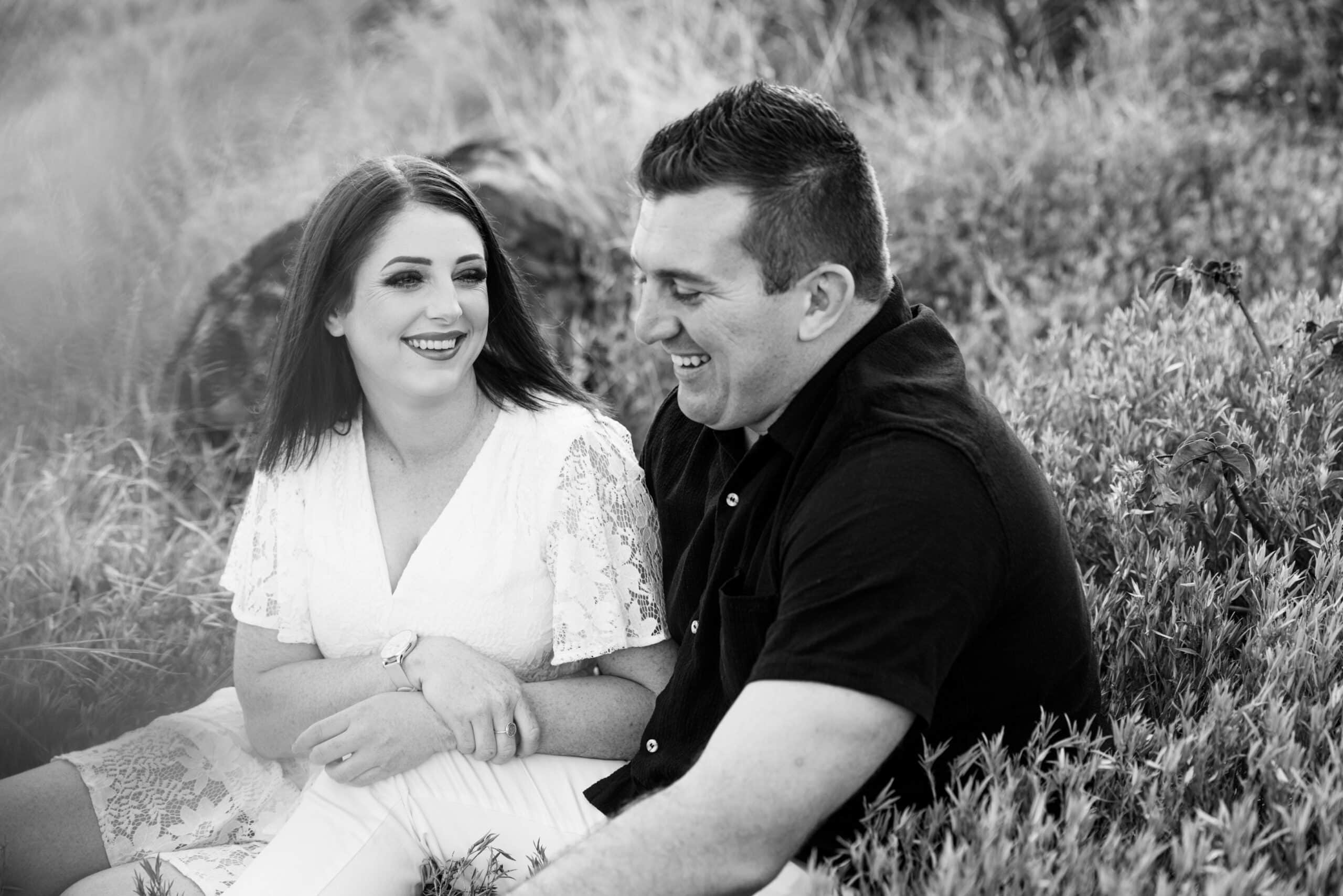 Gorgeous Jess and Billy's Couples Photo Session
Jess and I had been trying to plan a date for her photo session for some time. Initially is was to be a Family Photo Session, last minute plans changed, and I am so grateful that Jess and Billy decide to go ahead with their photos as a couple photo session rather than postpone it. To be honest it probably showed at first I was a tiny bit disappointed their little man hadn't come along (because I so love kids and EVERYTHING they add to our time together). But that quickly changed to us having the most wonderful time having fun the three of us.
Jess and Billy's personalities shone through. Billy is absolute fun…but doesn't appreciate fun in the water…note we stayed high and dry! But more important than fun (I know…as a fun lover…it is hard to imagine many things that rank higher) he adores Jess. Adores. Loves her solid.  Jess matches his love. She is gentle, caring and faithful in her ways. I sense she is one who puts other first. She is a listener. If you met Jess at a party she would care about what you have to say. Her attention would be yours. As is her heart towards  Billy and her son.   Her Mother's heart resonates with mine…fierce and abounding with love.
Billy, Jess and I found ourselves chatting about all the things you would never think you would when you go to have couple photos…and nothing could have filled my heart more.
We left when the light had long gone and the mosquitoes were impossible to ignore.
Jess, you are a beautiful gift. Billy, you are a sensational man.
I loved hanging out with you both. Next time it must be the three of you x