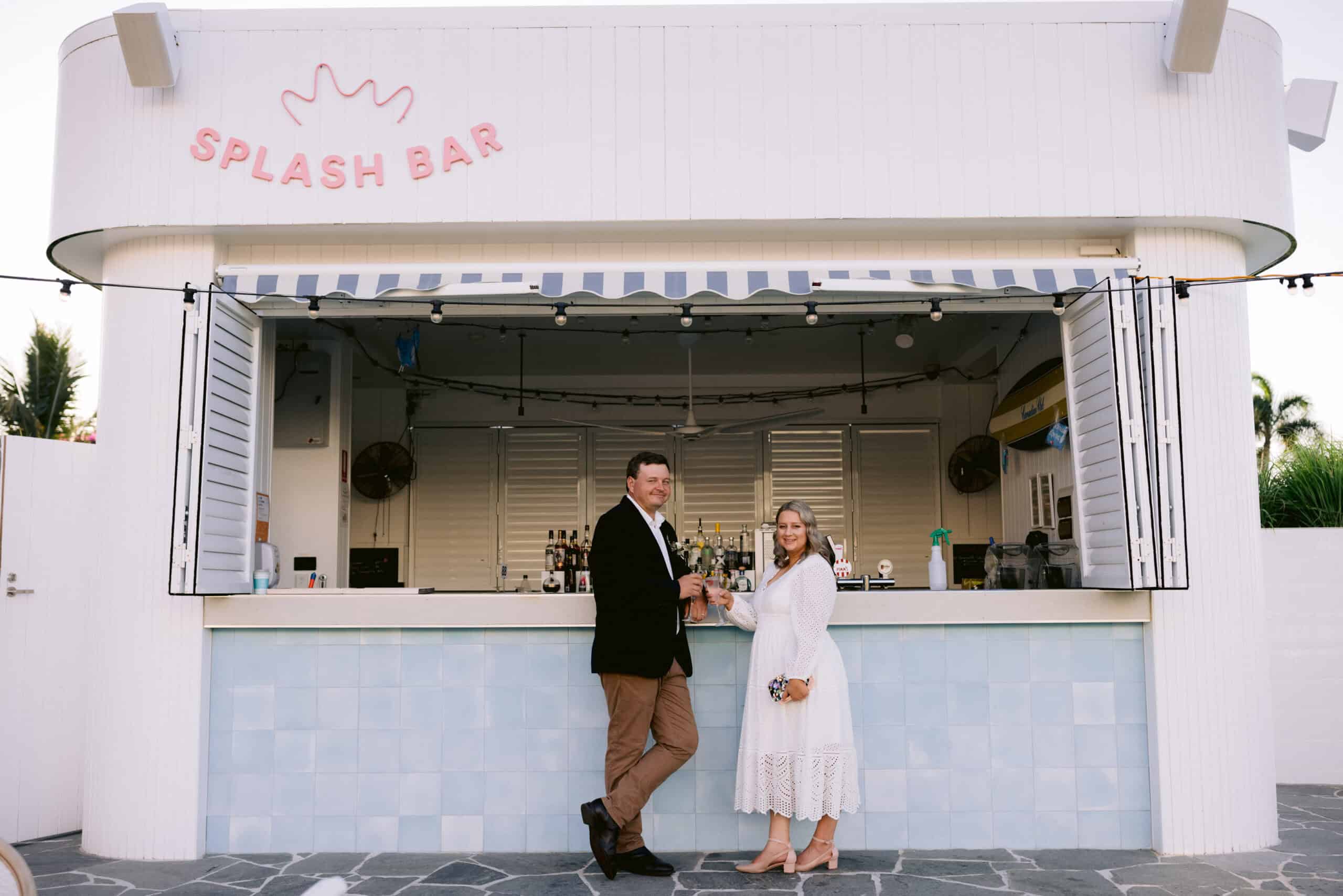 When Hannah contacted me about photographing their elopement, I was so excited I was trying to be calm on the phone.  I loved that nothing was going to stop these two getting married even though all their previous plans elopement plans had to change. Her words were "This year has brought a lot of uncertainty, one thing we were certain about was spending the rest of our lives together."
So I took my role on not just as their photographer but also as their second witness. I felt like I became a sister since I was given such a big job! And can I say I have never been so worried about signing something incorrectly before!
It's a beautiful privilege to spend one of the biggest days of a couples life with them …especially as a stranger. To capture these two in love is easy. They simply are so grateful for the way each of them loves the other.
We had time not just to venture around Queens gardens but also to go past and photograph them outside their new home! As well as a restaurant that is meaningful to them and they frequent…Miss Songs at The Ville.
By the end of our time together, my cheeks were sore from smiling… I think I truly did think I was the bridal party!
Congratulations Terry and Hannah, for committing your lives together. For not letting the circumstances stand in your way and for loving each other so well.
Hannah's glorious bouquet was from Malpara Florist, Townsville.
Her stunning elopement dress was from Rachel Gilbert and shoes from Nine West. Terry's clothes (all credit has to go to Hannah for her amazing choices…Terry, you did a fantastic job of making them kook great though!) from RM Williams.