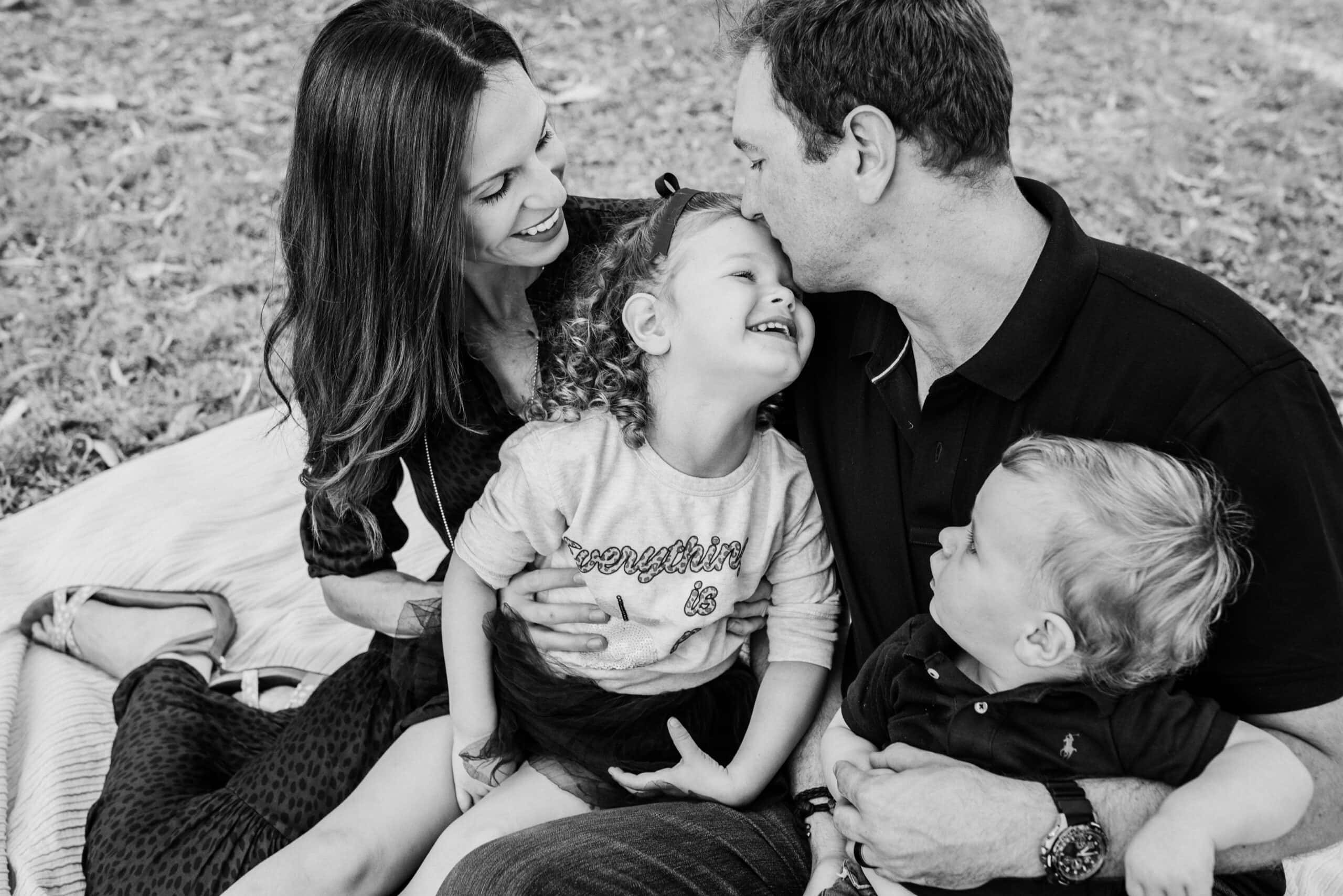 Sam contacted me as she was really wanting updated family photos. They had only recently moved to Townsville and Her youngest was soon turning one. It seemed like the right time to document this stage of their lives.  Sam and I were quick to connect through phone calls and text messages. We quickly got off the family photo topic and would find ourselves talking about everything from laundry to Townsville summers!
The photo session plans changed due to work commitments and then beautiful additions of family visiting expanded our original shoot. How beautiful to be so loved and supported that not  one but two of your extended family travel to be there in your new home on the weekend that your baby turns one!
So we did what we needed to do and captured them all before they headed out for breakfast together Sunday morning! Remarkable families! I think I could organise any event if I had Sam on my team!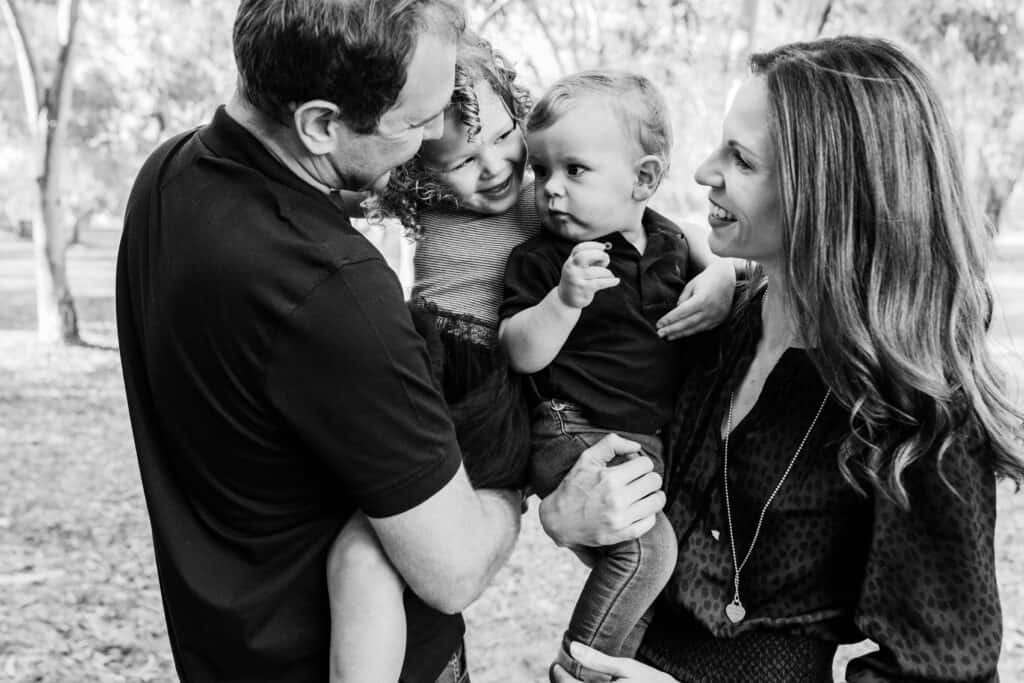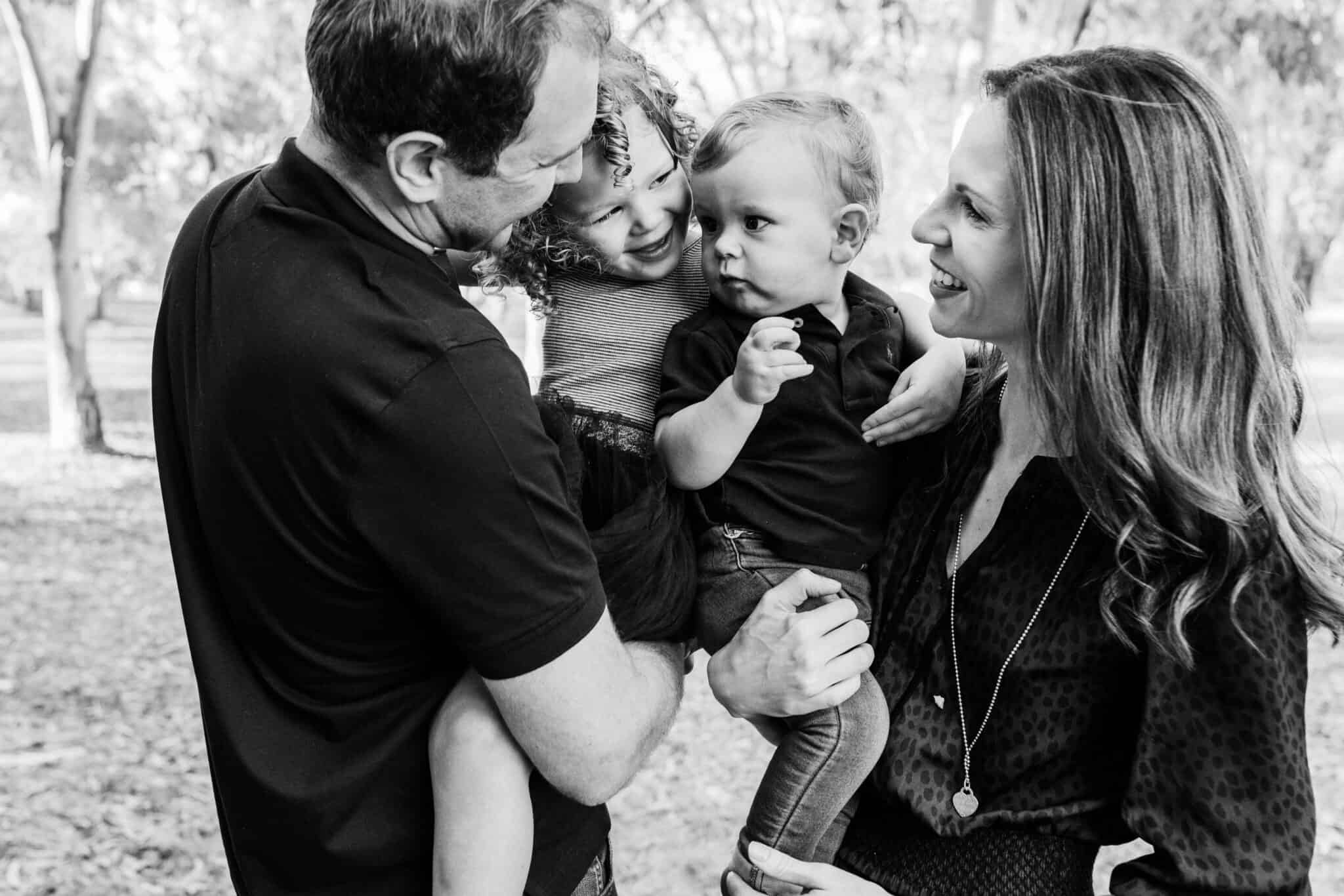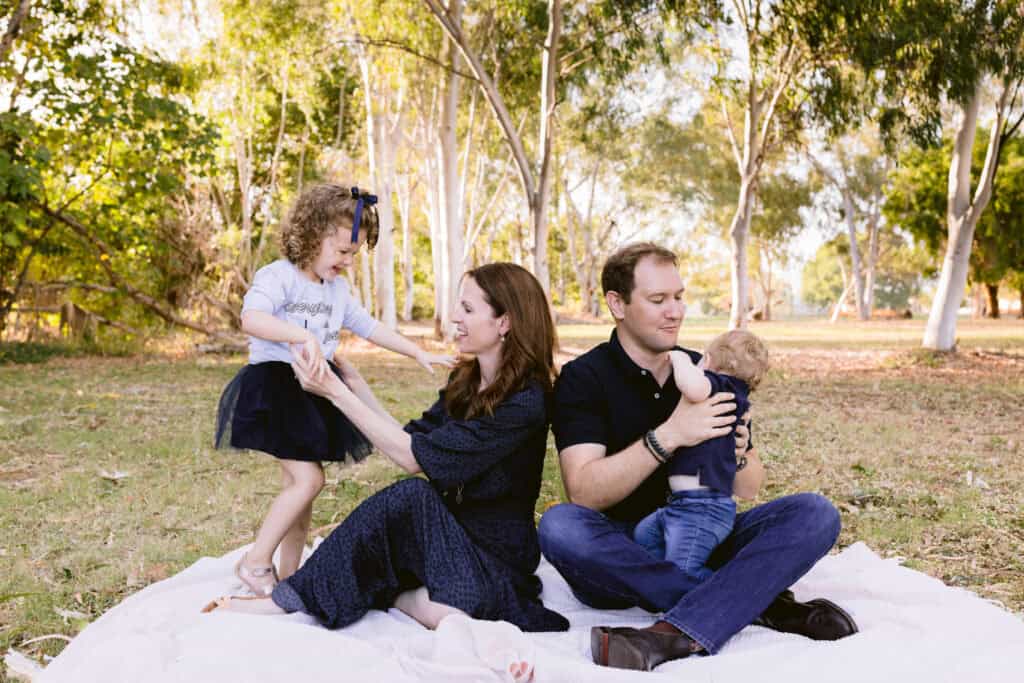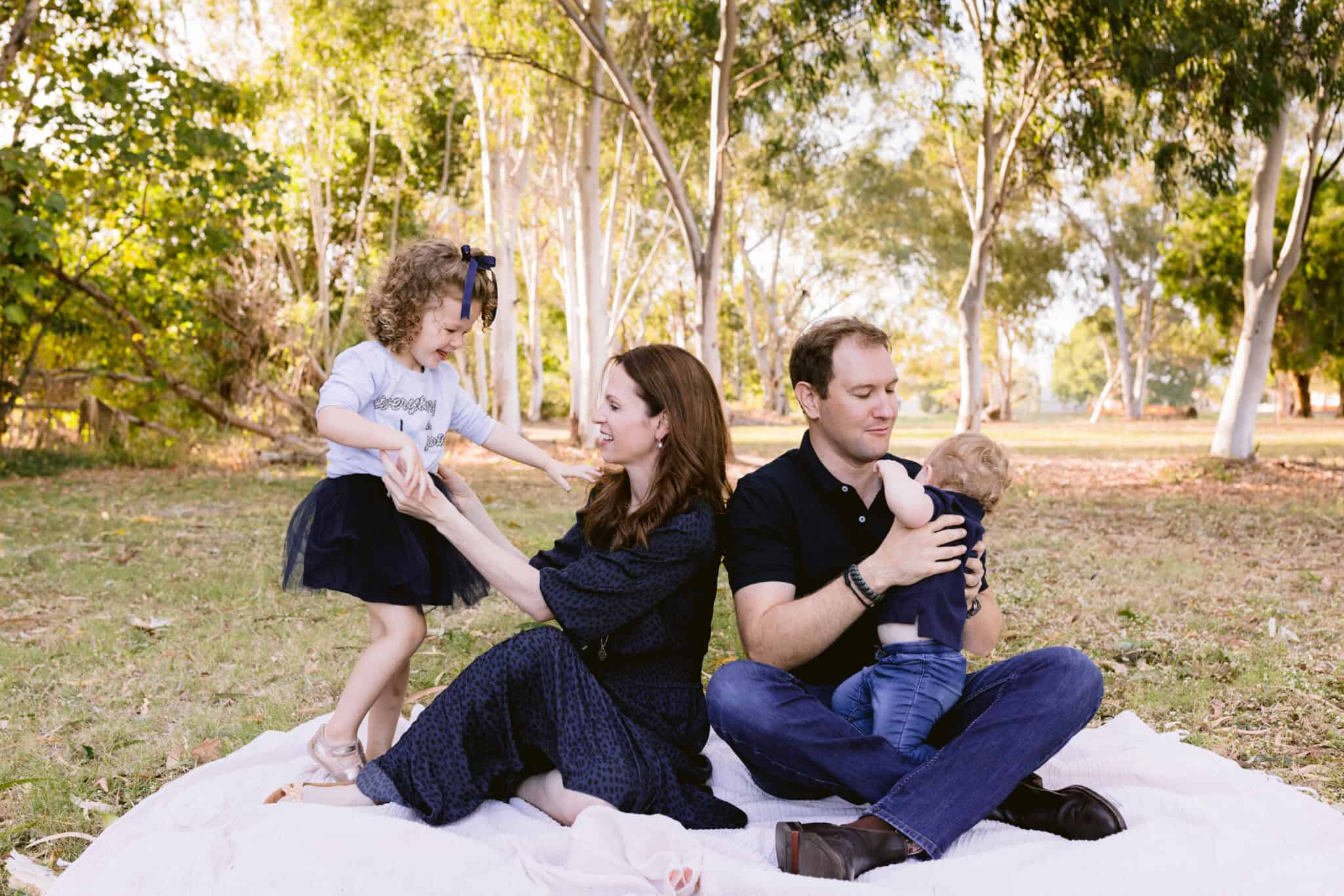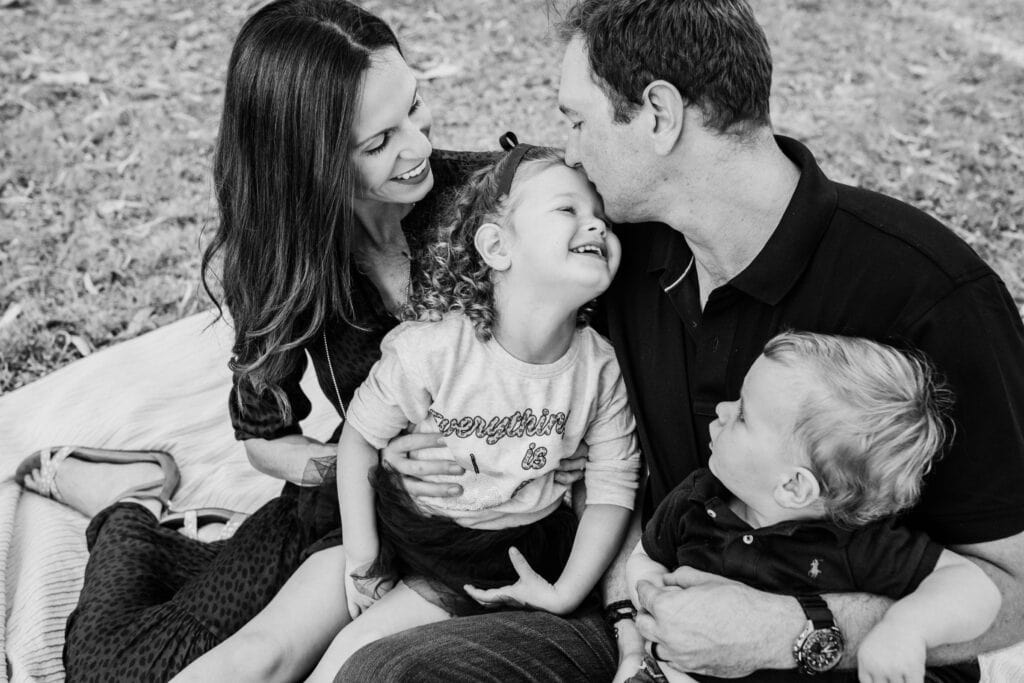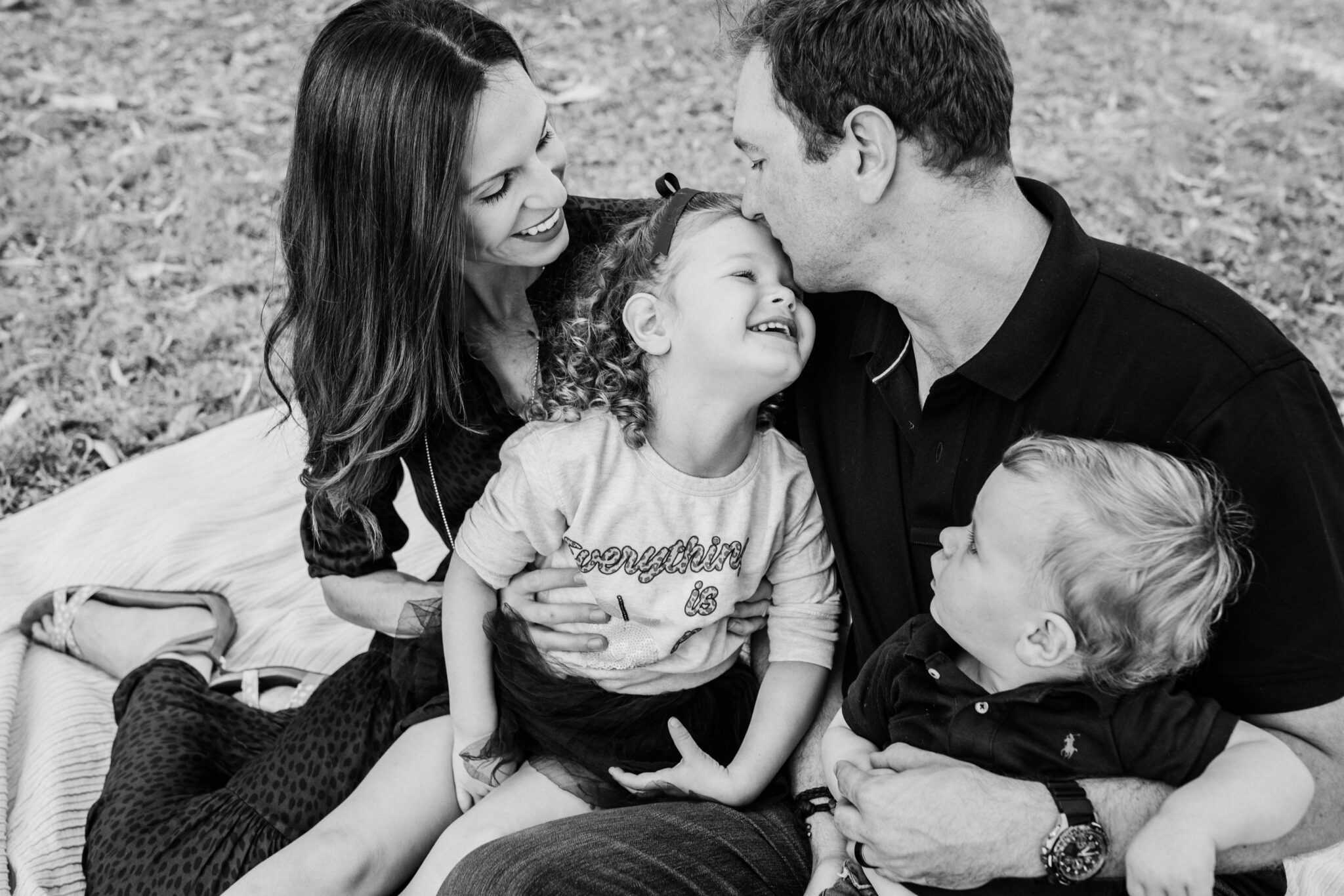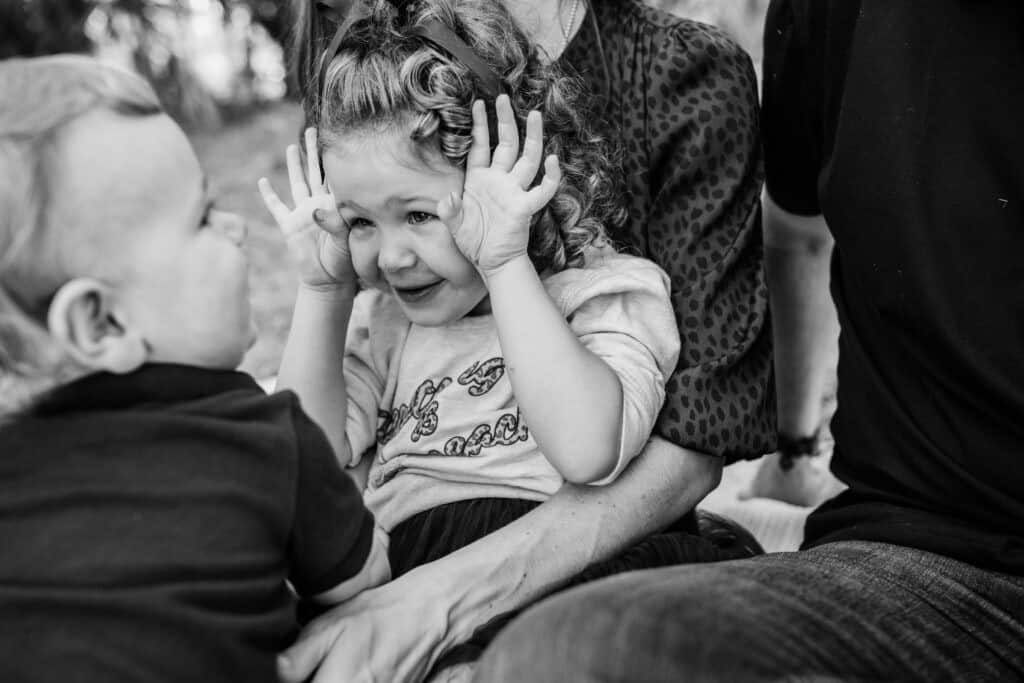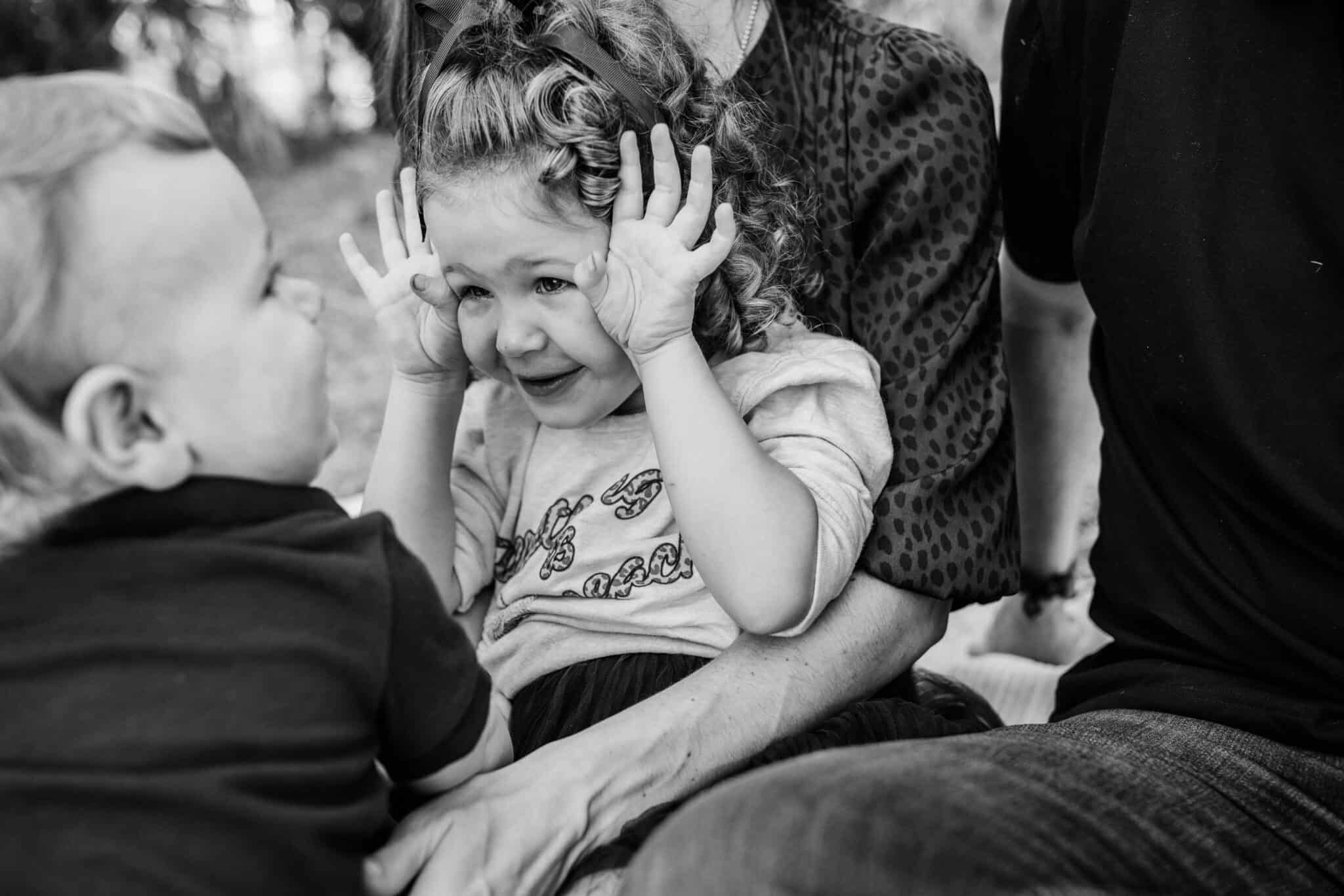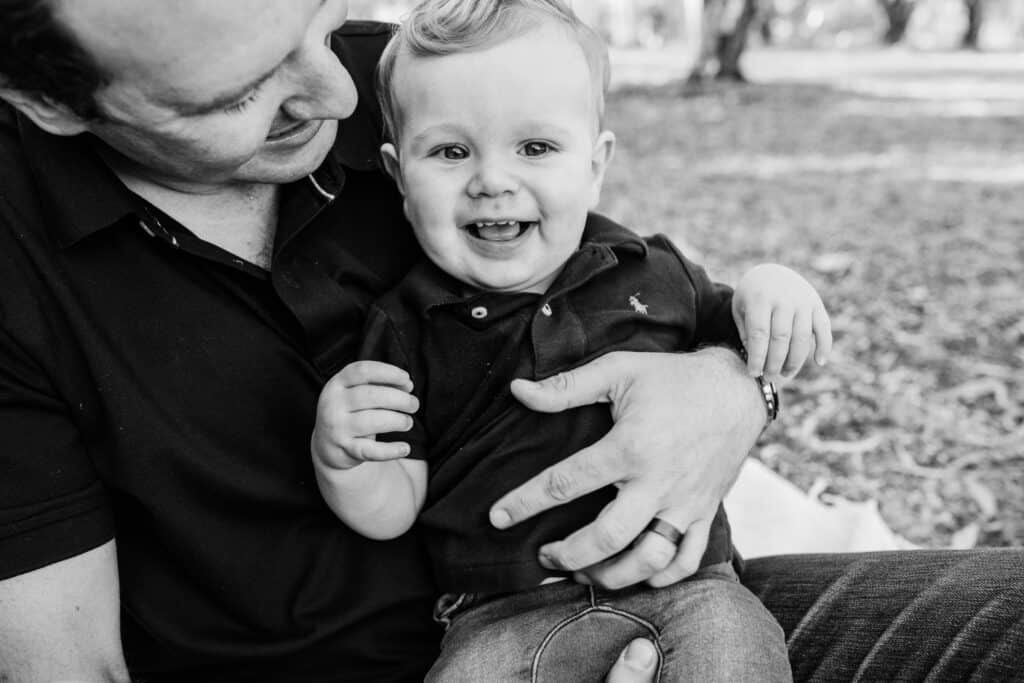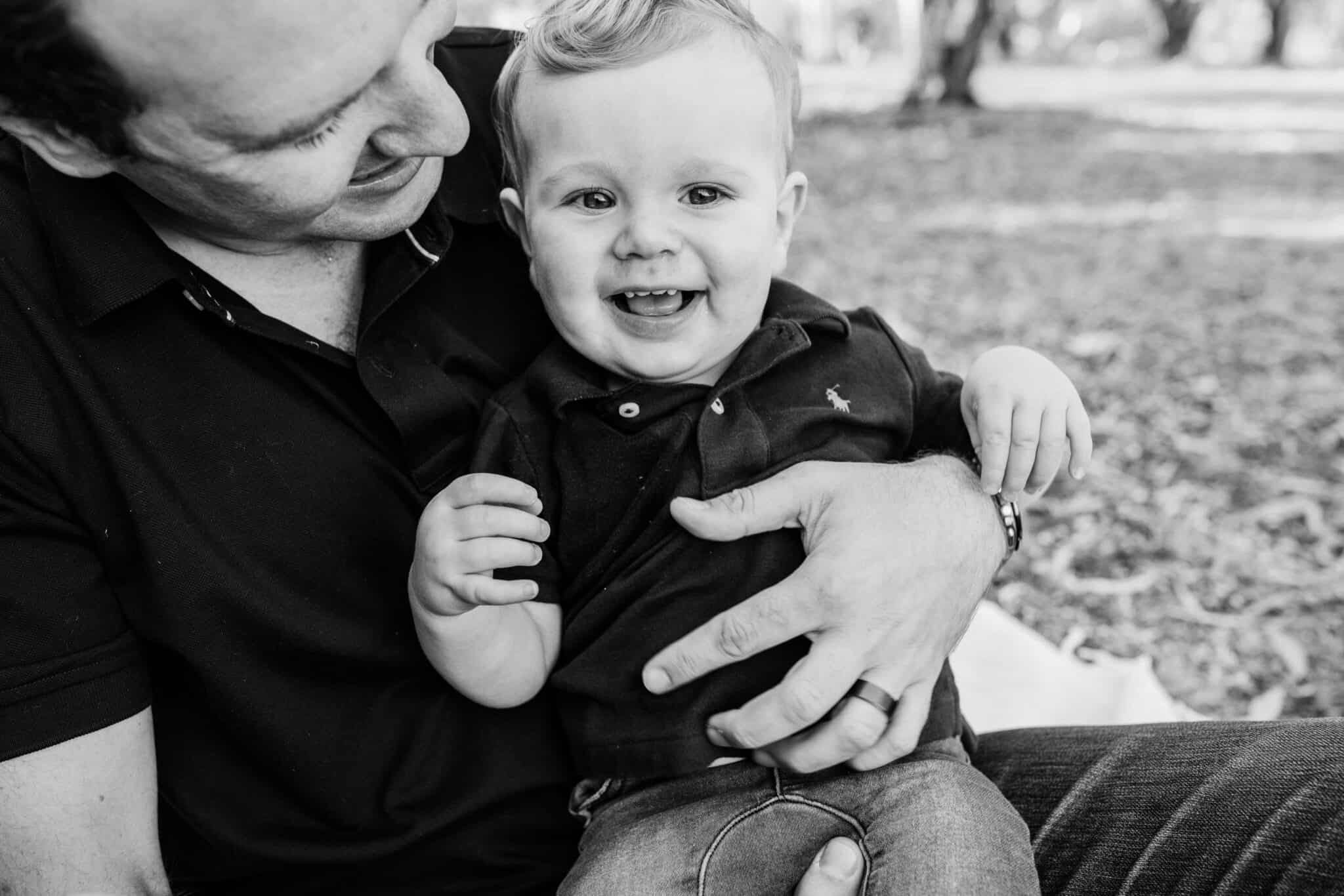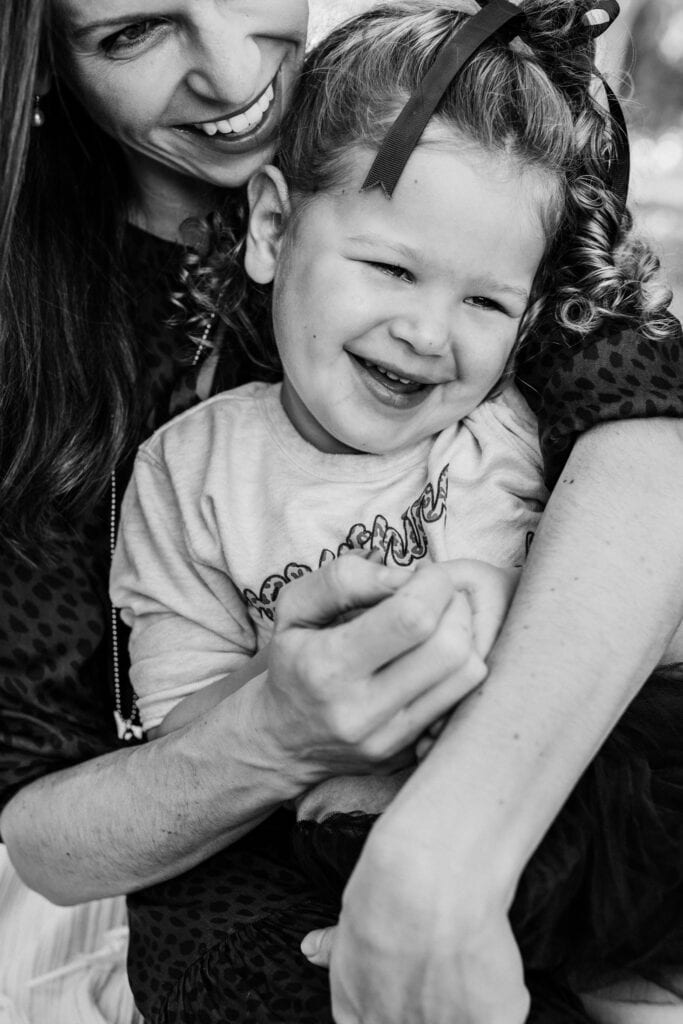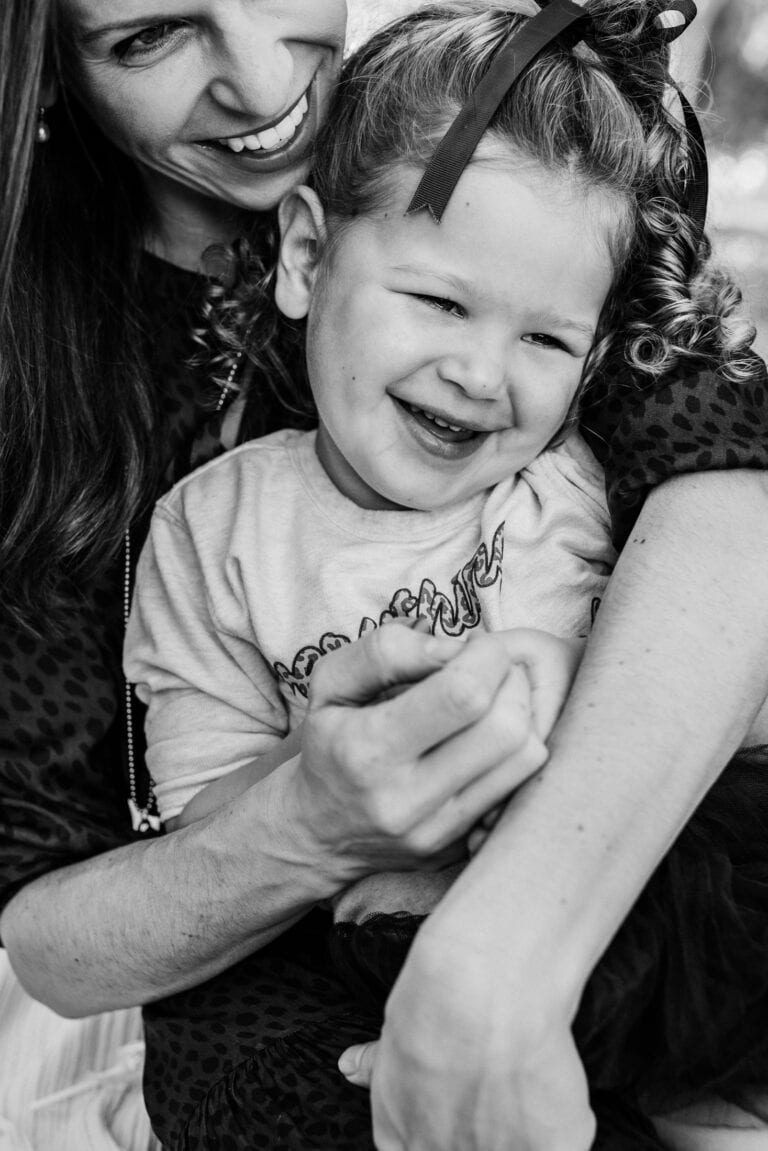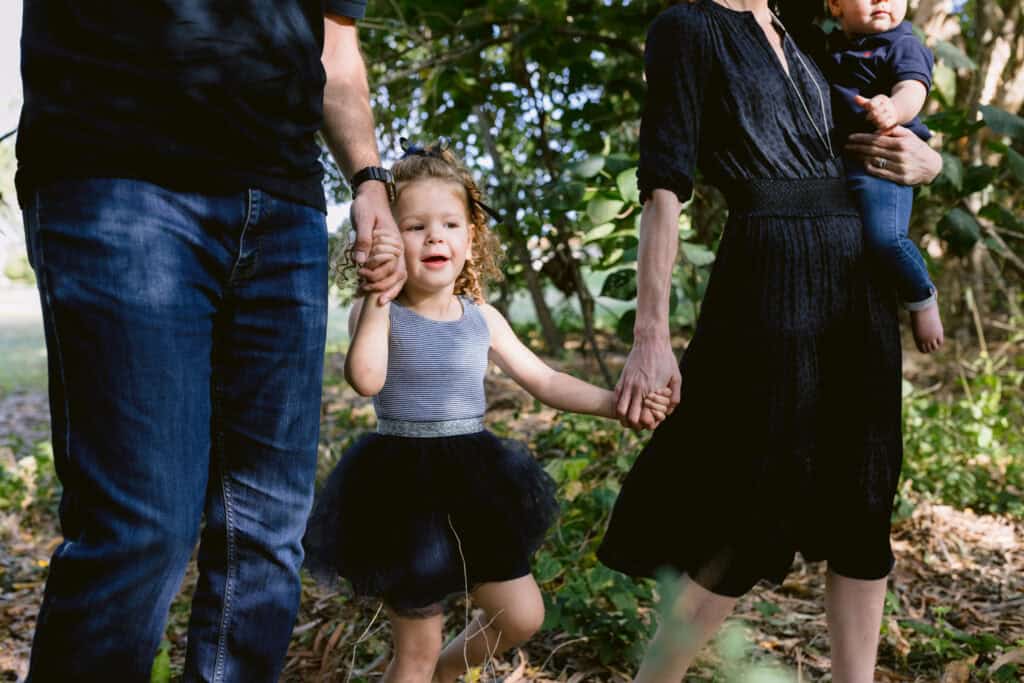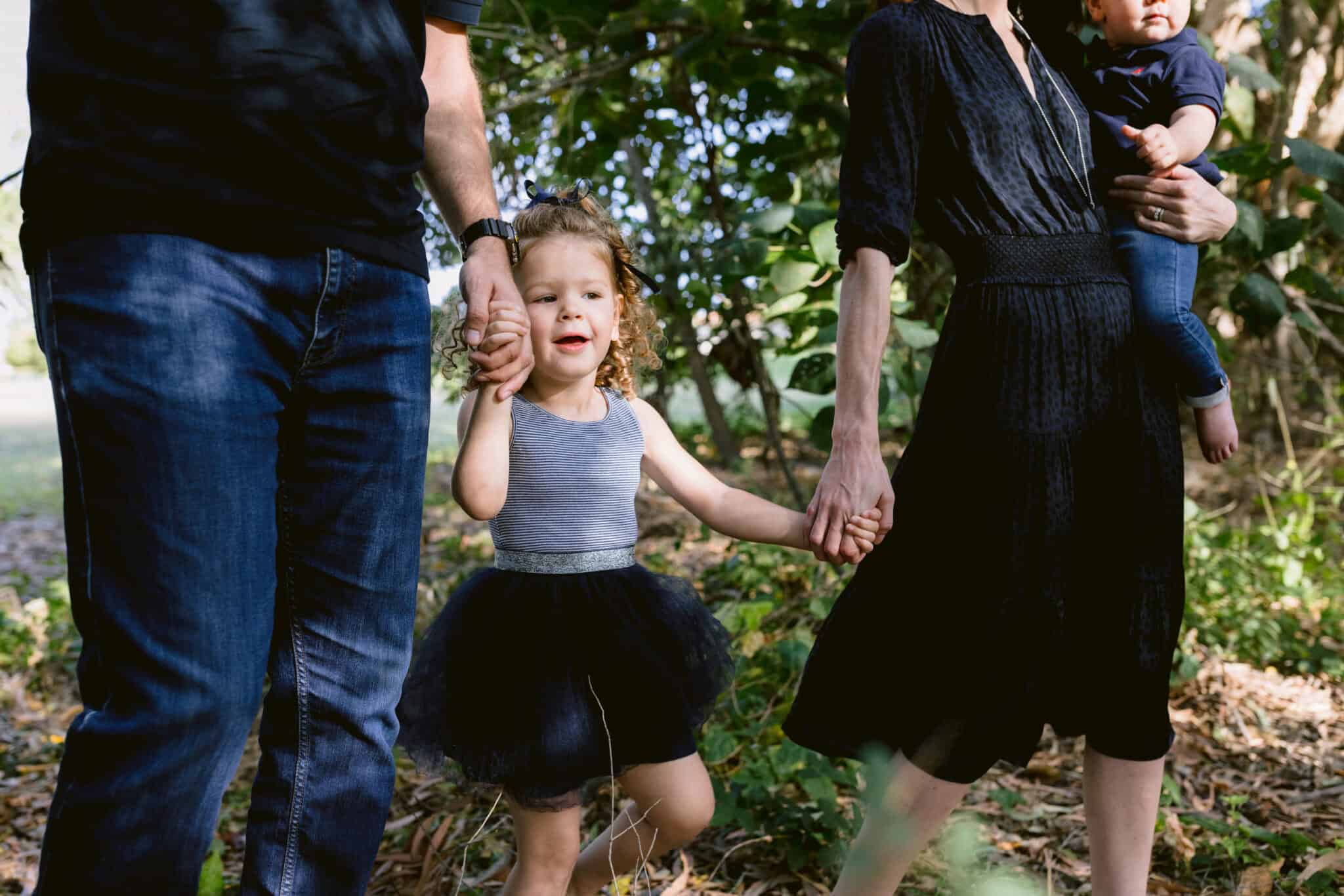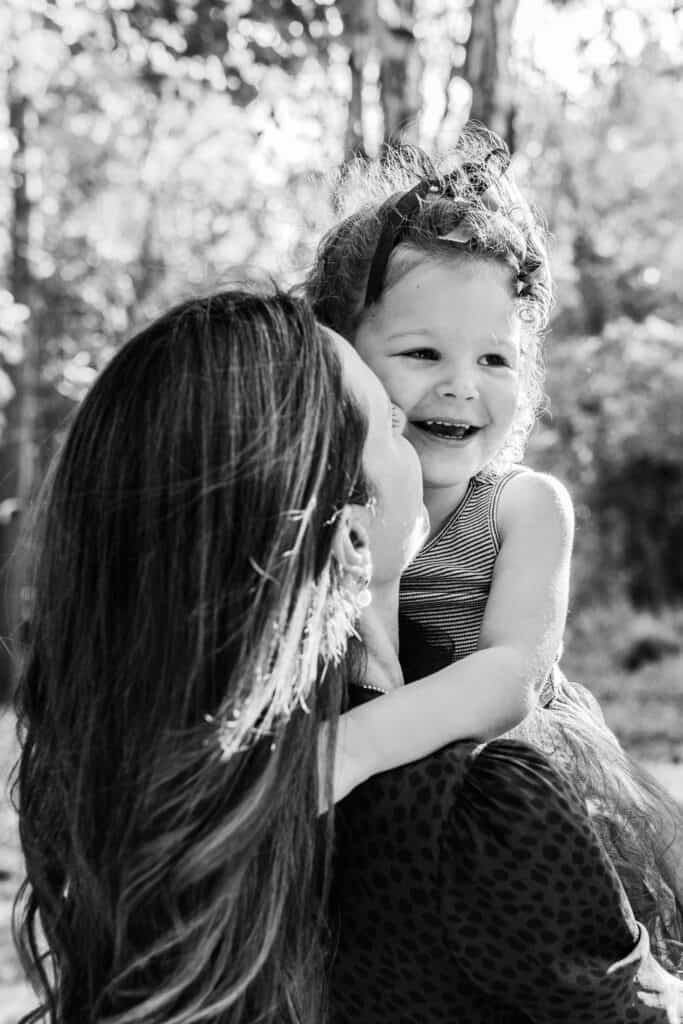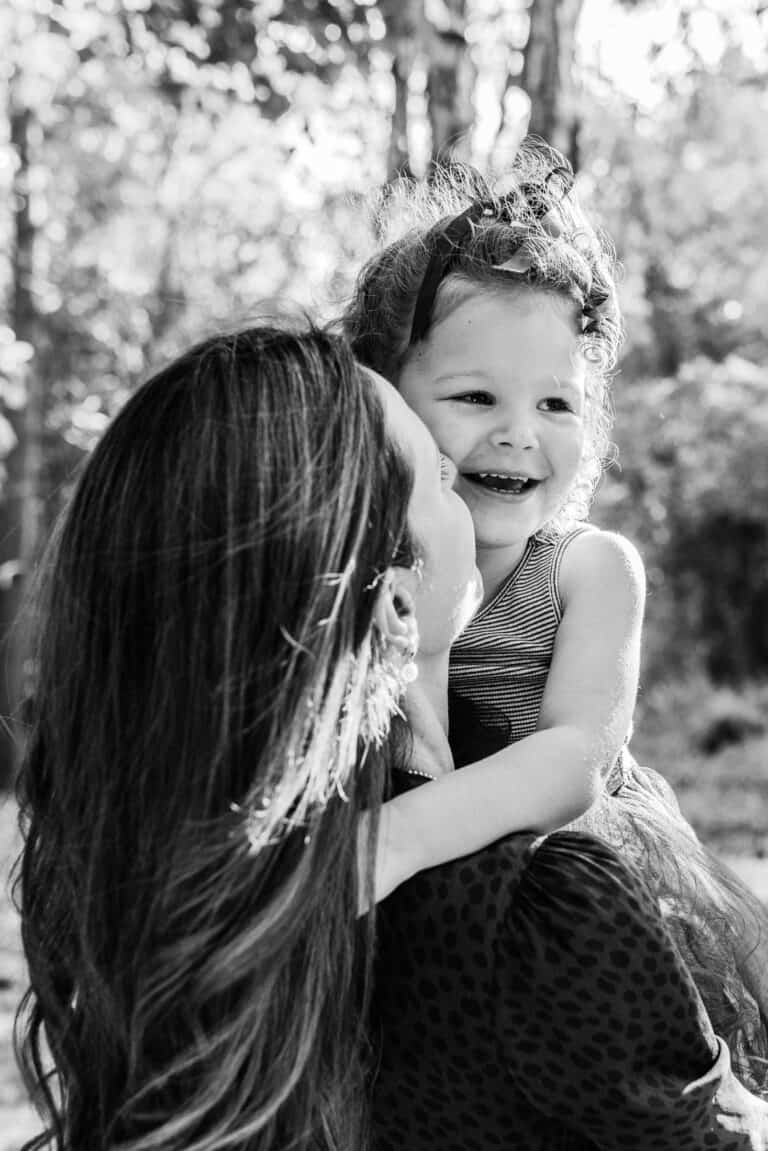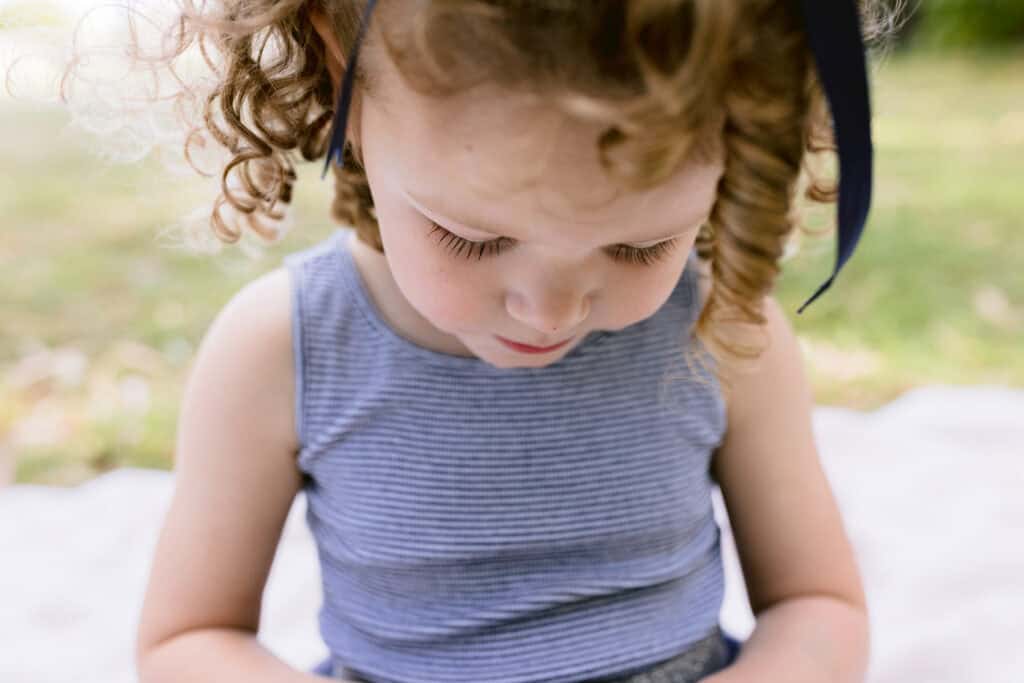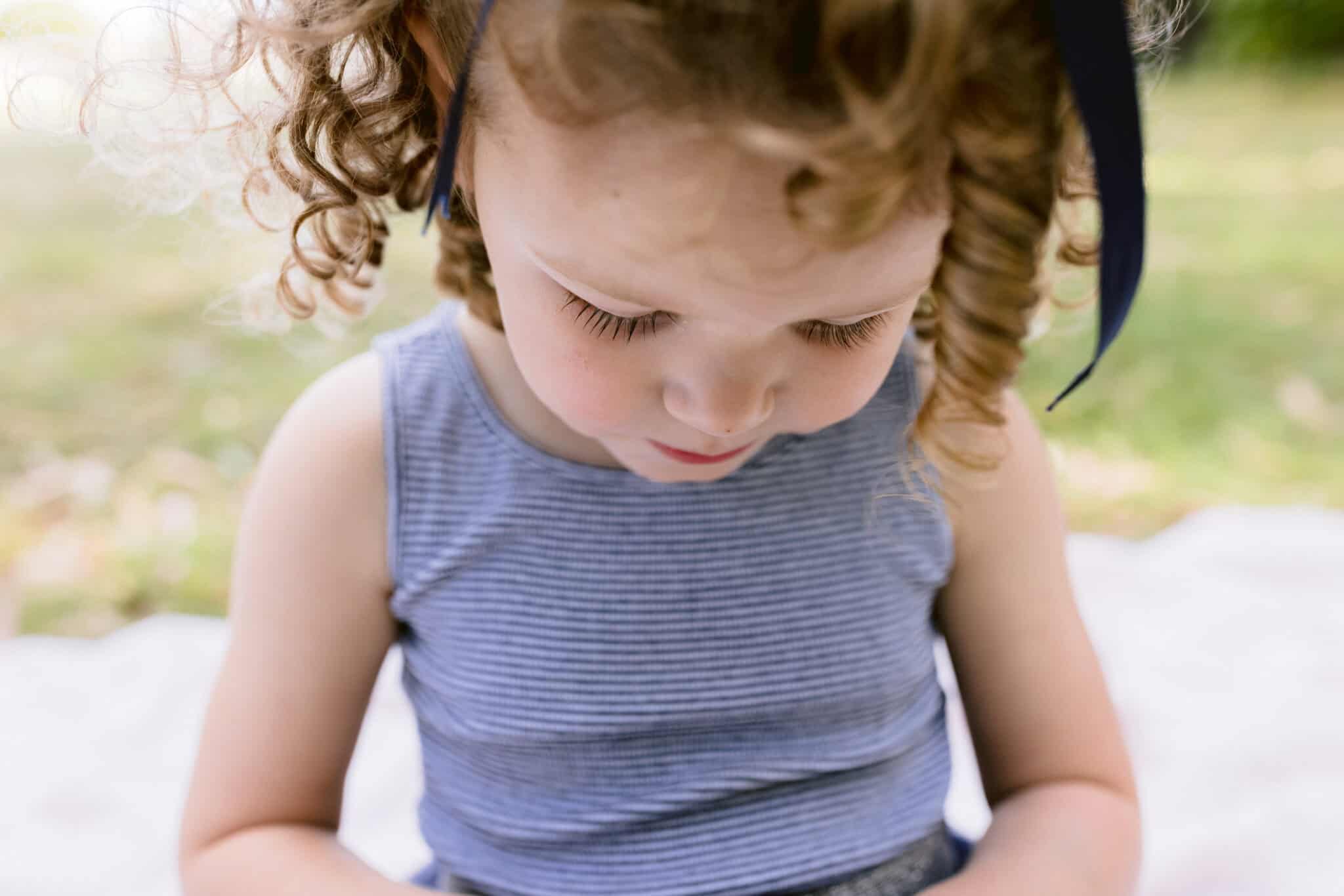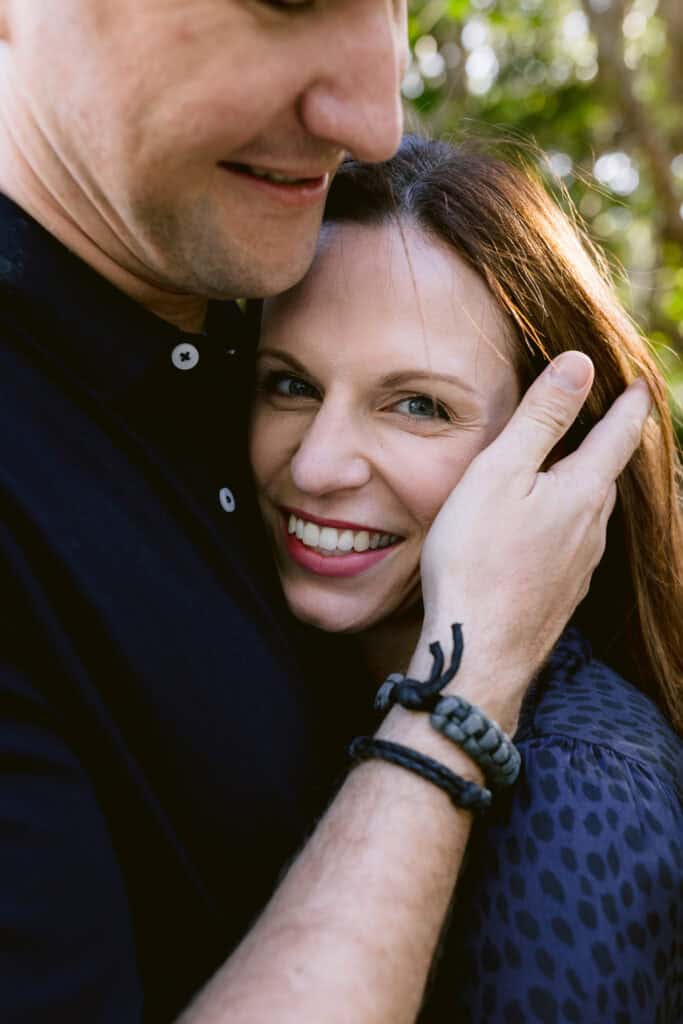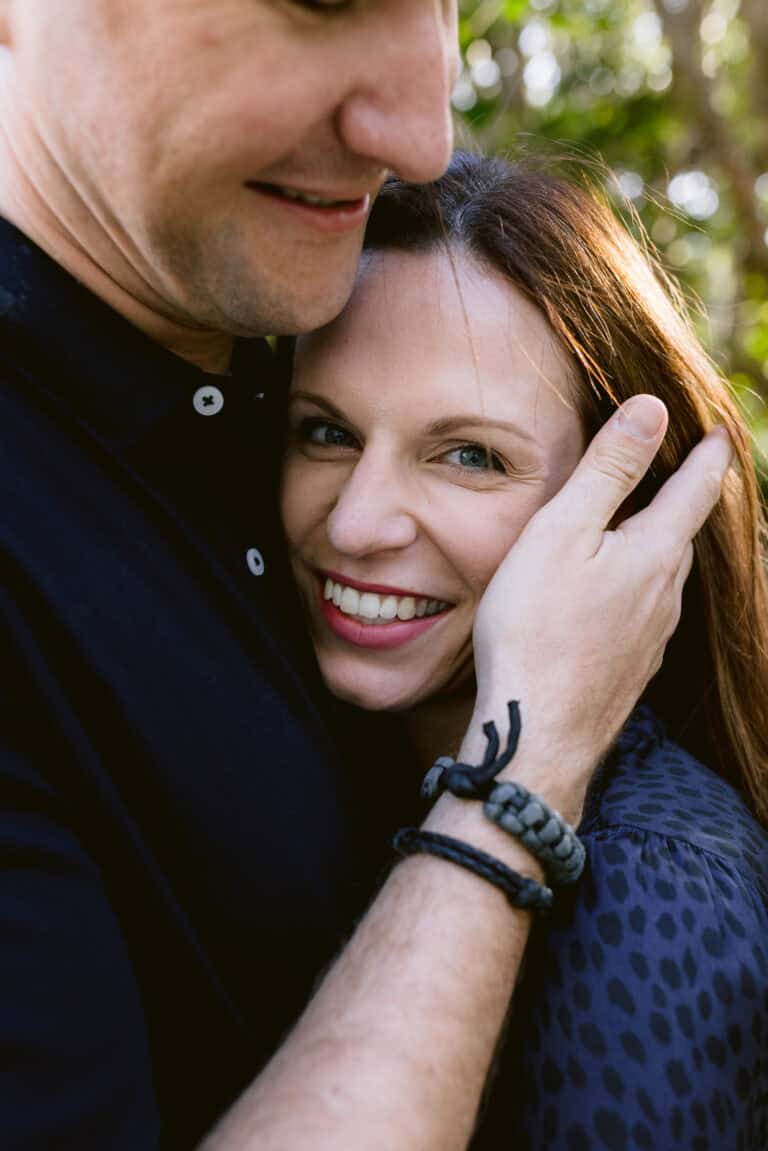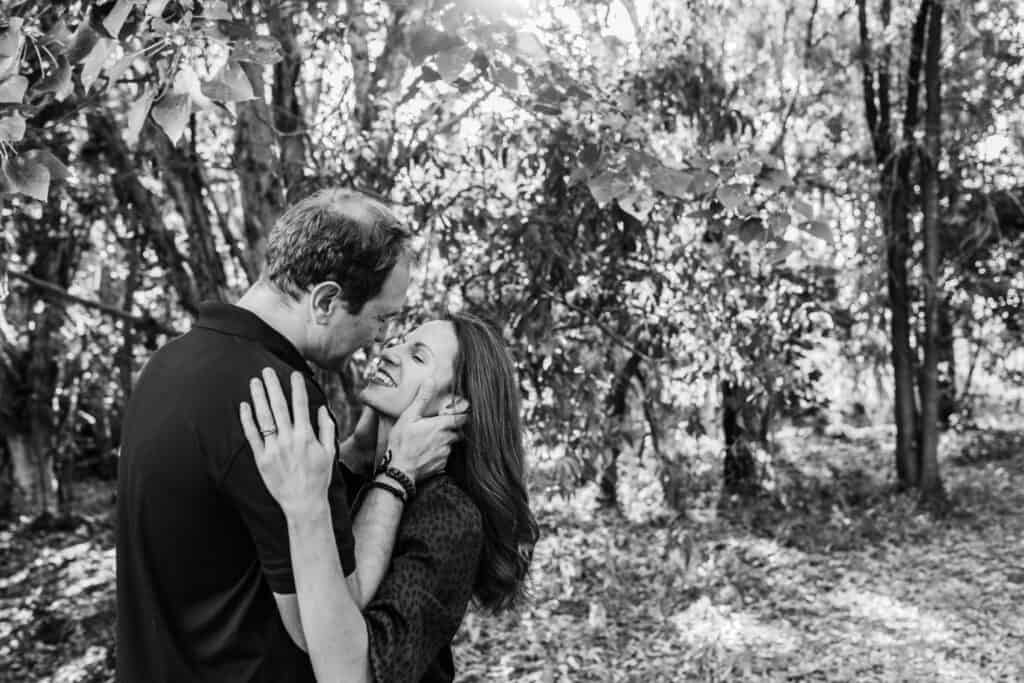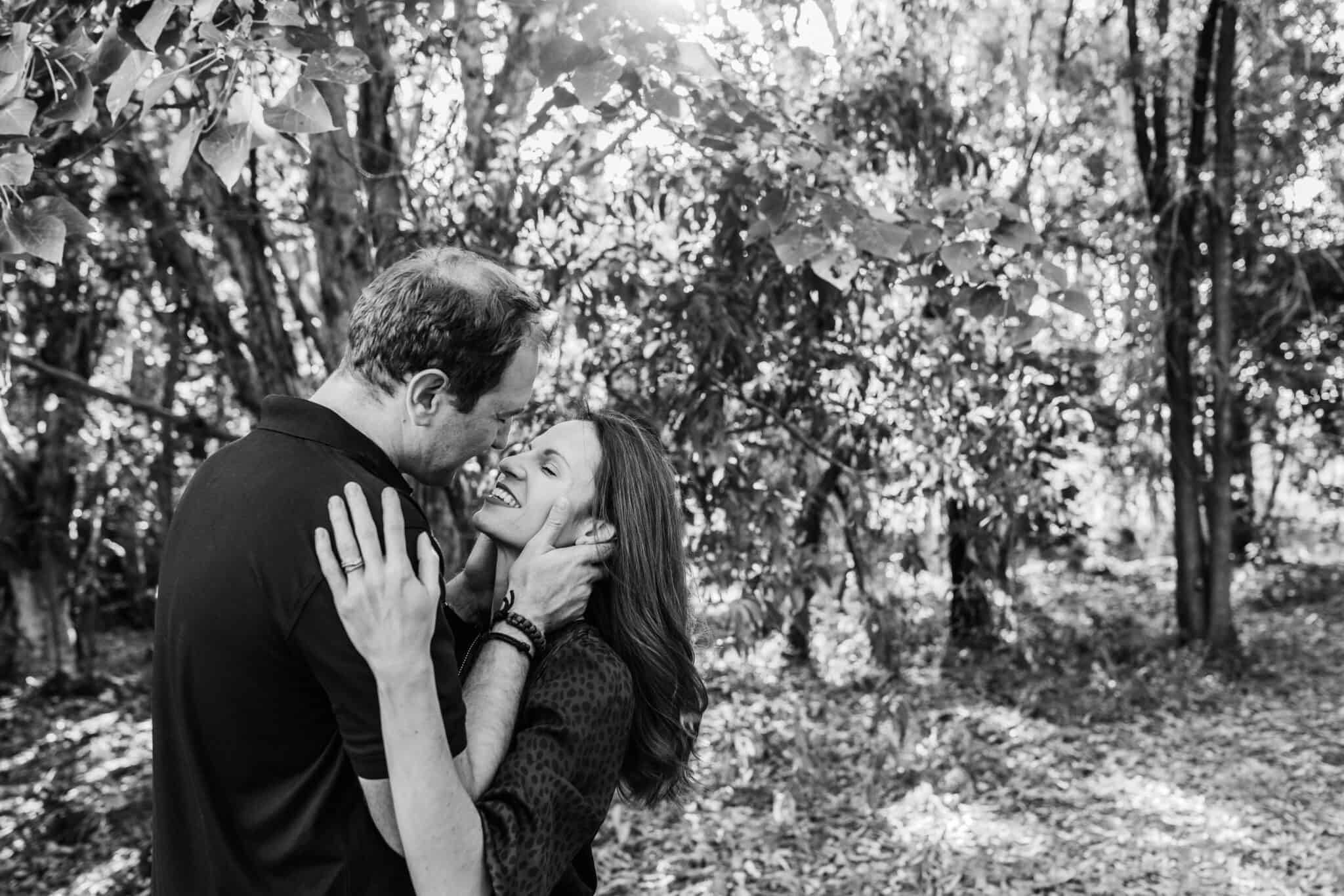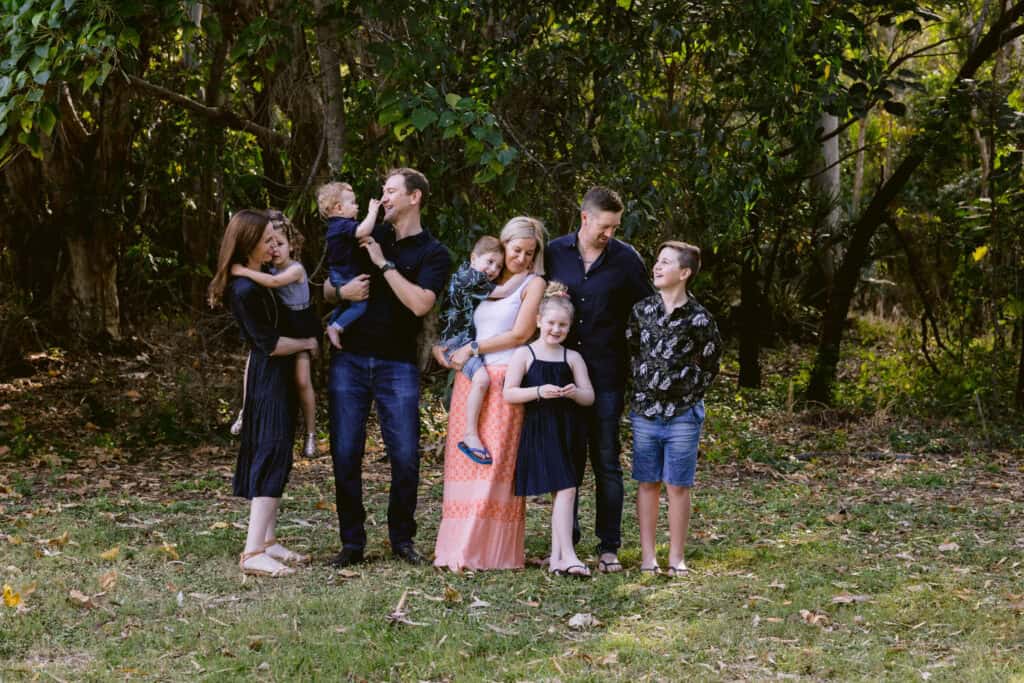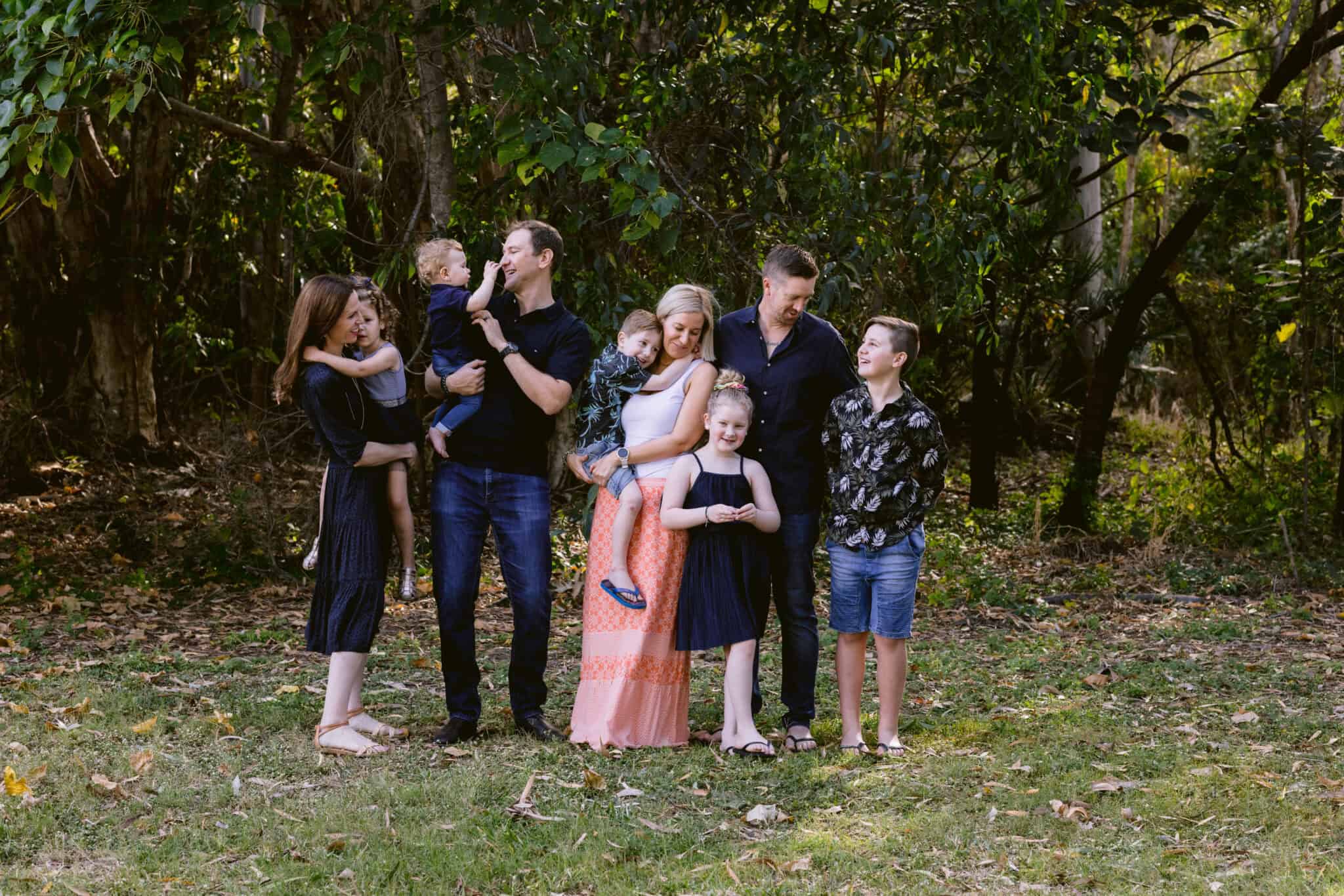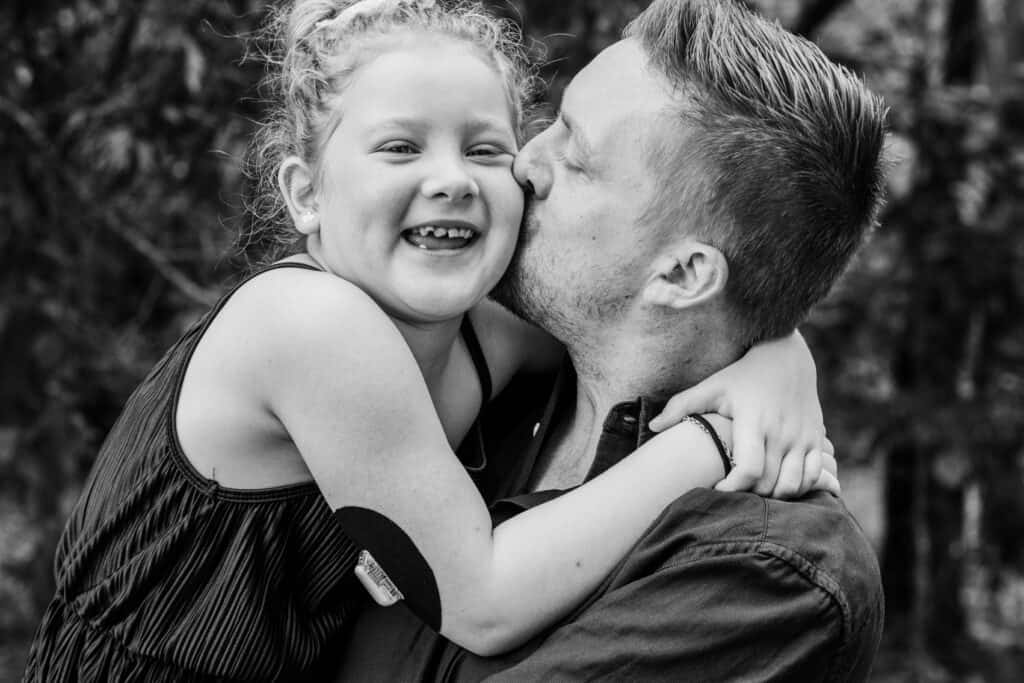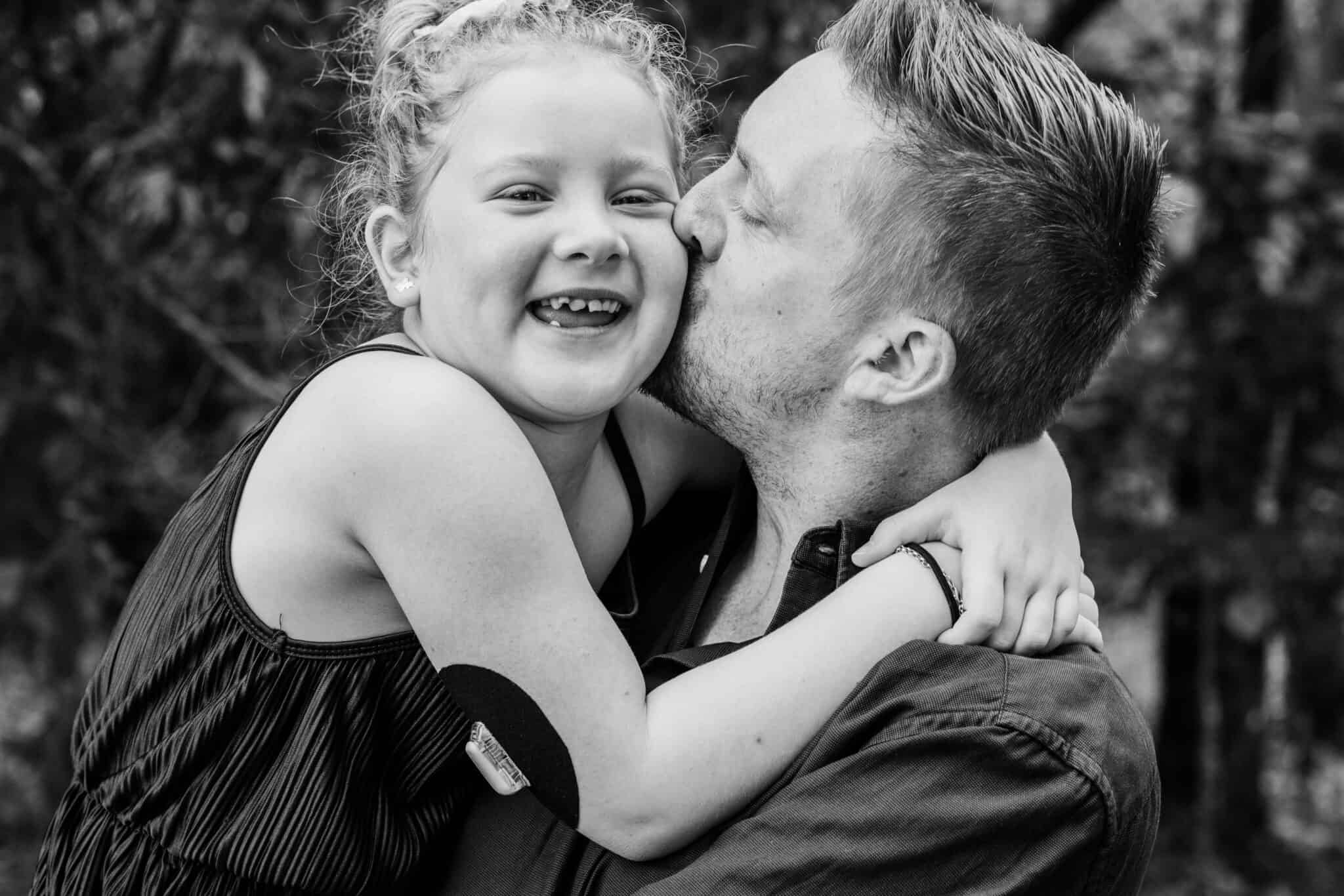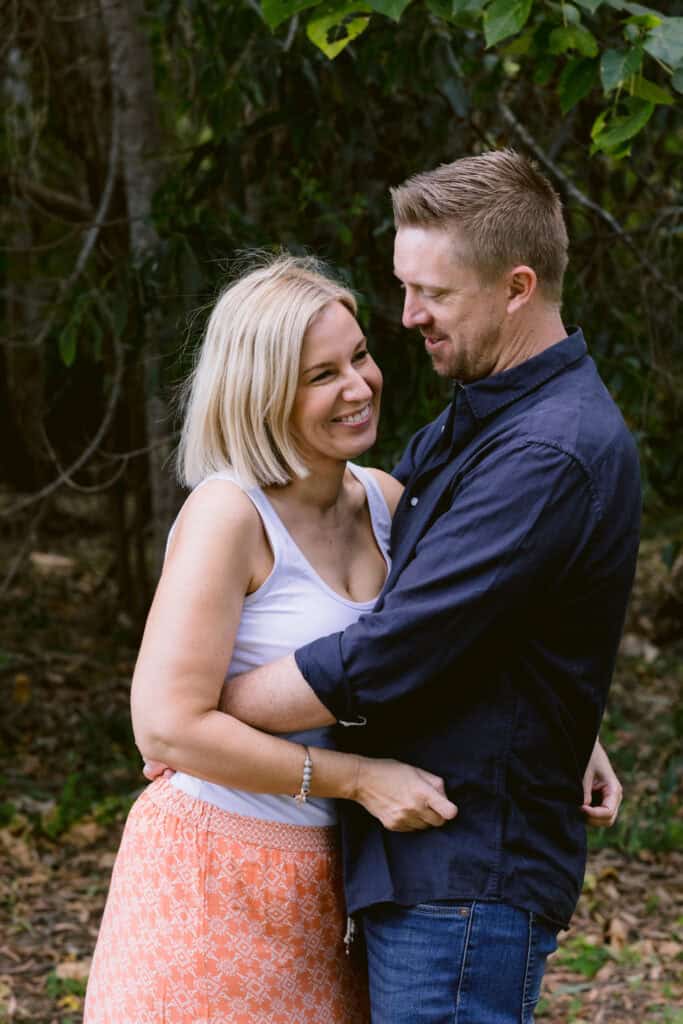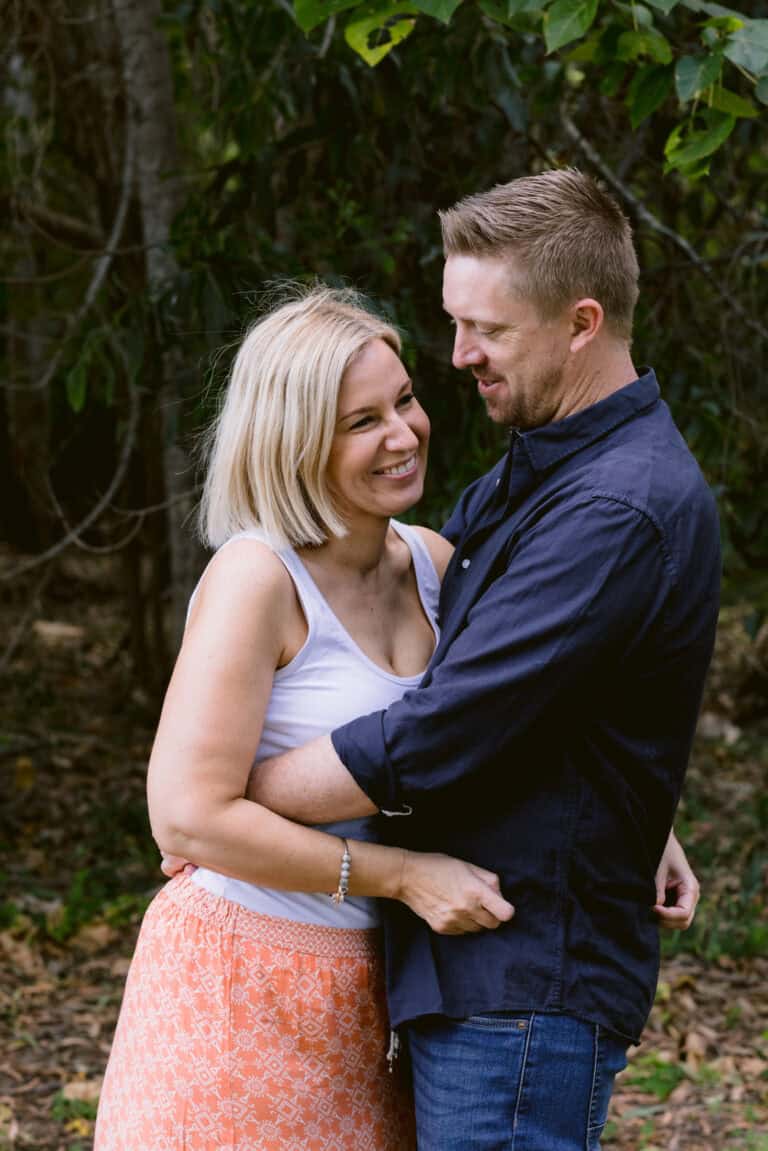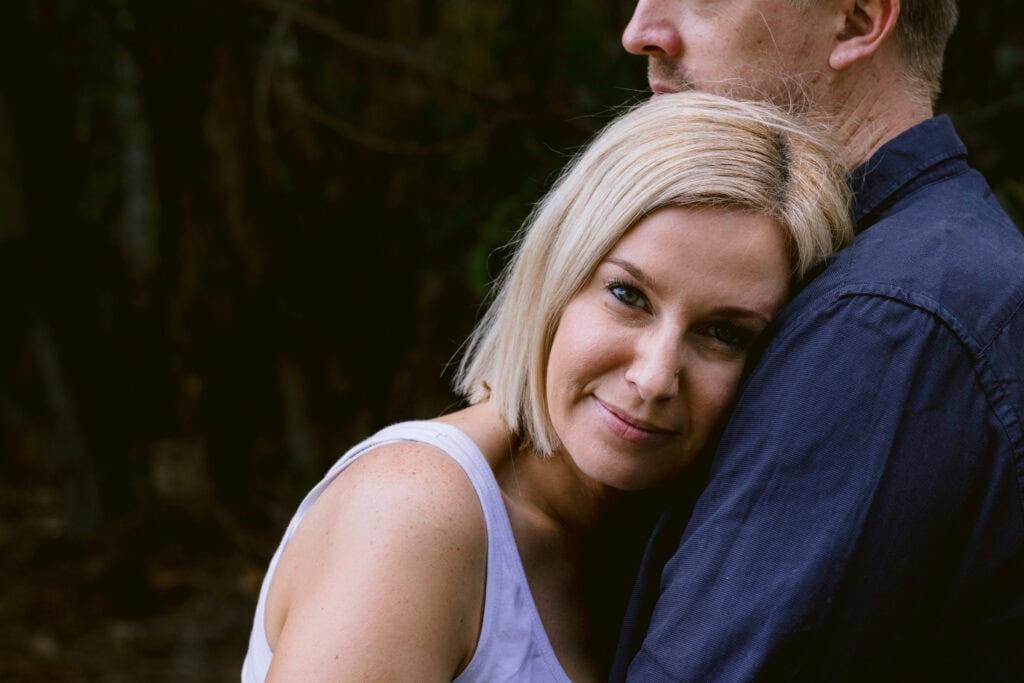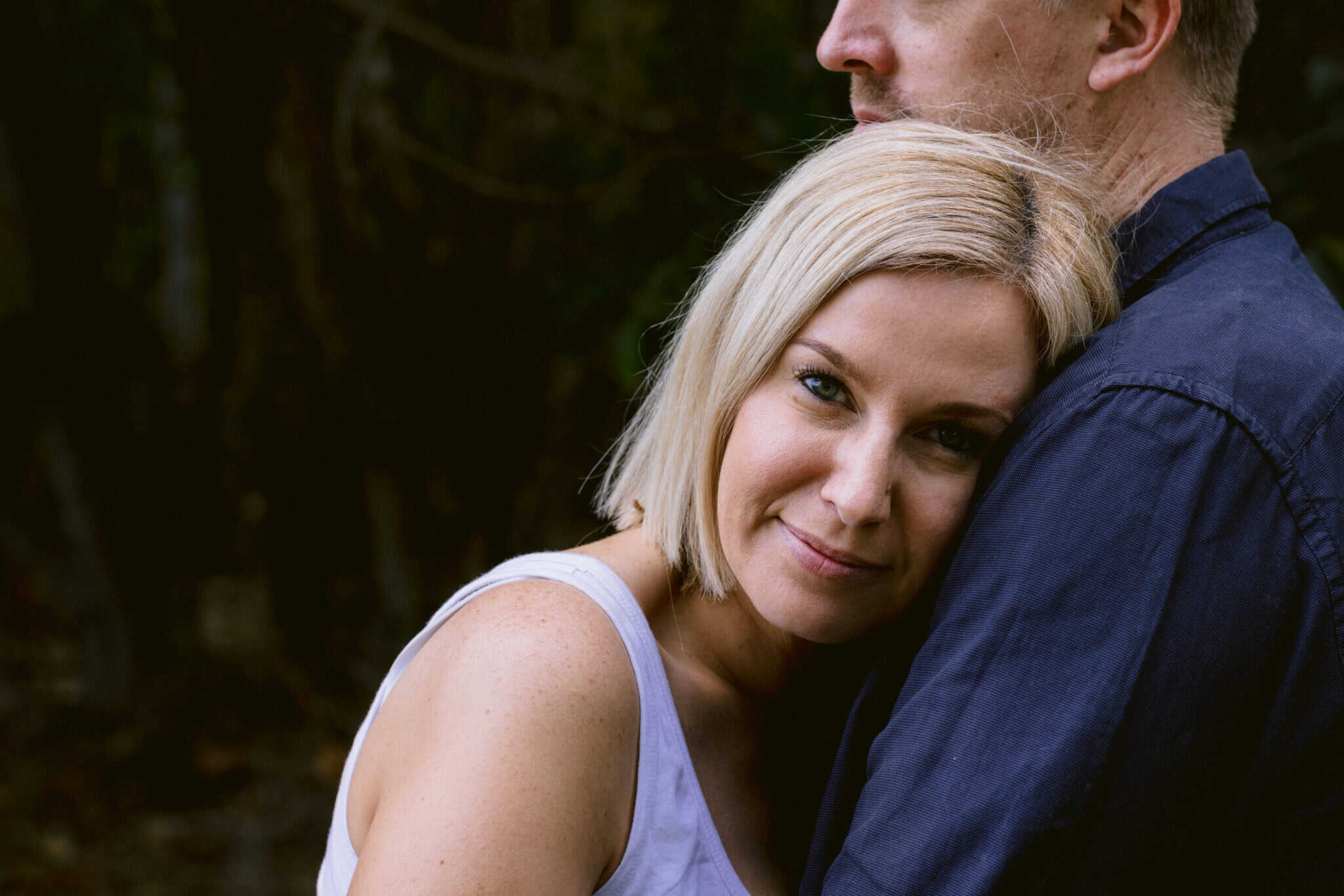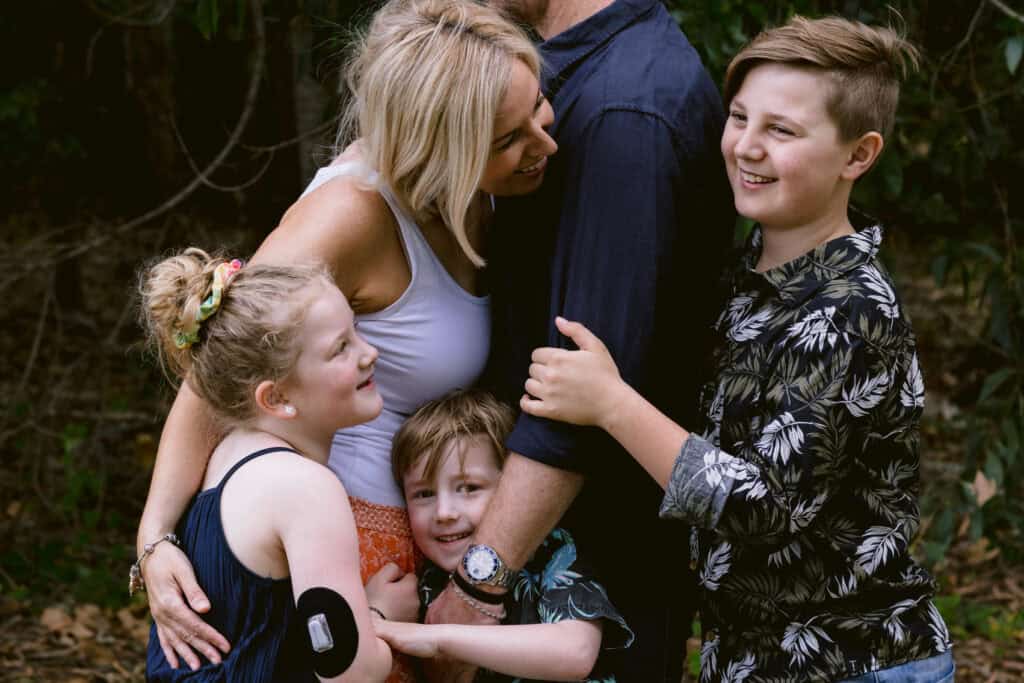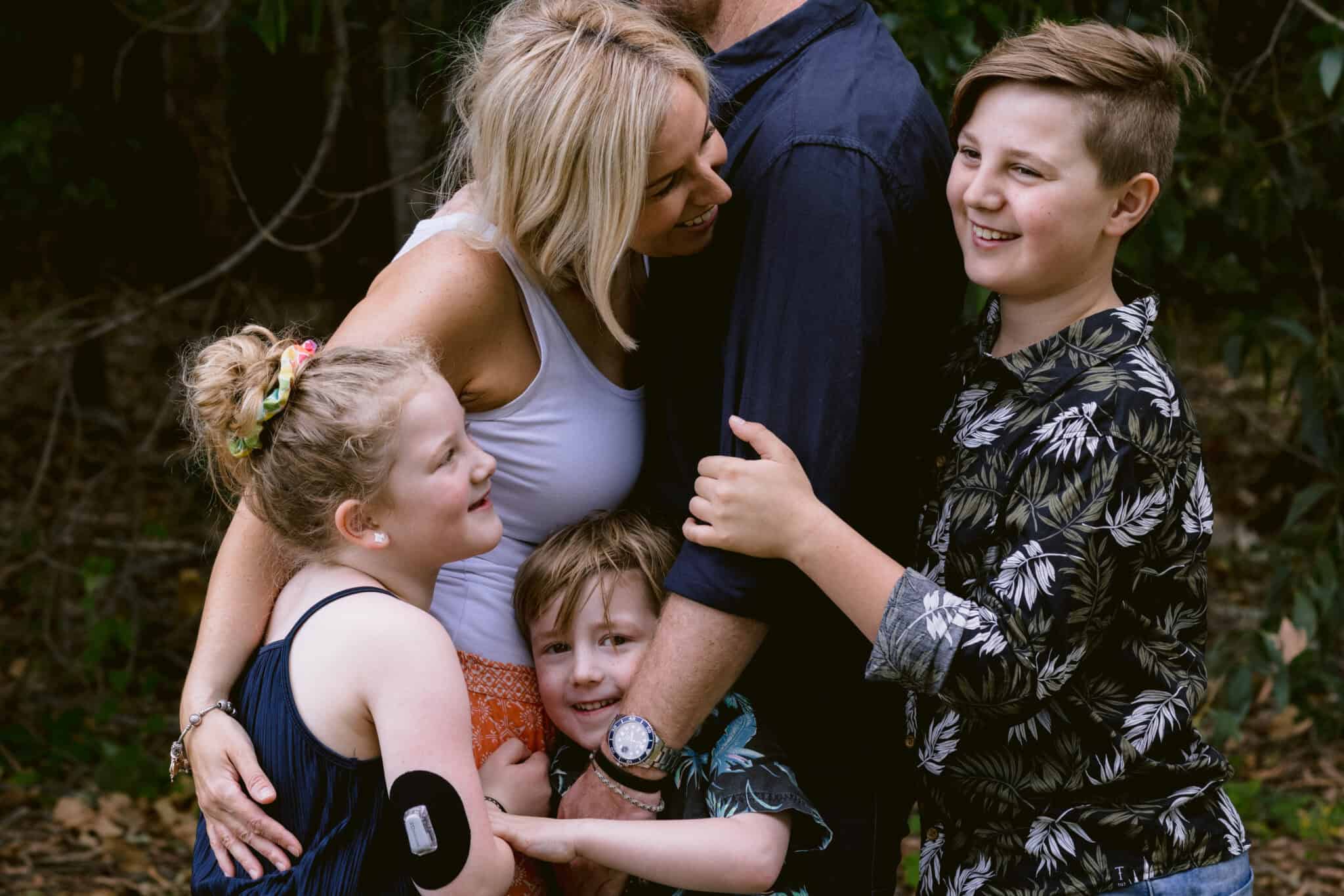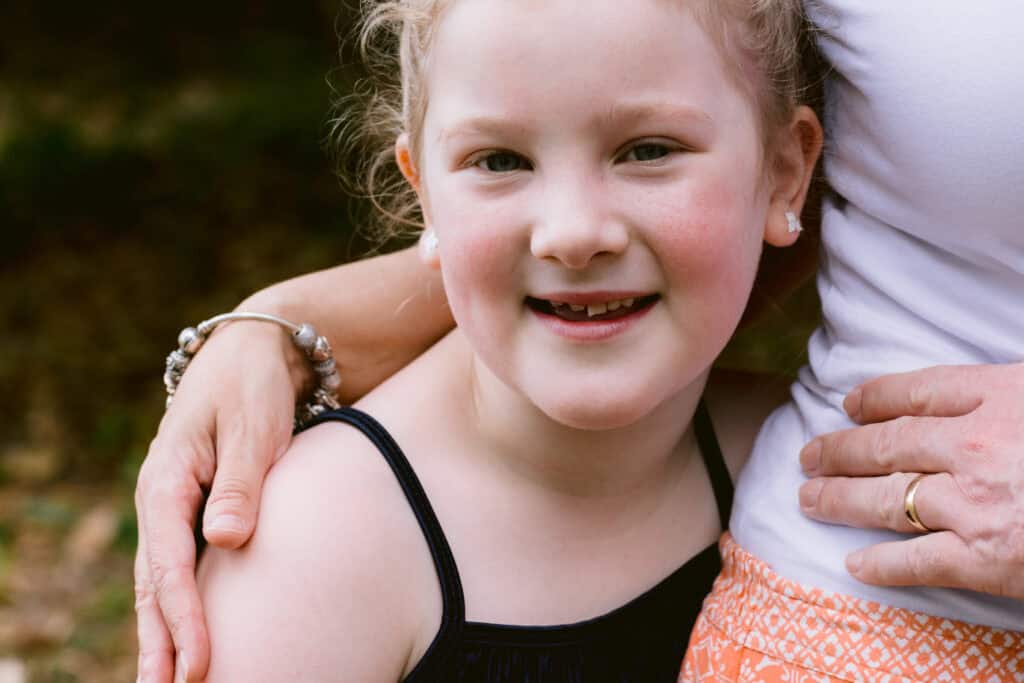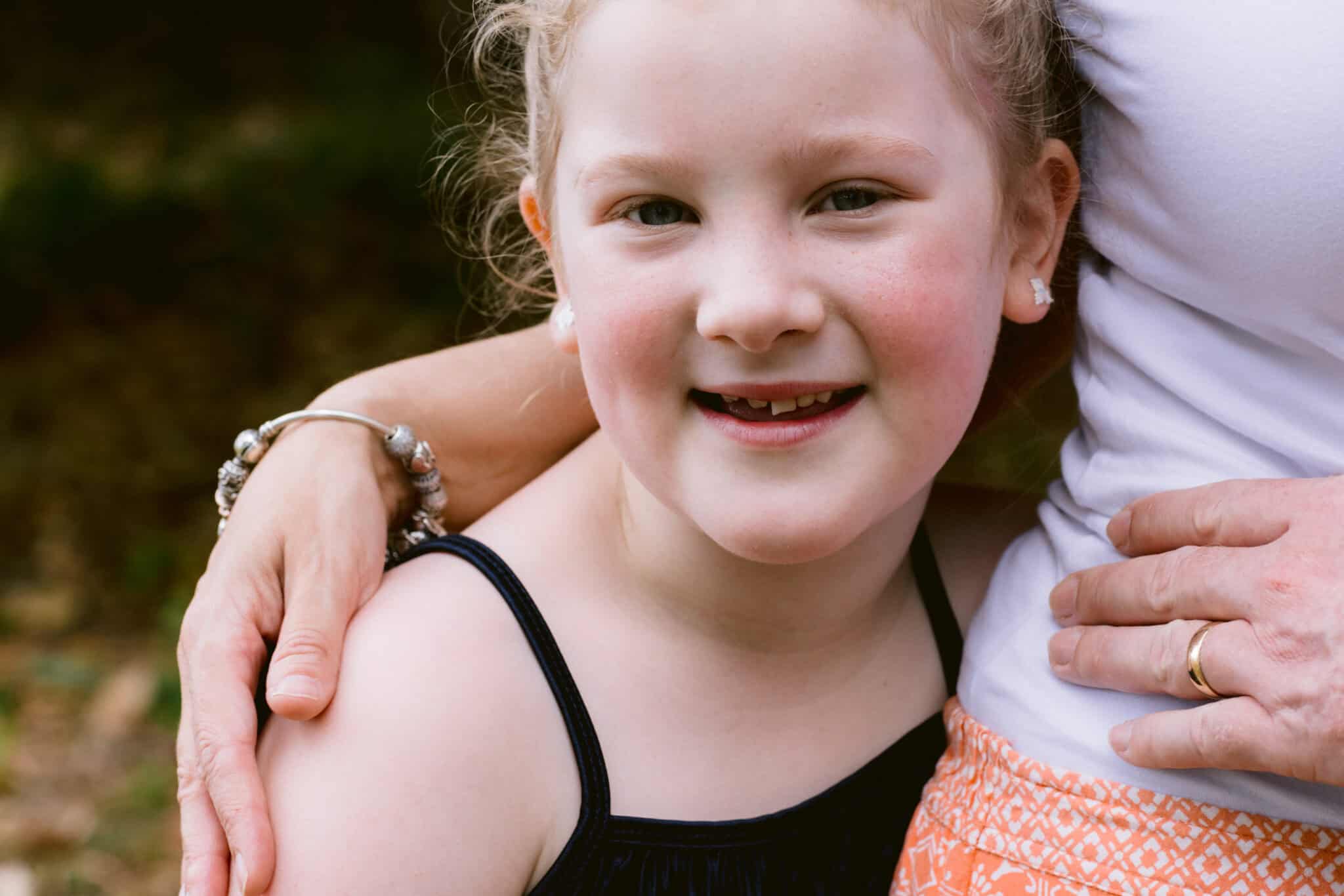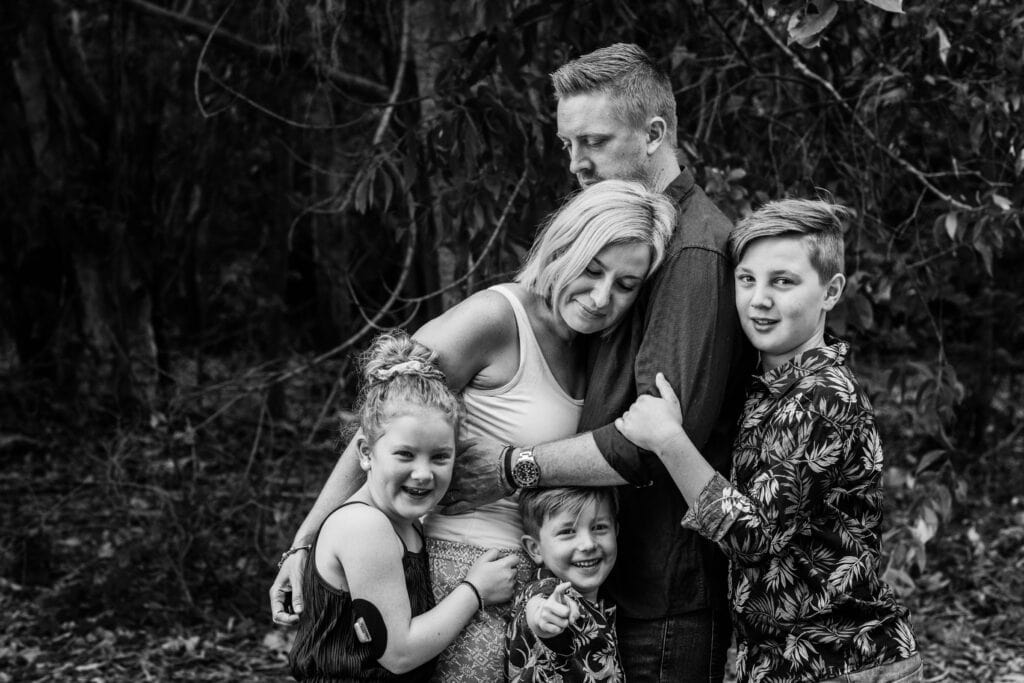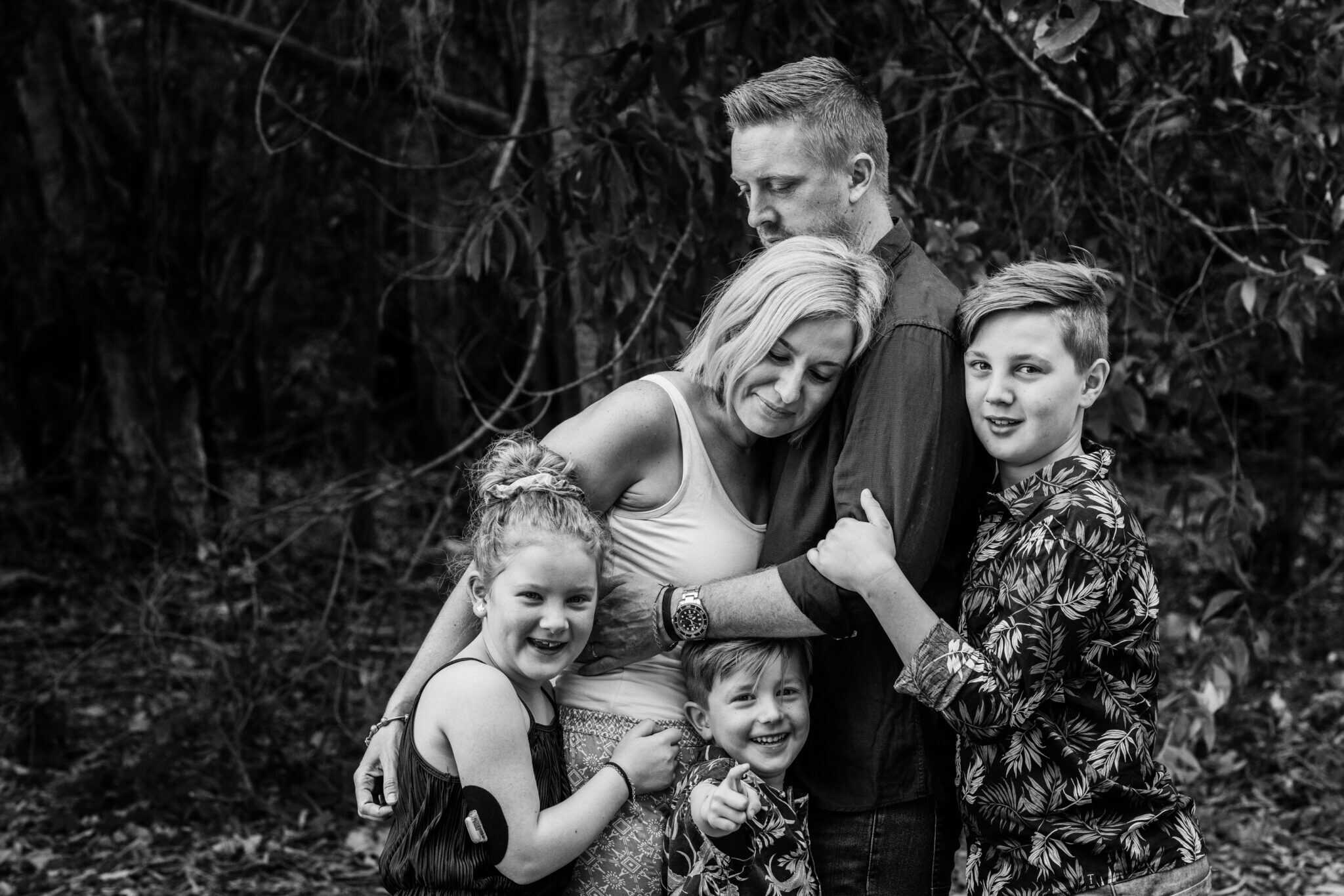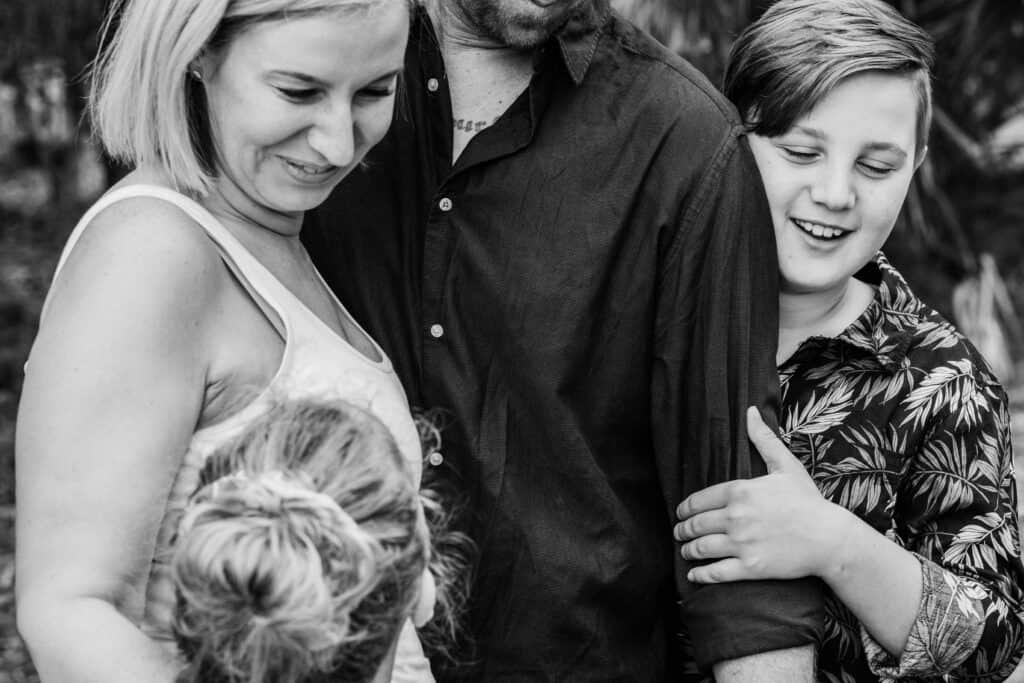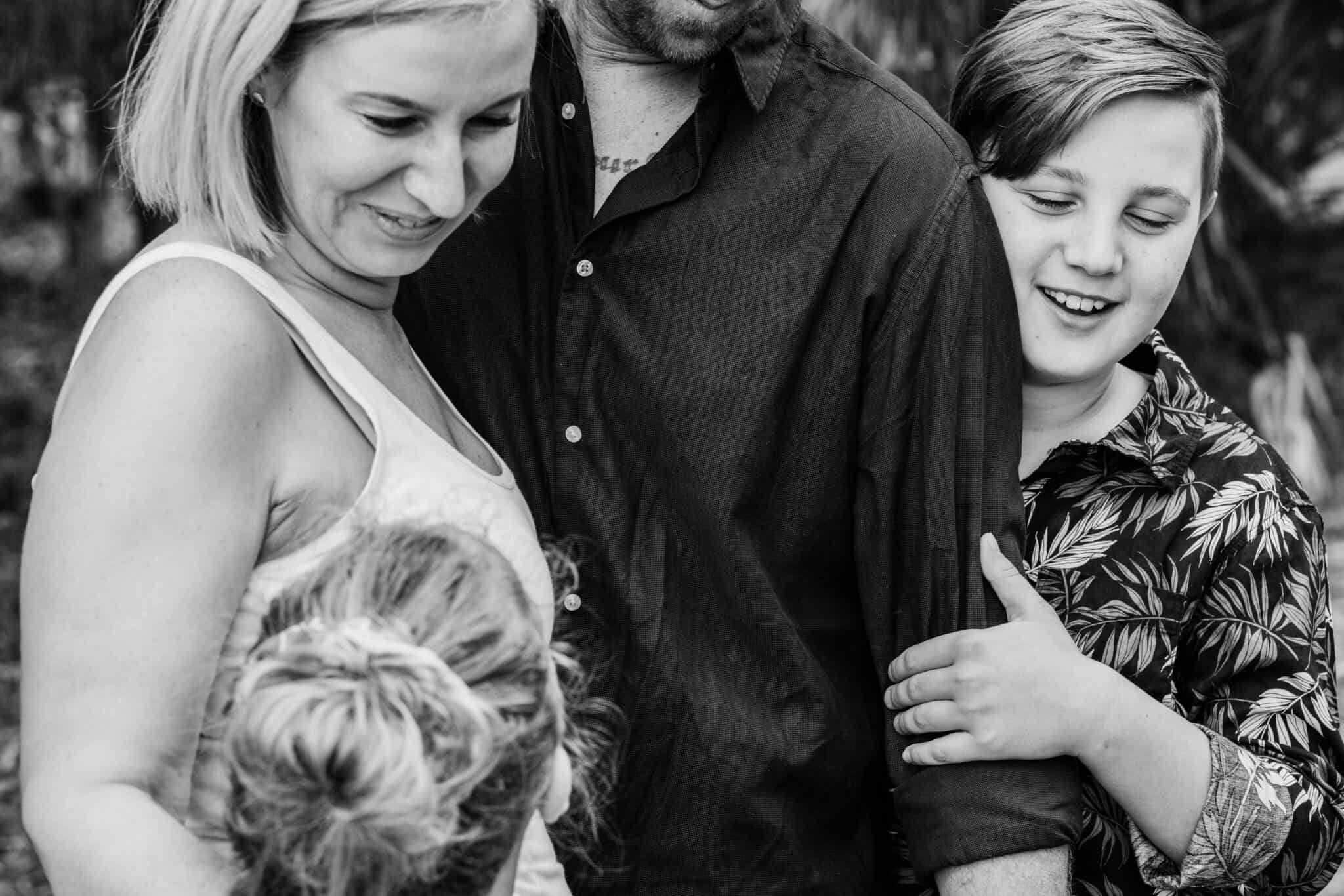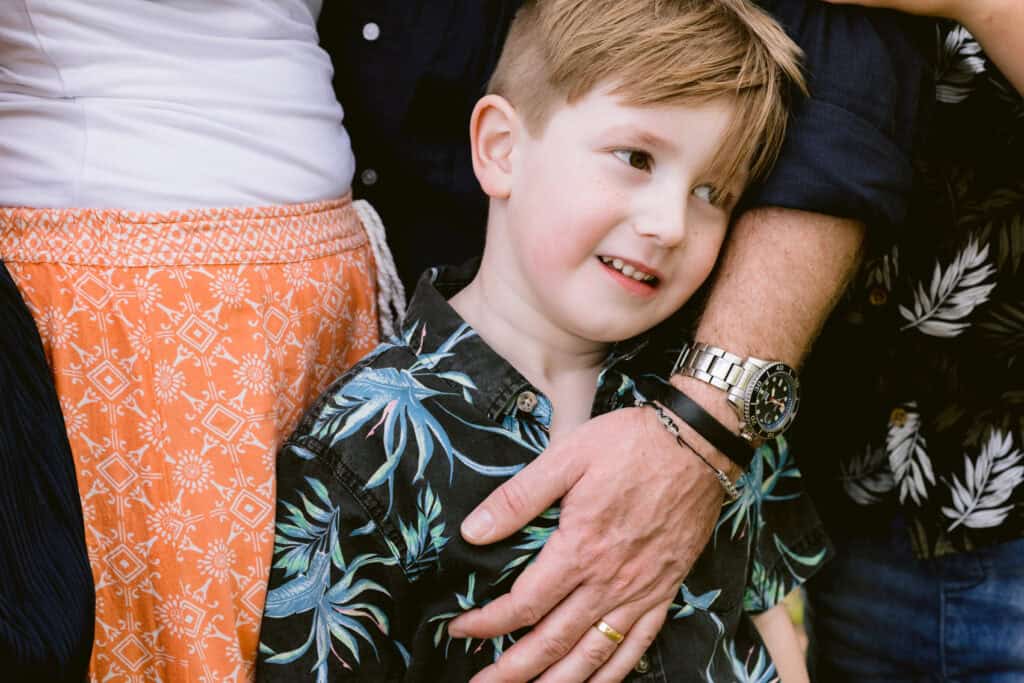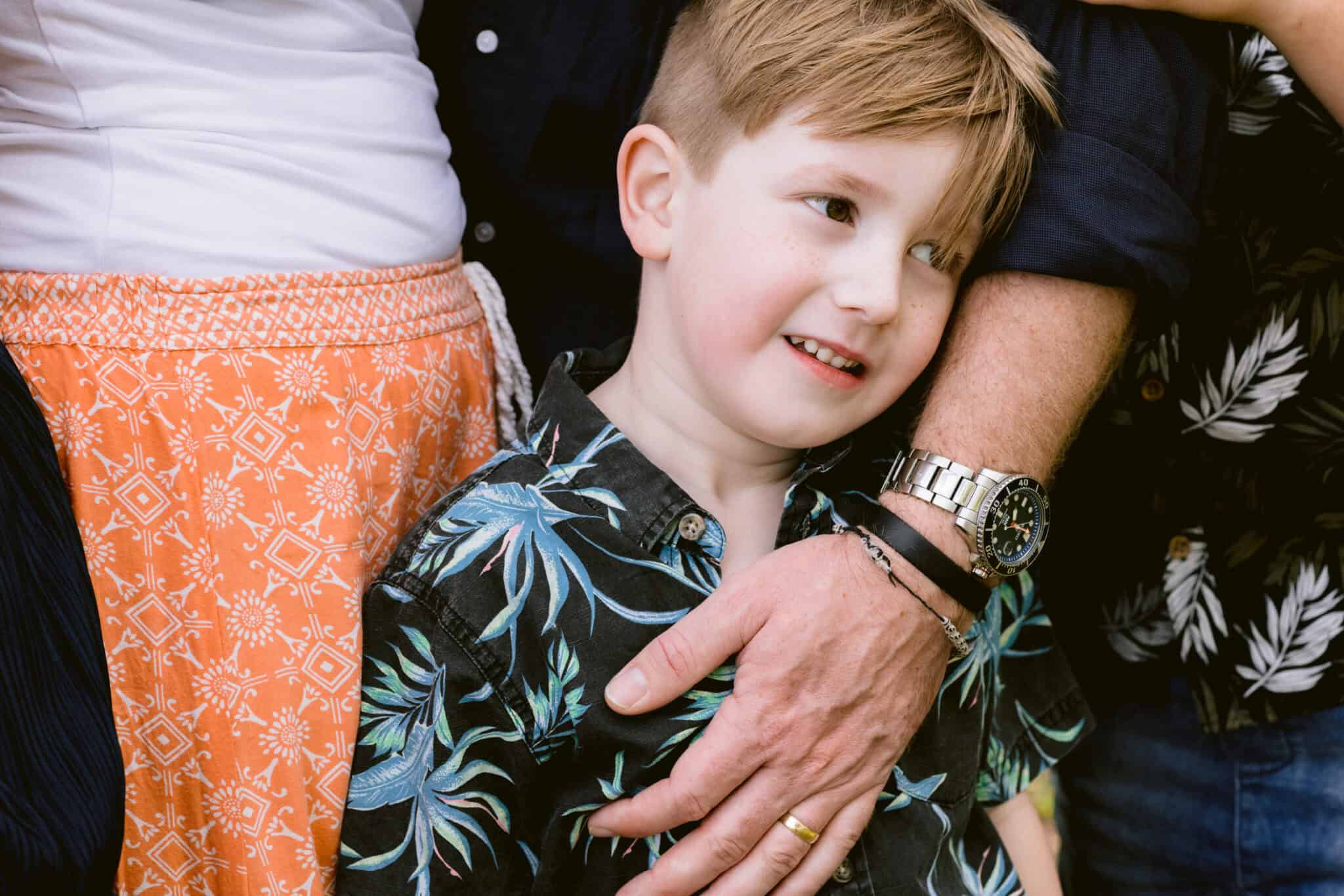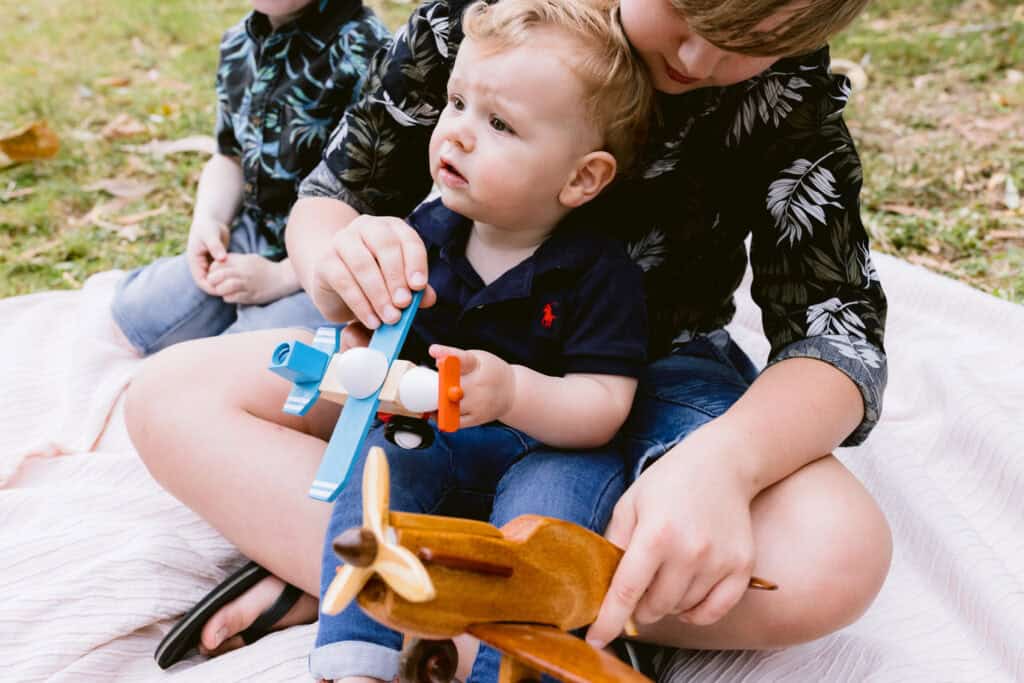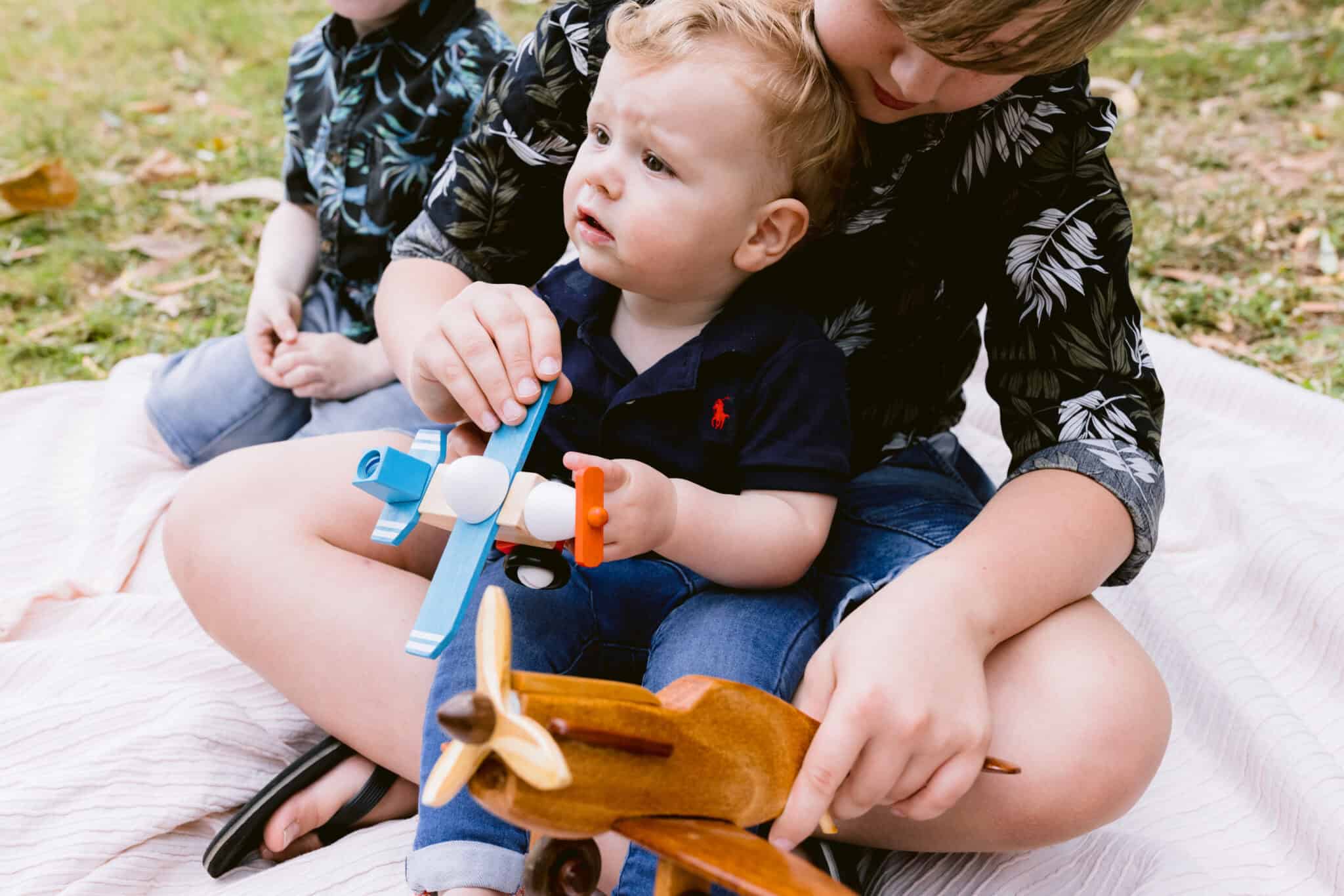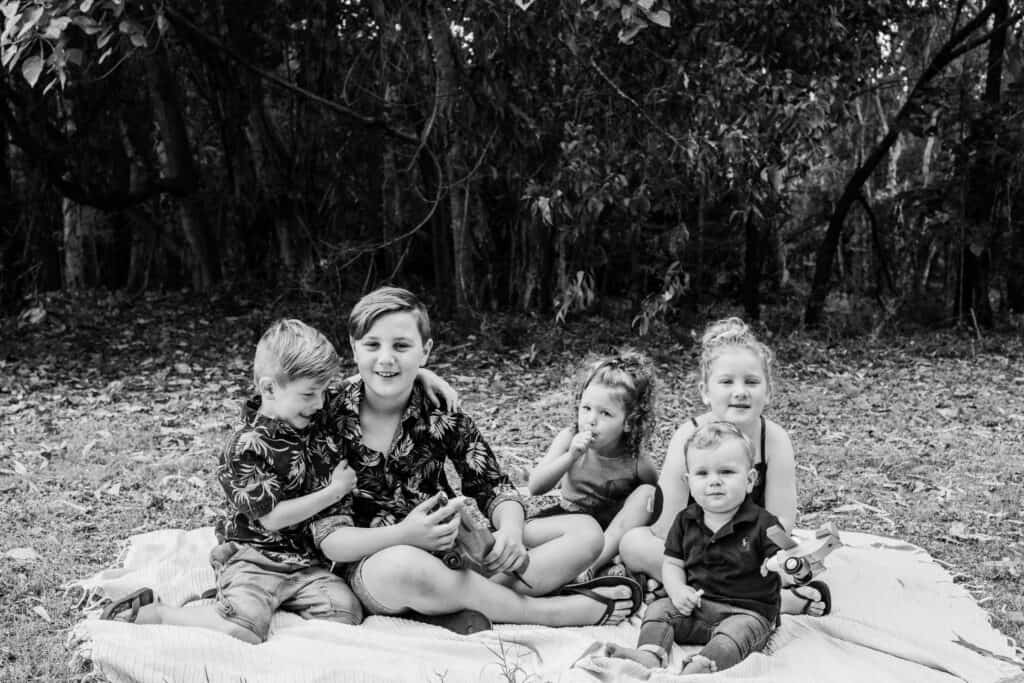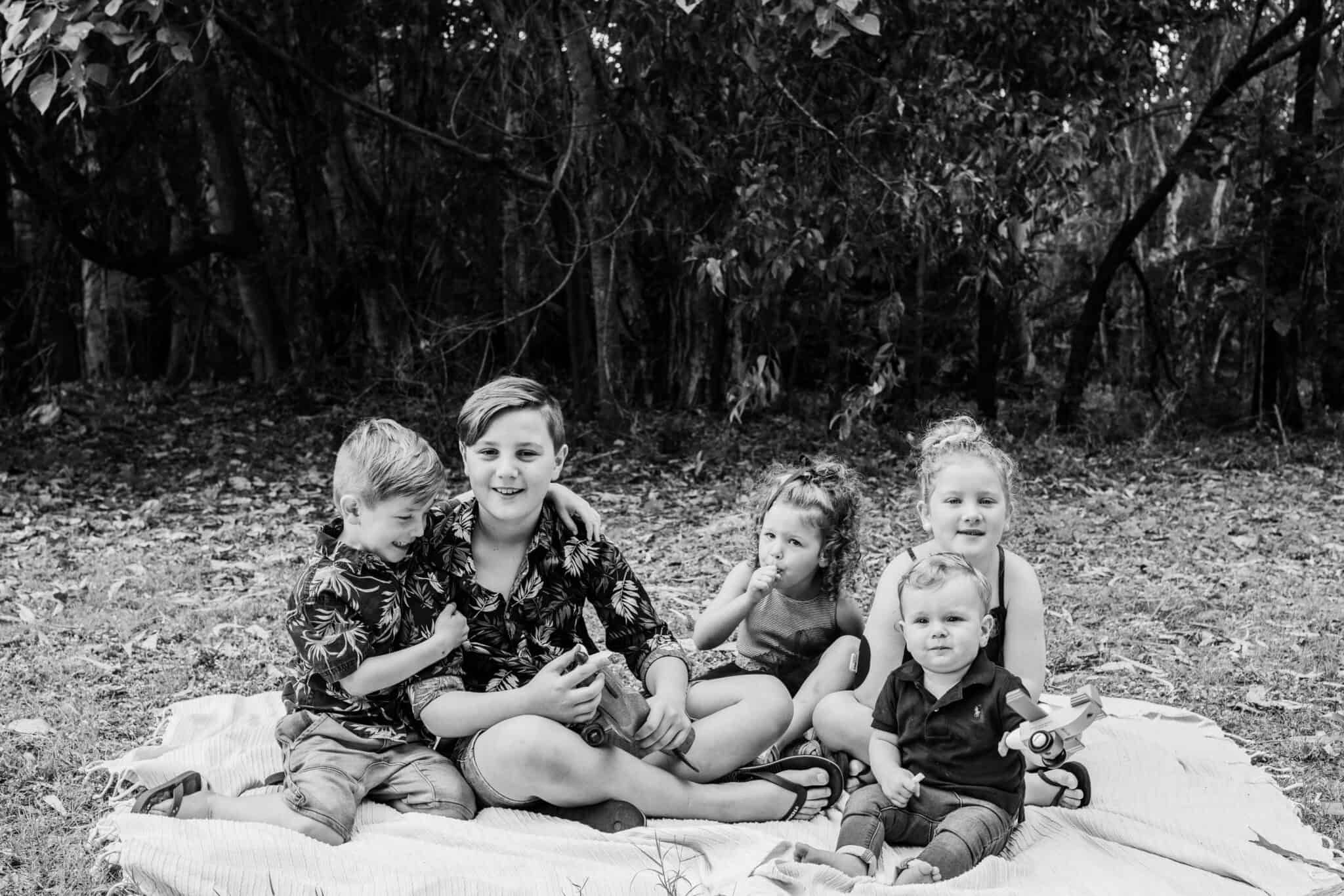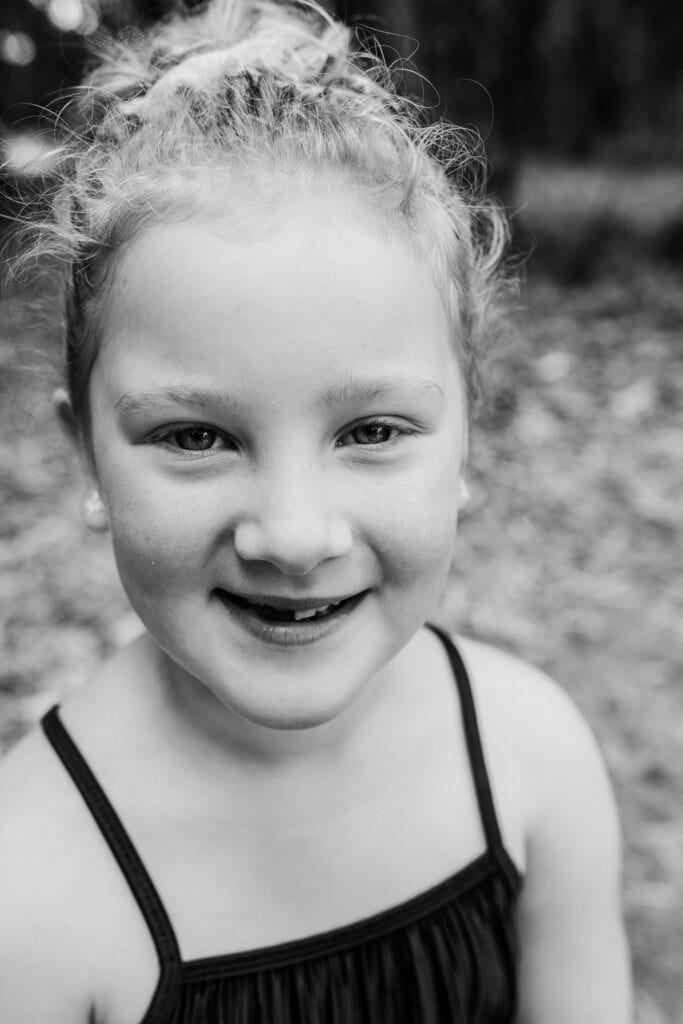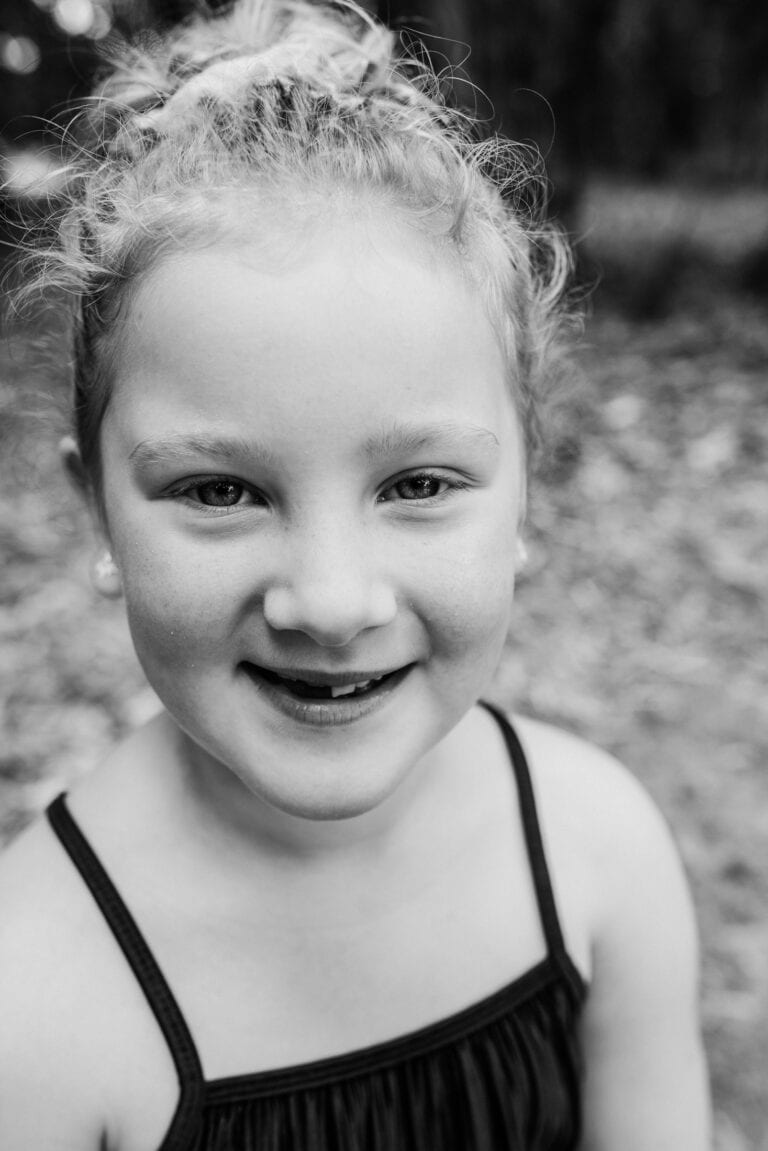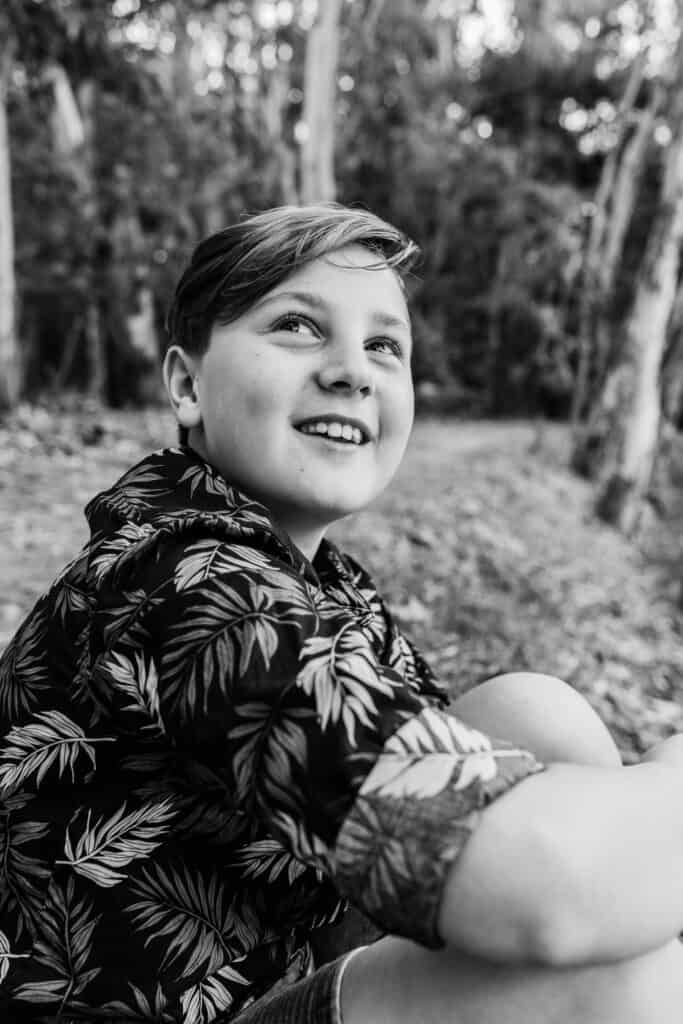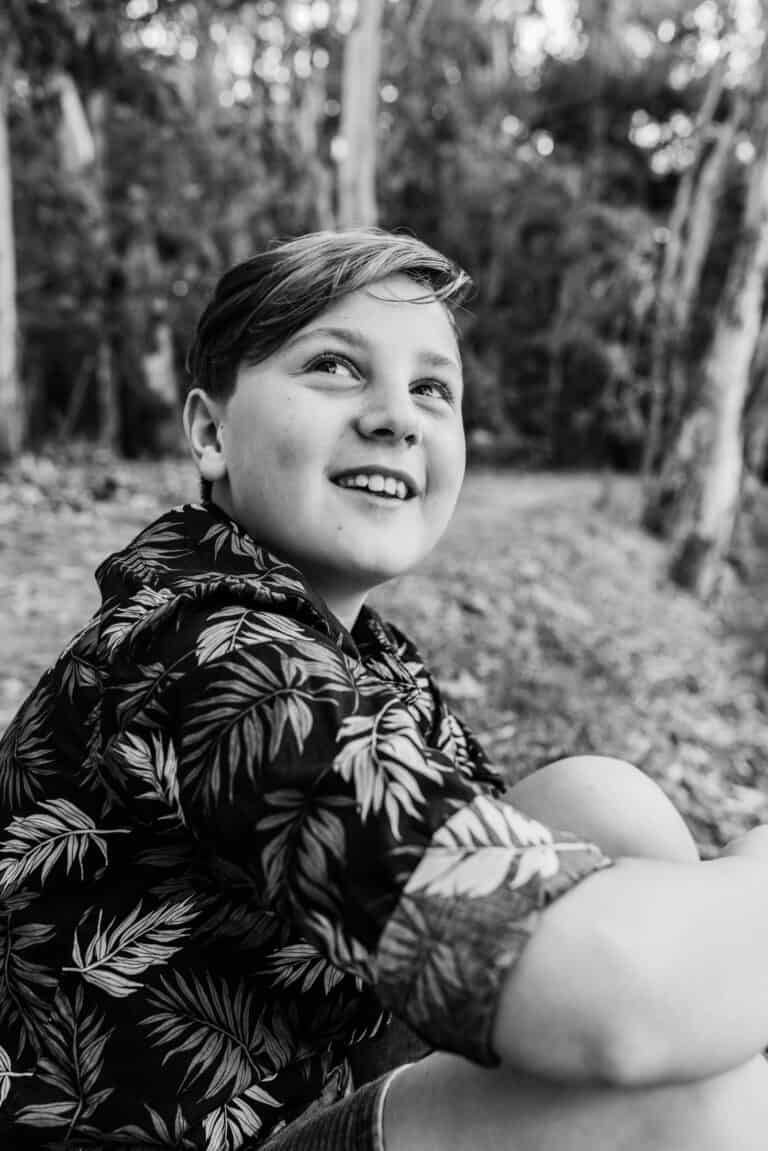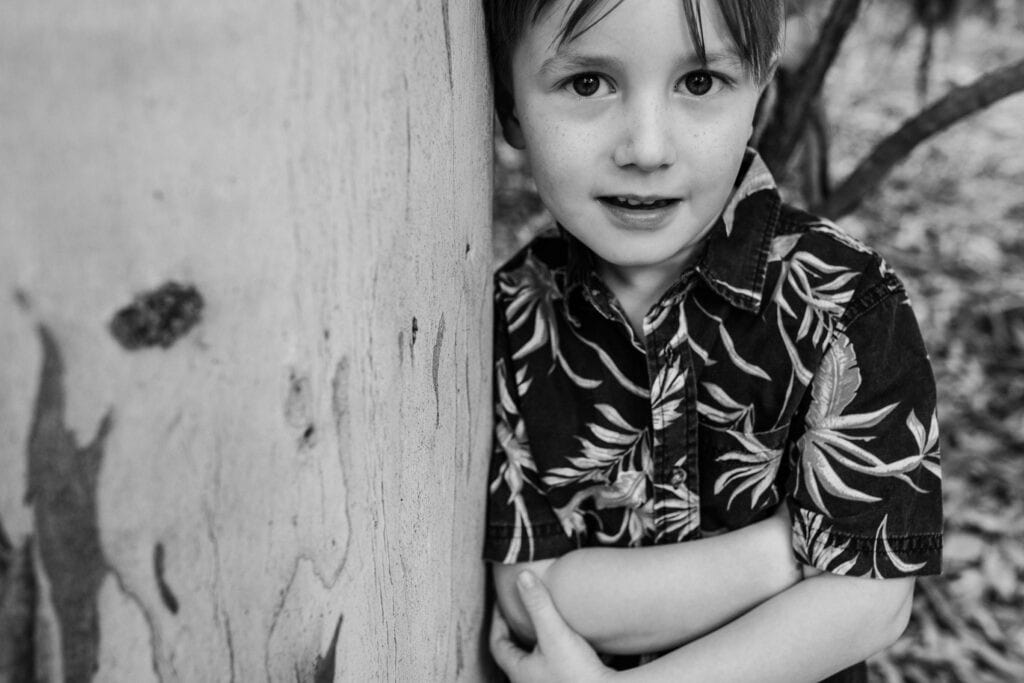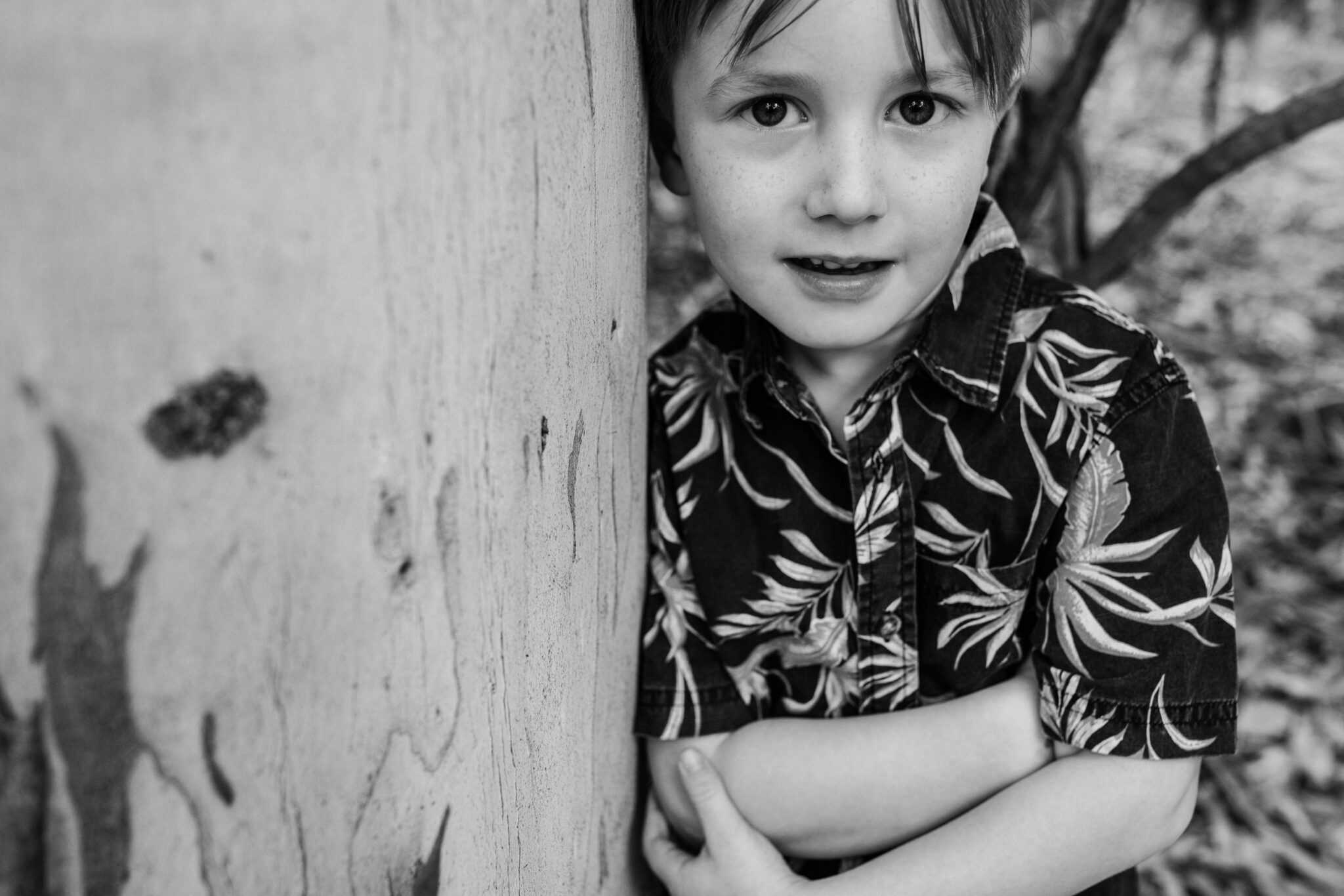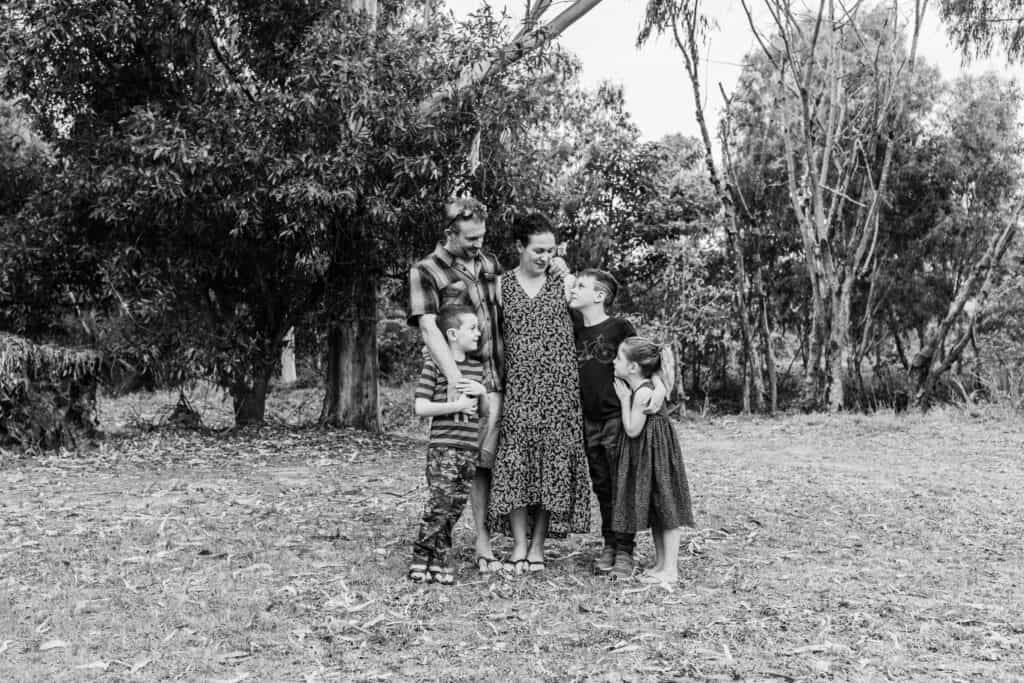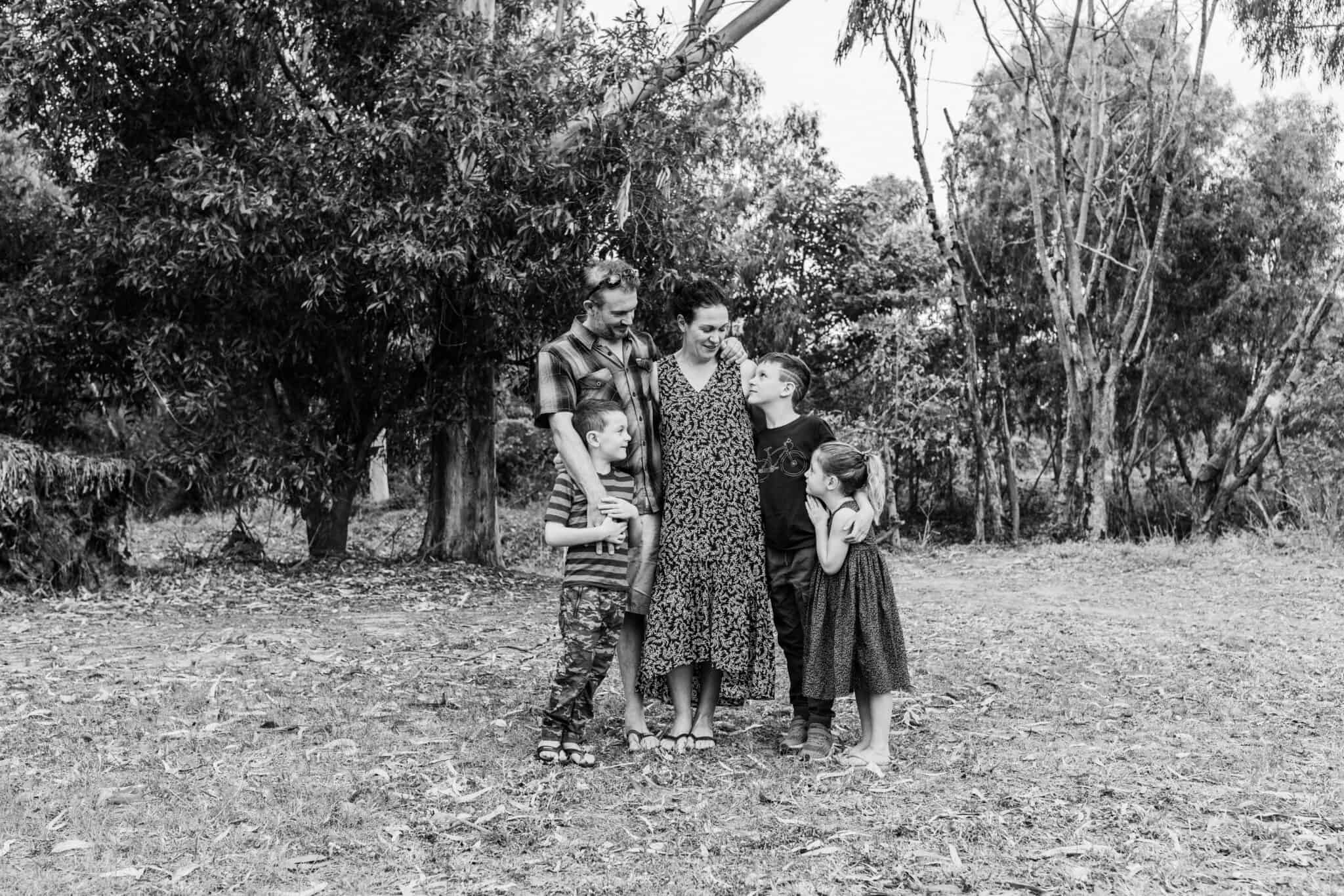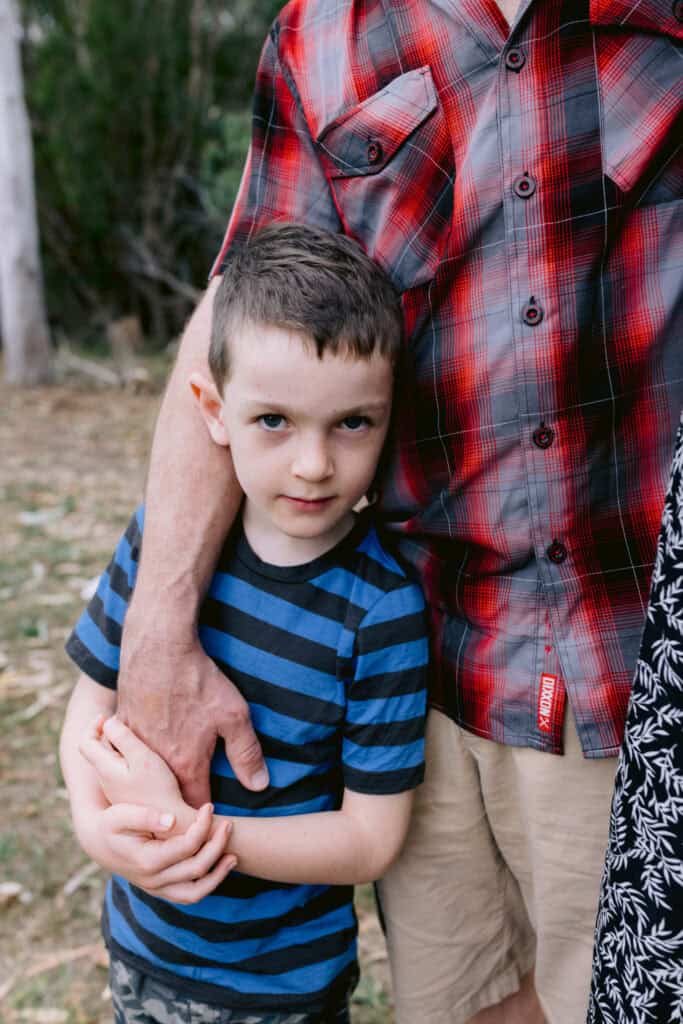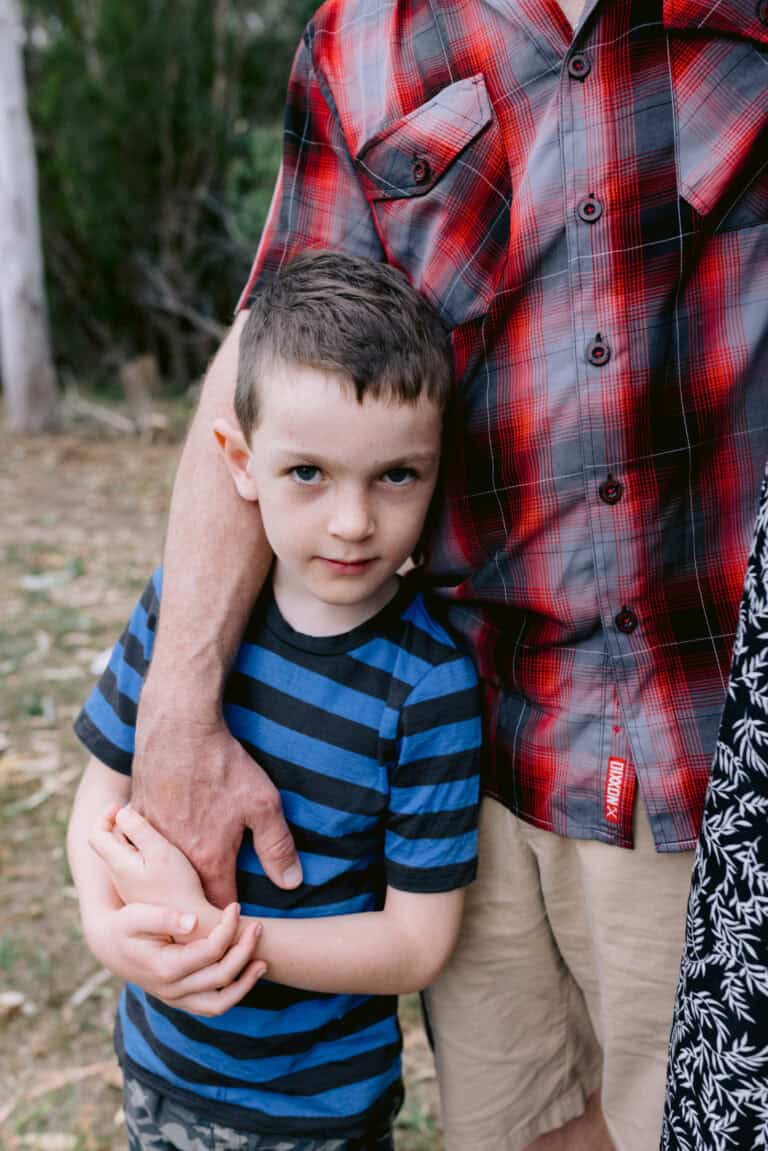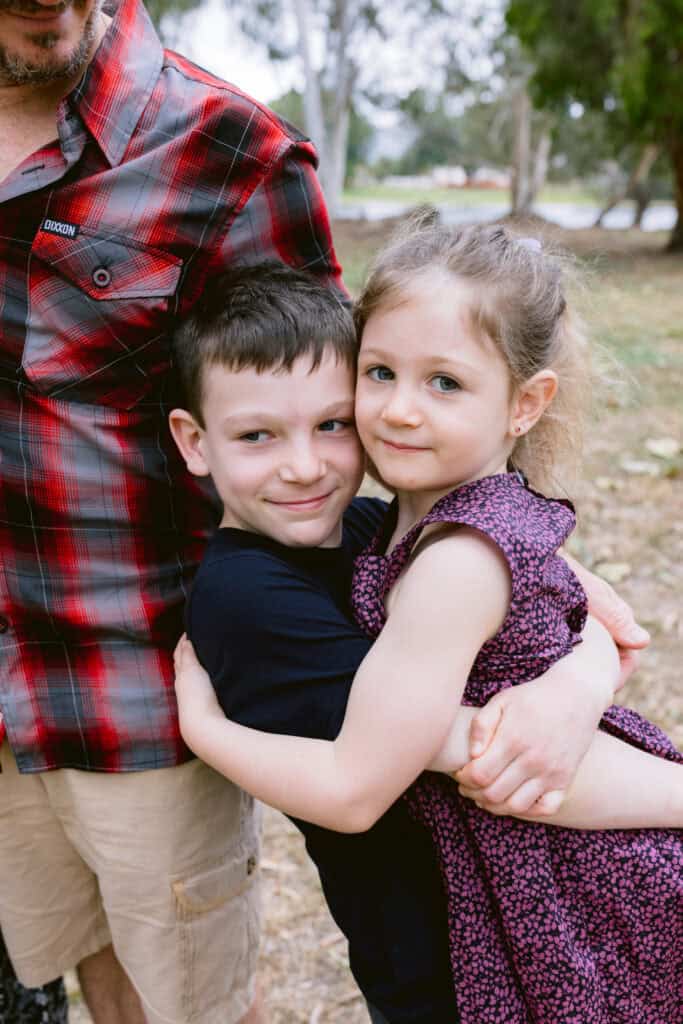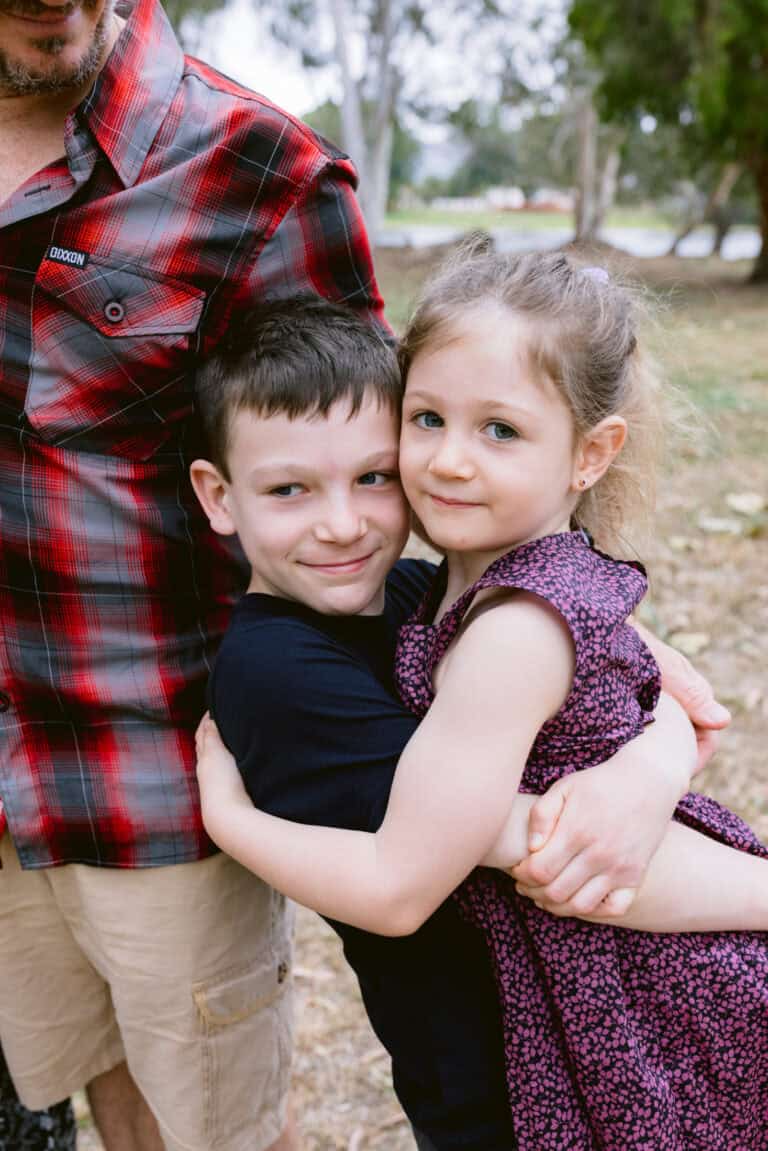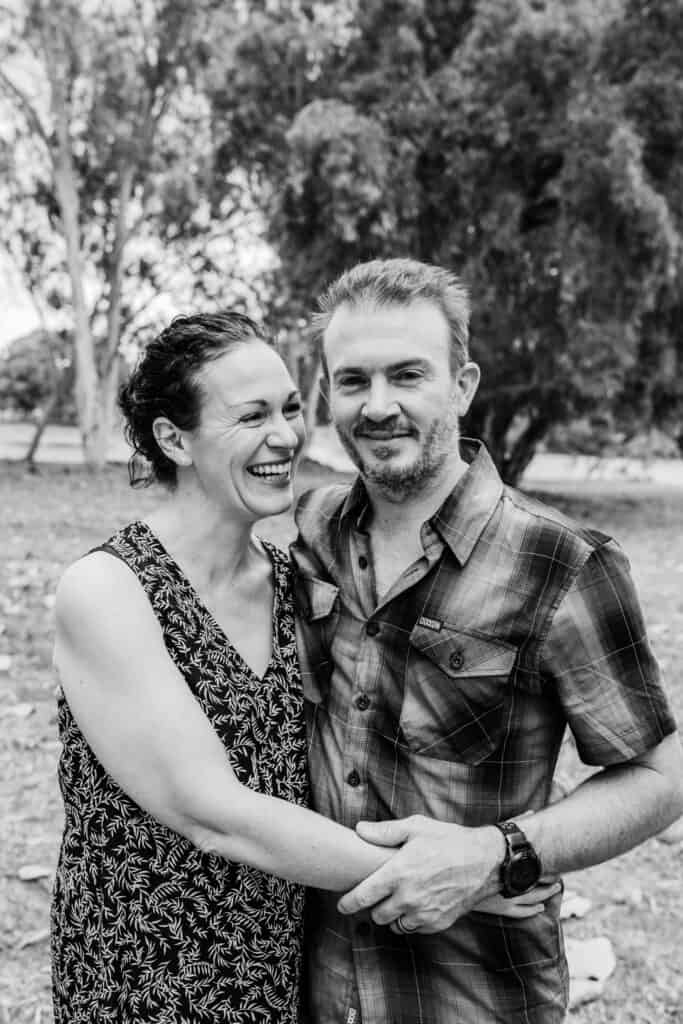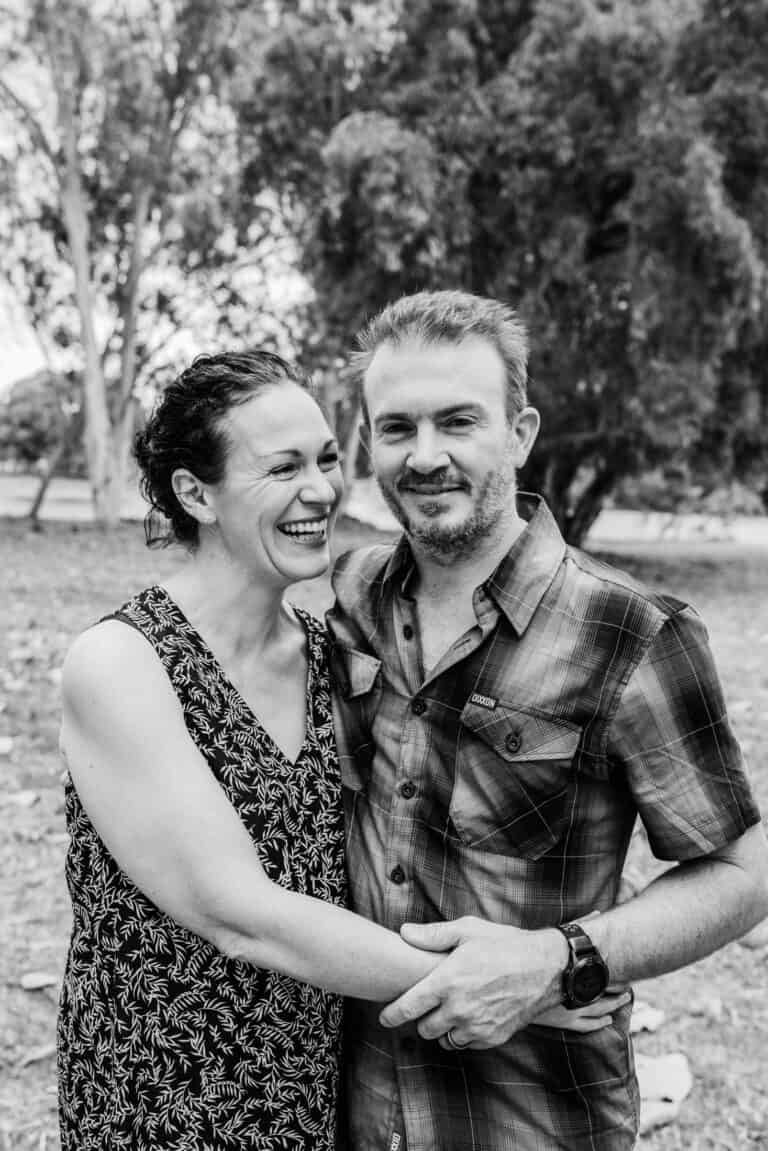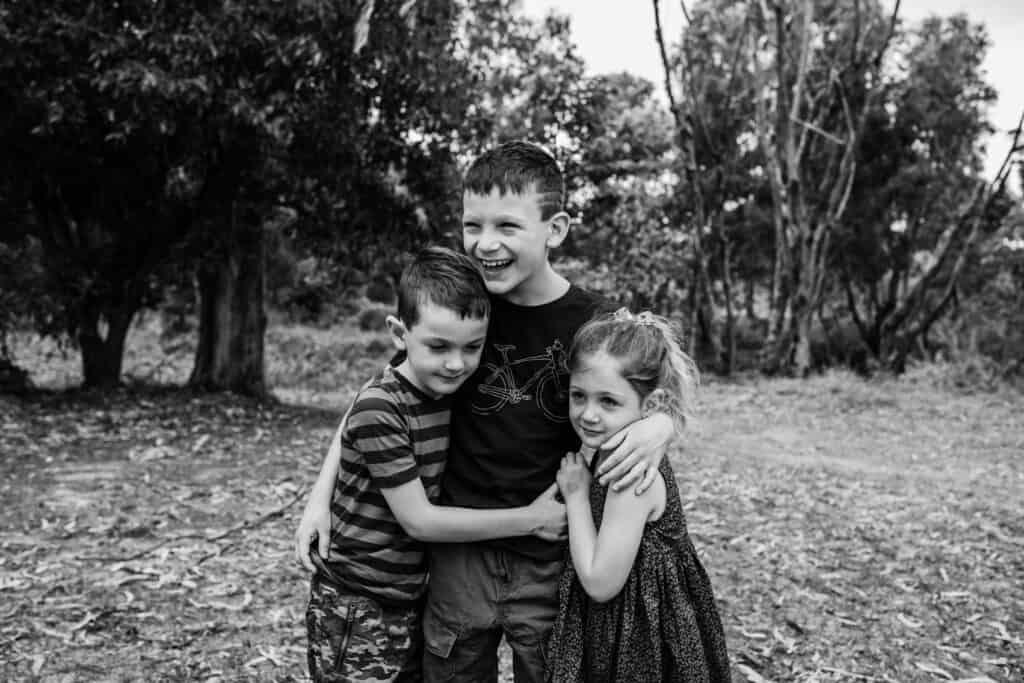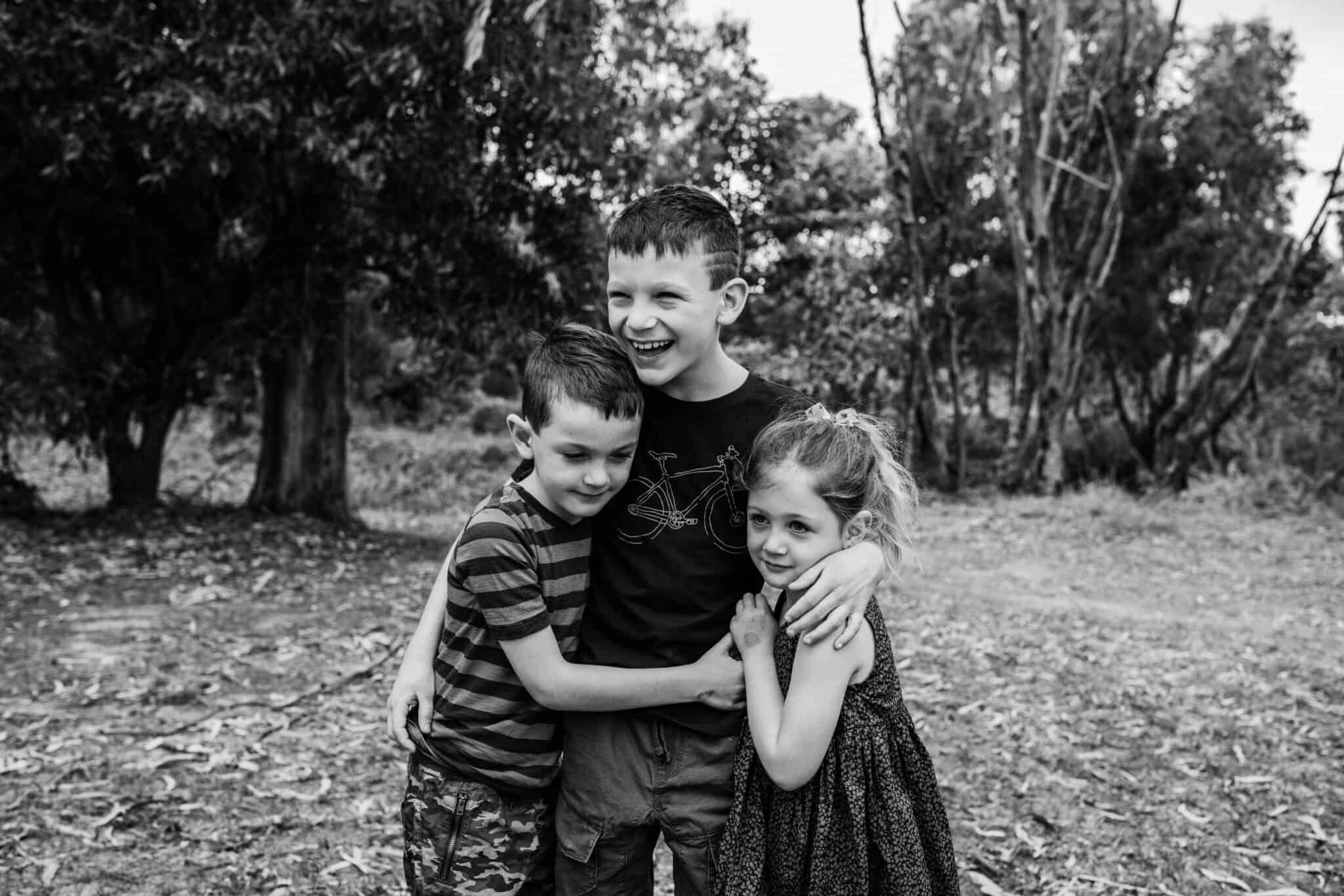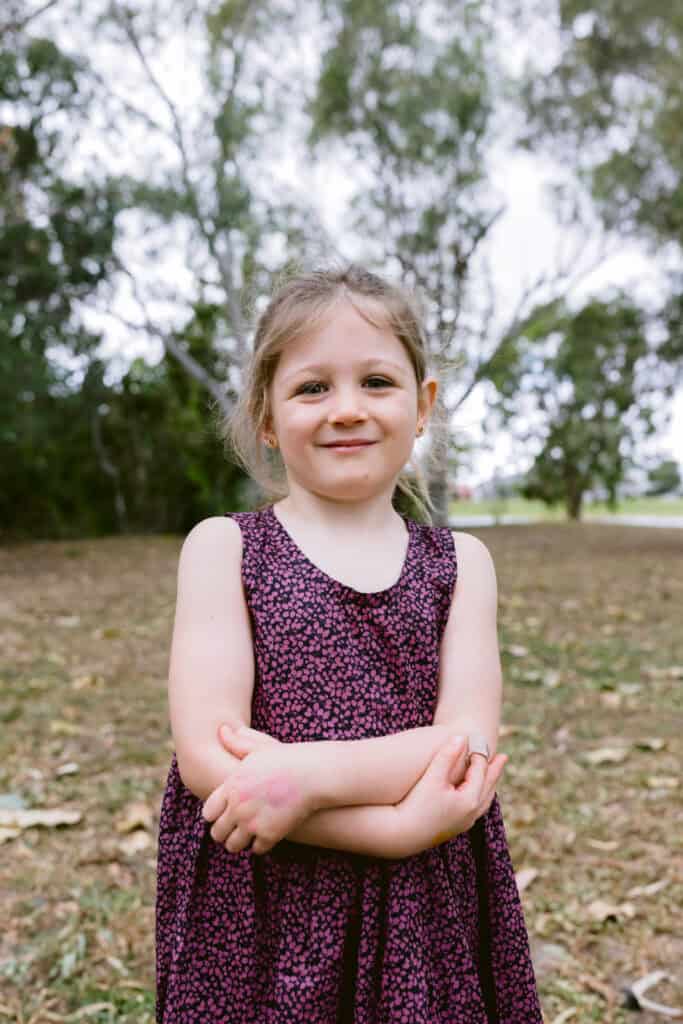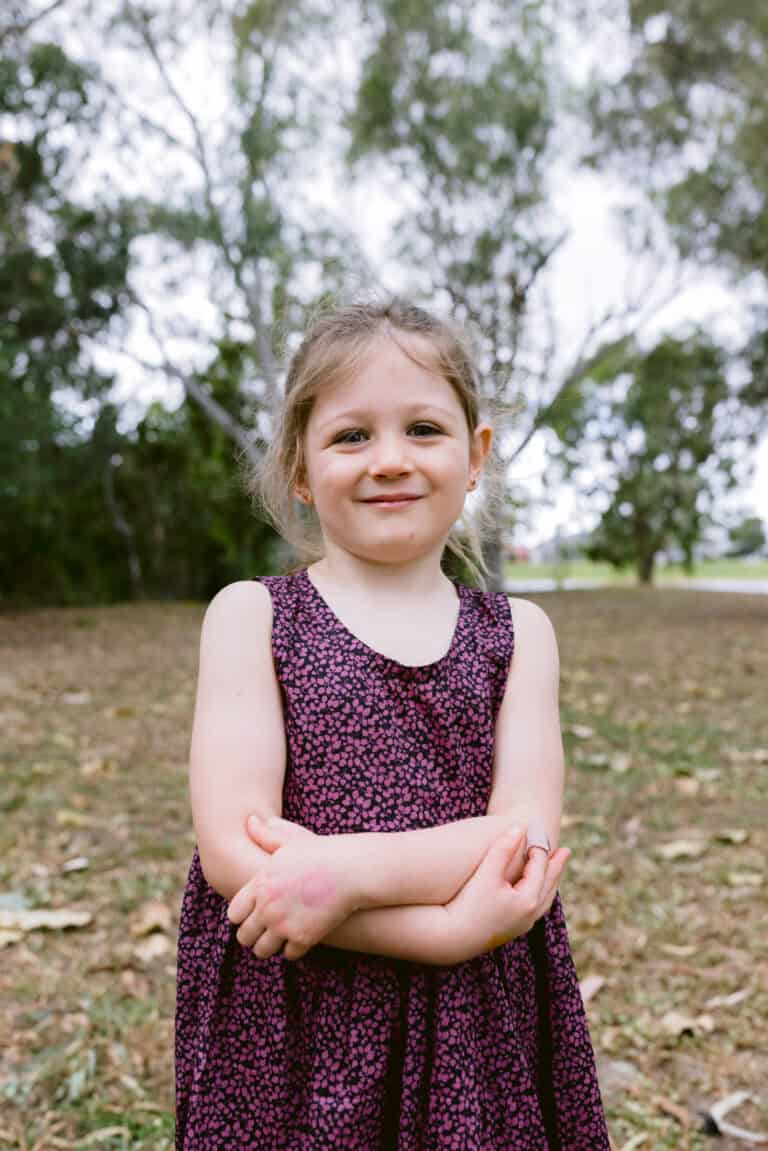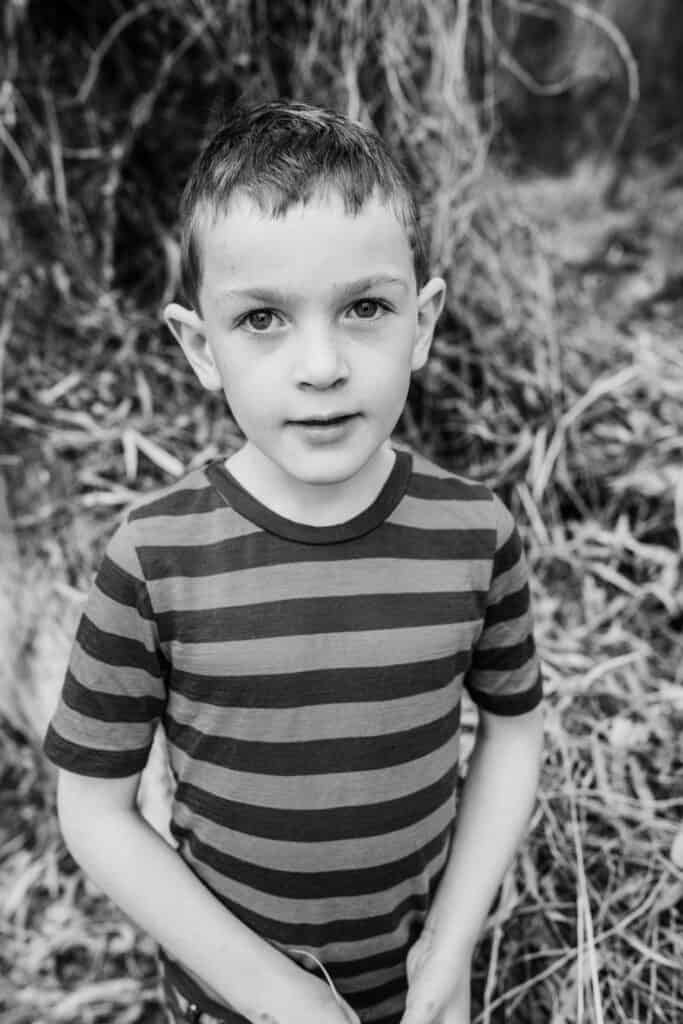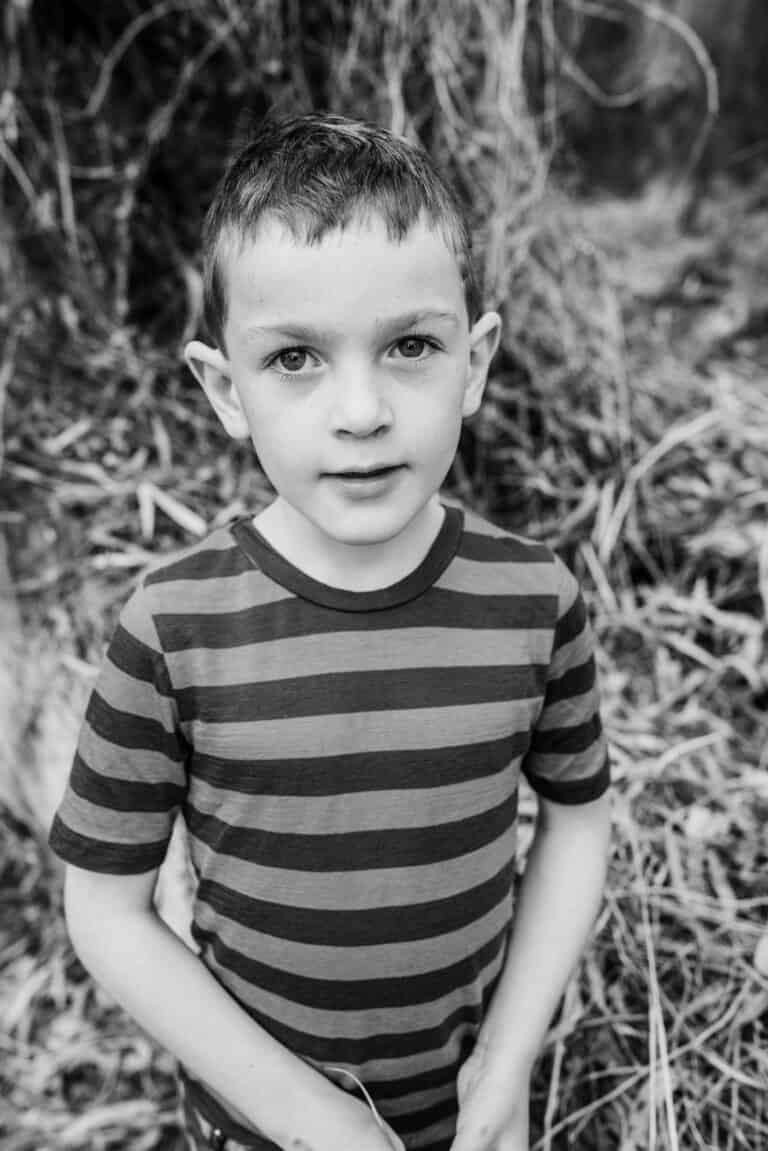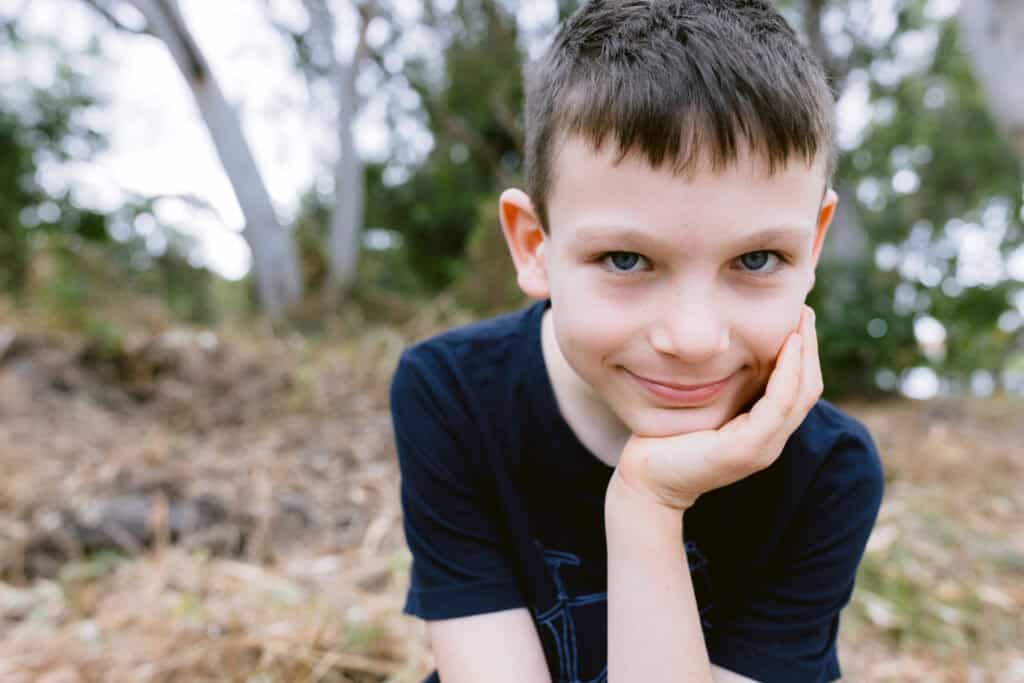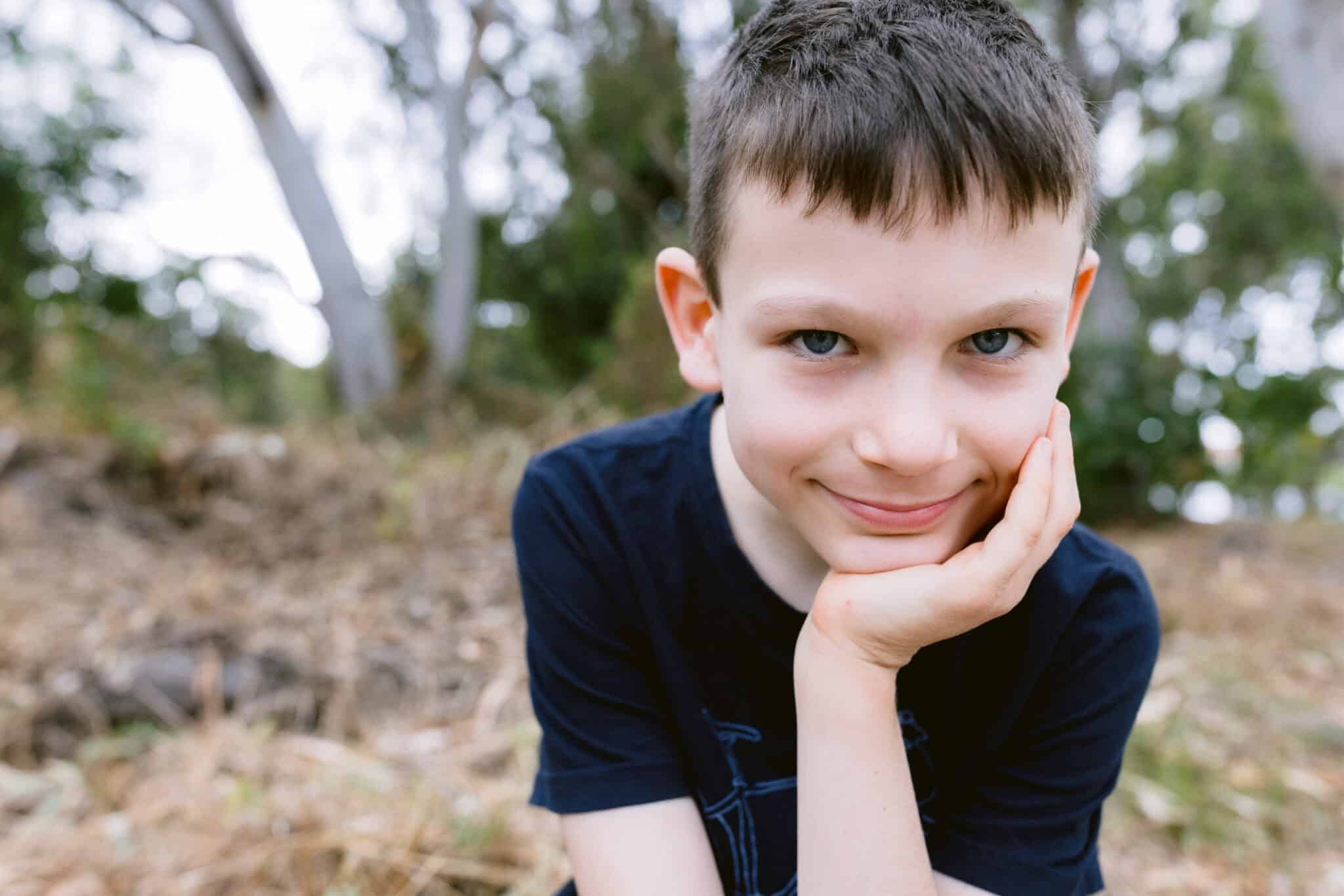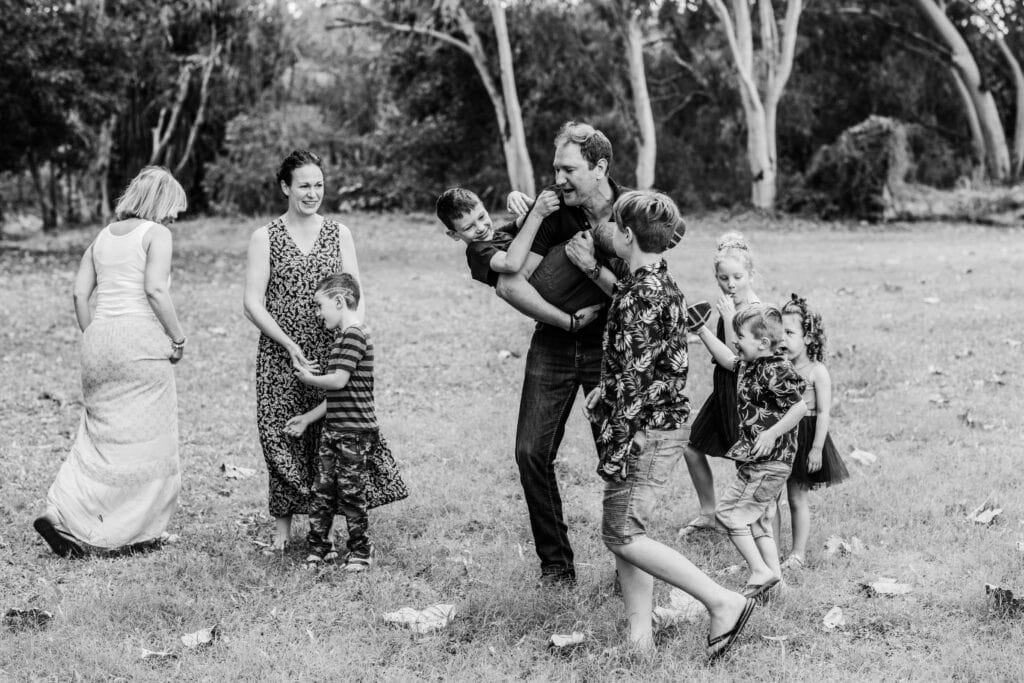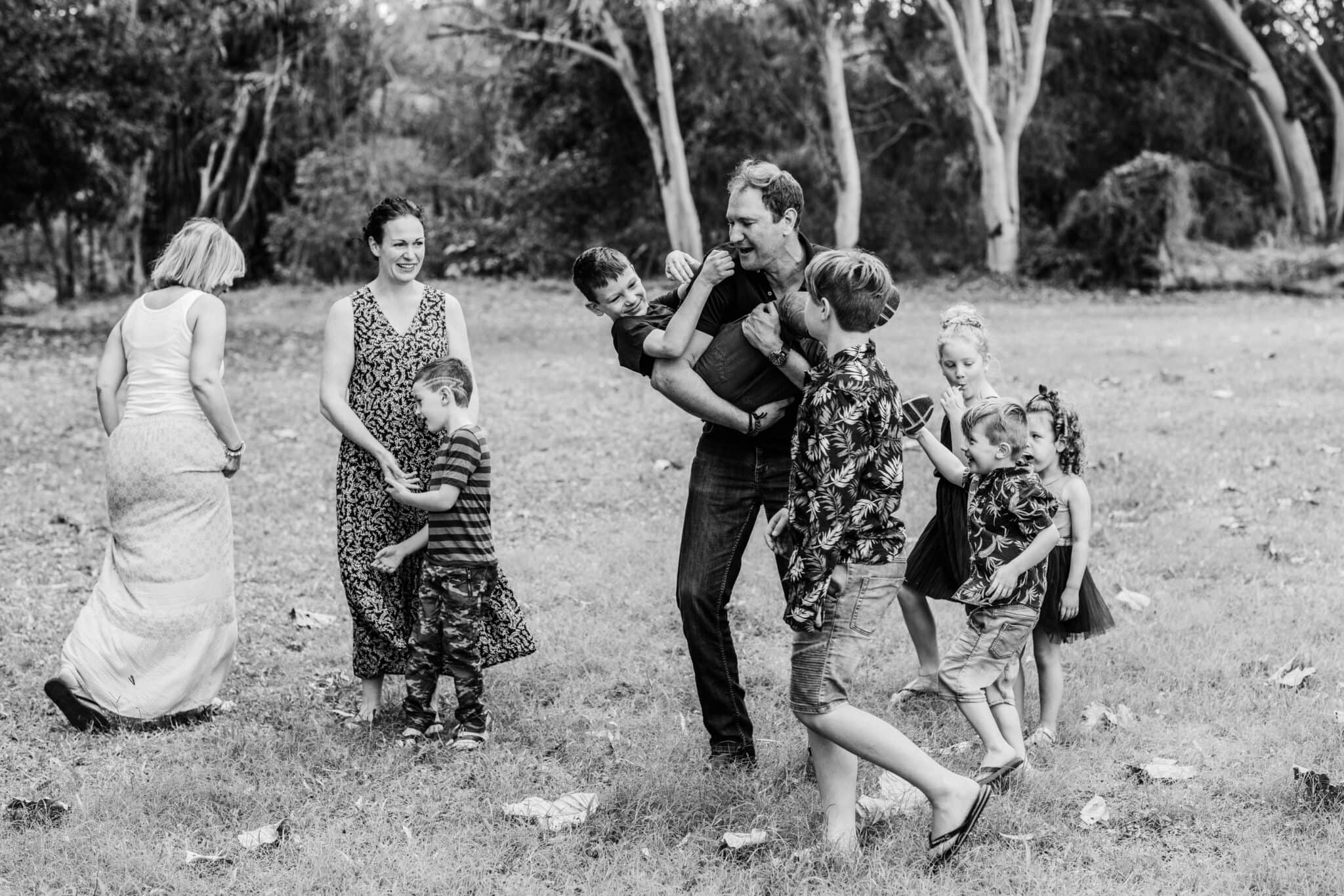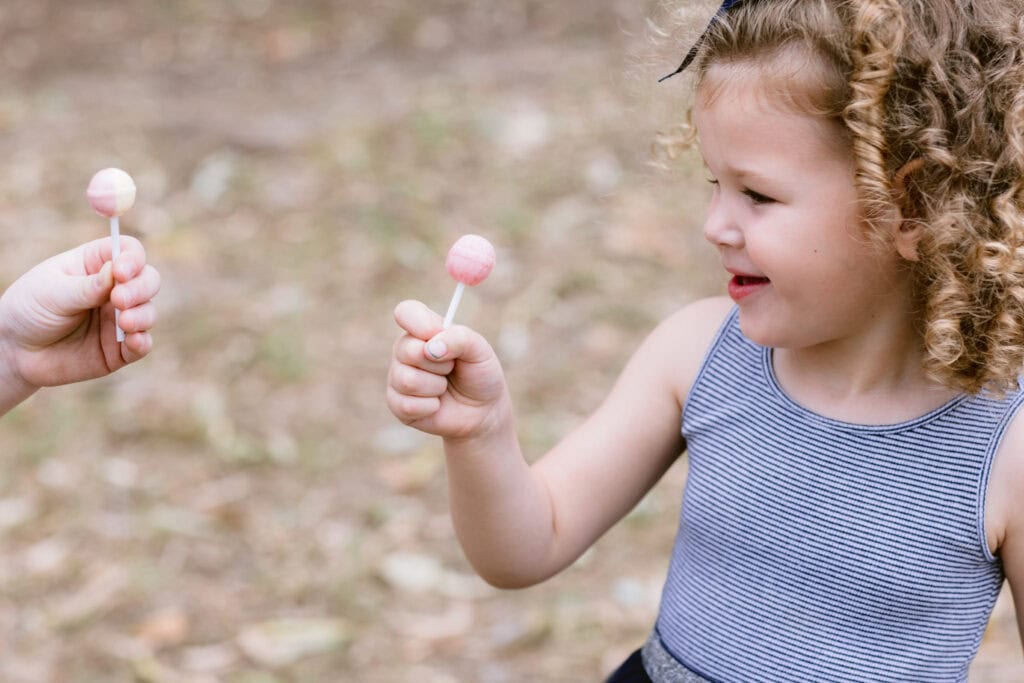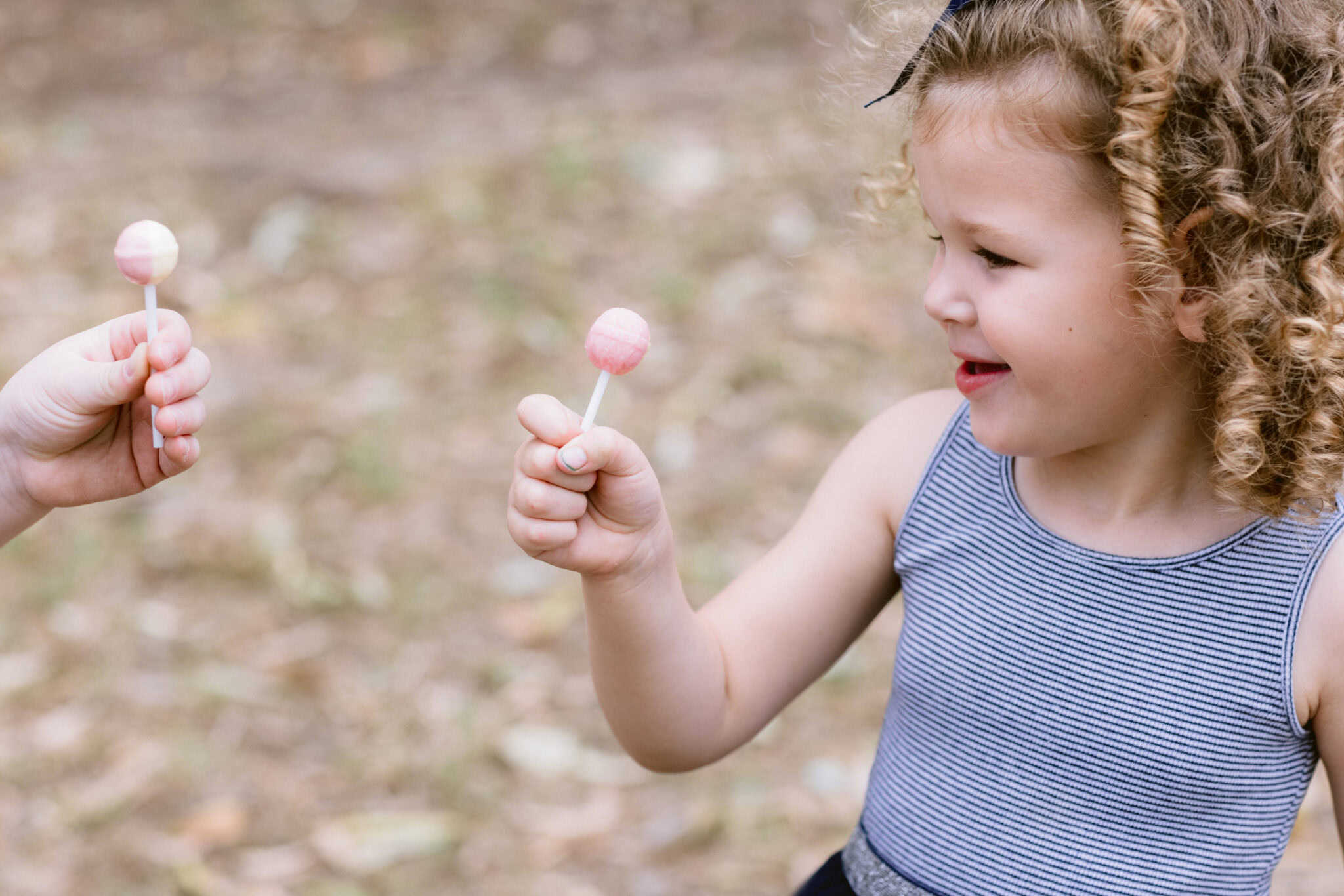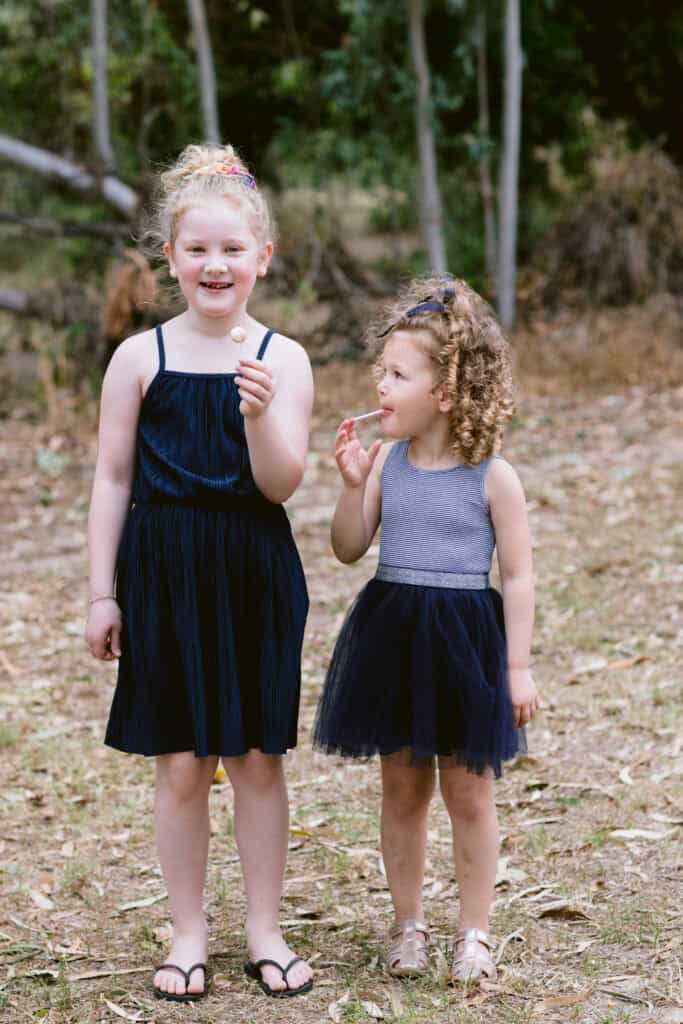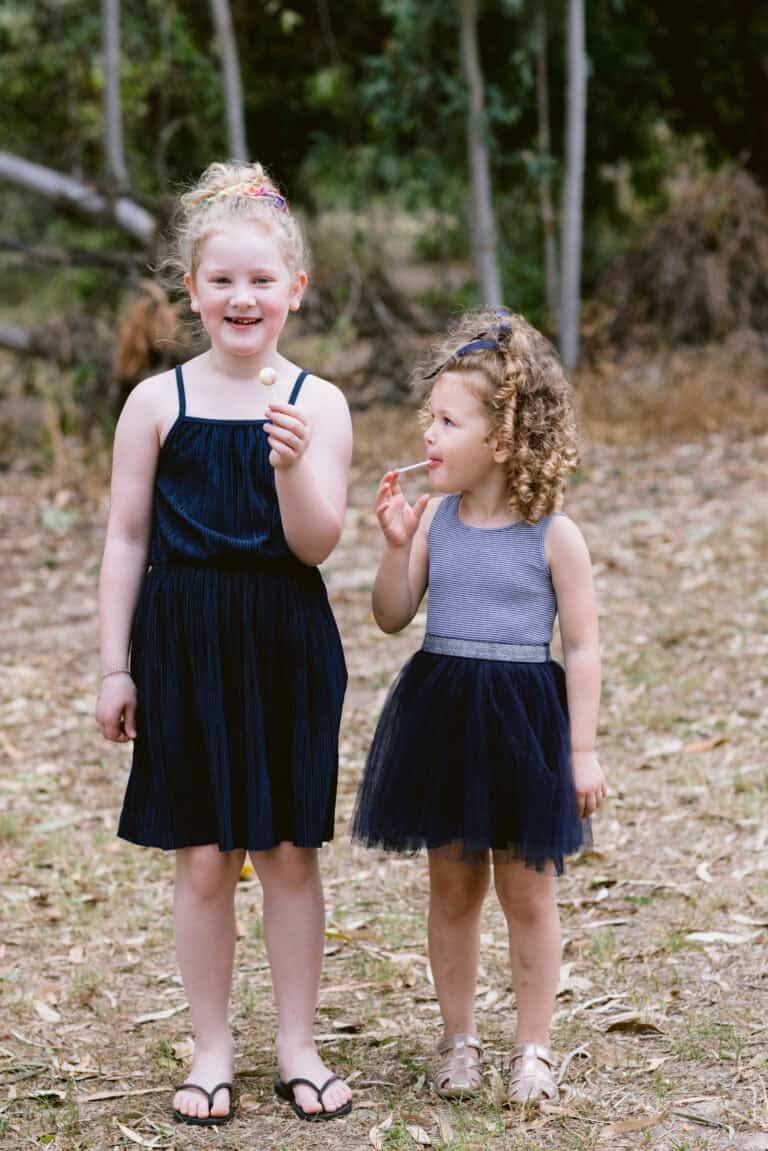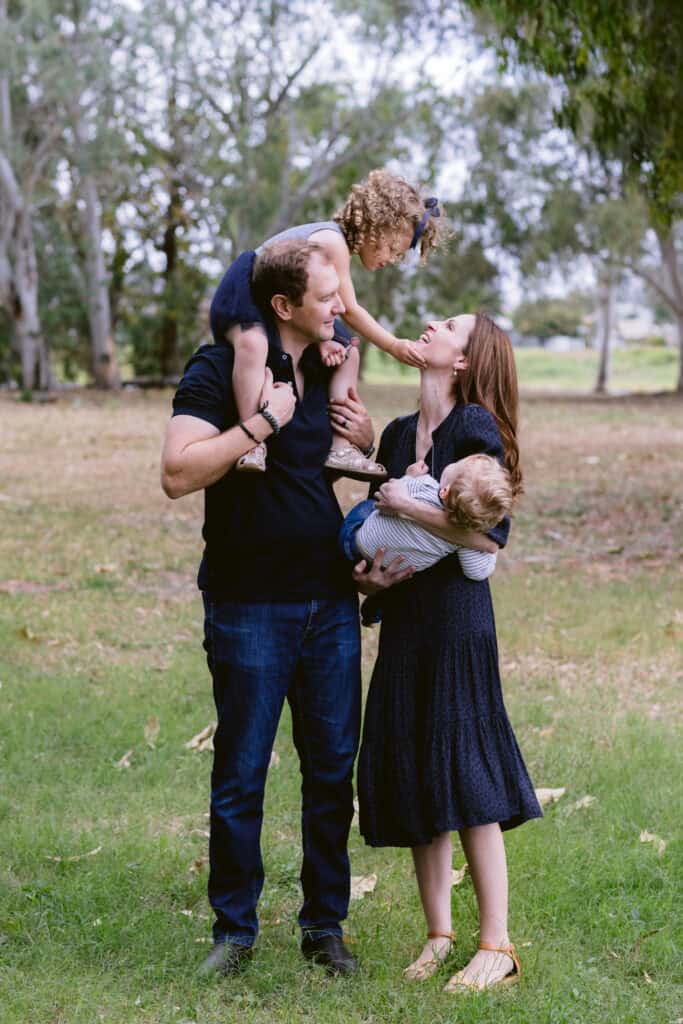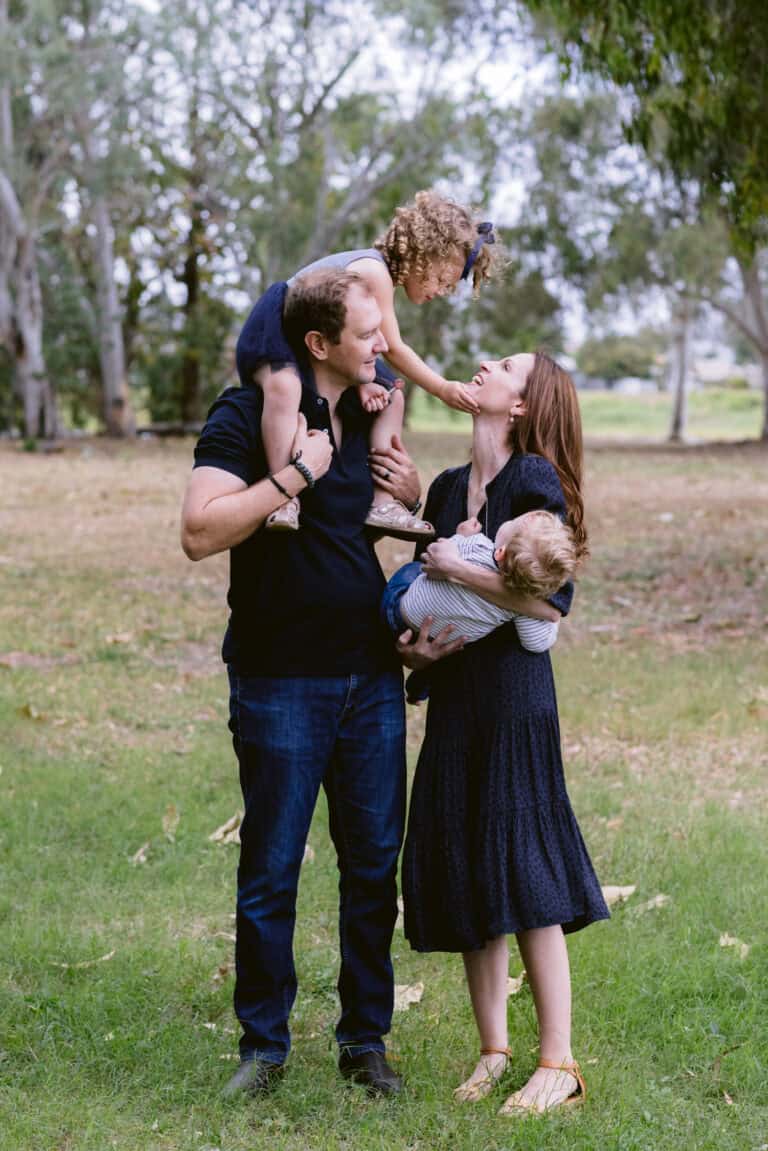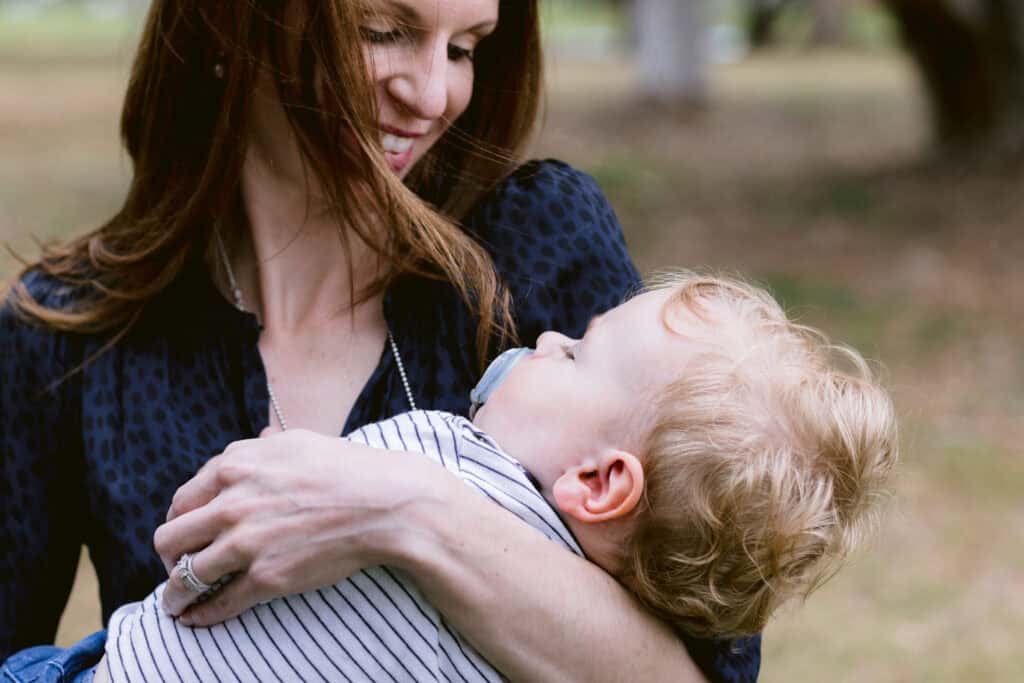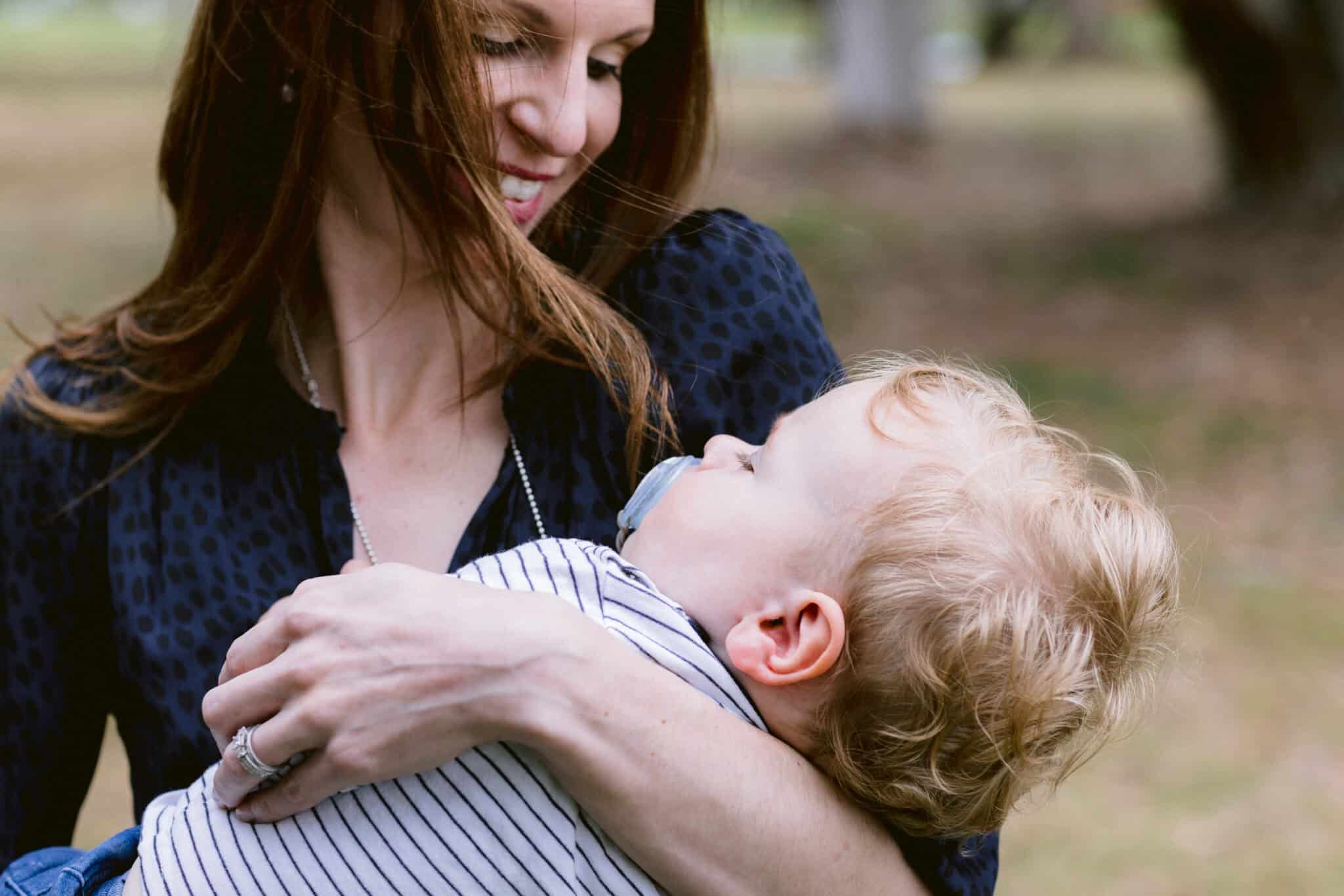 Kind words from Samantha
I can not rate KZ photography highly enough. Her love and passion for her job comes across in every photo and she is so calm, great with kids and so so so patient!! I feel as though she captured everyone's personality and she even managed to get a few natural smiles out of my husband (not an easy task when it comes to photos!) Thanks again for your beautiful work! We are so thankful that we found you!