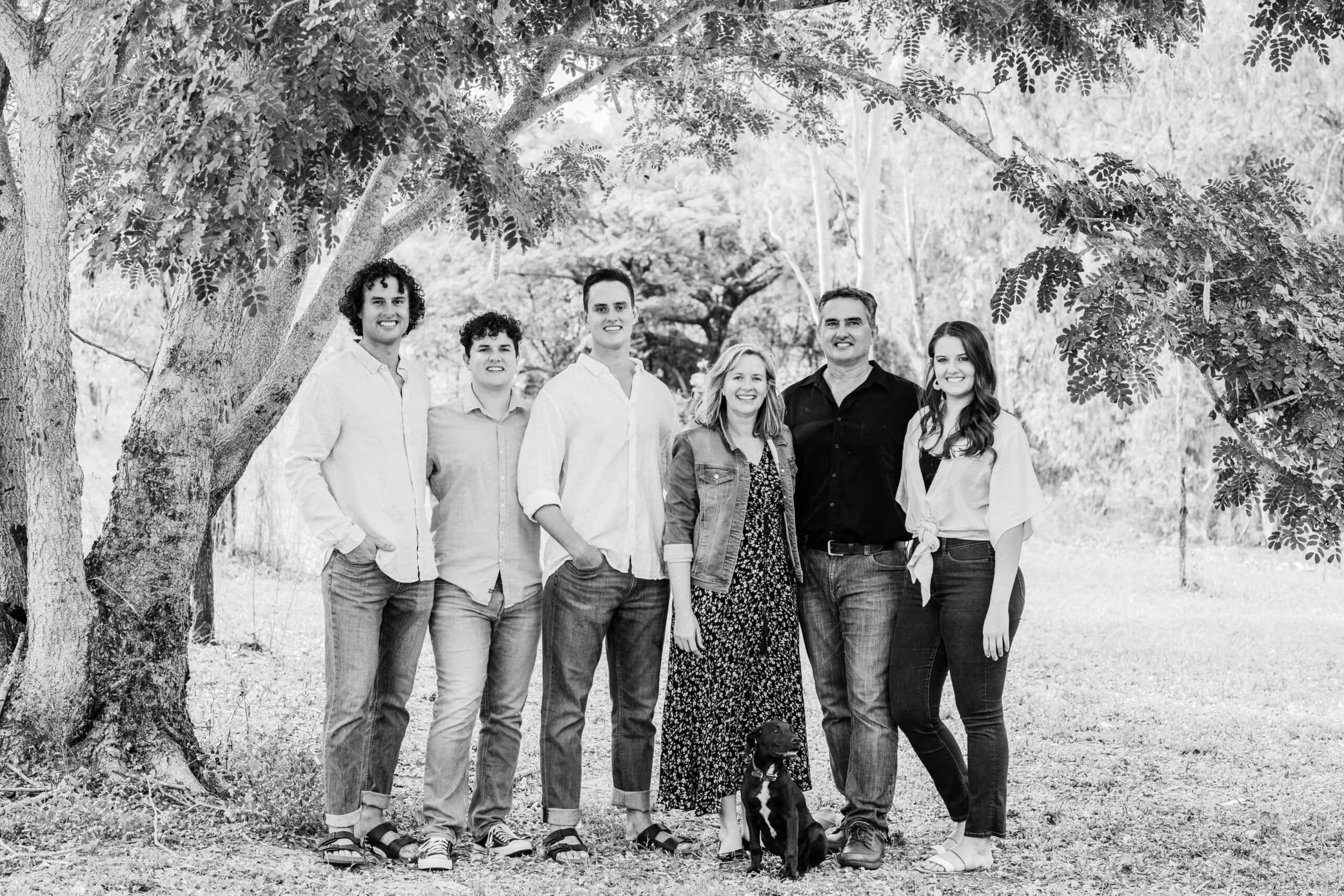 Cassie had researched family photographers and bought the short list to her Dad. It was on Michelle's birthday wish list, but Michelle really hadn't thought they would organise it. I think it was Frank who picked me from the short list and Cassie did the rest. The date, time, questionaries and having all her brothers ready!  I know how much this means to a Mum for a family to execute such a plan.
I arrived at their home and everyone one was incredibly relaxed even though as soon as I would leave that evening the rest of the party would arrive to celebrate Michelle.
Having four fantastic independent adult kids means the opportunities to be together is rare … it also showed how much they enjoy being with each other and being "home".
Having fun is is what they do together, whether it be games of banana grams, pool playing where no particular person wins the game but everyone is part of the made up game…and when it isn't your turn at the pool table you rotate between patting a dog, getting a drink or enjoying the snacks.
Kind words from Michelle
It was a wonderful experience getting family photos done with Kate. The beautiful photo I received are the bounty of a fun afternoon making treasured memories. Thanks Kate