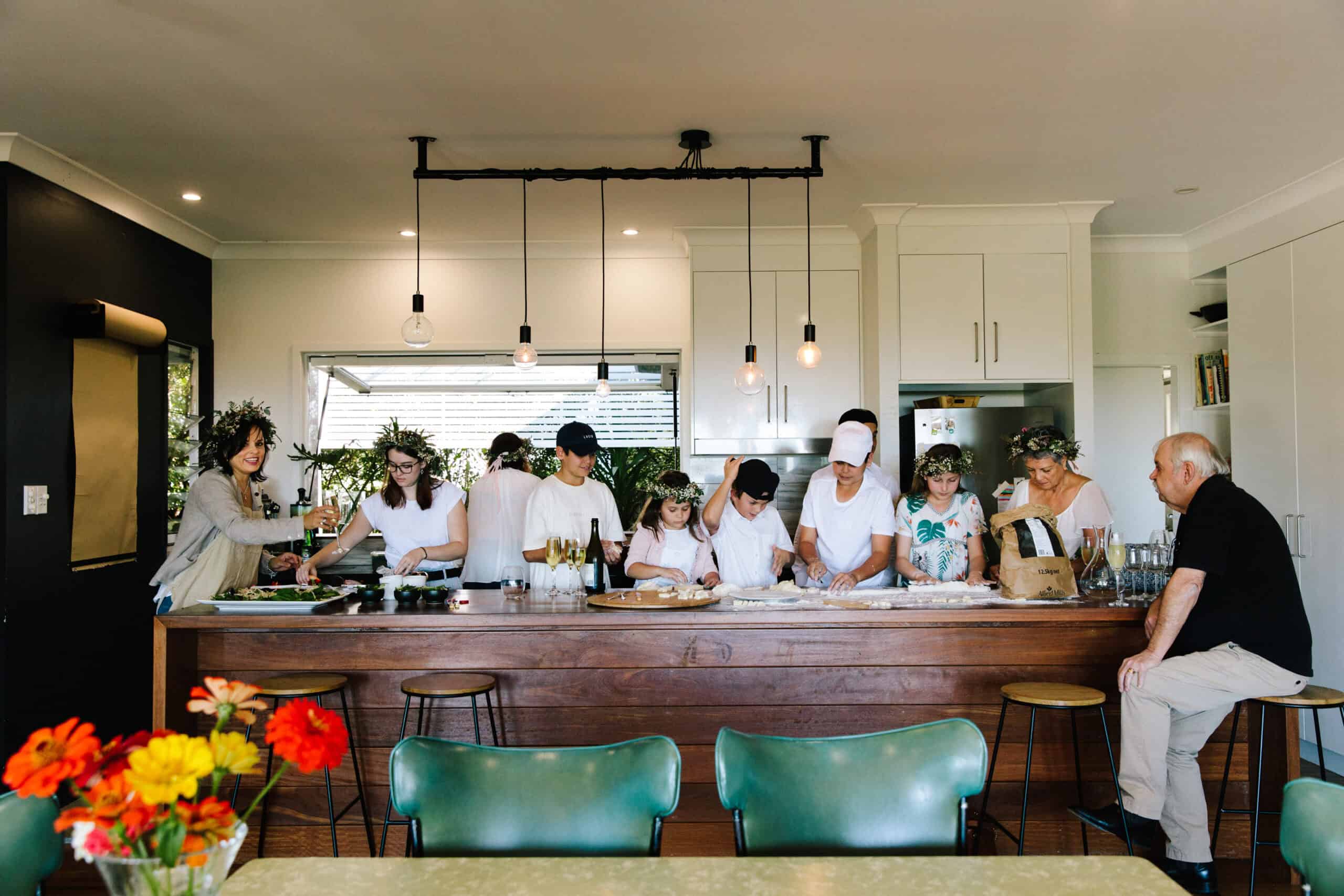 Nothing beats being together on a Sunday afternoon – particularly during a family photoshoot.
Tia contacted me before Christmas in hope of getting all the family together for a family photoshoot.
However, I was booked "overcapacity", and she so kindly suggested we do it in the new year.
A new date was booked and planned, and then everything changed like we had never experienced before with COVID-19.
We postponed the shoot, not really knowing when it would take place again.
Thankfully, though, it was sooner than what I originally thought. And it was so incredibly worth the wait.
I arrived and immediately felt so welcomed into a family that was just that….welcoming.
Tia is a light shiner. Her face shines pretty much a constant smile.
There had been so much effort behind-the-scenes for the family gathering, yet they all pulled it off like it was no effort at all!
The food was beyond exceptional, but I know their greatest joy is in being able to share it with each other.
Love is amidst and connects them all. No matter the relationship.
I truly appreciated witnessing this specialness. Justin (who I repeatedly called John and he didn't even correct me!) was surprised by Tia flying his eldest up for the shoot.
Finally, all together. I know how rare and special this is. My heart feels blessed to document these moments, interactions and deep love.
Cousins together like they are siblings. Aunties loving each other children as though they are their own.  All of this resonates with my own heart and our family gatherings.
Jane found herself right in whatever her grandchildren were doing. Bob watched on and I could see how proud he is of his crew.
Thank you, every single one of you, for making me totally at home in amongst your family.