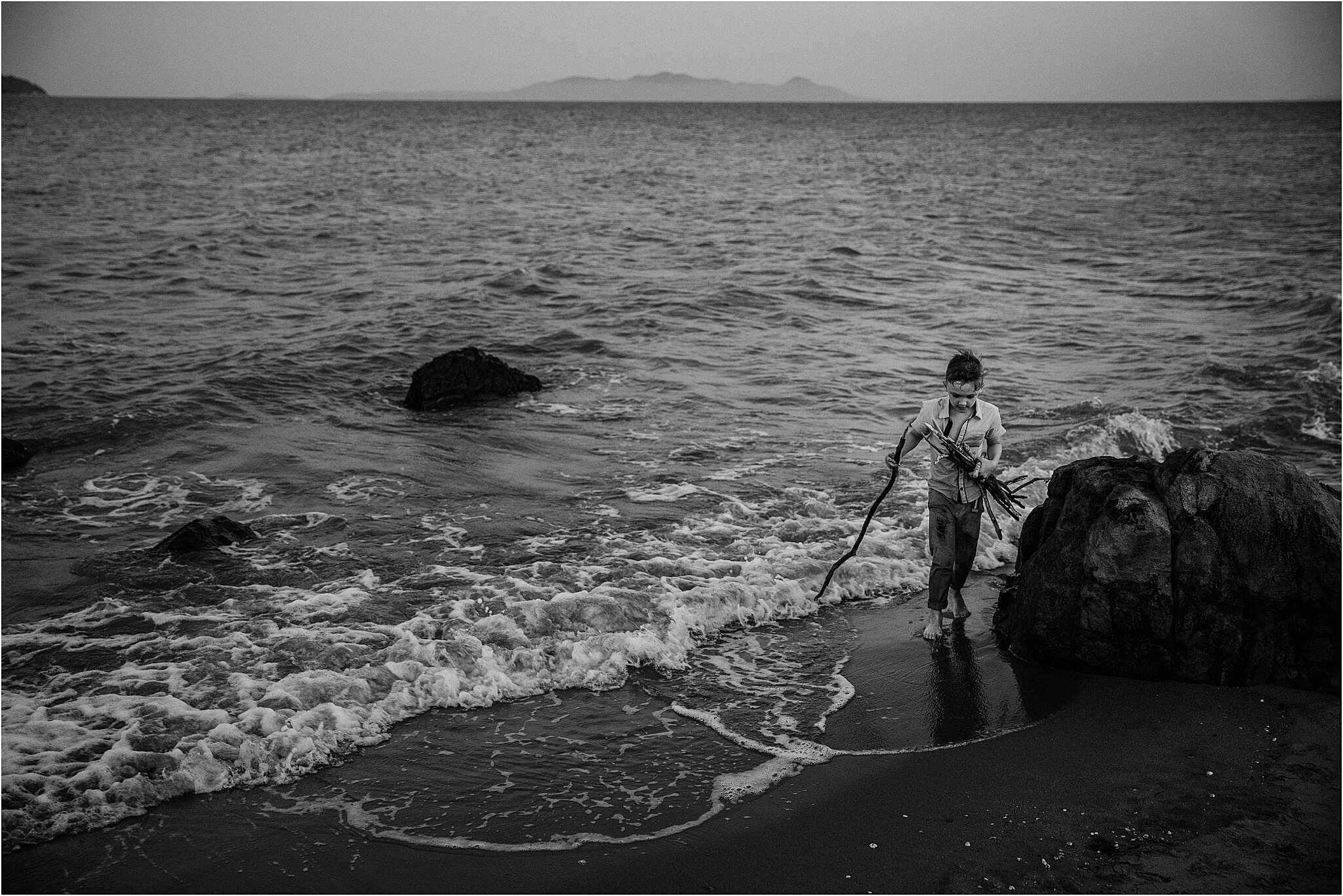 There's nothing better than playing on the beach during a family photoshoot.
The way Nat spoke about her family in her client questionnaire made my heart connect with her immediately.
When I met her in real life at our family beach photoshoot, I felt that she was a dear friend rather than a new acquaintance.
She is gentle and sweet.
The love she has for her family shines strongly from her and fills her face with joy.
As does Troy's great delight in being her husband and a magnificent fun father.
I think Nat and I could have sat for hours talking on the beach about all of life. We certainly made the most of our time together staying until the light had gone and hoped the park gates weren't locked shut!
My families – yes, I have taken it on myself to 'relate' them to me as a result of photographing them – are such a gift to me.
I know I have said it before, and I will continue to say it, because I mean it with all my heart – I never take it for granted that you choose me.
Thank you for giving me your time and letting down your guard.
Thank you for welcoming me into your space with your most beloved humans.
You are why I do what I do. Because I genuinely love being with your families.
Pretty light and majestic locations are great, but they mean nothing to me compared to who your family are.
Nat and Troy, you guys are more than super-duper wonderful. And may I add so much fun to photograph. x