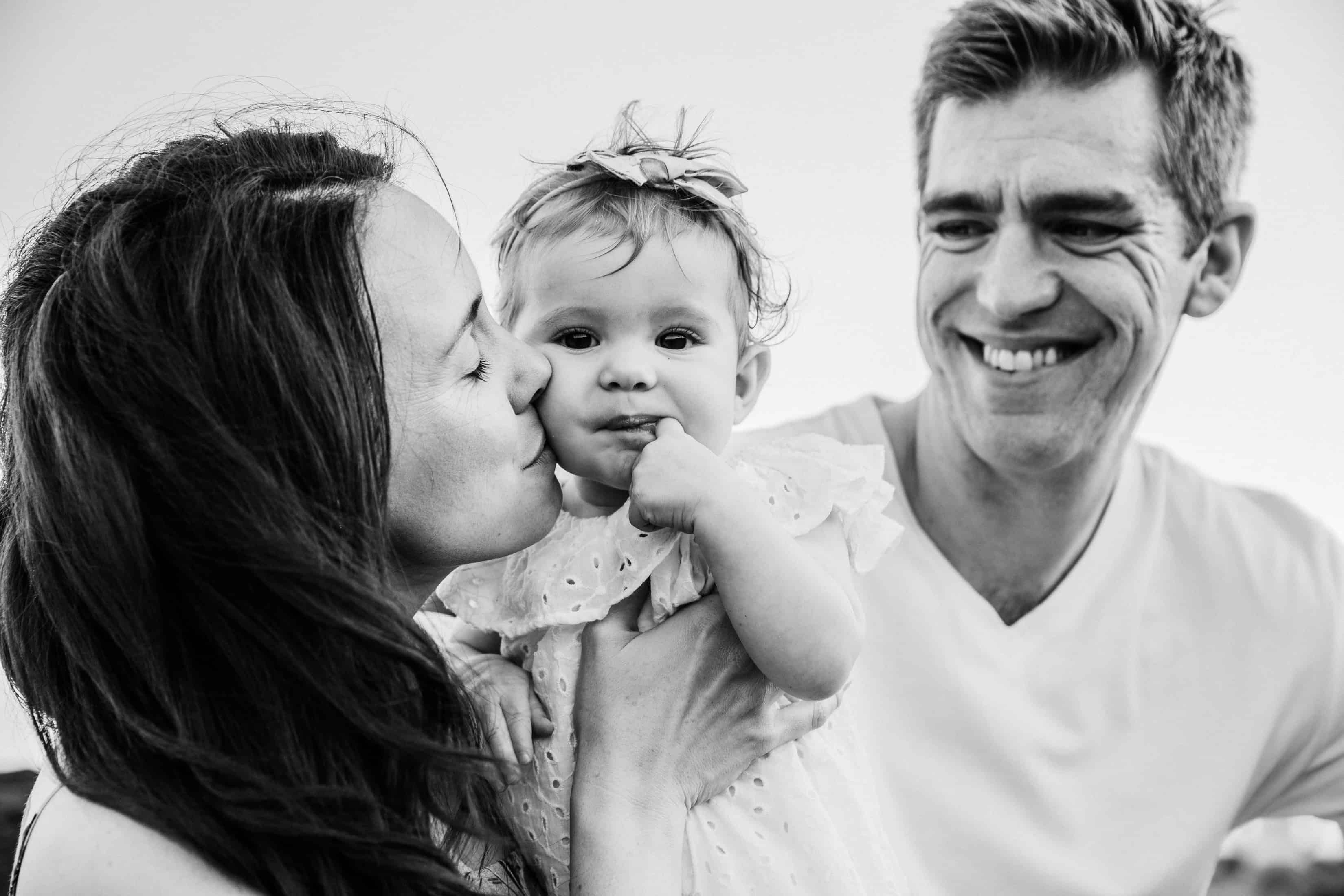 Two years ago, Caite's request for her 30th birthday gift was a photoshoot with all her family on the rare occasion that they would all be in Townsville.
It was just days before Christmas and I have been meaning to blog their beautiful session ever since.
Two years later, her husband contacted me saying that all Caite had asked for to celebrate her birthday was a family session with me again when they visited Townsville this December.
This time, it would be their little glorious family of three.
Well, Lorne and Caite are incredibly special to me.
I have travelled the journey with them for many years. I am so incredibly and ridiculously proud of them both, and just want to hog time with them whenever I see them.
They are the type of couple that are big world changers…big dream makers…and will follow wherever God leads. They are some of my favourites.
Sweet sweet Annie Rose brings more joy and life to this couples' face than I have ever seen before.
Lorne and Caite, you keep going from strength to strength.  I love your reliance on each other.
We selfishly and desperately would love you to move back to Townsville so we benefit from the goodness of all three of you. But, for now, I love all your reasons for staying.
Thank you for shining light and love…for being such encouragers of our family too xxx
** I wrote this blog a couple of months ago. My heart is thrilled to announce this family has now moved back to Townsville. When I watched their video about them moving back, I cried. I cried because moving back in a rush because of a pandemic wasn't the way it was meant to be.
I am also selfishly and openly delighted to have them home. So so delighted.