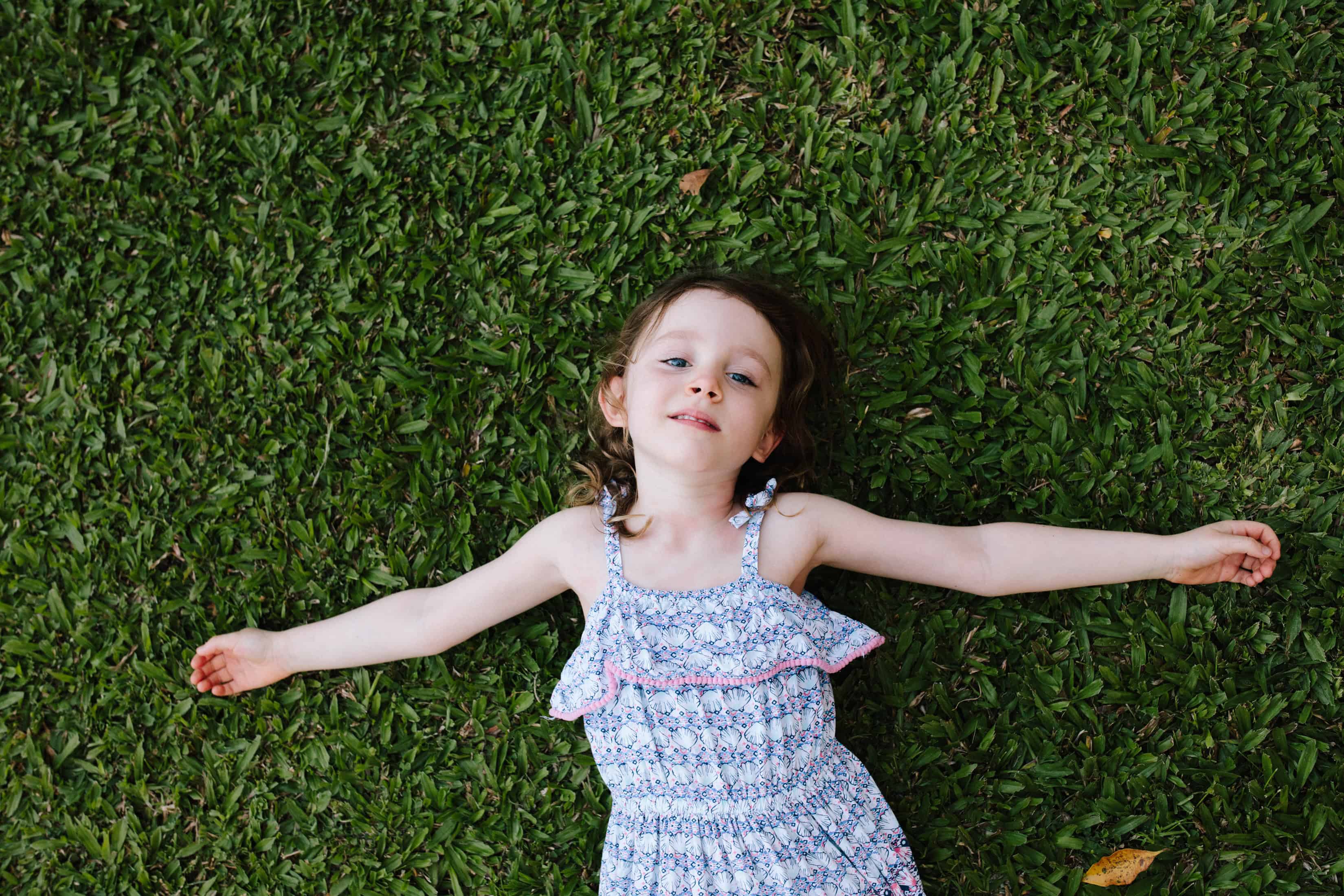 You may have read on my other blog that Dad was unable to make it to our family photo shoot at the last minute.
I couldn't have them go without photos of this super important member of the family, so we made an extra plan.
Elissa had told me they play out in the front yard most afternoons. So it made total sense for us to spend time photographing them doing what they do most days.
The afternoon included tickling, games, wrestling and hanging out on the swings.
There were a few trips inside to bring out the best selection of chocolate (which is pineapple snack, by the way).
There was an explanation of the green ant home which had been constructed, as well as climbing 'the mountain' whilst singing the sweetest song. The mountain, of course, was Dad!
These four are simply a really dynamic set of people loving each other really well.
Timothy is patient and thoughtful.
Evie is ready to get every bit of life that it has to offer.
Joel and Elissa provide the environment for all four of them to thrive into being the best them.
You guys are really special. I truly love all the time I have spent with you all and will be taking Evie up on that offer for me to come back for a play date xx