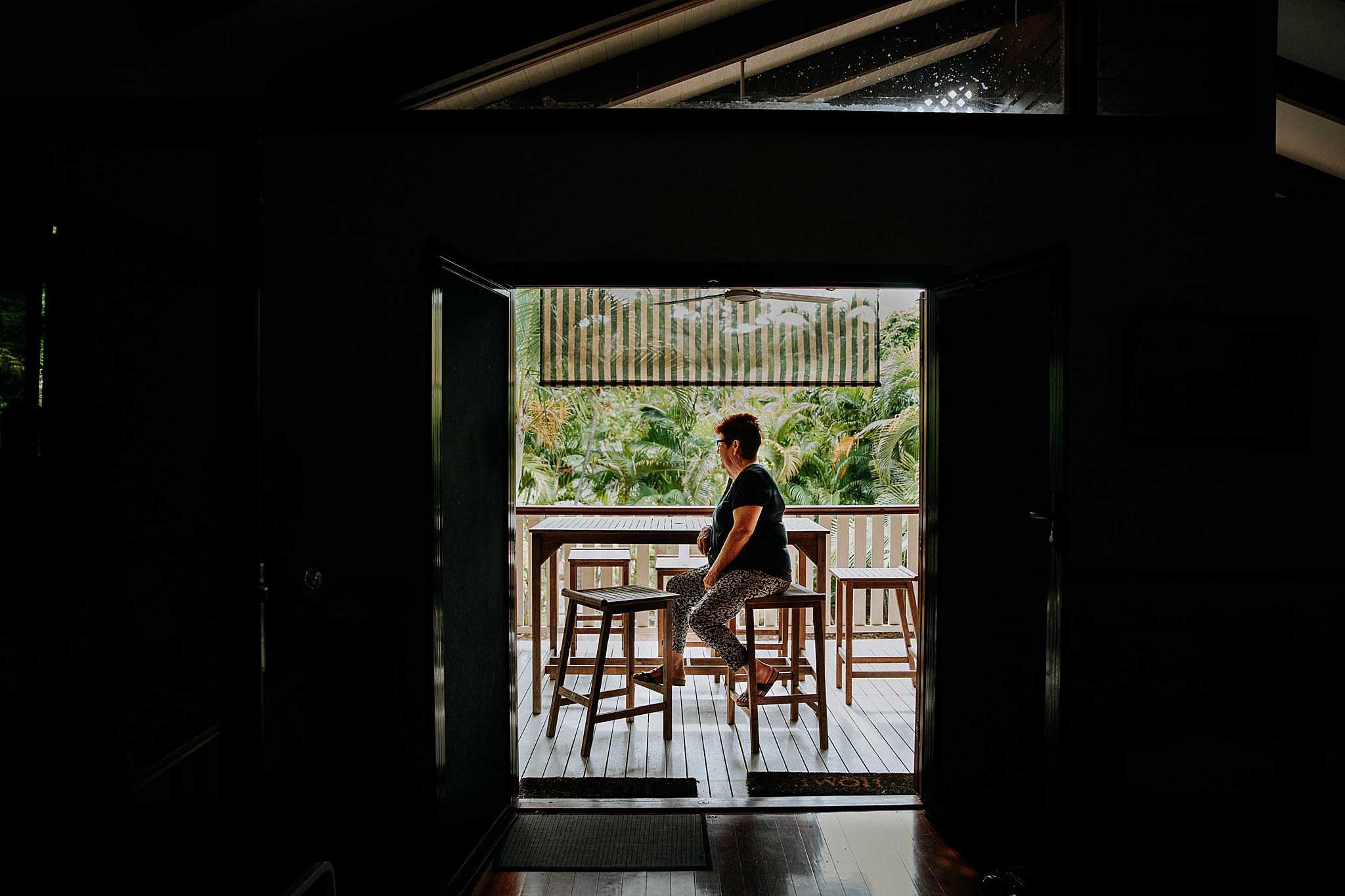 This beautiful family came together on Magnetic Island to celebrate Bernadette's birthday.
Family and friends from all over were coming to celebrate.
Bernadette had a request for her birthday: a photo of her three children.
Her daughter, Lucy, set to task to make that happen.
I am so grateful she chose me.
I was warned that they didn't like photos. So they decided to have me there with them for a bit more time in order to achieve more relaxed shots of them all.
In addition to the candid, relaxed photos – we also took some more traditional photos.
You know the ones. The ones we all dread having taken, but are so grateful for in hindsight.
Lucy had described her family as joyous. They certainly are.
There is also an incredible amount of big love amongst them. Even though they may all live in different towns, there is so much connection.
Bernadette is so "present" and engaged in each of their lives.
She knows her children. She knows her grandchildren.
I watched how she had a different relationship with each and how playful all her grown-up children are with her.
Thank you so much for allowing me to come and photograph your special morning together. And thank you for not telling me to 'get out of your face', even though you may have felt like it! x