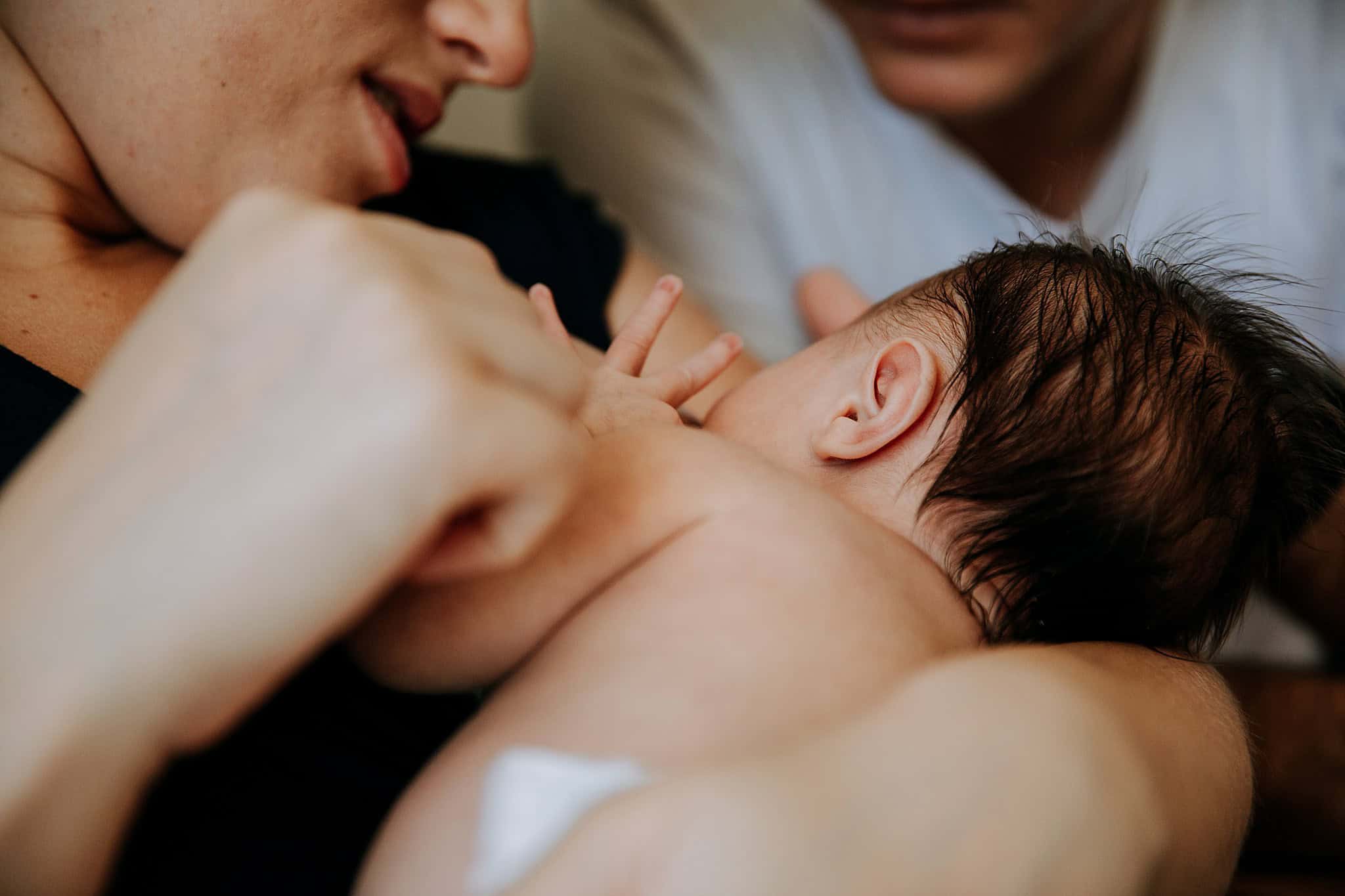 This newborn lifestyle photo session was all sorts of sweet.
When I read Lisa's words that she wrote for her girl, I knew that right there was my blog post.
It sums up the relationship between Lisa and Josh.
It shows that she will have a home full of unconditional love and support with her two incredible parents.
In all honesty, I'm a bit late to post this blog. However, the advantage of posting a few months down the track is that I have seen the proof of how much their lives didn't slow with having a baby. Instead, it just expanded.
They do all their normal adventures – sharing the carrying of the baby backpack or the pushing of the pram. The only change is they seem to have even more delight in sharing their love of life with their daughter.
Here is the beautiful letter from Lisa written for her daughter:
"Evie, for you I have more hopes and dreams than I have for myself!
I hope you understand that this world can not define you if you know who you are.
I wish you a lifetime of adventures and hope you make the most of every moment.
I want you to be known for your strength, determination and your kindness.
I hope you find true love and that you marry the man who compliments you, laughs with you, adores you and is the one person you want to snuggle at the end of a hard day.
I dream you'll become someone who makes a difference in the world, even one as small as making someone smile each day.
I hope I teach you to respect others and that no one should ever disrespect you.
May you uncover a true passion in life and find the positive in every situation.
I wish for you to be surrounded by wonderful and inspiring friends that support you through all of life's challenges and encourage you to be true to yourself.
Above all else, I dream for you a life of good health and endless happiness. As much happiness and love in your life as you have already brought to me!
Thank you so much Katie Zamykal for capturing our first days welcoming our precious baby girl into our home and lives. Such special moments captured!" ~ Lisa Woolfe.
Thank you, Lisa and Josh, for welcoming me into your home to capture your newborn lifestyle session. x