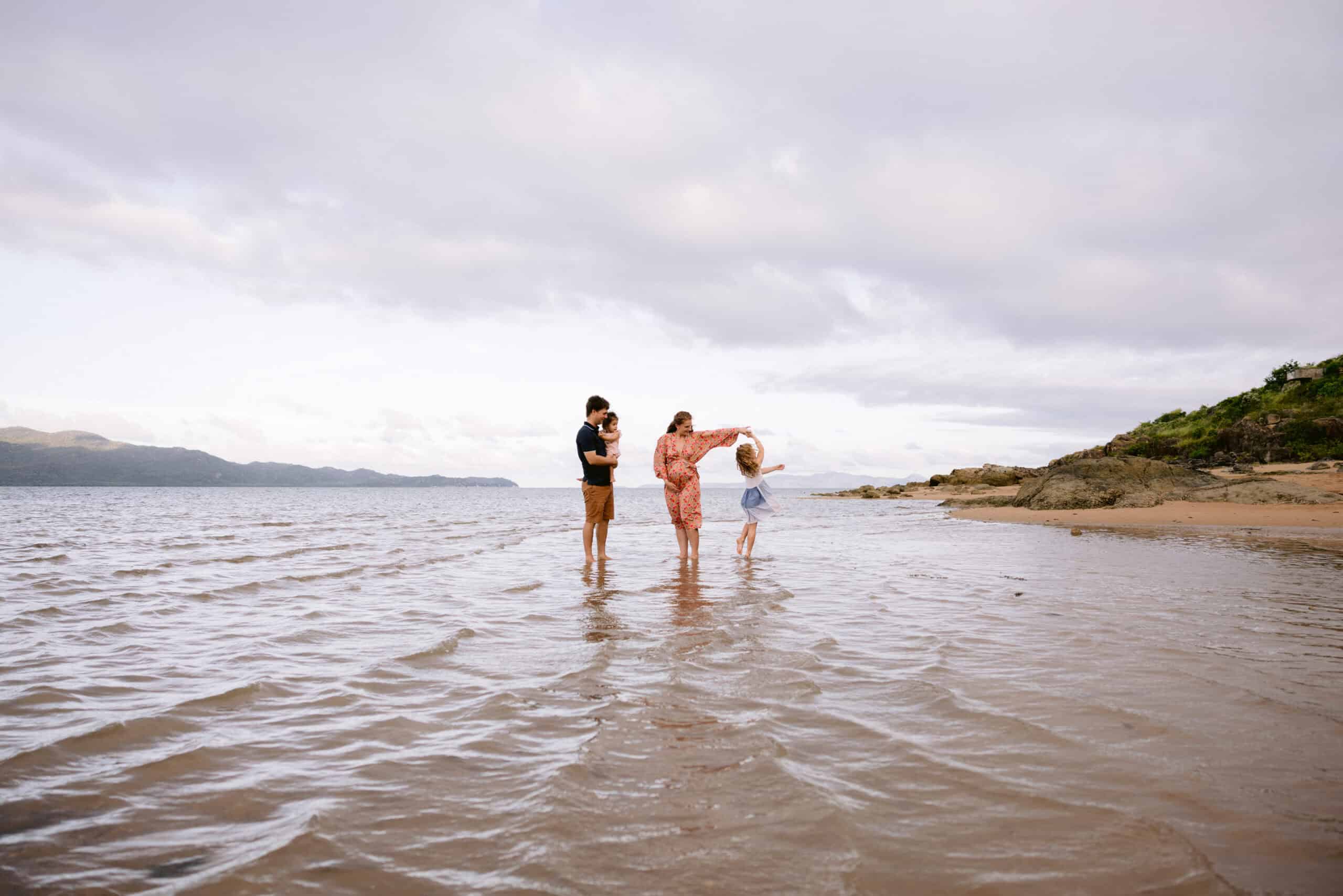 Maternity Family Photos
Maternity photo sessions can be such a combination of things…the last family photos of you as this current number…an opportunity to capture your children loving that baby who is hidden  in a bump…one they are yet to meet and truly know but love already…a moment for you and your love to celebrate the new life that is soon to arrive… a moment for you  to breath in and out and marvel at all your body has done…
And in addition to all the above a time set aside to capture you all as you are at this point in your life. No more reason needed.
When I posted a little reel on my Instagram from this family's sessions the little ones response was that they wanted more photos at the beach with me. Well that is pretty much everything I could possibly want to hear…the only thing that may top that, is if Dad was the one saying it…but I am sure he is quietly…because that is who he is. A beautiful quiet source of steady and love for his girls.
The Mumma, she is bright and generous with her love. She radiates as naturally as her glorious red curly hair.
I can't wait to meet baby number three and over the years have adventurous photo sessions with all five.