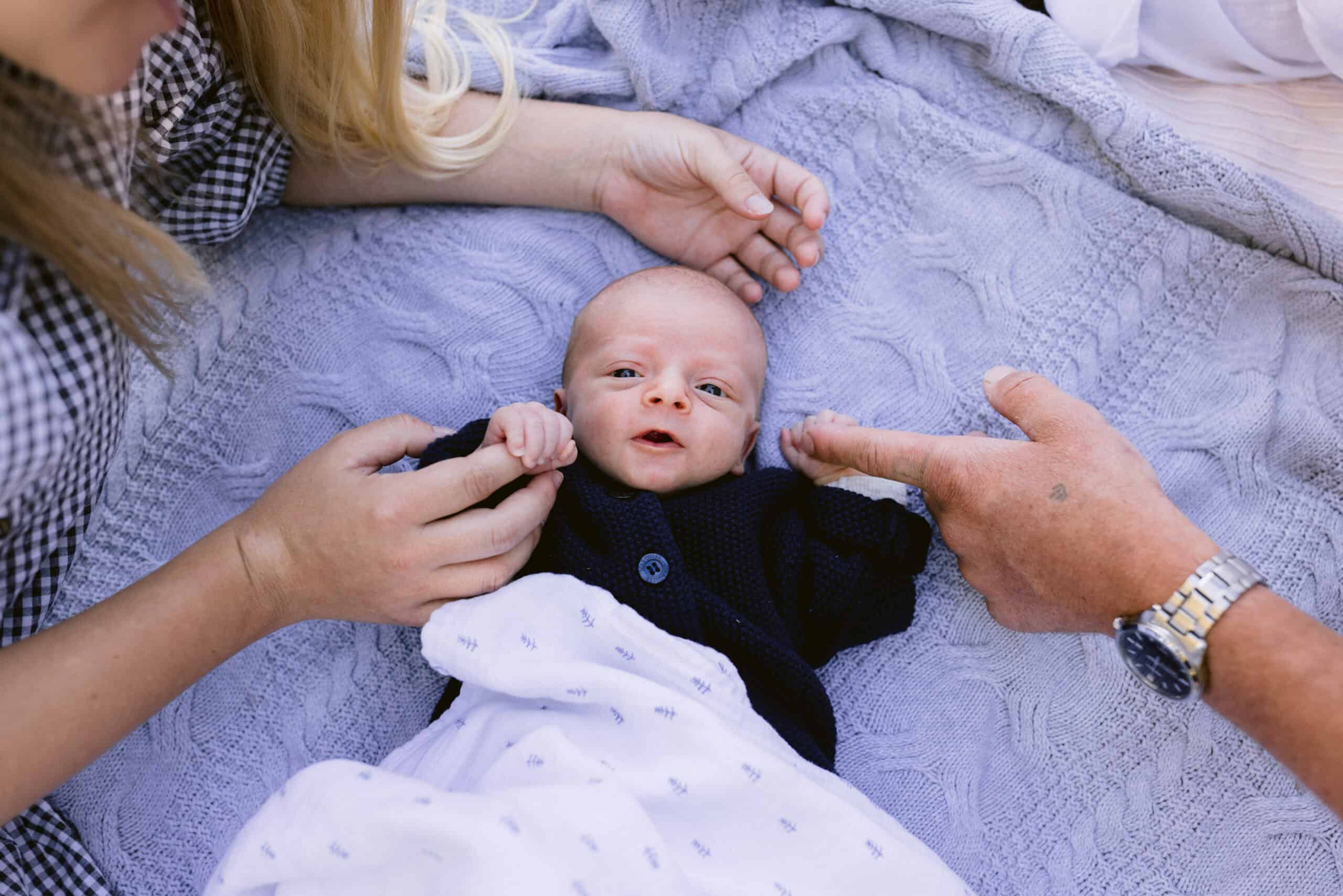 I absolutely love photographing newborns. Their tininess always surprises me. However, the thing I love even more than photographing tiny little babies…is photographing parents in all their "newness". It is super special to be in that bubble with them where silence doesn't feel like silence. Silence never feels awkward when there is a new baby in your midst.    Love and tenderness  in their eyes.
When Jessie first contacted me months ago her voice had the most beautiful calmness in it. In her questionnaire she described herself and Braydon as easy going and laidback…parenthood hasn't changed it a bit. They weren't bothered in the slightest driving from Cardwell to Townsville for their newborn photos. In the same way the  suggestion of a 730am photo shoot not an issue to them. They arrived looking totally gorgeous and not one bit flustered!
Jessie and Braydon, your beautiful calm and confidence in parenting is worn well on you. I hope to capture more of your little Man as he grows and adventures with you both.
Very kind words from Jessie
Katie is a wonderful woman who captured my little boy when he was only a couple of weeks old and did an amazing job. We absolutely love the photos she created and would recommend her to anyone wanting casual but beautiful photos taken. Not only does she take wonderful photos, she makes you feel comfortable and is down to earth! Thanks Katie ?