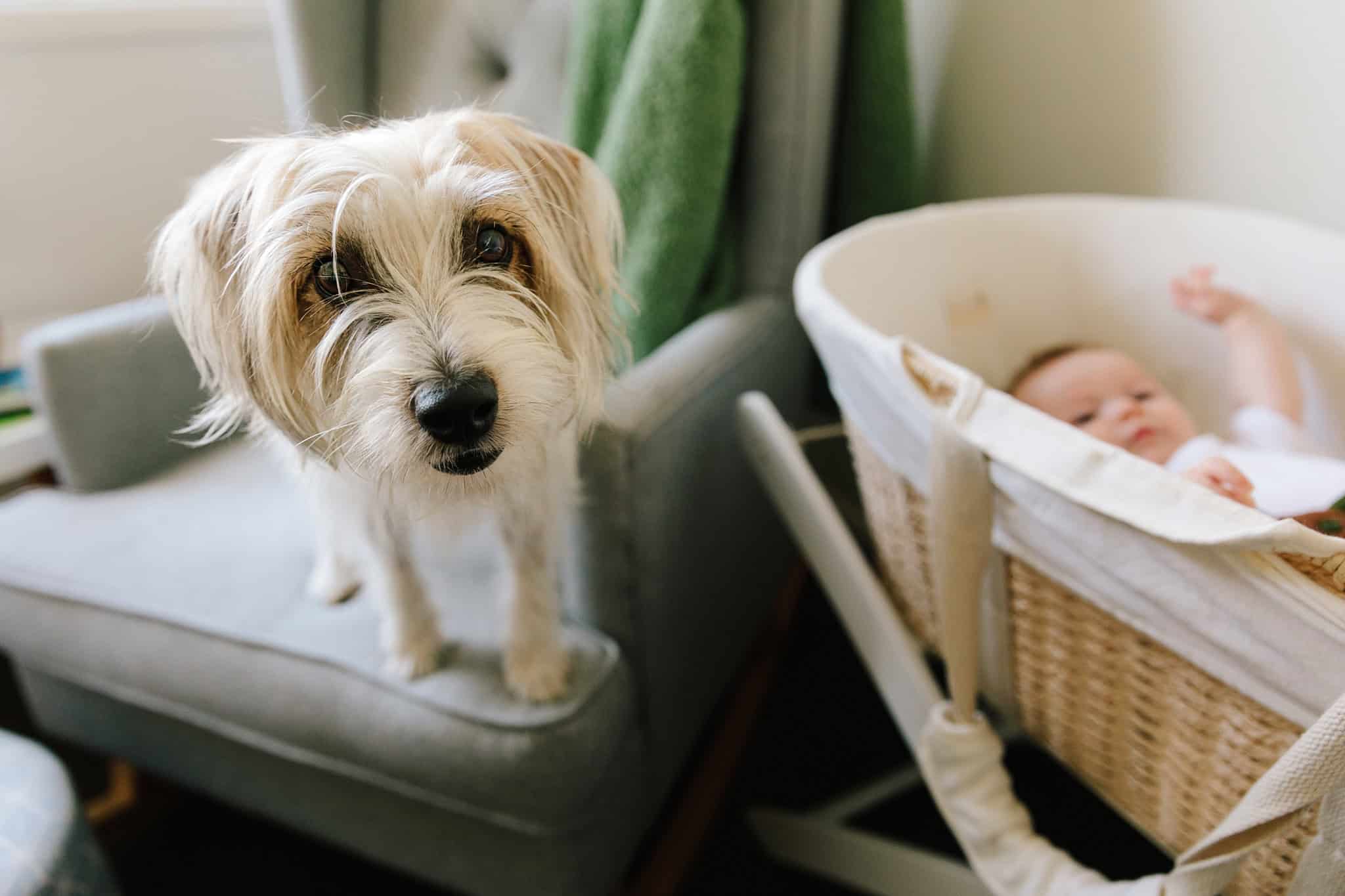 Photographing newborns is beautiful.
They are fresh and new (obviously). There is the innocence which is so captivating, that leads us to feeling content by simply just staring at them (even when they are not our own).
This session was different. Archer was four months old.
I can remember with each of my babies, I consistently thought that whatever age they were at the time was the best.
As they grew, my mind would change again, thinking that their new age was the best stage.
This is how I felt when I walked in and saw Archer smiling in his cot, playing with his toes.
It must have been something that really delighted me about my own babies when they found their toes.
I could not stop smiling at this most delicious baby boy. I find myself smiling even as I type this; he delighted me so much.
Both his parents are dancers, which captivates me as much as Archers smiles and toe touching.
I have so much admiration for anyone who can actually dance.
I explained that I dance with great enthusiasm, and my husband describes it similar to Kath and Kim style.
Matt ever so politely responded, "Well that's still good". To which I laughed and thought he may be the kindest man ever to give such a compliment.
Jenn is gentle and gracious. She exudes beauty effortlessly.
In the few months since they have moved to Townsville, she has made a gorgeous space for her family to have as their sanctuary.
May I add, she has the cutest laughing 'nose scrunch'. It made me wonder whether that was one of the determining factors for Matt to know that she was the one!
Micky (the long-haired Jack Russell) is clearly another well-loved child and benefits from much love, attention, snuggles and rocking. Both his gentleness and affection for Archer were remarkable.
Archer is one of the sweetest babies I have met. I am not biased. I am unrelated, so I think my opinion has great weight.
Matt and Jenn, thank you for being so willing to open your home and give up your Saturday for this precious newborn photo shoot. I loved being with you all.
For more newborn goodness, meet Sweet Sofia or Aaliyah.